How to Tell a Good Story, with Michael Hauge
Episode 64
On this episode of Sell With Authority, I am excited to welcome very special guest Michael Hague. Michael is one of Hollywood's top script consultants and story experts. He helps writers, speakers, entrepreneurs and filmmakers increase their impact and grow their businesses by telling better stories. In addition to his consulting work, he has conducted workshops for over 70,000 participants worldwide, sharing his invaluable expertise.
Throughout his career, Michael has worked on films featuring renowned actors such as Tom Cruise, Reese Witherspoon, Julia Roberts, and Morgan Freeman.
Today's discussion focuses on the power of storytelling. Michael shares insights on how you can connect with your clients' issues and challenges through stories that are informative, helpful, and devoid of self-aggrandizement. By employing this storytelling technique, you can effectively teach valuable lessons while forging meaningful connections.
We also explore the importance of identifying the right ponds – the specific areas where your ideal clients gather. When you align your stories with the appropriate business problems and share them in the right contexts, you increase your chances of being invited to share your smarts with your target audience. This strategic approach allows your stories to become what Michael aptly describes as "stealth marketing."
The insights and wisdom he shares throughout this discussion will equip you with the necessary tools to tell compelling stories, as well as incorporate stealth marketing into your agency, attracting a steady stream of right-fit clients.
What you will learn in this episode:
Michael's definition of stealth marketing and how to implement it to build a connection with right-fit prospects
How we can get right-fit prospects on the hero's journey and celebrate the victory with us
Michael's philosophy and goals when standing in front of right-fit prospects
The six-step process Michael recommends for how to tell a story
The power of sharing the hero's inner journey as well as their outer journey when telling a story to connect with the audience
Resources:
Fill Your Sales Pipeline Q&A
LIVE Wednesdays at 1:00 pm Eastern / 12 Noon Central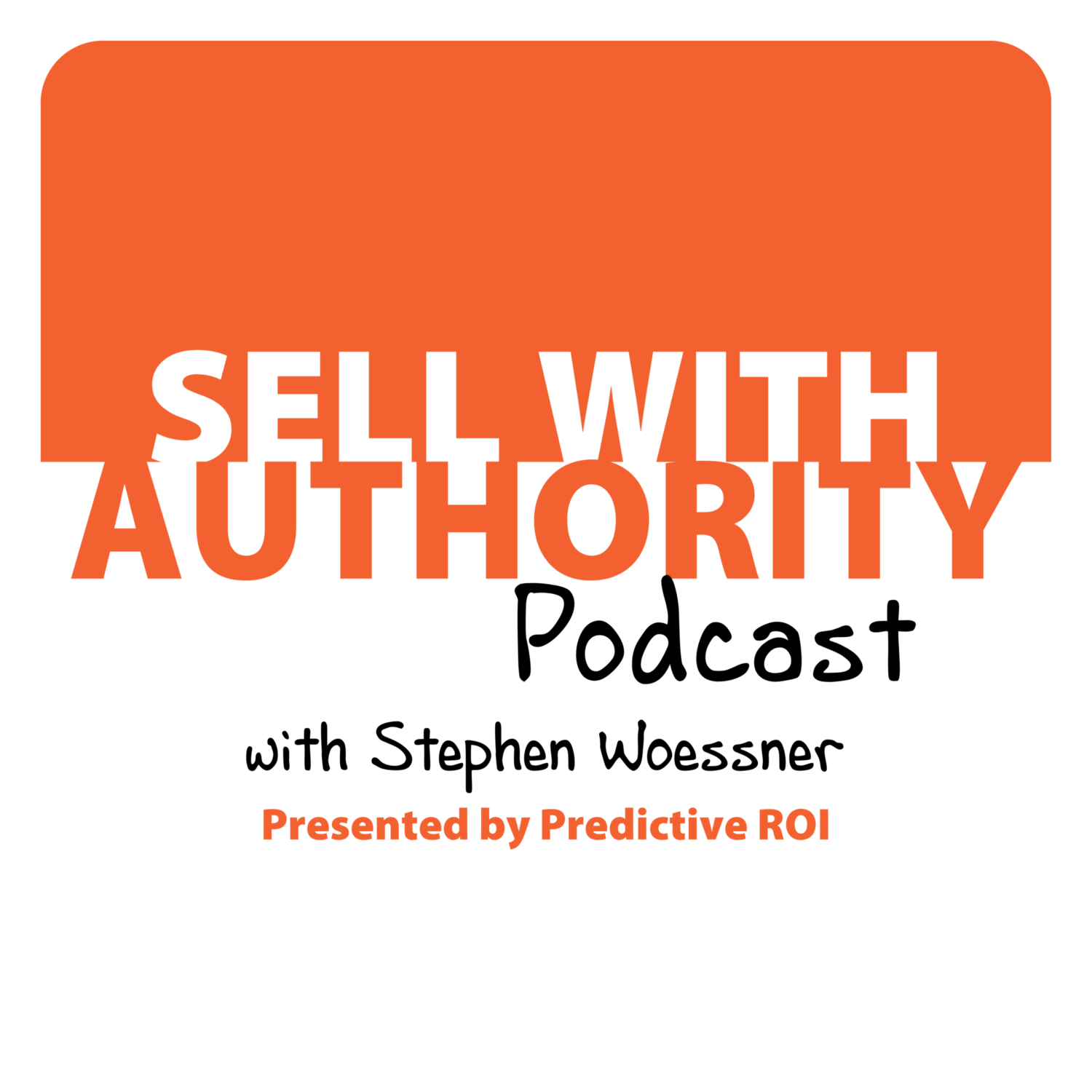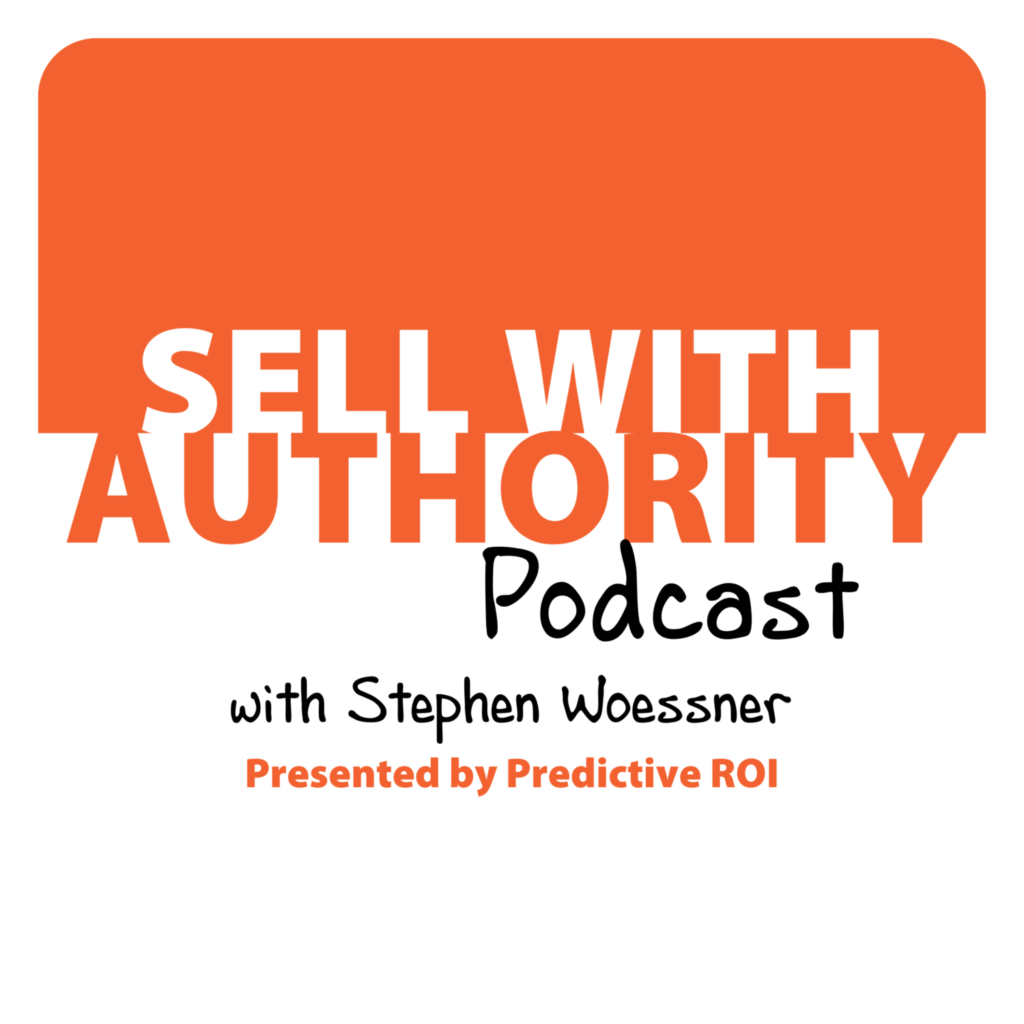 The Sell with Authority Podcast is for agency owners, business coaches, and strategic consultants who are looking to grow a thriving, profitable business that can weather the constant change that seems to be our world's reality.