Using AI in Sales, with David Kreiger
Episode 65
On this episode of Sell With Authority, I am excited to welcome special guest expert David Kreiger, the Founder of SalesRoads — a remarkable sales outsourcing and appointment setting firm. Get ready for an enlightening conversation as David and I dive into the realm of utilizing AI as an integral part of your sales process.
But hold on, because we're not just talking about incorporating AI for the sake of it. No, we're tackling a crucial aspect—how to leverage AI while preserving the human touch that makes your sales process truly exceptional.
It's a tall order, but an essential one for us to discuss.
I assure you that the insights, best practices, and wisdom David shares today are transformative. By applying these strategies, you'll accelerate your results, break free from the feast and famine cycle that often plagues agencies and consulting firms, and propel your business development efforts to new heights.
What you will learn in this episode:
How to harness the power of AI and blend it into your sales process — and — how to blend it in at your own pace
Challenges that arise when an agency lacks sales fundamentals
Sales fundamentals that you and your team need to have in place before implementing AI
The connection between sales team performance and agency success
Strategies for blending automation and personalization effectively
Ensuring a high-touch experience while leveraging AI in sales
Resources:
Additional Resources:
Fill Your Sales Pipeline Q&A
LIVE Wednesdays at 1:00 pm Eastern / 12 Noon Central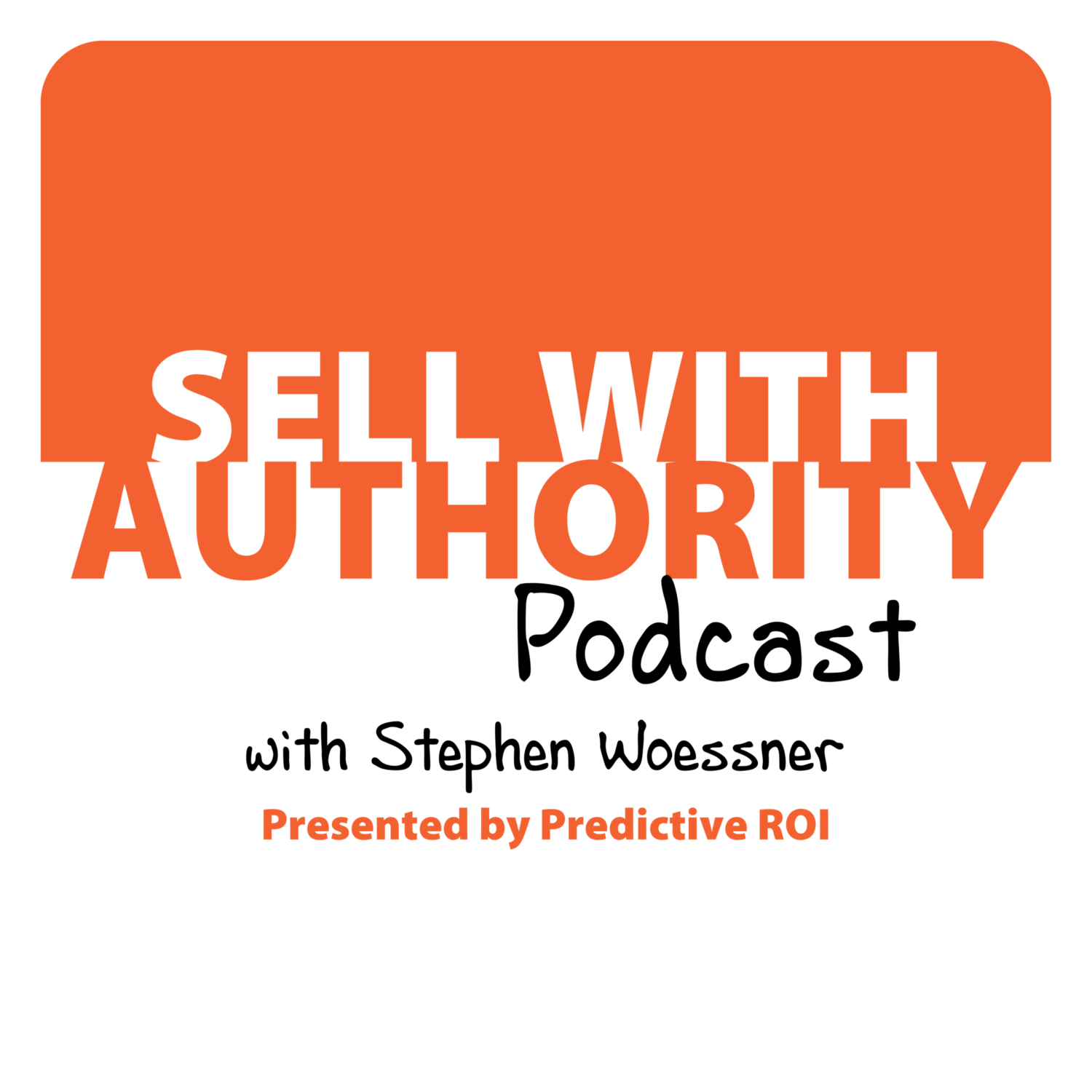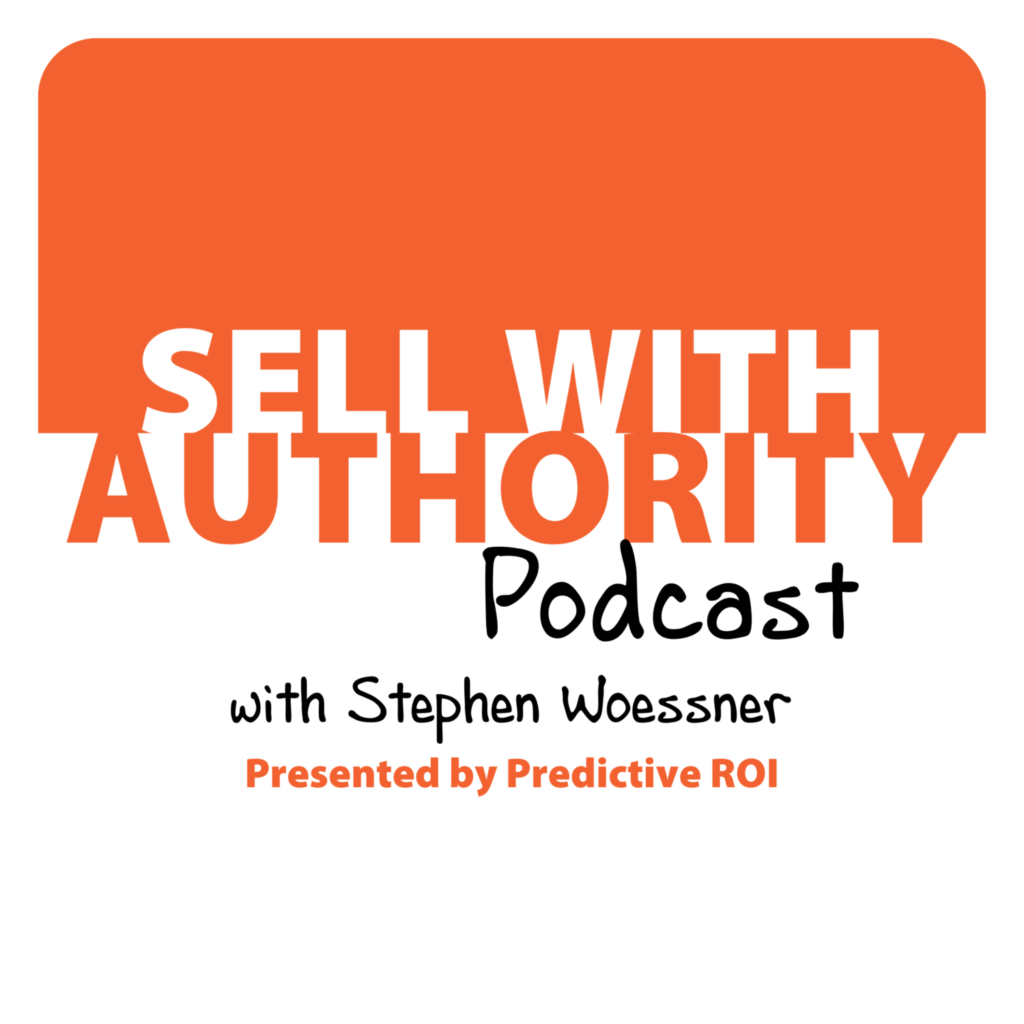 The Sell with Authority Podcast is for agency owners, business coaches, and strategic consultants who are looking to grow a thriving, profitable business that can weather the constant change that seems to be our world's reality.