Embracing AI to Design New Categories and Strengthen Your Niche, with Kevin Maney
Episode 56
On this episode of Sell With Authority I'm joined by guest expert Kevin Maney. Kevin is a bestselling author, an award-winning columnist, and has been writing about tech and category design for over three decades. I knew this would be an excellent opportunity to pick his brain and learn more about how to embrace AI.
His depth of expertise in category design, combined with his knowledge of emerging technologies such as AI, make him the perfect guest for today's conversation.
We'll discuss how embracing AI can help lower costs, improve team capacity, and increase project quality and business development. But more than that, we'll explore how embracing AI can help businesses design and dominate a new category, strengthen their niche, and differentiate themselves from the competition.
This conversation with Kevin is sure to provide valuable insights and context for anyone looking to step away from the sea of sameness and establish themselves as true authorities in their industry.
What you will learn in this episode:
How embracing AI will help lower costs and increase project quality and business development
Why emerging tech provides valuable insights into how advancements will impact industries in the short and long term
Kevin's definition and insights on category design
The formula for identifying new categories in changing contexts
Why AI is key for designing and dominating a new category
The foundational work Kevin credits for influencing him
Resources:
Fill Your Sales Pipeline Q&A
LIVE Wednesdays at 1:00 pm Eastern / 12 Noon Central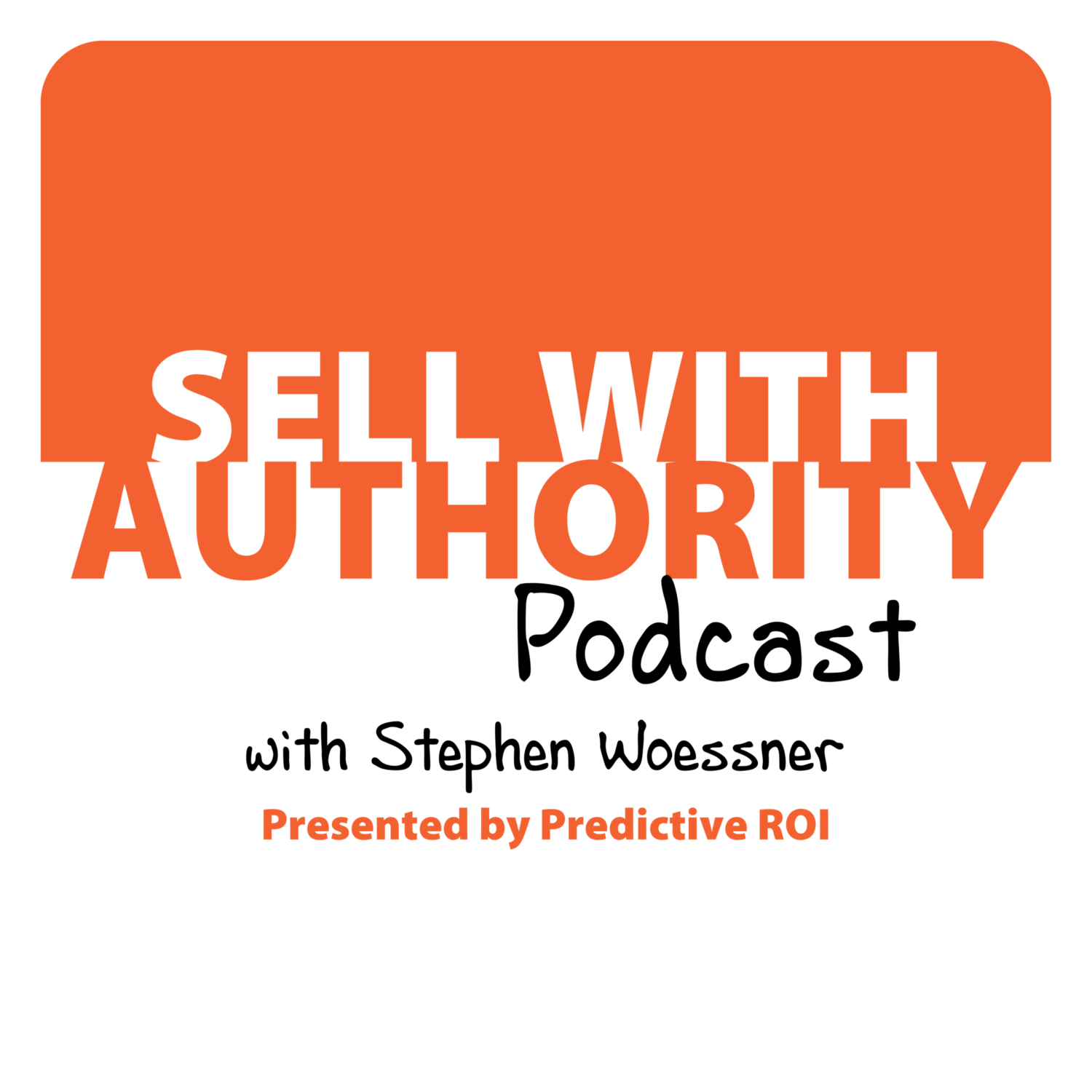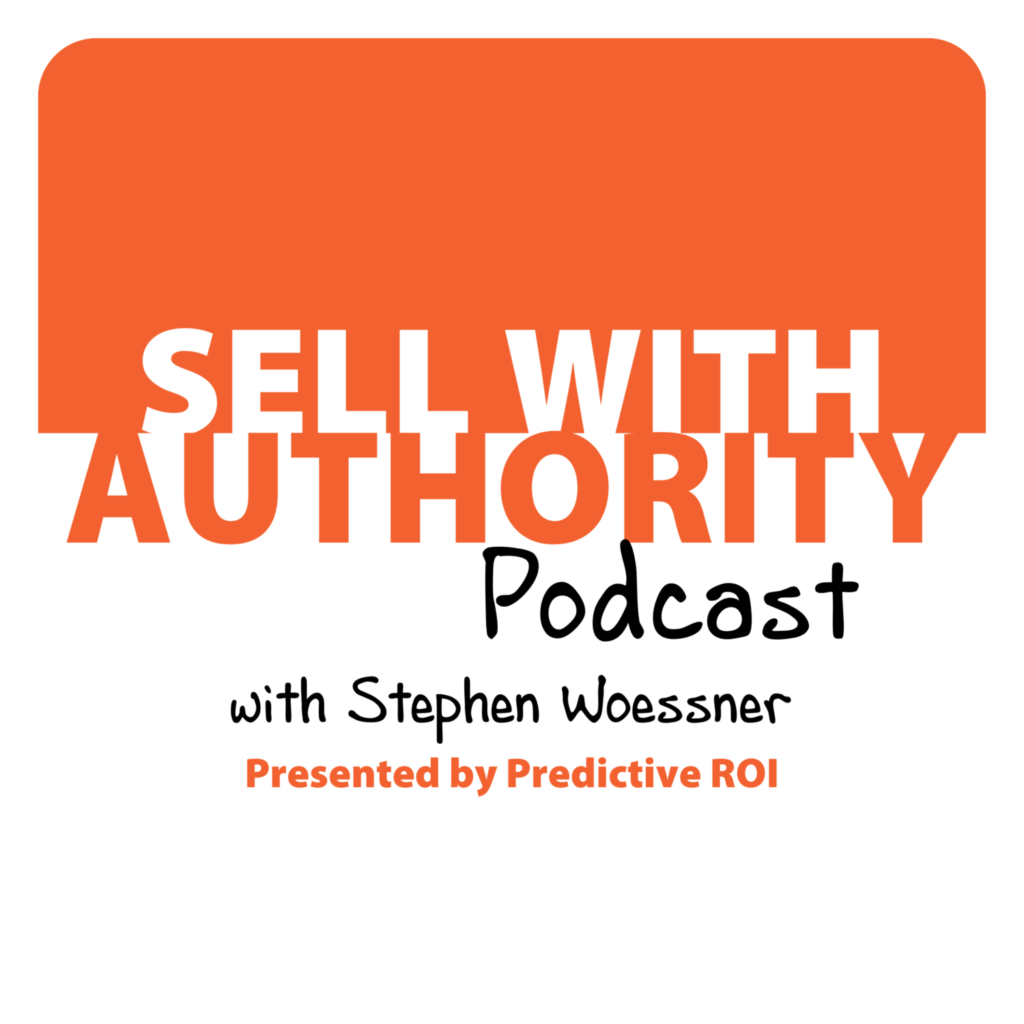 The Sell with Authority Podcast is for agency owners, business coaches, and strategic consultants who are looking to grow a thriving, profitable business that can weather the constant change that seems to be our world's reality.