How to Create a Client Attraction System, with Raul Hernandez-Ochoa
Episode 57
On today's episode of Sell With Authority, I am joined by Raul-Hernandez Ochoa. Raul is the founder of Do Good Work, which is a digital growth consulting practice that helps agencies, business coaches, and strategic consultants achieve profitable growth.
Raul and his team have a track record of helping clients 2x to 5x their revenues by applying their productive profits strategies. He has a depth of expertise in helping clients productize their services, which makes it easier for a prospective client to say yes and begin working with an agency, or perhaps open an entirely new market, or new revenue stream for the agency.
Additionally, Raul has expertise in encouraging clients to embrace and incorporate AI into their business models. We are exploring the principles of growth and scaling in the digital age.
What you will learn in this episode:
Why the key to growth and scaling isn't always about growth for growth's sake
The importance of aligning clients to marketing, product, and operations
Raul's insights on applying productive profits strategies to achieve 2x to 5x revenue growth
How to avoid commoditization and instead position unique value propositions to right-fit prospects
Raul's three-tier approach when it comes to looking at acquisition or designing acquisition models
Two really big topics we will cover in Raul's upcoming encore interview
Resources:
Fill Your Sales Pipeline Q&A
LIVE Wednesdays at 1:00 pm Eastern / 12 Noon Central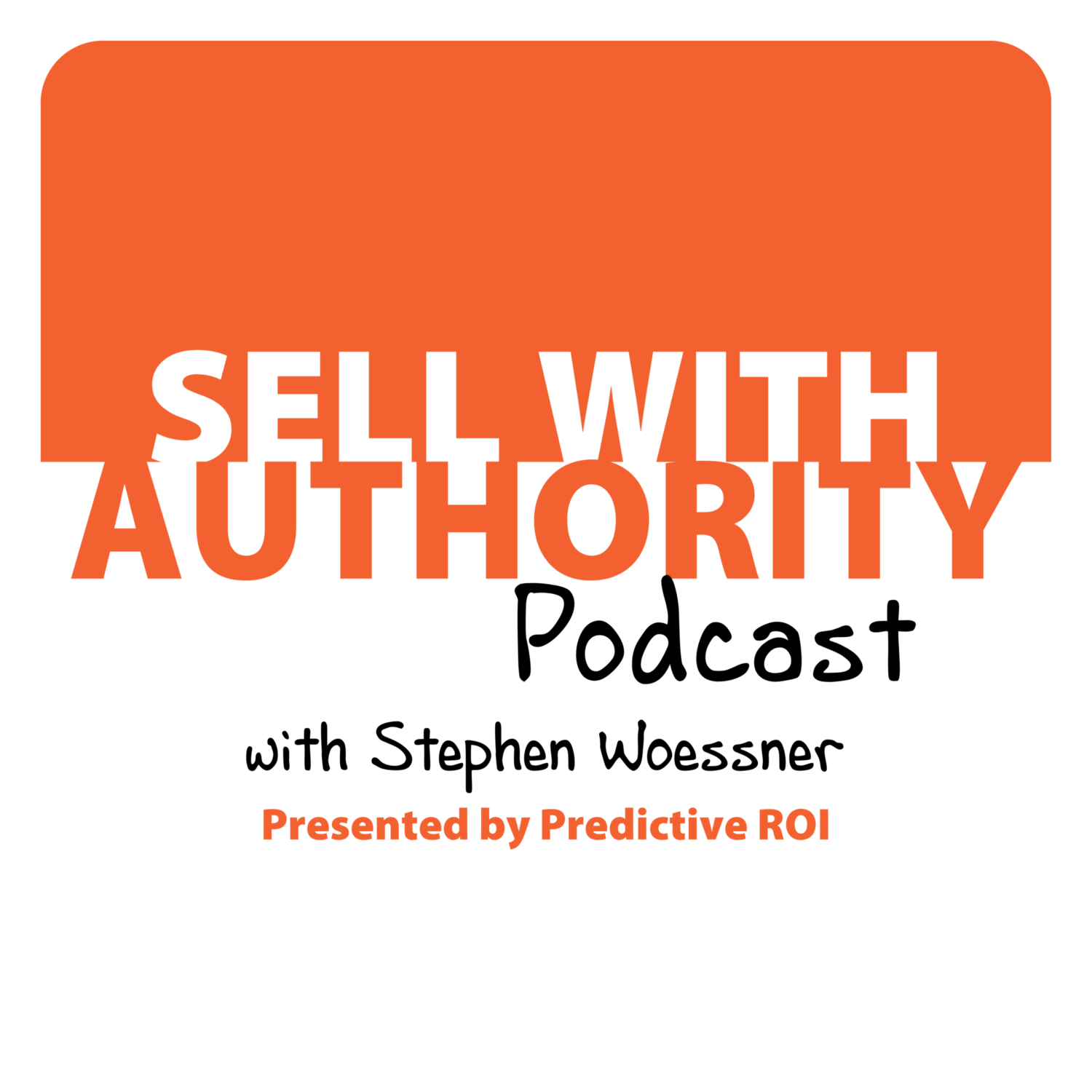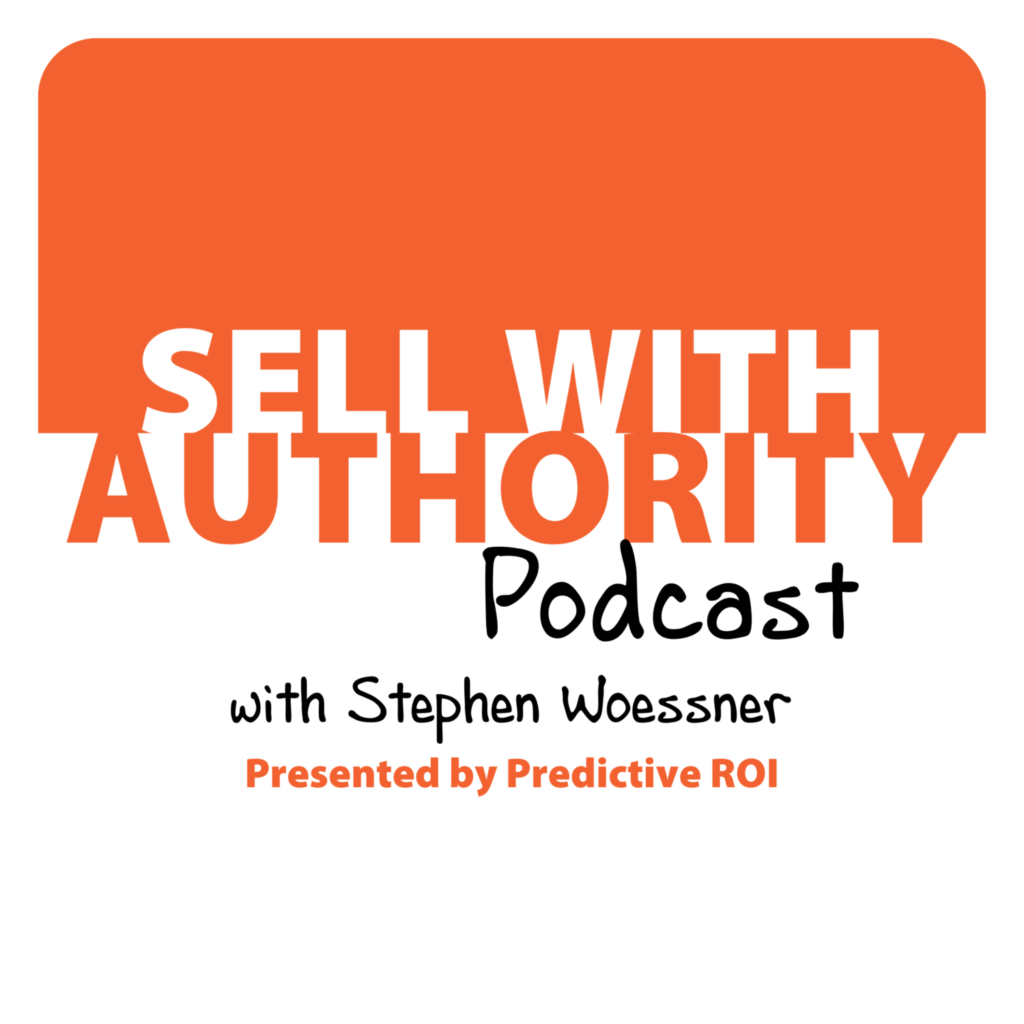 The Sell with Authority Podcast is for agency owners, business coaches, and strategic consultants who are looking to grow a thriving, profitable business that can weather the constant change that seems to be our world's reality.