AI and Intellectual Property Rights, with Sharon Toerek
Episode 59
I am so excited to welcome back Sharon Toerek to the Sell With Authority podcast. If you're meeting Sharon for the first time — she's the Principal of Toerek Law and the host of the rock solid awesome podcast, The Innovative Agency.
And in full transparency — Sharon is Predictive's wicked smart intellectual property attorney. Over the years — she has brilliantly helped us protect our intellectual property so that as it evolved and morphed into revenue streams — we were ready.
In Episode 52 of Sell With Authority, Sharon broke down how to protect your intellectual property and turn it into revenue streams.
Today, Sharon is back for an encore episode where we will explore the legal implications of using AI to create content for client projects. We discuss copyright, trademark, and other intellectual property rights and consider several questions that arise when using AI-generated content.
Sharon brings her expertise on how to approach AI in the workplace Her advice will help agencies navigate the challenges surrounding AI and protect their intellectual property.
What you will learn in this episode:
Are there legal implications to using AI to create content as part of a client project
Who owns the content generated by AI
Questions agencies should consider regarding copyright, trademark, and IP rights
What happens when AI-generated content is modified by an agency as it relates to intellectual property rights
How can clients be assured that the content, campaigns, or brand they have as a result of working with an agency is truly theirs
Resources:
Fill Your Sales Pipeline Q&A
LIVE Wednesdays at 1:00 pm Eastern / 12 Noon Central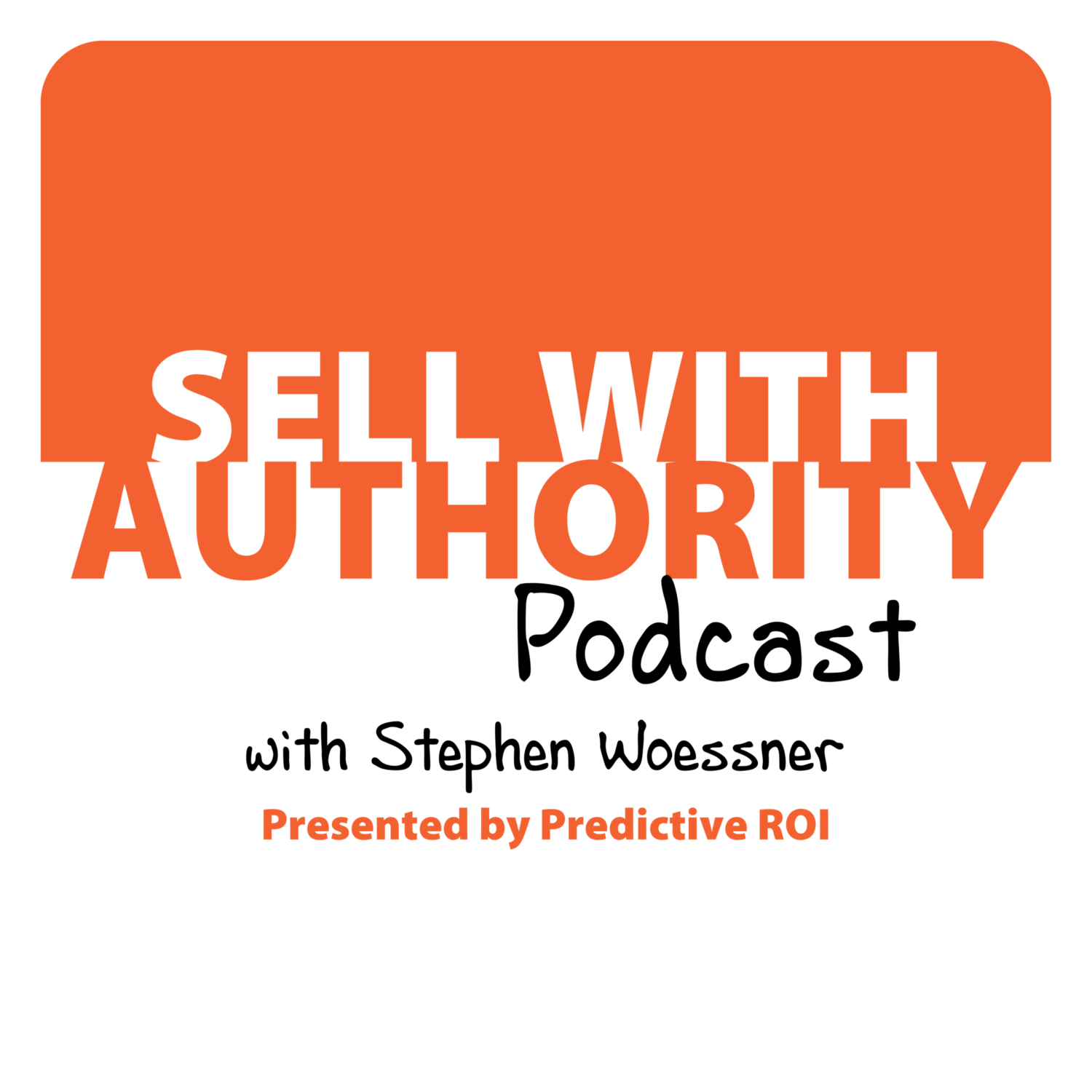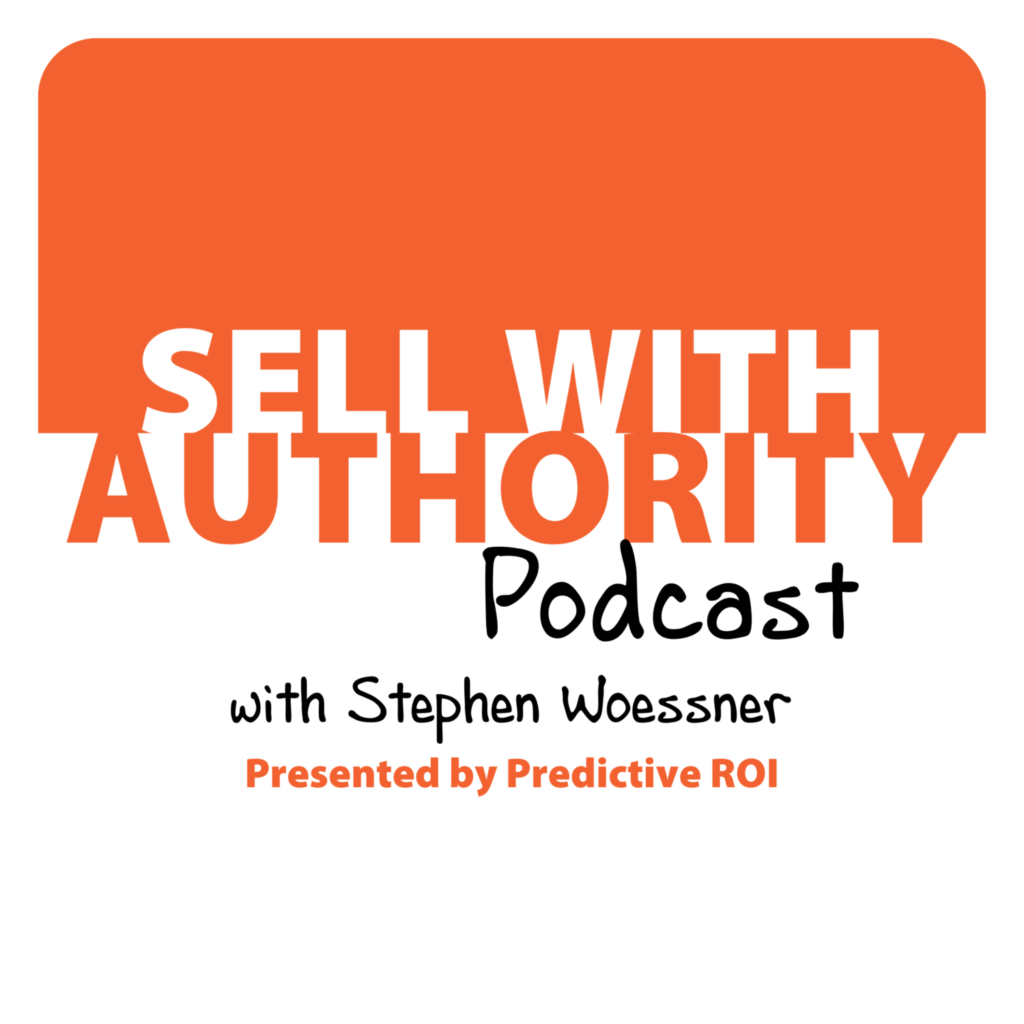 The Sell with Authority Podcast is for agency owners, business coaches, and strategic consultants who are looking to grow a thriving, profitable business that can weather the constant change that seems to be our world's reality.