How to Overcome Constraints in Selling, with Hannah Roth
Episode 67
She's back! My guest on this episode of Sell With Authority is none other than my esteemed colleague and dear friend Hannah Roth. At Predictive ROI, Hannah is not just our mad scientist and strategist; she's a force of nature when it comes to being relentlessly helpful. Whether she's addressing our audience in person or virtually, Hannah's unwavering dedication to providing immense value shines through in every interaction.
What truly sets Hannah apart is her commitment to crafting a curriculum that is meticulously prepared with one overarching goal: to deliver unparalleled value to our community and right-fit clients. She pours her expertise and insights into each presentation, ensuring that everyone who listens gains actionable takeaways.
I can promise you that the challenge we tackle today has likely hindered your results and made you feel like you're trying to scale your business with one hand tied behind your back. We're addressing a critical aspect of agency growth—selling.
Having spent the last three decades immersed in the agency and consultancy world, I firmly believe that there are significant constraints that impede agencies from transforming selling from a dirty word into a rewarding and helpful process for both prospects and clients.
Hannah and I dive into these constraints from various perspectives, shedding light on how they may be impacting your own agency. And we share some free resources, some advice, some strategies, and tactics to help get you and your team past the constraints.
What you will learn in this episode: 
What happens when we give our smarts away without any expectation of a return
What is the best question to ask when starting the sales process
How we can overcome hiding from selling because of fear
What needs to be at the forefront of our sales proposal
How to recover when the sales call outcome is not what we wanted or expected
Why a conceptual agreement and being upfront with the price will save time and energy
Three things listeners can do today to start improving their sales process
Resources:
Fill Your Sales Pipeline Q&A
LIVE Wednesdays at 1:00 pm Eastern / 12 Noon Central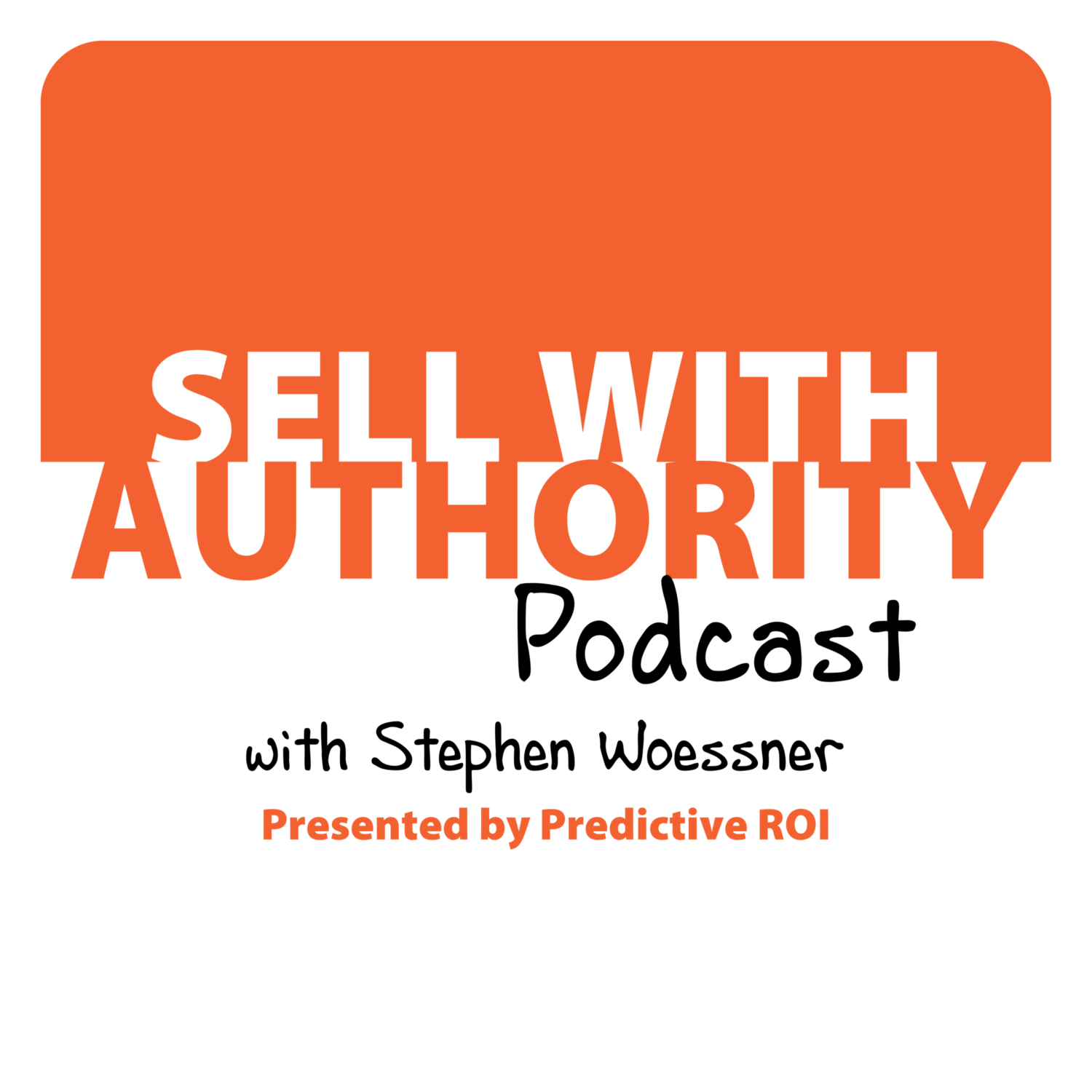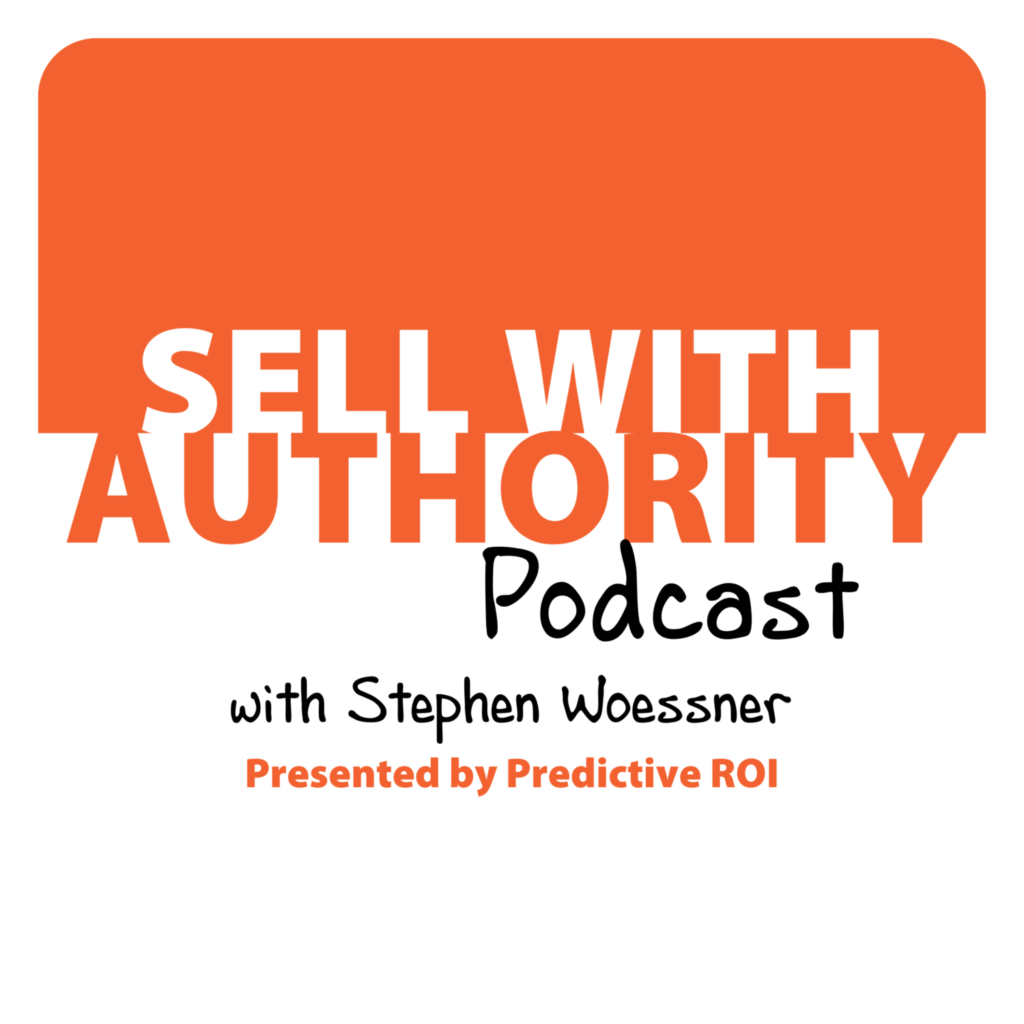 The Sell with Authority Podcast is for agency owners, business coaches, and strategic consultants who are looking to grow a thriving, profitable business that can weather the constant change that seems to be our world's reality.