Selling Comfortably, Easily, and Profitably, with Jeremy Miner
Episode 37
Jeremy Miner is the Chairman of 7th Level, a Global Sales Training Company that was ranked #391 of the fastest growing companies in the United States by INC magazine's list of the top 5000 companies in 2021. He is also a contributor for INC magazine and has been featured in the Wall Street Journal, Forbes, Entrepreneur magazine, and a host of other publications.
"The single most effective way to sell anything to anyone in 2022, is to be a problem finder and a problem solver… NOT a product pusher." For Jeremy Miner, the embodiment of this philosophy has made him one of the wealthiest sales professionals on the planet.
During his 17 year sales career, Jeremy was recognized by the Direct Selling Association as the 45th highest earning producer, out of more than 100 million salespeople – selling anything – worldwide! His earnings as a commission-only salesperson were in the multiple 7-figures, EVERY year.
Jeremy uses behavioral sciences and human psychologypioneering a unique brand of sales training, reflective of his deep studies in the subject from Utah Valley University.
What you will learn about in this episode:
How Jeremy's early experiences in the sales industry led him to mix sales strategy and tactics with behavioral sciences
Why the first 7-12 seconds of any sales interaction are extremely critical
Jeremy's insights on structuring a conversation to encourage prospects to open up and engage
How we can effectively "ditch the pitch"
Why Jeremy believes the single most effective way to sell is to be a "problem finder and problem solver, not a product or service pusher"
Jeremy's philosophy for making sales tactical strategy comfortable, easy, and profitable
Resources:
Fill Your Sales Pipeline Q&A
LIVE Wednesdays at 1:00 pm Eastern / 12 Noon Central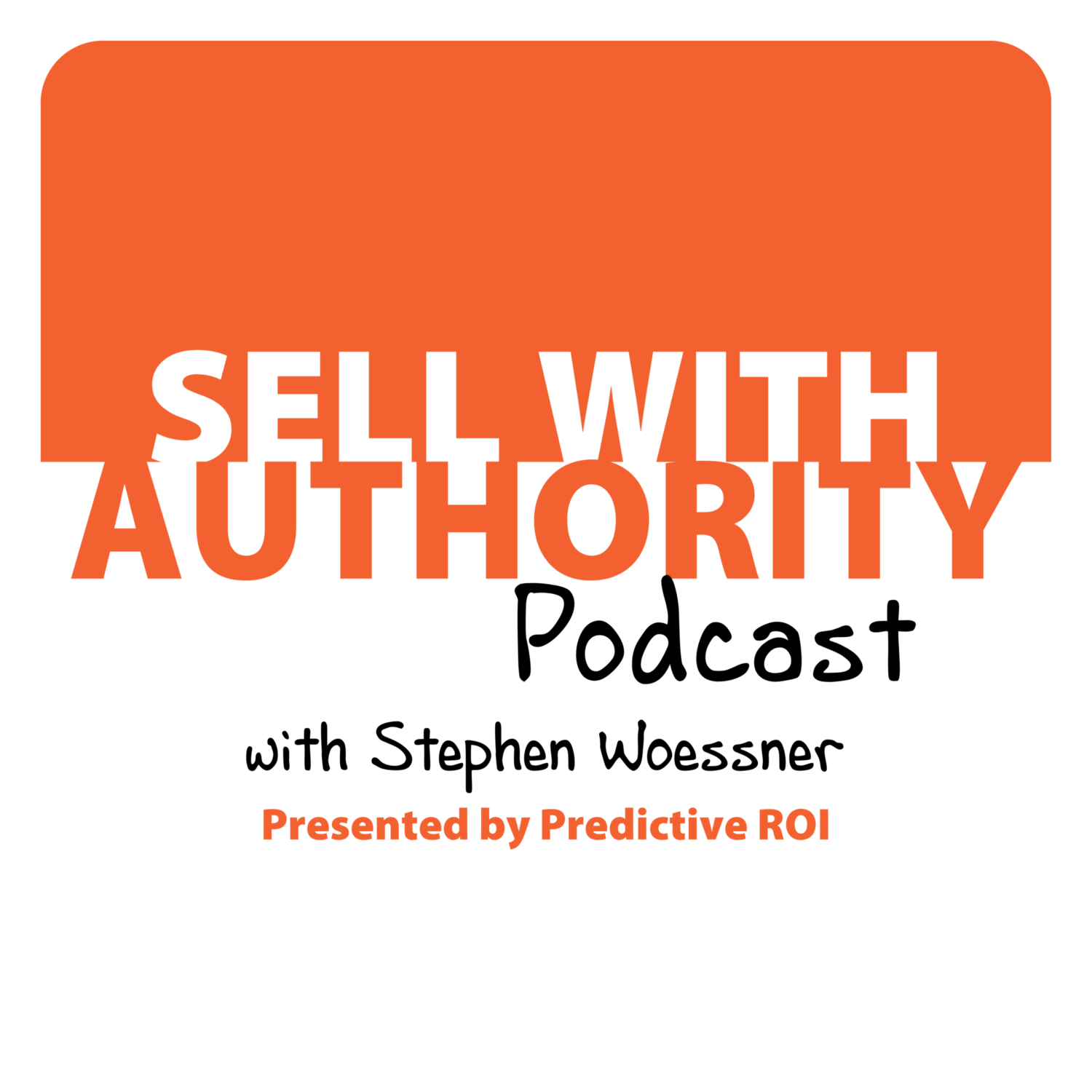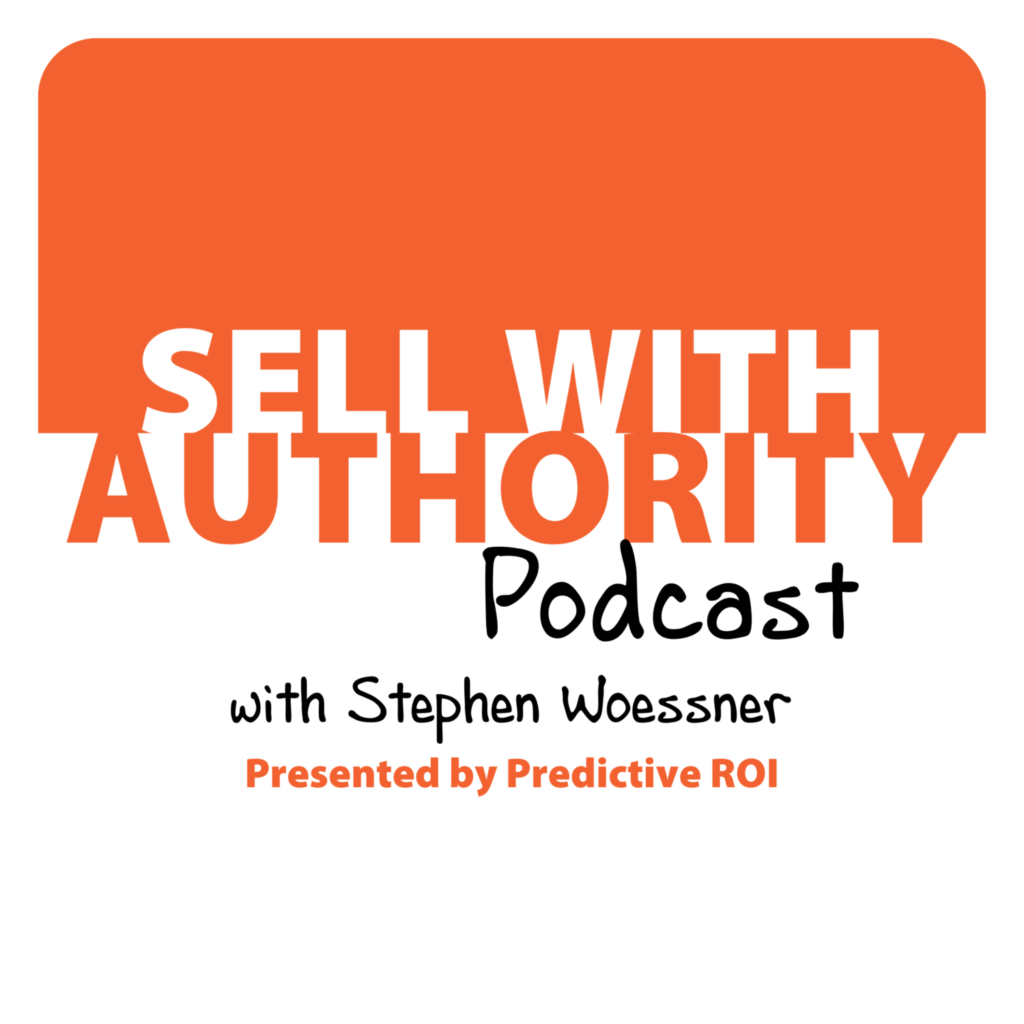 The Sell with Authority Podcast is for agency owners, business coaches, and strategic consultants who are looking to grow a thriving, profitable business that can weather the constant change that seems to be our world's reality.