When Rebuilding in a Different Direction is the Right Move, with Stephen Woessner
Episode 44
Stephen Woessner is the founder and CEO of Predictive ROI, a digital marketing agency, and the host of Onward Nation and Sell With Authority Podcasts.
Since the advent of the commercial Internet, Stephen has collected tens of thousands of data points that have given him the ability to identify what he calls the ""8 Money Draining Mistakes"" and the ""8 Money Making Opportunities."" Darren Hardy, then-publisher of SUCCESS Magazine, interviewed Stephen to discuss how business owners can identify and fix the mistakes.
Stephen served in the United States Air Force, spent six years at the University of Wisconsin-La Crosse as a full-time academic staff member and taught digital marketing classes to small business owners throughout the state including the prestigious School of Business at UW-Madison, has owned five businesses, and is the author of three books, "The Small Business Owner's Handbook to Search Engine Optimization", "Increase Online Sales Through Viral Social Networking", and "Profitable Podcasting."
His digital marketing insights have been featured in Forbes.com, Entrepreneur.com, The Washington Post, and Inc. Magazine.
We are doing something a little different for this episode of Sell With Authority by sharing my full length interview from an episode of the Build a Better Agency Podcast with Drew McLellan. Drew is the owner of McLellan Marketing Group and the owner and leader of the Agency Management Institute.
In episode 354 of the Build a Better Agency Podcast, we have an important conversation about finding right-fit clients by going narrow and niching down – and how pivoting that niche can lead to fears of stepping into scarcity, instead of abundance. We talk through how pivoting agency niche can actually help improve sales and build community.
What you will learn about in this episode:
Why choosing your agency niche doesn't have to be a permanent decision
Why sometimes throwing out the playbook and pivoting in a different direction is a better move for your agency, even if it doesn't seem that way at first
How to know which types of clients you're already serving the best (this could be your new niche)
What is cornerstone content, and why is it so important to establish?
The importance of building a community of people wanting to learn from you and others to make more effortless sales
You have permission to think differently about your agency and how you want to position it in your industry
Resources:
Fill Your Sales Pipeline Q&A
LIVE Wednesdays at 1:00 pm Eastern / 12 Noon Central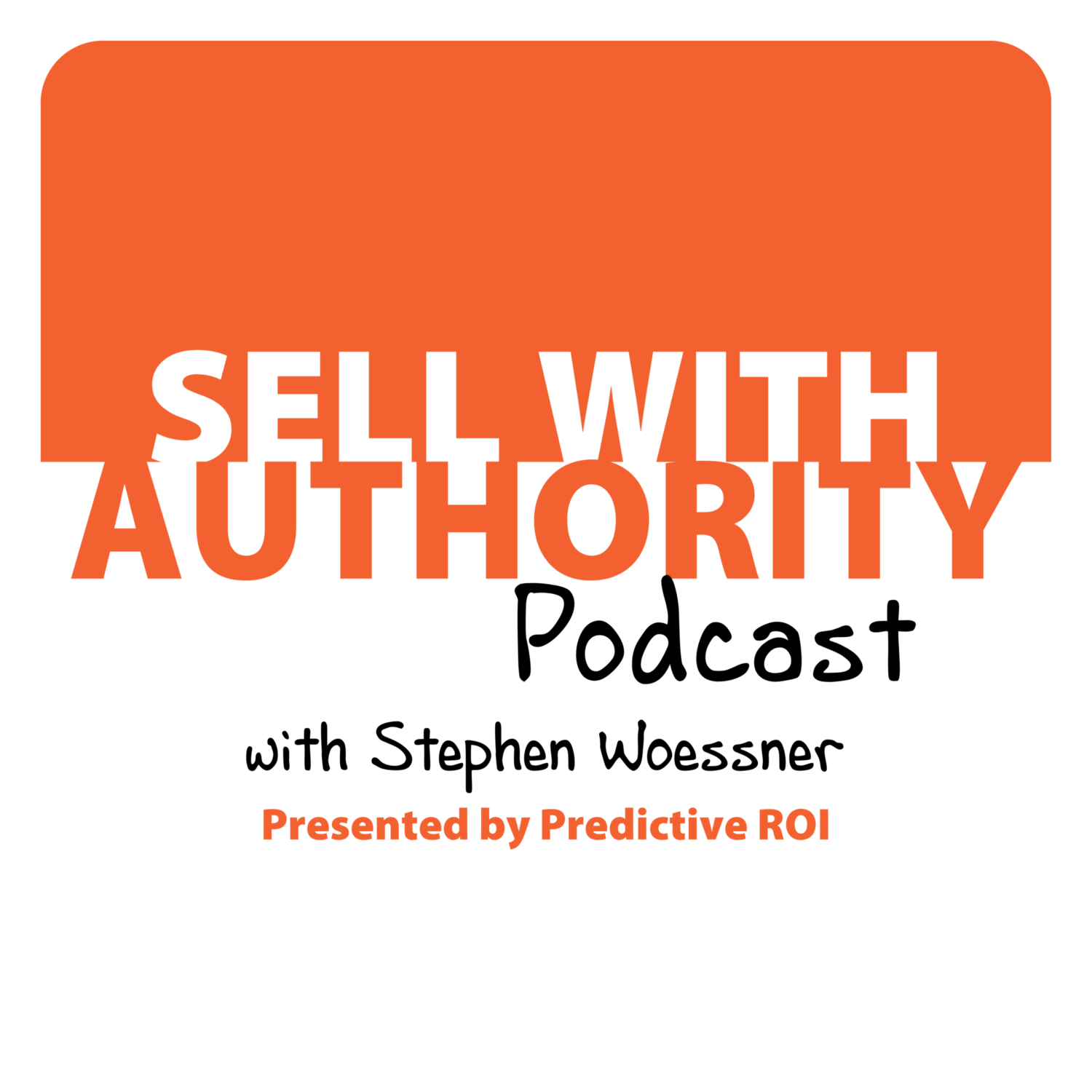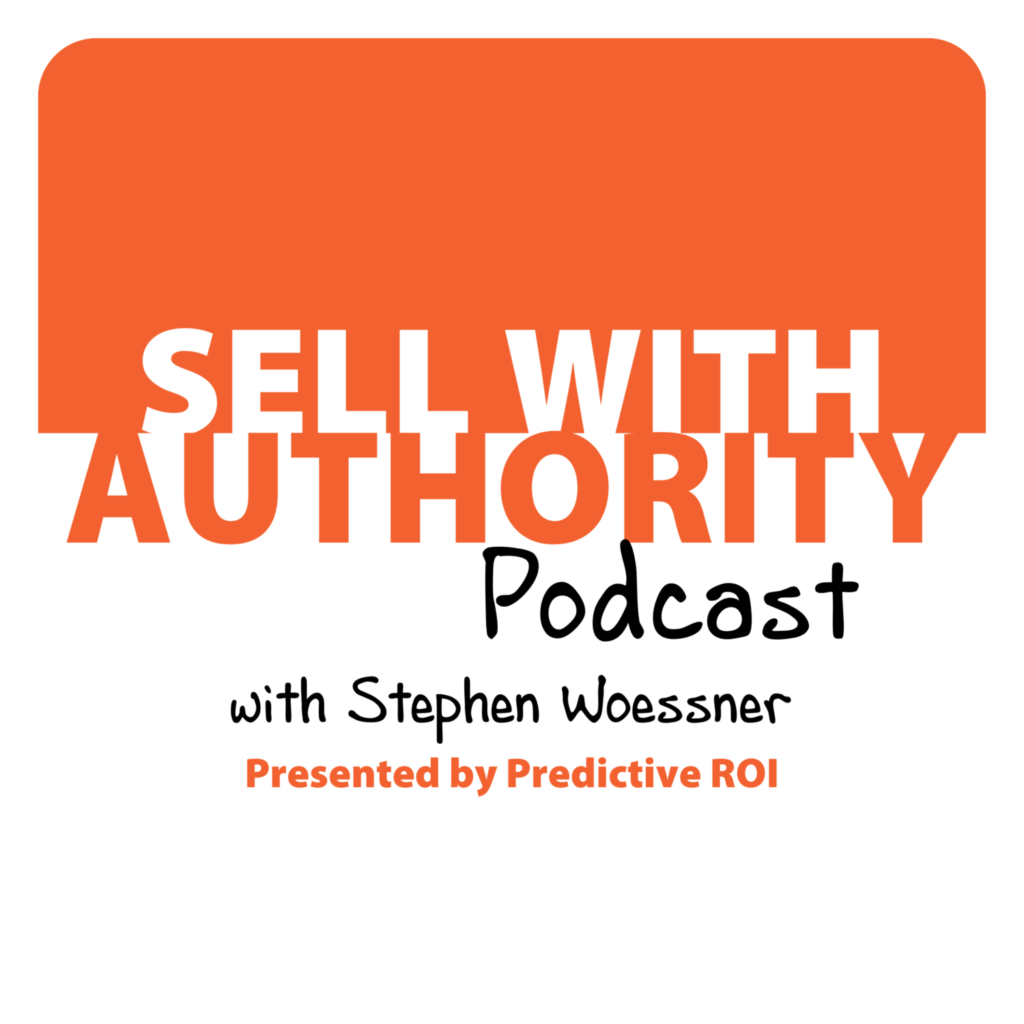 The Sell with Authority Podcast is for agency owners, business coaches, and strategic consultants who are looking to grow a thriving, profitable business that can weather the constant change that seems to be our world's reality.