Move from a team of leaders to a leadership team, with Sue Hawkes
Episode 836
Our special encore guest today is Sue Hawkes. Sue's first interview aired as Episode 826 just a few weeks ago. And I typically don't invite a guest back for an encore so quickly — but — during our post-interview chat — I knew I had to invite Sue to come back right away because our first discussion was so helpful and off-the-charts amazing. We dug into imposter syndrome, how it creeps in, and how we as business owners tend to chase perfection — and on the surface — that's fine and dandy — but we also need to realize that perfection is just an illusion and there are some keys to maximizing success.
What you'll learn about in this episode:
Why Sue believes that business leaders gain incredible freedom once they've reached a place of internal peace and unshakable excellence.
The stepping stones to becoming the type of leader that has that peace and confidence that comes with excellence.
Imposter syndrome. What it is and why Sue believes it is how you respond to it when it shows up that defines you as a leader.
Why Sue believes that chasing perfection is such a waste of time for entrepreneurs.
What is EOS, entrepreneur operating system, and why Sue believes that every entrepreneur needs some sort of operating system in place as it allows you to control your business rather than being controlled by your business.
Maintaining sanity with "clarity breaks." All leaders need time to sit, think, and expand their minds and visions.
Why these clarity breaks are really helpful even though it goes against everything that's instinctive to promote your business – especially for people who are "doers" by nature.
Different types of sanity breaks that have been effective for others and why it's important to find your own. One that feeds your mind and soul.
The staggering number of things that are on our minds at any given time and how simplifying those things free up our minds to focus on the most critical problems – and what an operating system has to do with that.
The three things Sue does for companies she works with: vision, traction, and health. Plus, why these things are so important for growth and success.
Why Sue's book isn't meant to be read through in one sitting and how she intends it to be used instead.
Ways to contact Sue:
Fill Your Sales Pipeline Q&A
LIVE Wednesdays at 1:00 pm Eastern / 12 Noon Central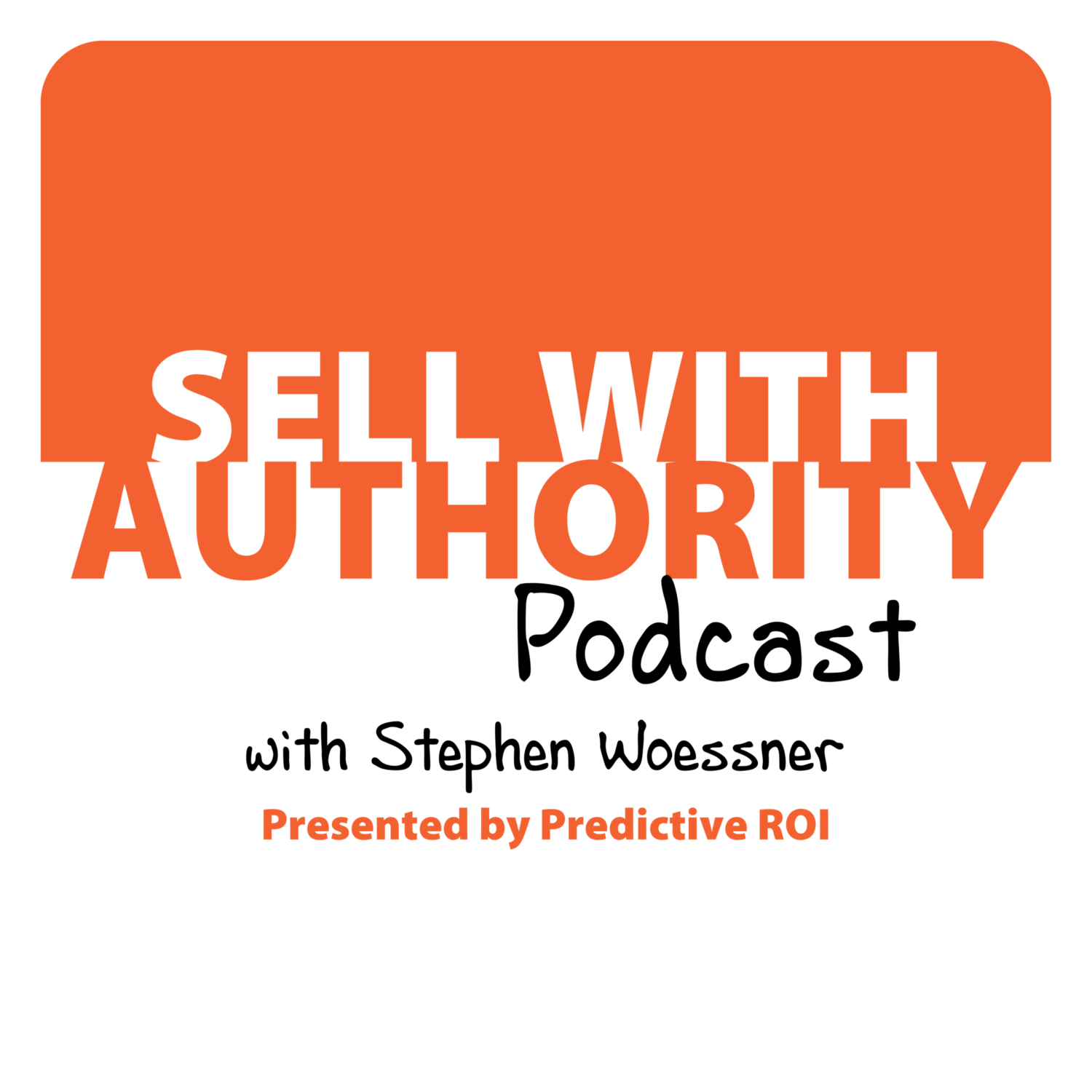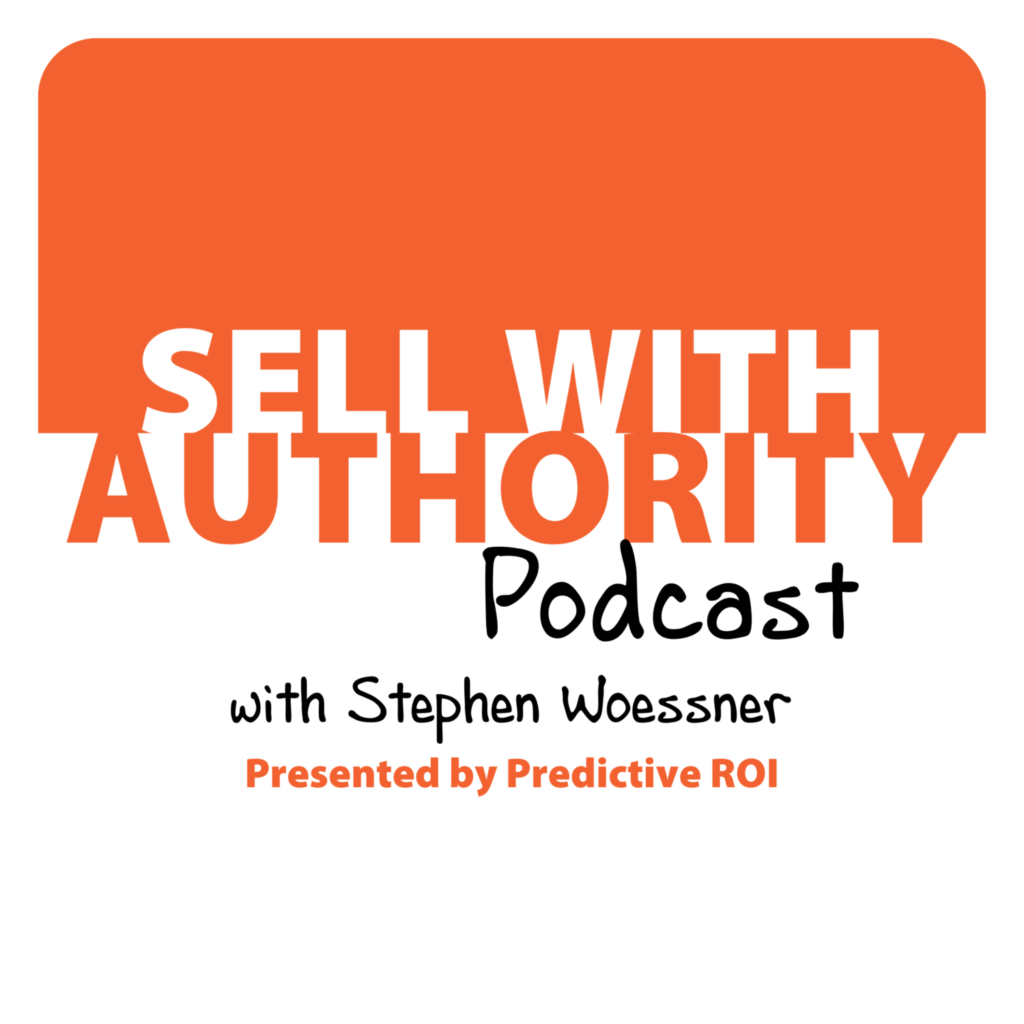 The Sell with Authority Podcast is for agency owners, business coaches, and strategic consultants who are looking to grow a thriving, profitable business that can weather the constant change that seems to be our world's reality.