Make 2019 the year you double down, with Stephen Woessner
Episode 835
Good Morning, Onward Nation — it's Saturday, December 1, 2018 as I sit down to record this solocast. And I have to say — I'm so fired up for 2019 to get here. I'm fired up because for the first time in Predictive ROI's history — we have given the coming year a theme and are building a strategy around that theme.
2019 is going to be the year of "Doubling Down" at Predictive ROI.
So I'm going to do something in today's solocast that I have never done before. I'm going to take you way, way, way behind the curtain at Predictive to share how we're going to Double Down in 2019.
But to be clear — this solocast is not a Predictive ROI commercial. Instead, I'm going to share insights into our plans, our concerns, our vulnerabilities, where we think we can be more helpful, and our strategy so you can take this episode and perhaps the lessons we have learned along the way might also be helpful to your team, too.
More specifically…I will take you inside how we're doubling down on:
Being helpful to you, Onward Nation
Being helpful to our clients
Building and investing in our team
Our offering at Predictive ROI
Our ability to share our story
Revenue and reinvestment back into the business
After you listen to the solocast, please remember that we all have the same 86,400 seconds in a day. Our time here is a gift from God. How you use your time – how you apply your abundance of gifts and talent is your gift back to God.
So make 2019 the year you double down on your intensity and the abundance will be around the corner.
Make 2019 your year – the year you Double Down!
Fill Your Sales Pipeline Q&A
LIVE Wednesdays at 1:00 pm Eastern / 12 Noon Central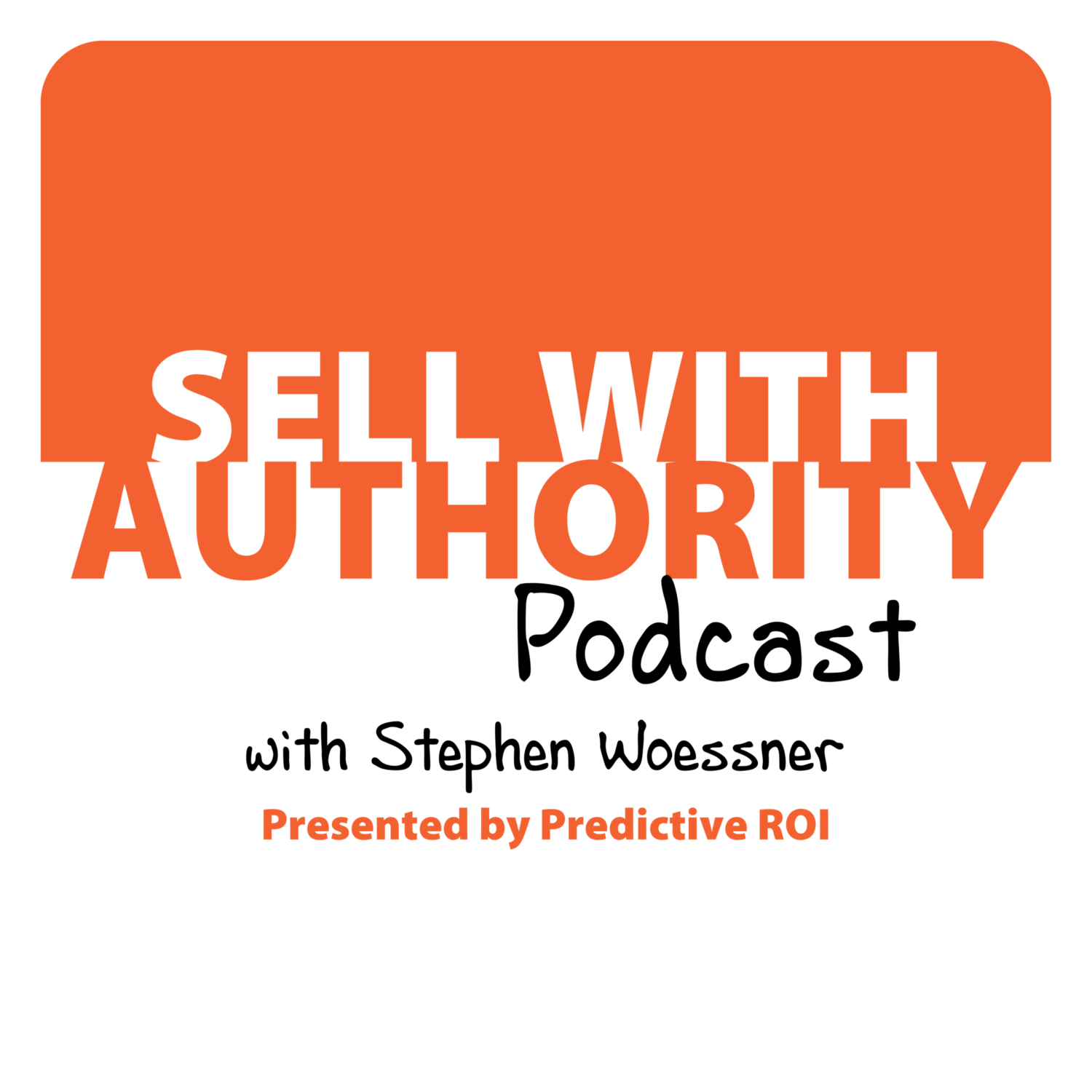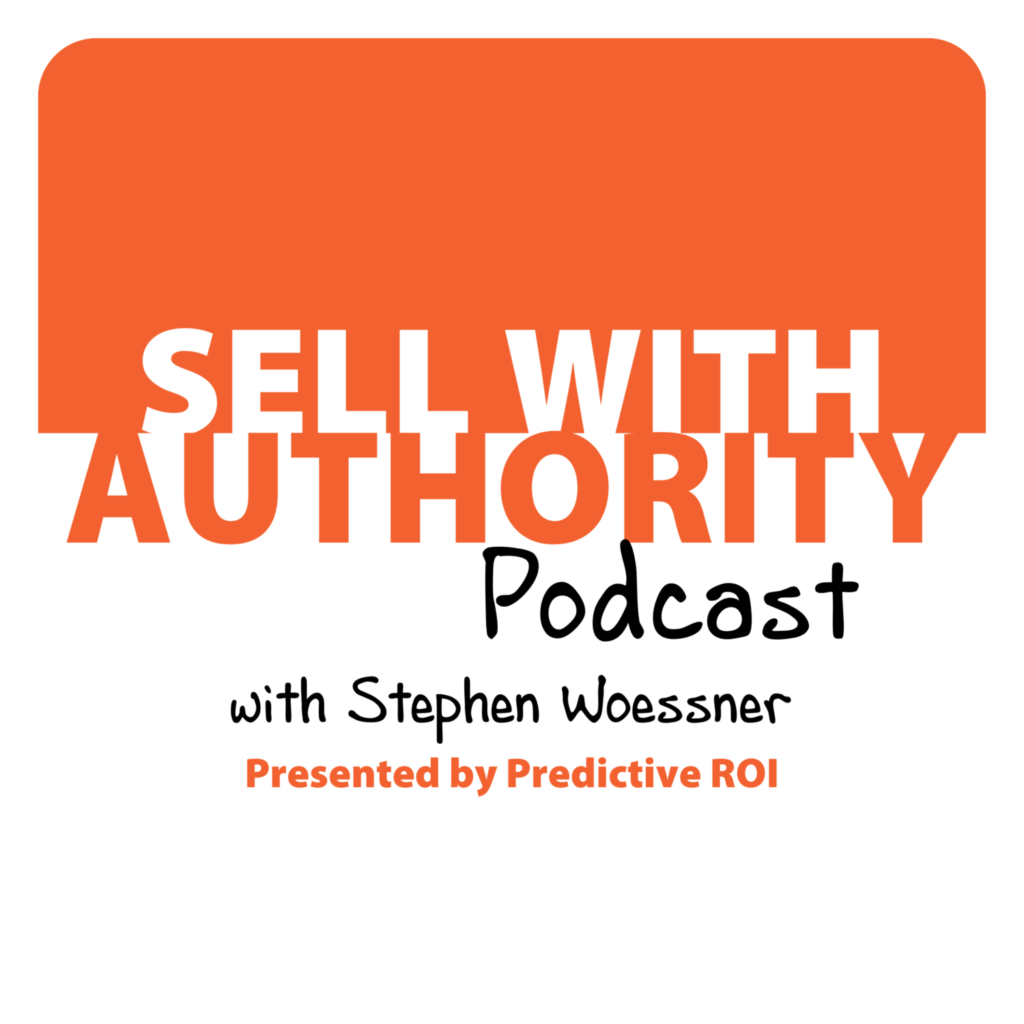 The Sell with Authority Podcast is for agency owners, business coaches, and strategic consultants who are looking to grow a thriving, profitable business that can weather the constant change that seems to be our world's reality.