How to build and scale your business, with Brett Gilliland
Episode 834
Brett Gilliland is Co-Founder and CEO of Elite Entrepreneurs, which specializes in helping 7-figure business owners with the knowledge, tools, and processes they need grow to $10 million and beyond. He's an expert in organization development, leadership, and strategy and spent 10 years helping Infusionsoft grow from $7 million in annual revenue to over $100 million. One of Brett's favorite professional accomplishments is co-creating Infusionsoft's Elite Forum alongside CEO Clate Mask and building the Elite business.
What you'll learn about in this episode:
Only three percent of businesses ever make it to the million dollar mark for revenue. It helps when you begin that business within the safety of another business.
Why Brett decided to "spin out" Elite from InfusionSoft and how he believes it has helped Elite grow exponentially.
The "value ladder." What it is, the strategy behind it, and how the "slices" stack up.
Building a customer acquisition machine and how Brett had to do it after the fact when Elite spun out from InfusionSoft.
What is Elite Forum and how that transitioned to the need for Elite Momentum and why it matters for the clients Brett serves.
Why it's important for entrepreneurs to ask the following questions: "How can we provide more accountability? How can we offer more value? How can we be helpful at this level – and the next?" And then listen to the answers.
Why Brett has so much respect for businesses that have built from the ground up without the safety net of a larger organization like InfusionSoft.
Brett's advice to entrepreneurs just getting started in creating a business.
What it means to be intentional when beginning a company and why it's so important.
Why Brett believes it's important to become the leader of your business so that you're running your business rather than being run by your business.
Ways to contact Brett:
Fill Your Sales Pipeline Q&A
LIVE Wednesdays at 1:00 pm Eastern / 12 Noon Central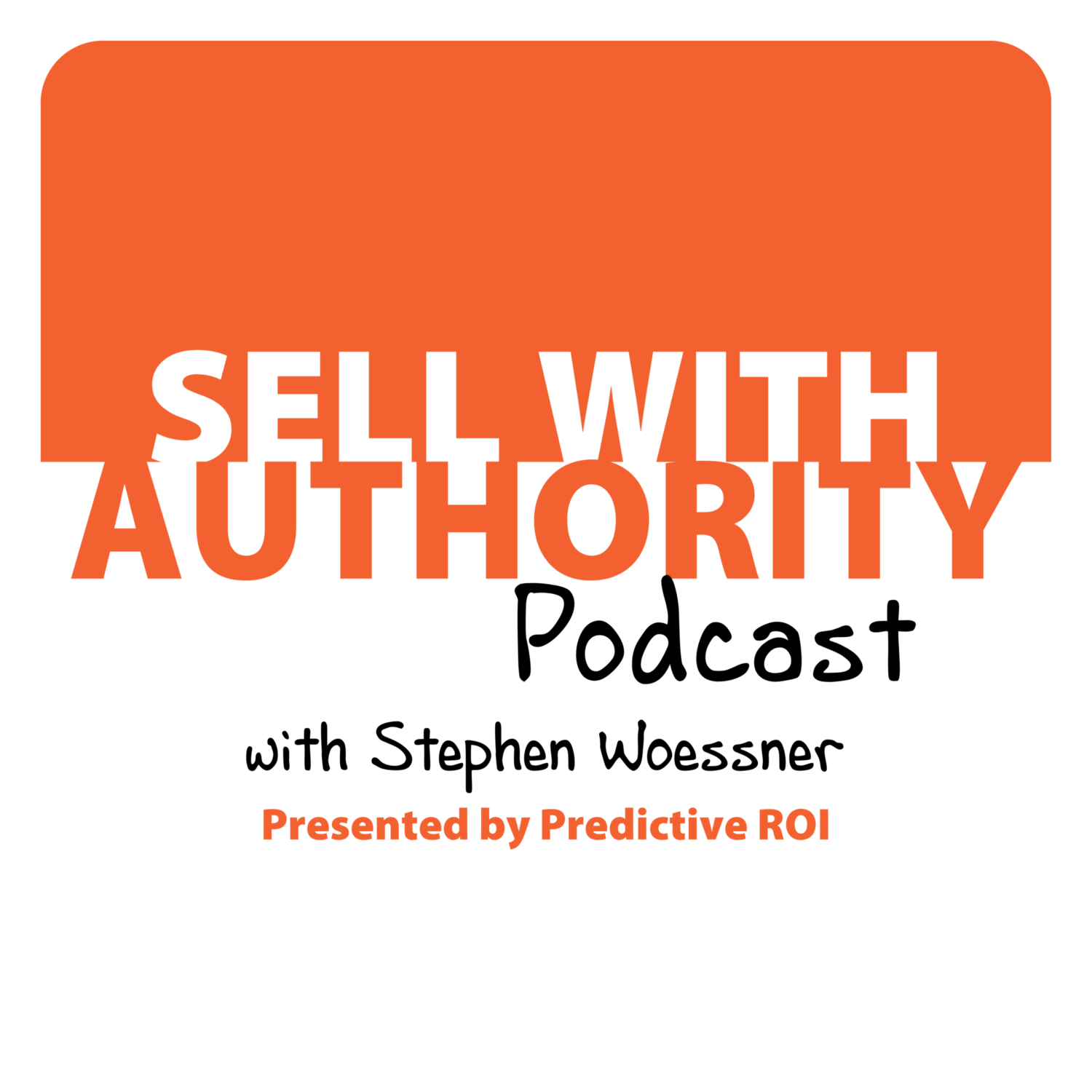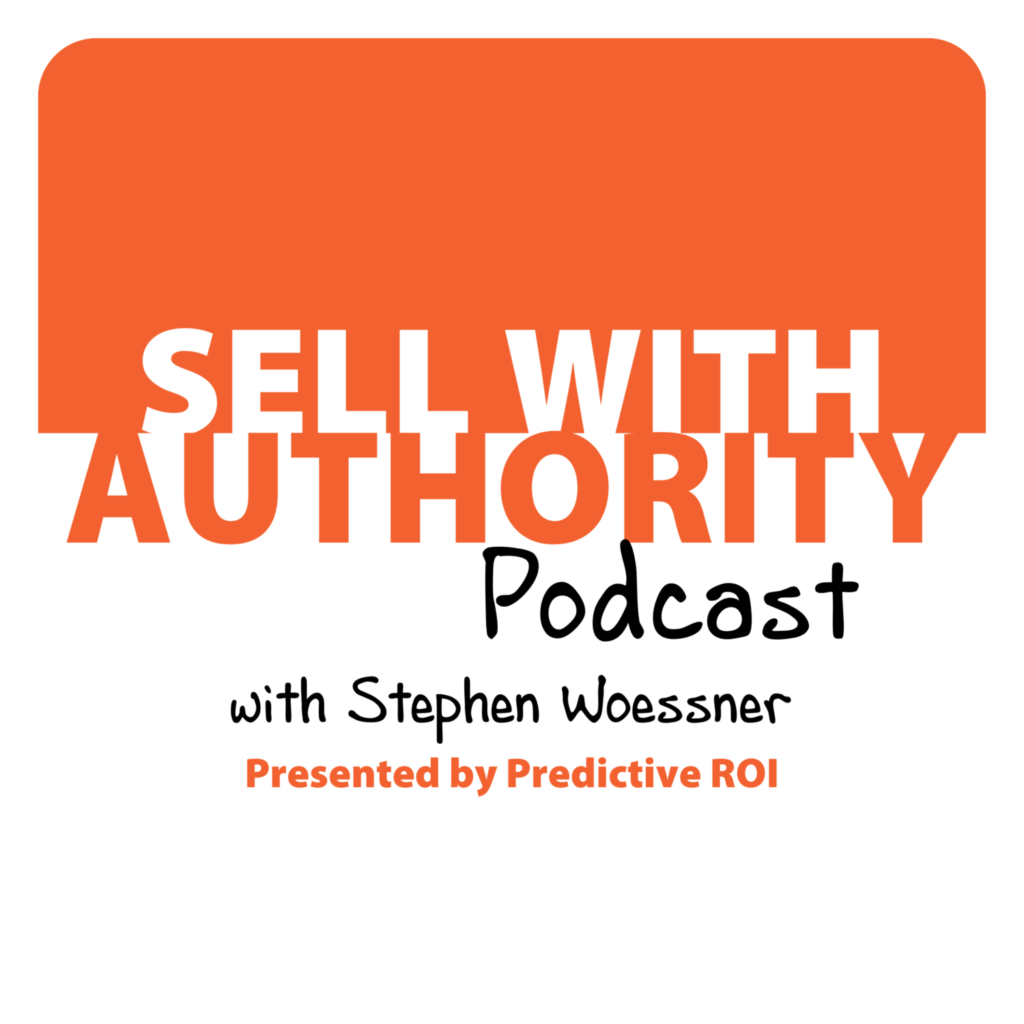 The Sell with Authority Podcast is for agency owners, business coaches, and strategic consultants who are looking to grow a thriving, profitable business that can weather the constant change that seems to be our world's reality.