Biggest Facebook ad mistakes to avoid, with Emily Hirsh
Episode 833
Emily Hirsh is an industry-leading Facebook ad manager and sales funnel strategist who has built an expert team of top-level professionals to help entrepreneurs grow their businesses using proven social media sales strategies and creativity that converts.
What you'll learn about in this episode:
How a simple task as a virtual career path become the inspiration for a lucrative and satisfying career path.
Emily's path from loading Facebook ads for VA clients to running her own team of 24 people who run the ads for her.
The way Emily's business grew after hiring the first person to help, and then the second, and how she developed a process for teaching others to perform the tasks required, a system she calls the "Hirsh Process."
Why Emily decided to take the time to create a course outlining and training others to do what she does intuitively and how this "conveyer belt" strategy has helped her business grow.
The difference when you're representing yourself to clients and when you're training others to represent you to your clients and why that distinction is important when creating training materials.
Emily's ideal client and why it's important for entrepreneurs to understand who their ideal clients are and how choosing someone who isn't right for your business can be bad for your business and the client.
Why Emily believes it's hard, but sometimes necessary to say "no" to clients who simply aren't ready for the services she has to offer and can't get the full benefit of what she has to offer.
Facebook and Instagram. Why these are the two platforms that deliver the best results for Emily's style and why she loves them.
Tracking progress. Why Emily's team tracks results at all stages of the funnel to help identify strengths and weaknesses and improve results all around.
The importance of having a plan before going live with a campaign and why Emily warns against proceeding as an entrepreneur without one.
What they are and why Emily dislikes "Like" campaigns.
The most critical skill Emily believes to develop for high-level results in your business and in your campaigns.
The importance of doing one thing well and building on that instead of 20 mediocre things.
Ways to contact Emily:
Fill Your Sales Pipeline Q&A
LIVE Wednesdays at 1:00 pm Eastern / 12 Noon Central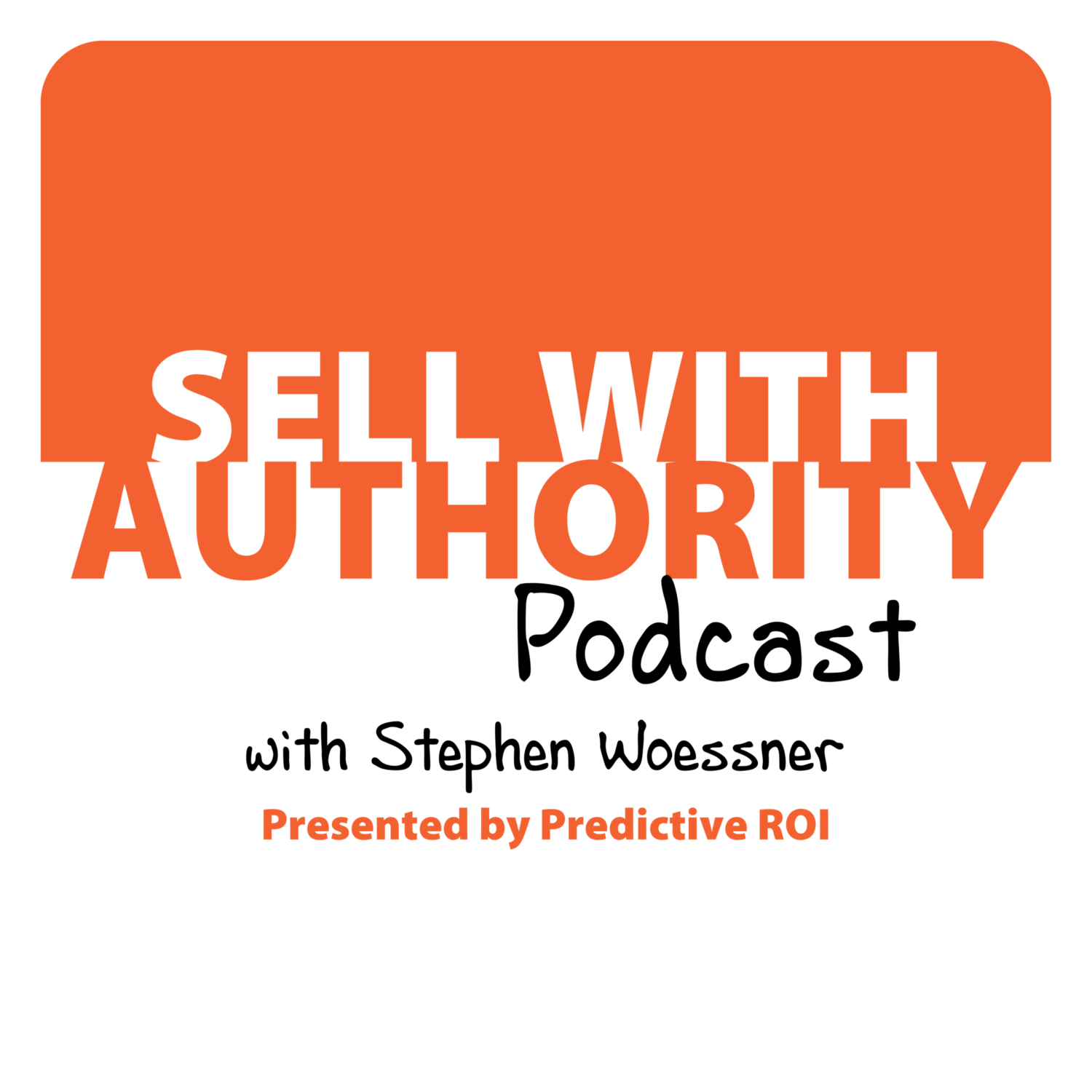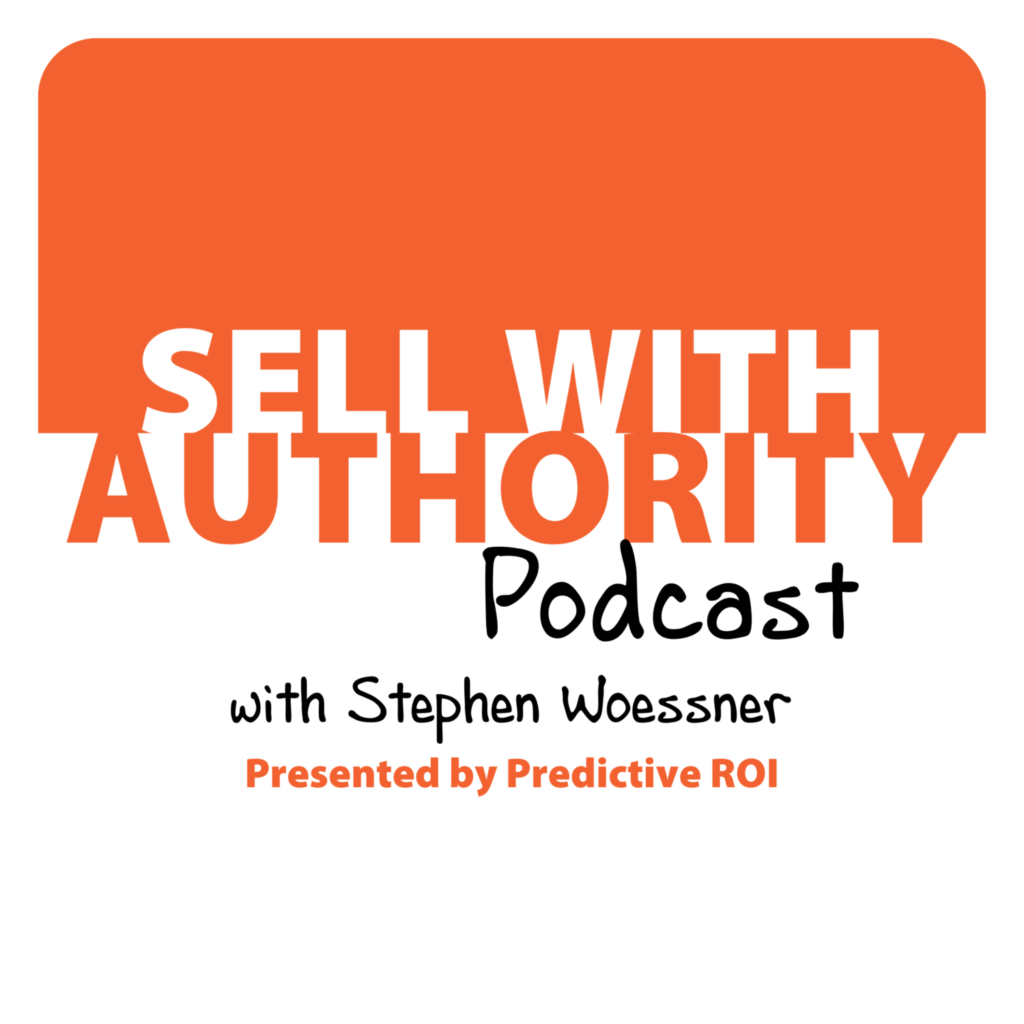 The Sell with Authority Podcast is for agency owners, business coaches, and strategic consultants who are looking to grow a thriving, profitable business that can weather the constant change that seems to be our world's reality.