How predictive analytics is changing everything, with Gary Melling
Episode 832
Gary Melling is the President and CEO of Acquired Insights, which is an artificial intelligence and machine learning company bringing new and disruptive, cross-industry, cross-functional solutions to market. His expertise has been referenced by organizations and clients such as NASA and the US Federal Reserve Bank. Gary has over 40-years of experience working in classified military defense systems, global enterprise management consulting, corporate transformations and turnarounds, business systems integration, and predictive analytics.
What you'll learn about in this episode:
How growing up in a military family taught Gary to embrace change and prepared him to be a leader
The background and future of artificial intelligence and how it's disrupting a lot of businesses and industries
An example of how predictive analytics, a type of artificial intelligence, is changing healthcare and helping children with cancer have better chances
The aspect of his job that makes Gary excited to go to work every day
Why the world of artificial intelligence is still considered the wild wild west, and where Gary sees it going in the future
How we all have robots in our homes and everyday lives without even realizing it, and what that says about the evolution of technology and artificial intelligence
Where technology is headed in the future and how it can make every aspect of our lives better
The future of human jobs with such an increase in artificial intelligence and the role of ethics management in Gary's company
Reasons North America is behind other areas of the world when it comes to humanoid robotics
Why new, innovative products often aren't heavily regulated and whether that's a good thing or not
Ethical and moral considerations when dealing with developing artificial intelligence
Ways to contact Gary:
Fill Your Sales Pipeline Q&A
LIVE Wednesdays at 1:00 pm Eastern / 12 Noon Central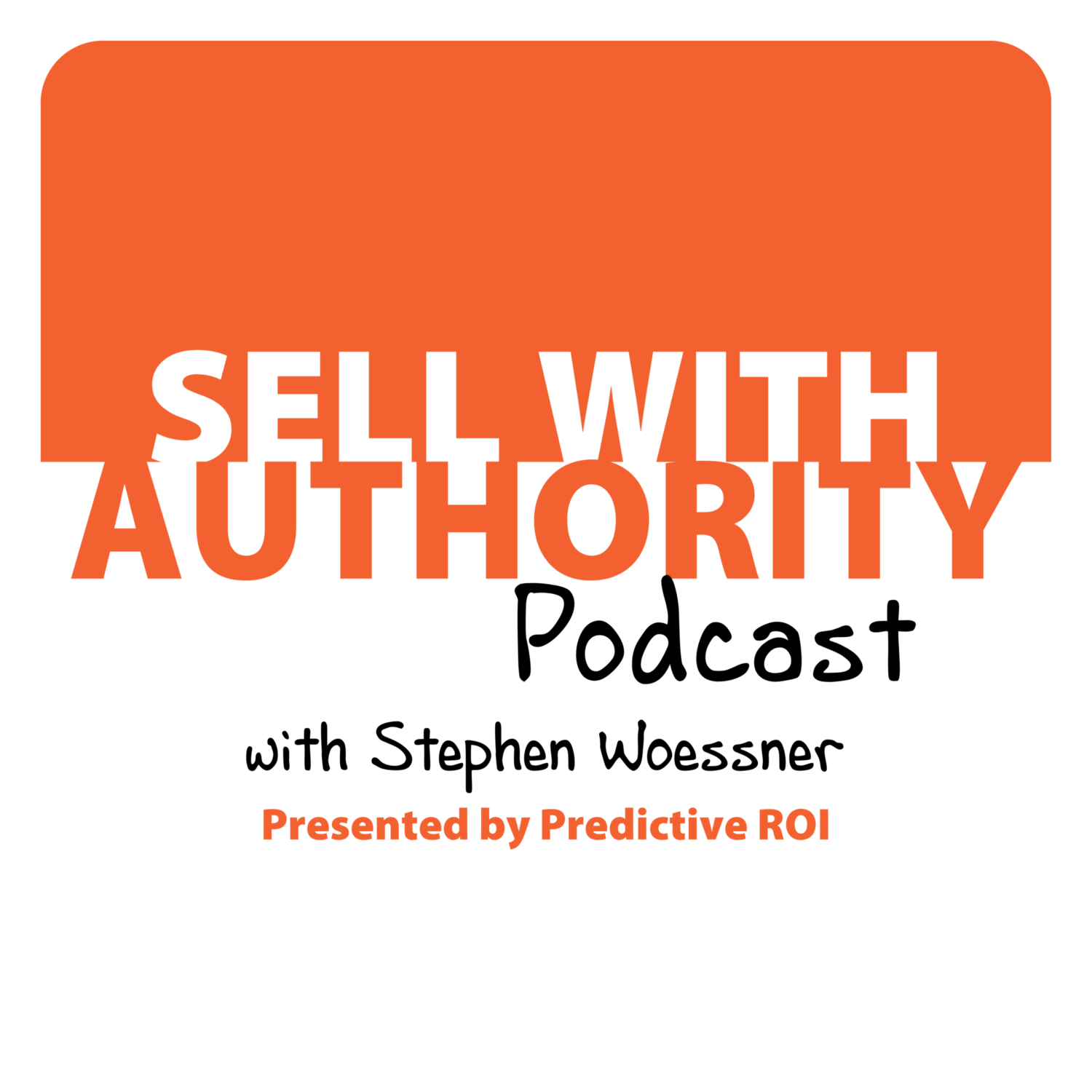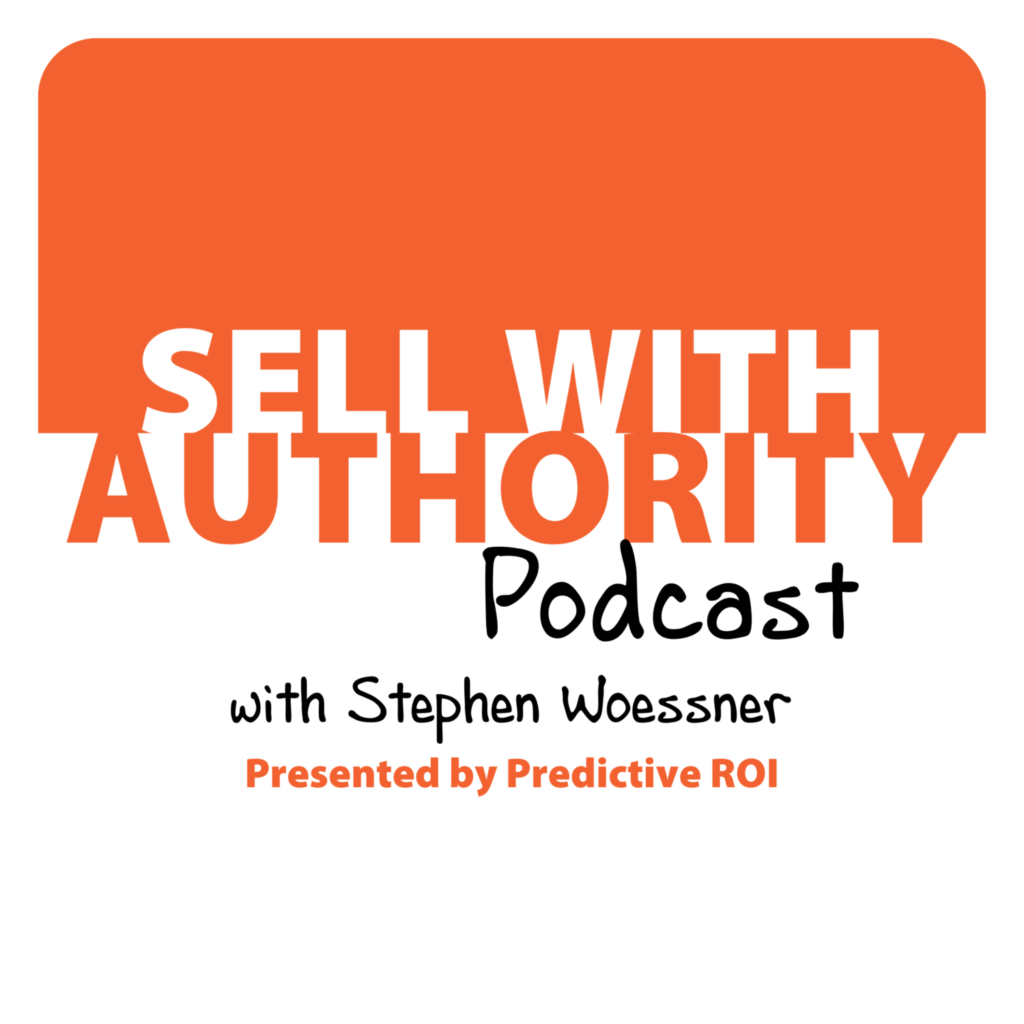 The Sell with Authority Podcast is for agency owners, business coaches, and strategic consultants who are looking to grow a thriving, profitable business that can weather the constant change that seems to be our world's reality.