How to get business credit lines, with Mike Banks
Episode 831
Mike Banks is the COO of Fund & Grow, providing financial and strategic advisory services to business owners and real estate investors. They help their clients obtain unsecured funding with creative 0% interest business credit lines. Fund & Grow handles all of the time-consuming work of establishing and building business credit for their clients, including developing new financial relationships, as well as structuring all legal agreements and authorizations required before beginning the credit building process.
What you'll learn about in this episode:
Why Mike stopped going to college and got started with Fund&Grow
How Mike has personally benefited from Fund&Grow, giving him the confidence to get started in real estate
The way business credit works and why you should avoid using personal credit for your business
Examples of ways you can use Fund&Grow for your business
Repairing your credit if you need to get it higher in order to use Fund&Grow's services
Benefits you'll get, including big savings, if you check out Mike's webinar
Strategies you can use to get a loan with more money at a lower interest rate
How to manage your business loans to keep them zero interest for as long as possible
The things Mike will look at for you if you get a free Fund&Grow consultation, and the type of advice they will give you to prepare you for their services
Why it's okay to max out your credit cards, but what you should be doing with the balance to help your credit score
Various aspects of your credit and what plays into your credit score, including things you could be doing that aren't "bad," but are negatively affecting your credit score
The danger of using a no limit flexible spending credit card
Common errors on credit reports that can be fixed to improve your score
An insider tip to help you grow your business to the next level
Ways to contact Mike:
Fill Your Sales Pipeline Q&A
LIVE Wednesdays at 1:00 pm Eastern / 12 Noon Central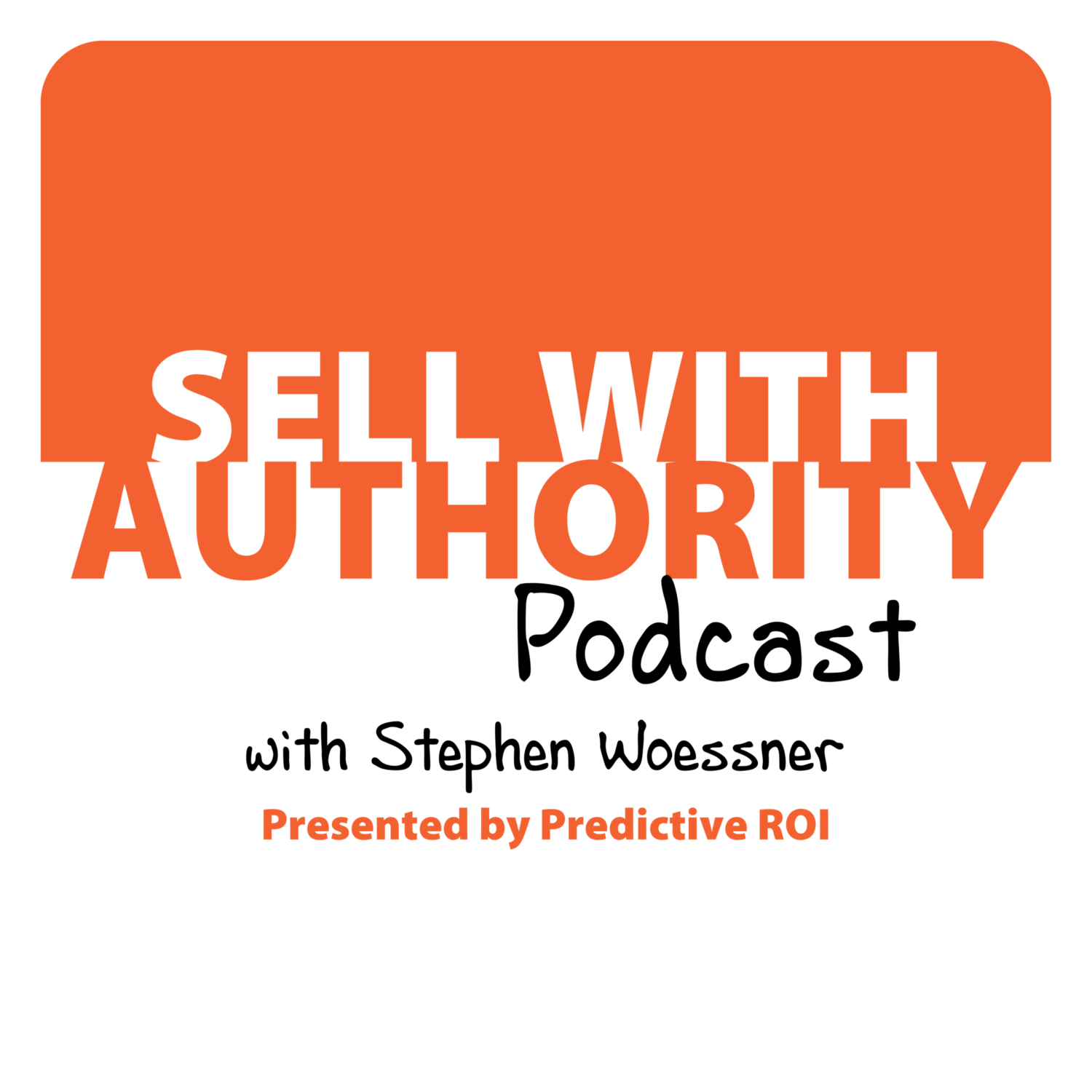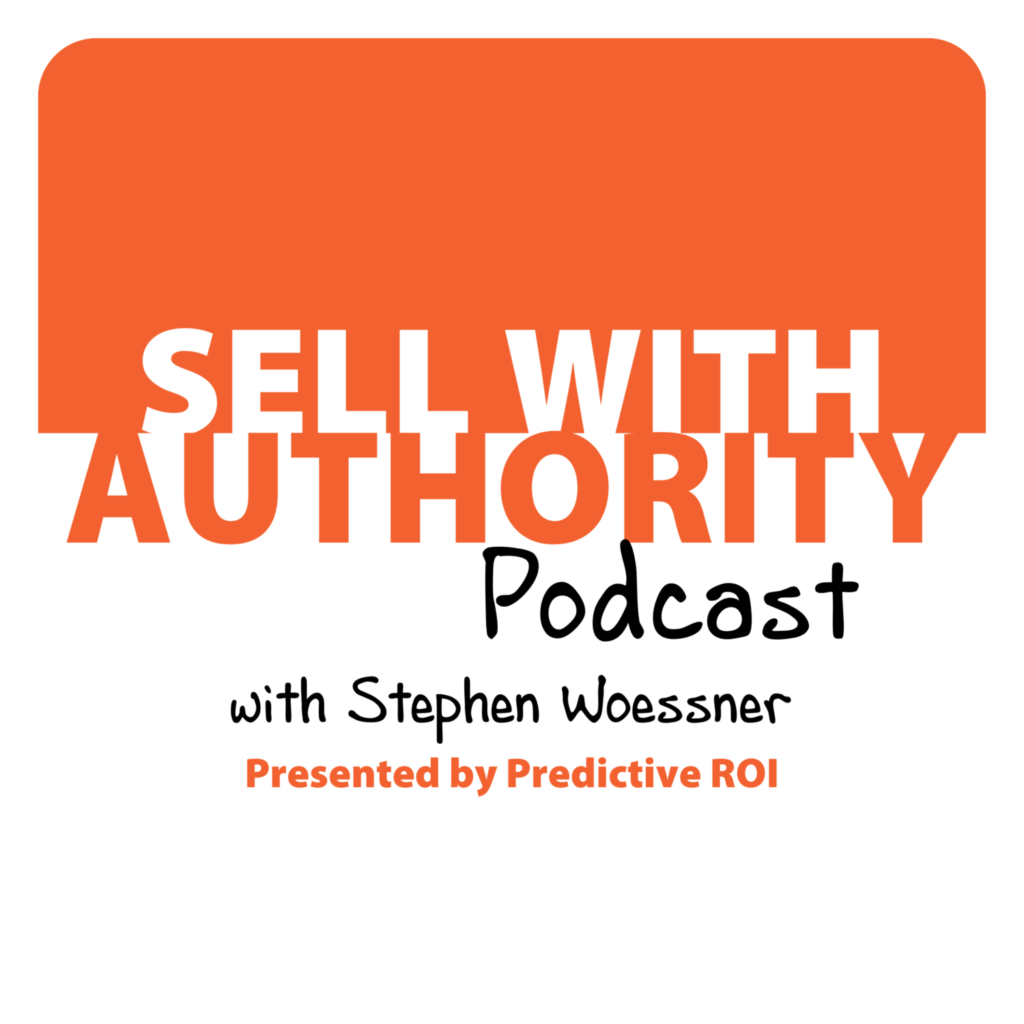 The Sell with Authority Podcast is for agency owners, business coaches, and strategic consultants who are looking to grow a thriving, profitable business that can weather the constant change that seems to be our world's reality.