Why choose people over profits, with Justin Copie
Episode 830
Our special encore guest today is Justin Copie. Justin is the CEO of Innovative Solutions and is leading a bold move forward — instilling growth in employees and inspiring change well beyond the four walls of Innovative. Yes…the 80 people working at Innovative don't work for him — he works for them. As CEO and leader, Justin provides safety and direction, safety in voicing opinions, trying new things, failing, and direction in where to go on the path to success. Now…you may remember Justin and the wisdom he shared during Episode 584 of Onward Nation. If you haven't listened to, studied, and applied all he shared during his previous interview…I highly encourage you to add Episode 584 to your list of vital priorities.
What you'll learn about in this episode:
How Justin, as CEO, works for his employees, rather than the other way around, and what he does to create a positive working environment
Principles for success Justin follows himself and teaches to his employees
The way Justin navigated the most challenging professional experience of his career, and what the results have been so far
Where Justin gets his courage and inspiration from to make bold moves in business
Justin's unique philosophy on business and ways he has improved his business and his employees' productivity based on this philosophy
Takeaways Justin got from Zappos Culture Camp and why he decided to attend in the first place
Ways that Justin mixes employee satisfaction with productivity to benefit both employees and customers
A story about the passing of Justin's friend's father that illustrates what Justin believes to be true success
What Justin means when he says fear is like a muscle and how understanding this premise can make you a great business owner
Secrets behind recruiting and retaining quality talent for your business, and what sets A players apart from others
Why Justin allows startups to share his company's office for free
Strategies to help you get past your plateau and on to the next level in your business
Ways to contact Justin:
Fill Your Sales Pipeline Q&A
LIVE Wednesdays at 1:00 pm Eastern / 12 Noon Central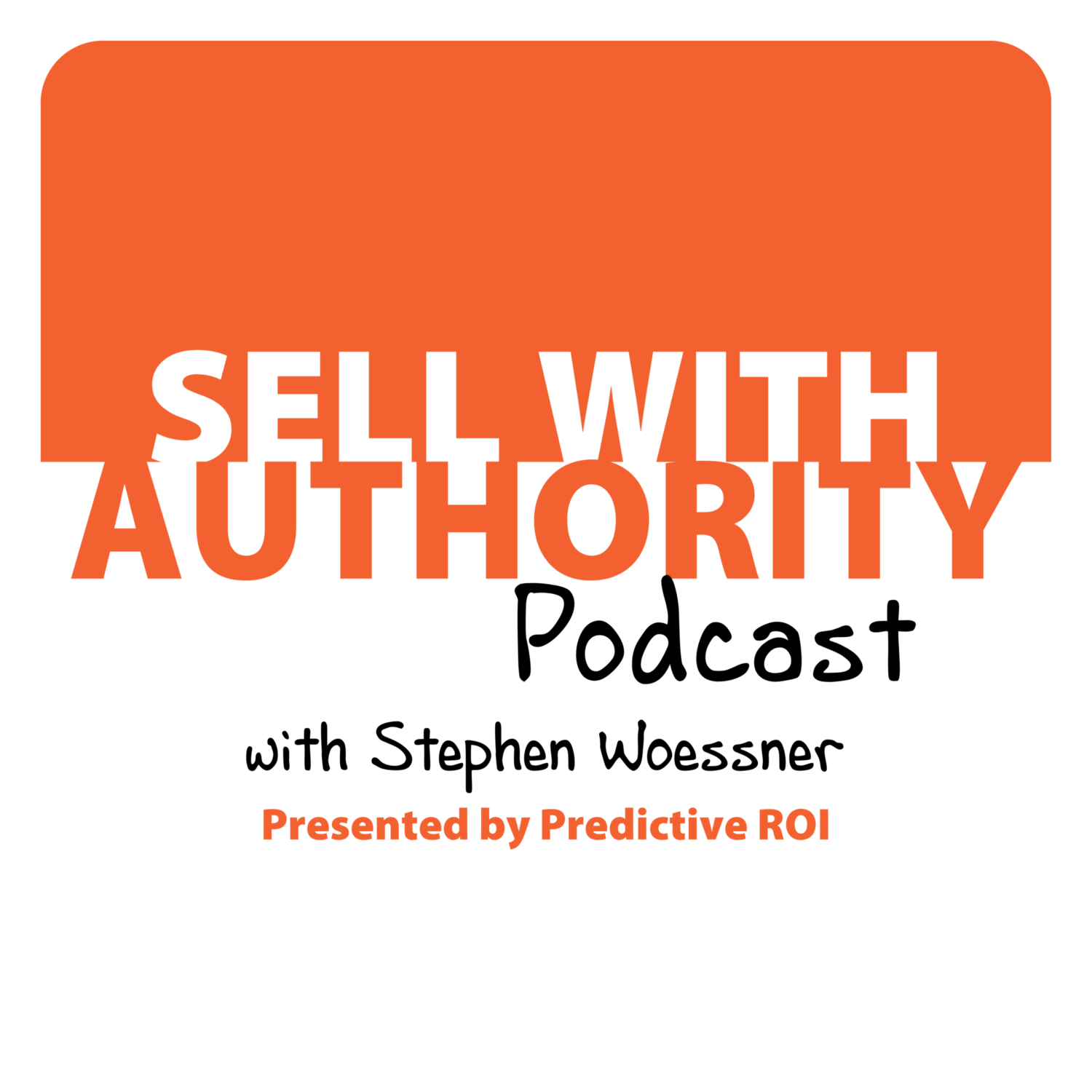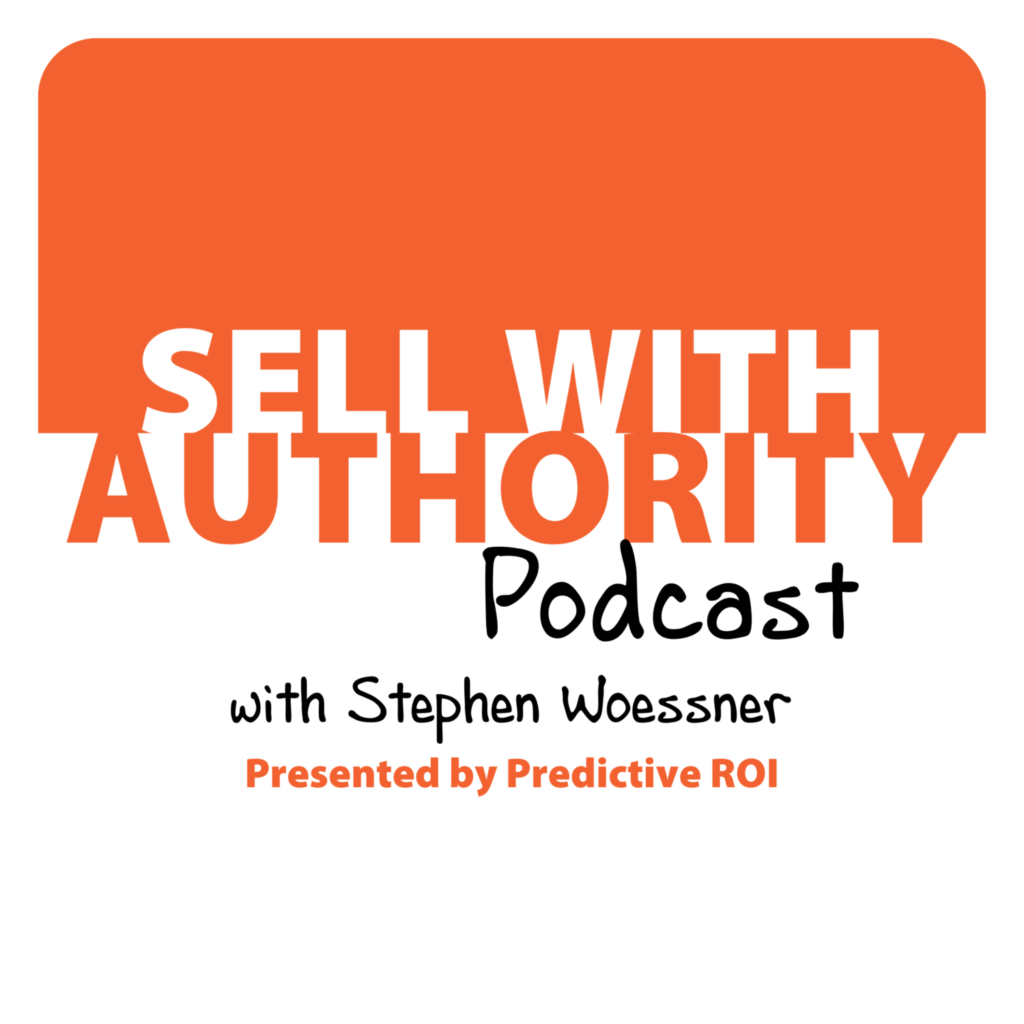 The Sell with Authority Podcast is for agency owners, business coaches, and strategic consultants who are looking to grow a thriving, profitable business that can weather the constant change that seems to be our world's reality.