Chasing perfection, with Sue Hawkes
Episode 826
Sue Hawkes helps CEOs and their leadership teams succeed. As a bestselling author, keynote speaker, and globally recognized, award-winning seminar leader, she brings over 25-years of experience to her clients. She is CEO of YESS!, founder of Ideal Coaching international, Inc., and has designed and delivered programs for thousands of people. Her most recent book, Chasing Perfection: Shatter the Illusion, Minimize Self-Doubt, & Maximize Success, is available now.
What you'll learn about in this episode:
Why Sue believes you're either learning or winning in business and what that means in the grand scale of things.
Overcoming imposter syndrome and why it's so important to do just that.
Why Sue believes it's important for business owners to get what they want out of their businesses rather than feeling chained to their businesses. Hint! It can cause resentment toward the business. Even leading to fantasies of being employed.
The importance of being self-aware and understand what we're not good at, as entrepreneurs because that's the only way we're going to solve the problems we create.
Why Sue decided on this title for her book: Chasing Perfection: Shatter the Illusion, Minimize Self-Doubt & Maximize Success.
The fact that nearly 80 percent of leaders have moments of excruciating self-doubt. It's normal. It may even be essential for good leadership. The ones who never experience it are the one's Sue believes you need to worry about.
Why Sue believes continuous self-improvement leads to increased freedom and internal and unshakeable excellence for you as a leader.
The reason Sue designed her book to be read in segments and why that matters so much for her intended audience. Plus, Sue's instructions for reading her book.
How "unkind wonderful" words are sometimes the perfect words to hear. Especially when they're as painful as they are insightful.
Sue's belief that every problem is an opportunity for growth. All you need is to figure out how to flip it upside down and why it's important to be on the front of the pack, leading the pack rather than reacting.
Sue's advice to entrepreneurs everywhere, about not giving up because people always seem to quit just before amazing things happen.
Ways to contact Sue:
Fill Your Sales Pipeline Q&A
LIVE Wednesdays at 1:00 pm Eastern / 12 Noon Central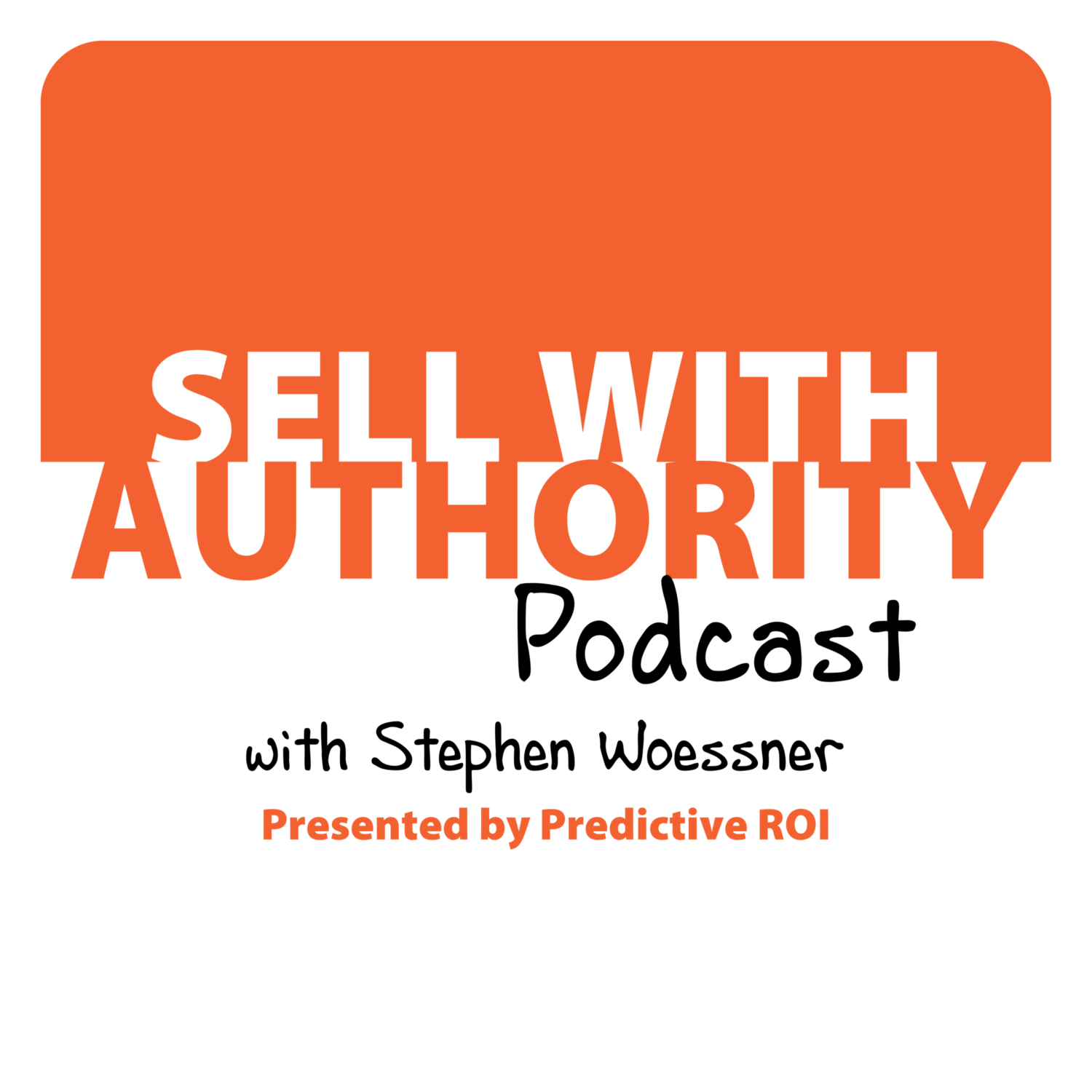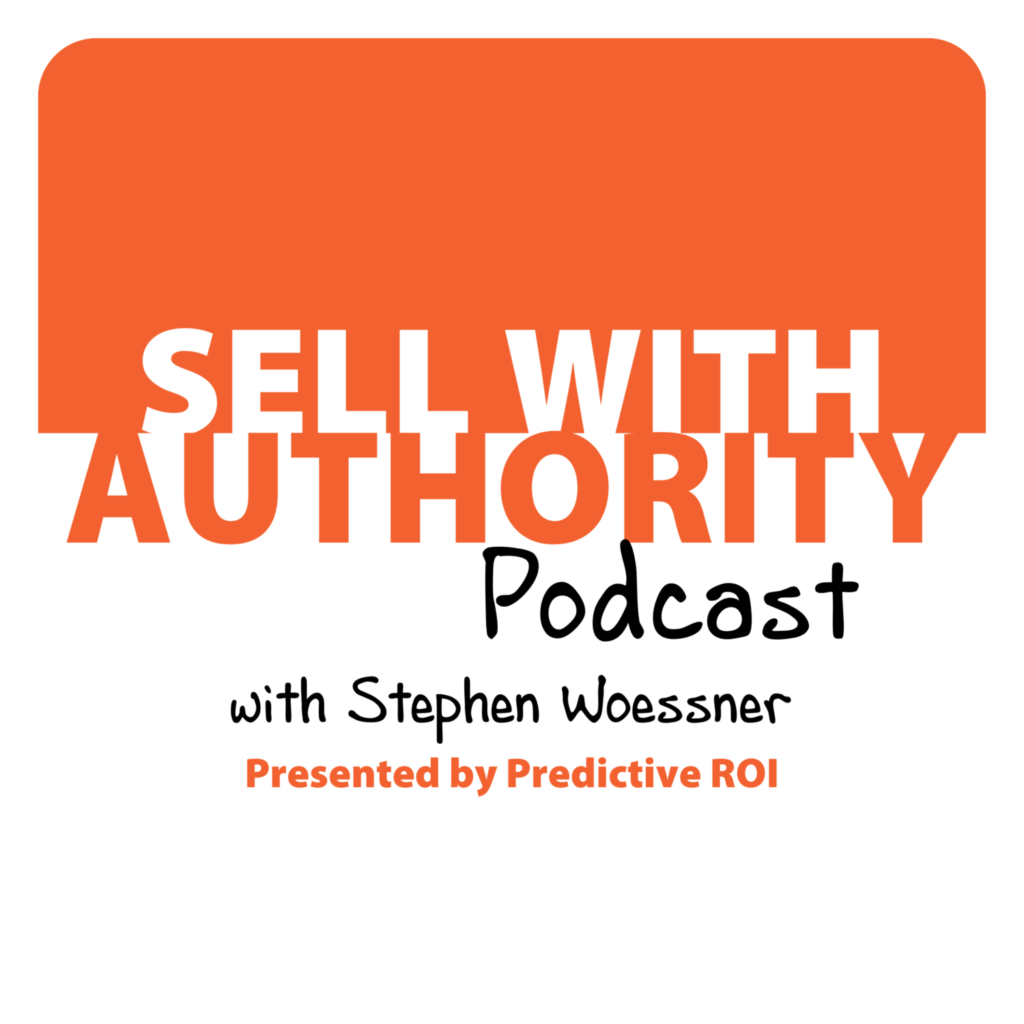 The Sell with Authority Podcast is for agency owners, business coaches, and strategic consultants who are looking to grow a thriving, profitable business that can weather the constant change that seems to be our world's reality.