How to build a value ladder, with Jared Nichols
Episode 827
Jared Nichols is a futurist, advisor, and faculty member at the University of Tennessee's Haslam College of Business, in Graduate and Executive Education. He is the founder of The Foresight Academy where he teaches leaders, teams, and individuals, how to think like futurists so they can create the best future possible, for themselves and the people they serve. Jared is sought out by leaders, organizations, and entrepreneurs to help them identify how emerging trends in technology, media, business, and public policy, may fundamentally change society and shape the future.
What you'll learn about in this episode:
How Jared responded when he came to a crossroad in his life and in his business.
The way Jared was able to reach and teach more people by leveraging the tools and technology available to him.
What Jared meant when he described himself as feeling misaligned in what he was doing before and what it took to realign him and his mission.
Authenticity. Why Jared believes it's so important to help you understand your motivations and get them across to others.
Clarity. Why Jared believes it doesn't matter what kind of people you want to serve, what industries you want to reach, or who you're trying to connect with. Clarity is the most important thing you need to have about who you are and how that translates into the business you're working in.
Why having the right mentor and the right coach can sometimes help you cut through the noise to help you sort that out and find the clarity you require.
Identifying the mission became Jared's first priority. Once he did that, he was able to shift focus to leveraging technology to reach more people for the sake of his mission.
What a "futurist" is and how thinking like one can help teams create their best possible futures.
How Jared came up with the idea for the Foresight Academy and what students will learn through the 12-week program.
Jared's four Cs. Conscious. Curious. Creative. Collaborative.
Why Jared believes it's essential to challenge the norms by asking better questions, like what "else" might be possible.
Why Jared includes a call to action in each part of his course and why he thinks giving students "quick wins" is so important.
Jared's belief that what you think about the future is far less important, in the grand scheme of things, than HOW you think about the future.
Ways to contact Jared:
Fill Your Sales Pipeline Q&A
LIVE Wednesdays at 1:00 pm Eastern / 12 Noon Central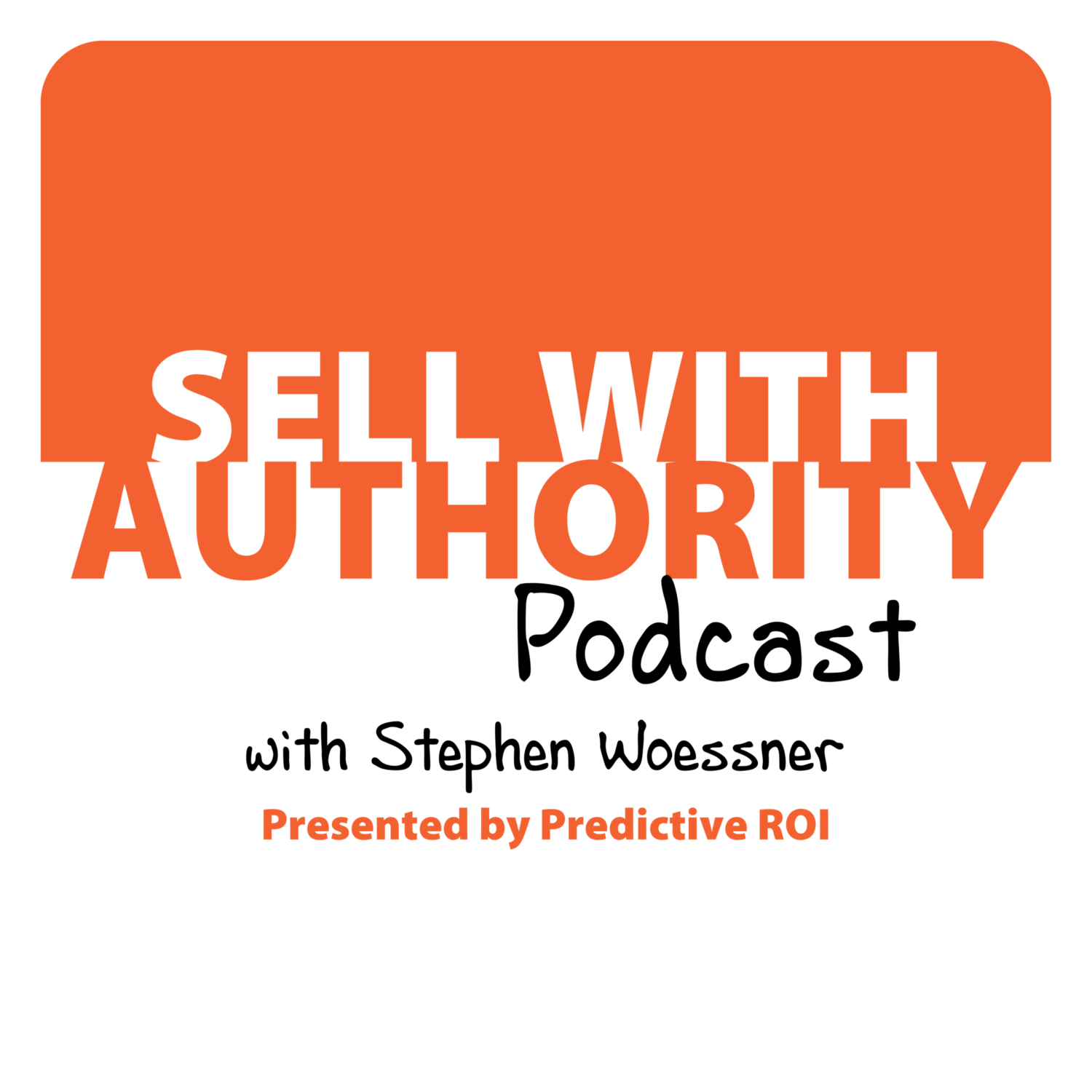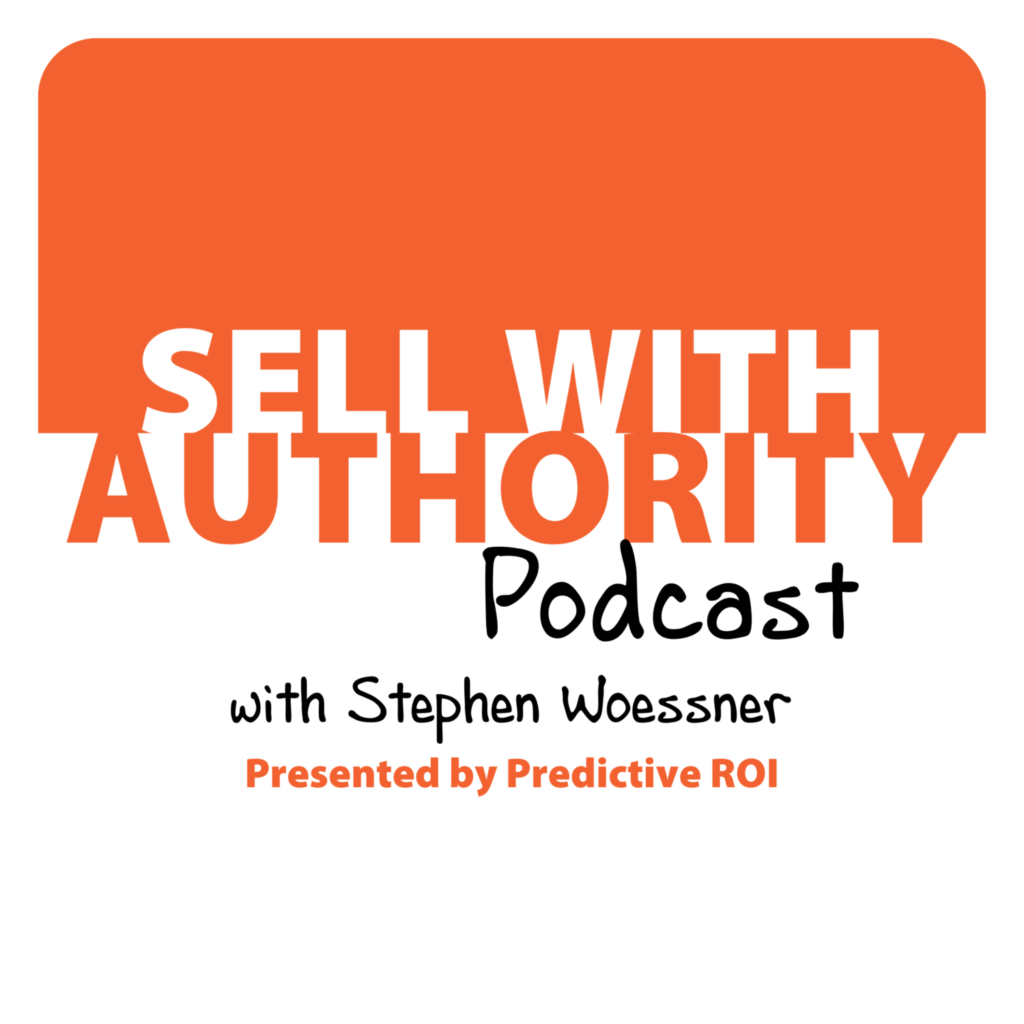 The Sell with Authority Podcast is for agency owners, business coaches, and strategic consultants who are looking to grow a thriving, profitable business that can weather the constant change that seems to be our world's reality.