The worst business model in the world, with Danny Schuman
Episode 828
Danny Schuman is a writer, marketer, entrepreneur, and president of the marketing consultancy, Twist, which specializes in brand marketing as well as product and service innovation. Before starting Twist, Danny wrote and directed marketing campaigns that helped build iconic brands like Quaker Oatmeal, Coors Light, and Gatorade. His bestselling book "The Worst Business Model in the World: A New Kind of Guide for a New Kind of Entrepreneur" is available on Amazon.
What you'll learn about in this episode:
How the big economic downturn of 2008 launched a new adventure for Danny.
How crumbs from agencies Danny worked with in his corporate career become the dough for his business when he created Twist.
Why Danny believes the economic downtime was actually the perfect time to go out on his own when conventional wisdom suggests otherwise. Hint! The numbers support him.
Why Danny continues to operate on a "startup" model even though Twist has been in business for 10 years now.
How Danny came up with the title of his book. Why he almost changed it. And why he ultimately decided to keep it.
Danny's belief that each new project is an opportunity to solve a different problem and why that appeals to him.
Danny's belief that it's more important to shift the focus to making friends rather than making money and how by developing those relationships with friends, you're essentially creating a network that will help you make even more money in the end.
Why Danny doesn't prepare for meetings. And, why he thinks you shouldn't prepare for them either. Hint! It's more about listening than talking.
What Danny believes is the most critical skill business owners need to master for success in today's highly competitive marketplace.
The most influential lesson Danny has learned from a mentor and how that lesson has shaped the way he operates his business. Not to mention his bottom line.
Who Susie is and how creative types of business owners need a Susie in their lives and how more business oriented business owners need someone more creative to help with their businesses. It all goes back to that important lesson Danny learned from his mentor.
Ways to contact Danny:
Fill Your Sales Pipeline Q&A
LIVE Wednesdays at 1:00 pm Eastern / 12 Noon Central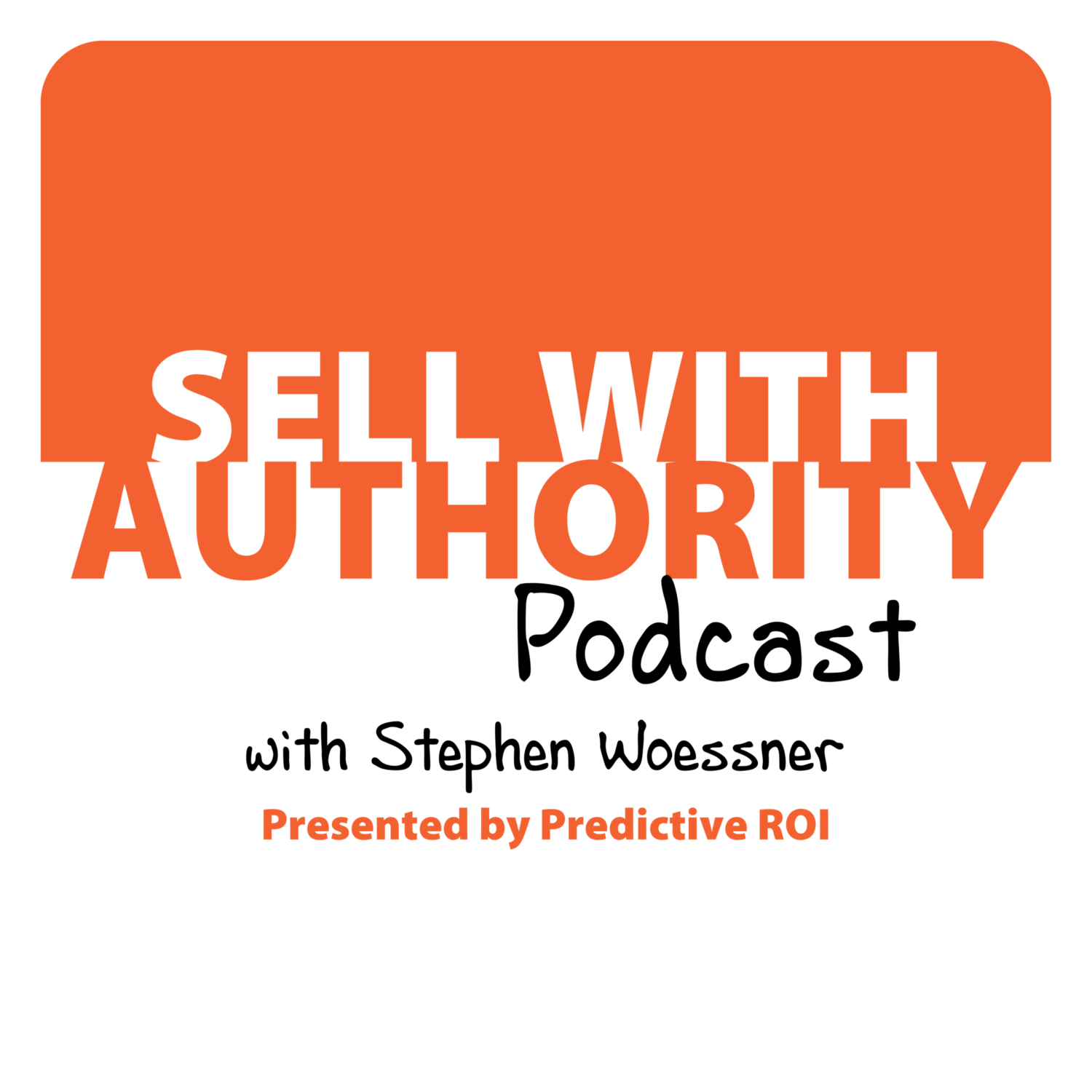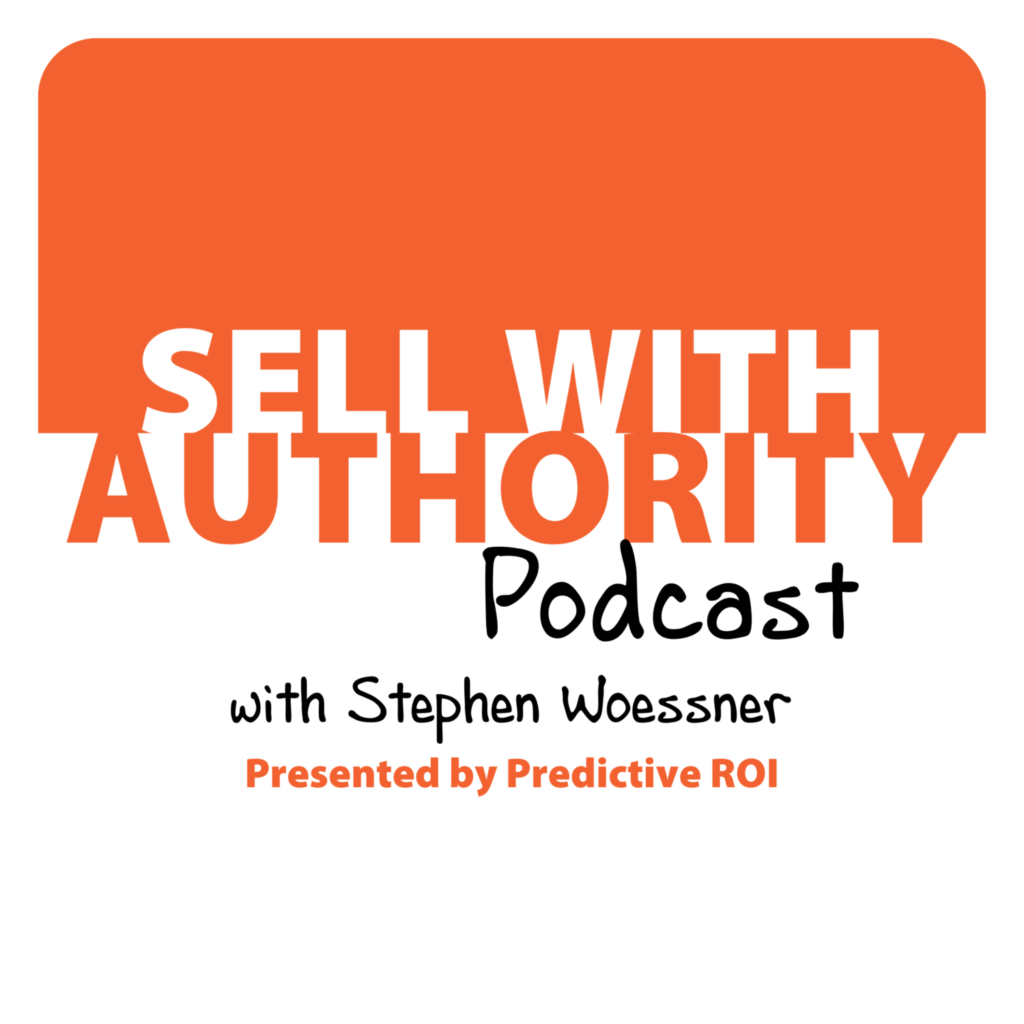 The Sell with Authority Podcast is for agency owners, business coaches, and strategic consultants who are looking to grow a thriving, profitable business that can weather the constant change that seems to be our world's reality.