Collaboration research as cornerstone content, with Nicole Mahoney
Episode 1011
With a talent for creating special events that blossomed while working for her dad's car stereo shop, Nicole Mahoney got her start in marketing at Frontier Field in Rochester and she began serving as the executive director of the internationally known Lilac Festival. Later on, Nicole headed the Canandaigua, New York Business Improvement District while also performing projects for the tourism promotion agency Visit Rochester.
In 2009, Nicole founded Break the Ice Media, with more than 20 years of experience in tourism marketing. She now hosts "Destination on the Left", a highly successful tourism marketing podcast.
As a business owner, Nicole knows what it takes to be successful. She founded BTI to help businesses tell their brand story through public relations, digital and traditional channels. She has the ability to uncover unique marketing opportunities and develop marketing and public relations initiatives that help clients build long-term success.
What you'll learn about in this episode:
How Nicole founded her marketing agency, Break The Ice Media, and how she specializes in the travel, tourism, and hospitality industry
Why the industry at large is experiencing a workforce shortage, and how it is impacting businesses during the global pandemic
How Nicole built a team that is as passionate about helping businesses in their industry as she is, and why industry collaboration is one of Nicole's main focuses
How launching the Destination on the Left podcast helped Nicole clarify her focus and led her to doing a collaboration research study to be helpful to her audience
Why Nicole set out to answer the question "what makes collaborations work or fail in the travel, tourism, and hospitality industry?" in her research
How Nicole used her team, her podcast, and her network of connections in the industry as the foundation of her three-month collaboration research project
What results Nicole and her research partner Susan Baier were able to discover through their research, and what content Nicole was able to develop based on the survey
How Nicole determined her two-pronged webinar strategy with separate private client and public-facing webinar offerings
How Nicole uses the research results as cornerstone content and then slices and dices it into many different smaller pieces of cobblestone content
How planting her flag as the authority on travel, tourism, and hospitality industry collaboration has created new opportunities for Nicole's agency
Resources:
Additional Resources:
Fill Your Sales Pipeline Q&A
LIVE Wednesdays at 1:00 pm Eastern / 12 Noon Central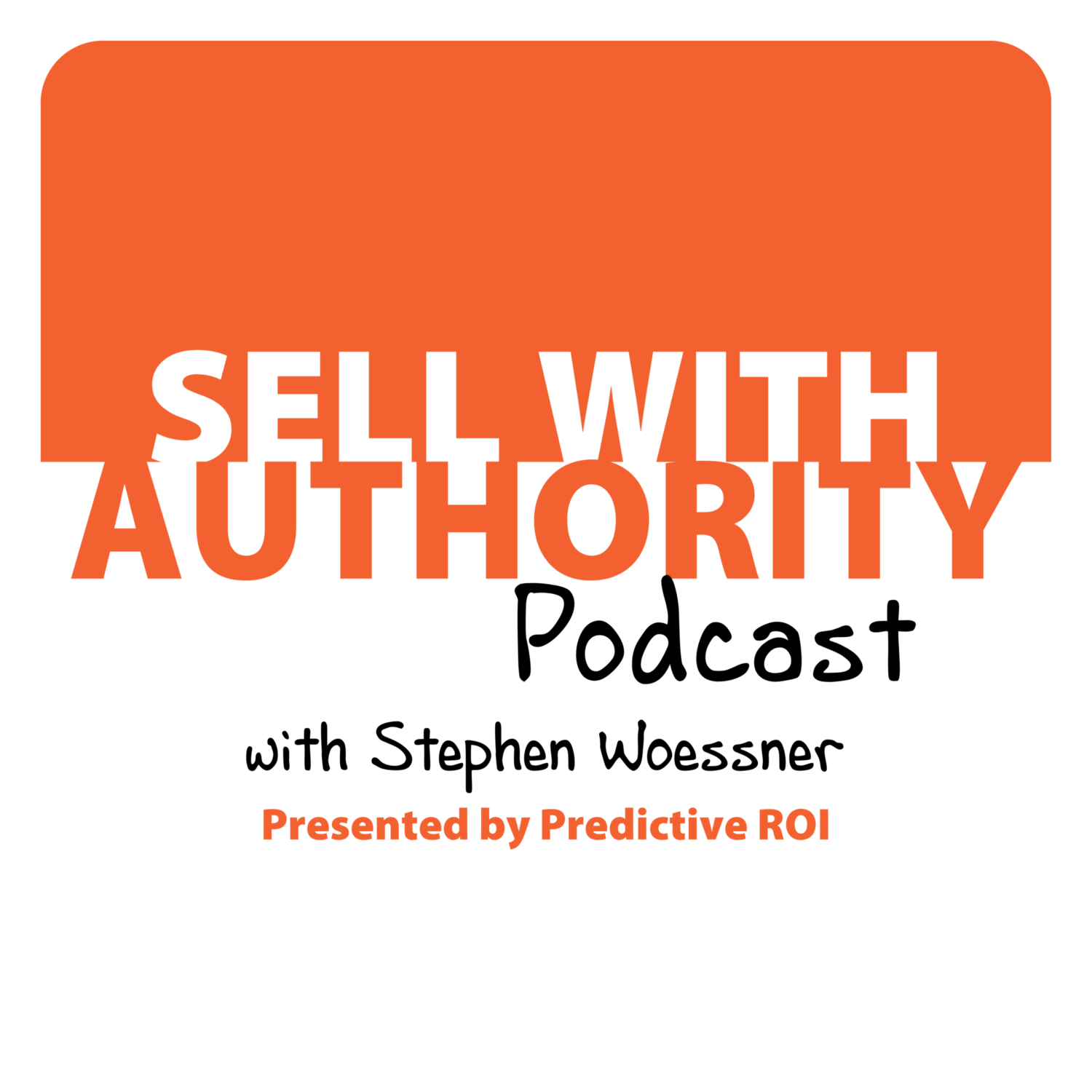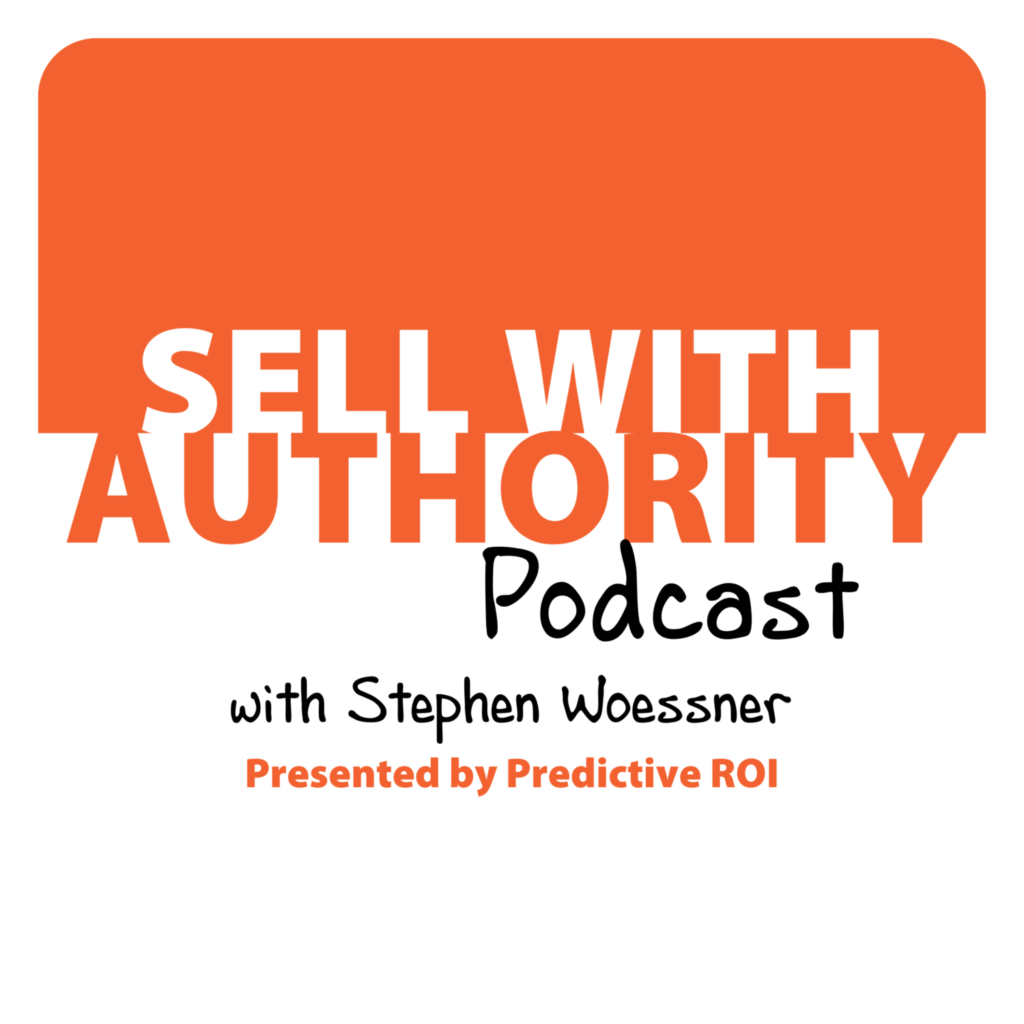 The Sell with Authority Podcast is for agency owners, business coaches, and strategic consultants who are looking to grow a thriving, profitable business that can weather the constant change that seems to be our world's reality.