Growing through adversity, with Brett Gilliland
Episode 999
Brett Gilliland is Founder and CEO of Elite Entrepreneurs, a company that specializes in giving $1M+ business owners the knowledge, processes, and tools to grow to $10M and beyond. Brett is an expert in organization development, leadership, and strategy and spent 10 years helping Infusionsoft grow from $7M in revenue to over $100M. Brett was involved in the foundational work of Purpose, Values, and Mission at Infusionsoft and facilitated the strategic planning process for many years.
One of Brett's favorite professional accomplishments is co-creating Infusionsoft's Elite Forum along with Clate Mask and building the Elite business inside of Infusionsoft. As the leader of the Elite business, Brett has helped hundreds of struggling seven-figure business owners overcome their biggest challenges and achieve new levels of success. He also played a central role in the development of Infusionsoft's Leadership Model and was serving as the VP of Leadership Development when the decision was made to spin the Elite business out of Infusionsoft. As the new owner of Elite Entrepreneurs, Brett can't think of anything else he'd rather be doing professionally. When Brett isn't busy helping $1M+ businesses succeed, he is a family man who enjoys spending time with his beautiful wife, Sharon, and their 8 children.
Join Brett and Casey Graham, from Gravy Solutions, for a free "un-webinar" on April 21st at 3 pm ET/12 pm PT for business owners who are looking for the skills, knowledge, and tools needed to grow to 8 figures in revenue…and beyond.
What you'll learn about in this episode:
Why the big lesson to learn from 2020 is that we always need to be ready to respond to change and adapt to the unknown so that we can continue growing through adversity
How Brett saw that "small business owners" and "entrepreneurs" approached the challenges of 2020 with very different mindsets and achieved very different results
Why the outbreak of the global pandemic proved that "the best leaders build the best businesses, and the best businesses win every time, in any situation"
Why strengthening your relationship with your clients and your team is a powerful strategy for growing through adversity and becoming stronger as a business
Brett shares how a brick-and-mortar music education business strategically engaged their community and found new ways to connect to a broader audience during the lockdown
Why offering stability to your team through your leadership is crucial during chaotic times, and why great leaders rise to the challenge
Why reflecting on the last year is a crucial step to ensure that we keep our gains and don't lose the progress we've made through the difficulties
How intentionality, structure and processes can help bring your team closer together and help you become more nimble and effective as an organization
Why adversity can actually make our businesses stronger, and why easy times can cause our "business muscles" to atrophy
Brett discusses the Elite Ignition program and how it can teach anyone looking to shift from entrepreneur to capable business leader
Resources:
Additional Resources:
Fill Your Sales Pipeline Q&A
LIVE Wednesdays at 1:00 pm Eastern / 12 Noon Central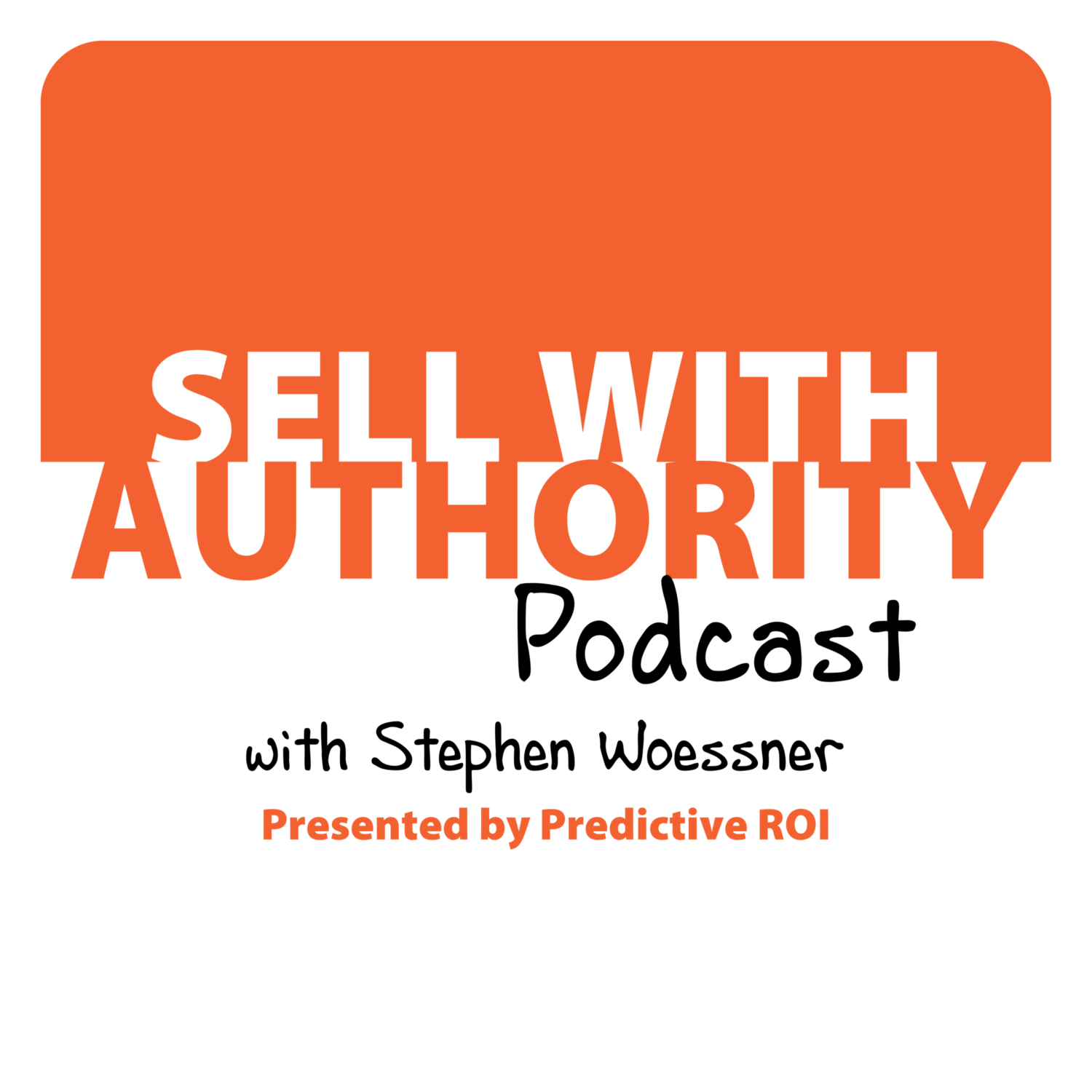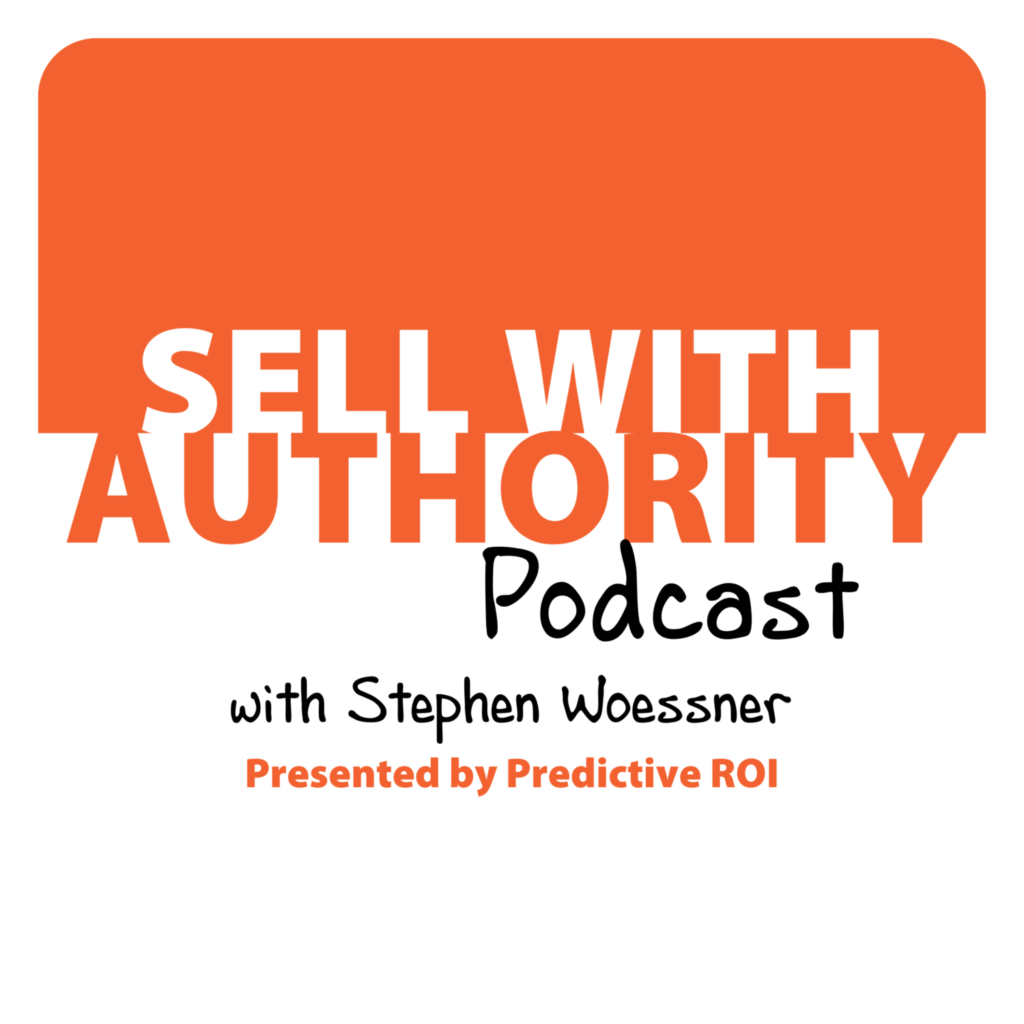 The Sell with Authority Podcast is for agency owners, business coaches, and strategic consultants who are looking to grow a thriving, profitable business that can weather the constant change that seems to be our world's reality.