Episode 778
Our special encore guest today is Mitch Russo. In 1985, Mitch co-founded Timeslips Corp, which grew to become the largest time tracking software company in the world. Timeslips was later sold to Sage and Mitch went on to run all of Sage U.S. as Chief Operating Officer, a division with over 300 people. Later, Mitch joined Chet Holmes and Tony Robbins and together created Business Breakthroughs International, a company serving thousands of businesses a year with coaching, consulting, and training services. Today, Mitch helps companies with courses and training programs to get their students to complete their programs and be more successful. Now…you may remember Mitch and the wisdom he shared during Episodes 340 and 368. If you haven't listened to, studied, and applied all he shared during our first interview…I highly encourage you to add Episode 340 and 368 to your list of vital priorities.
What you'll learn about in this episode:
What Mitch enjoys most about his podcast, Your First Thousand Clients
How having a podcast can provide an important business development component
Why being a guest on a podcast can provide you with great opportunity for exposure
The multiple benefits of looking at success with a three dimensional perspective
The power that comes from asking yourself, "Who do you want to be?"
Why it's vital to be able to give of yourself at the highest level when it comes to mentoring
Why building your audience is truly about the art of communication
A personal and powerful story that changed Mitch's life forever
Why you should tie your business to something that you're passionate about
Creating accountability partnerships with the Results Breakthrough Network
Ways to contact Mitch:
Fill Your Sales Pipeline Q&A
LIVE Wednesdays at 1:00 pm Eastern / 12 Noon Central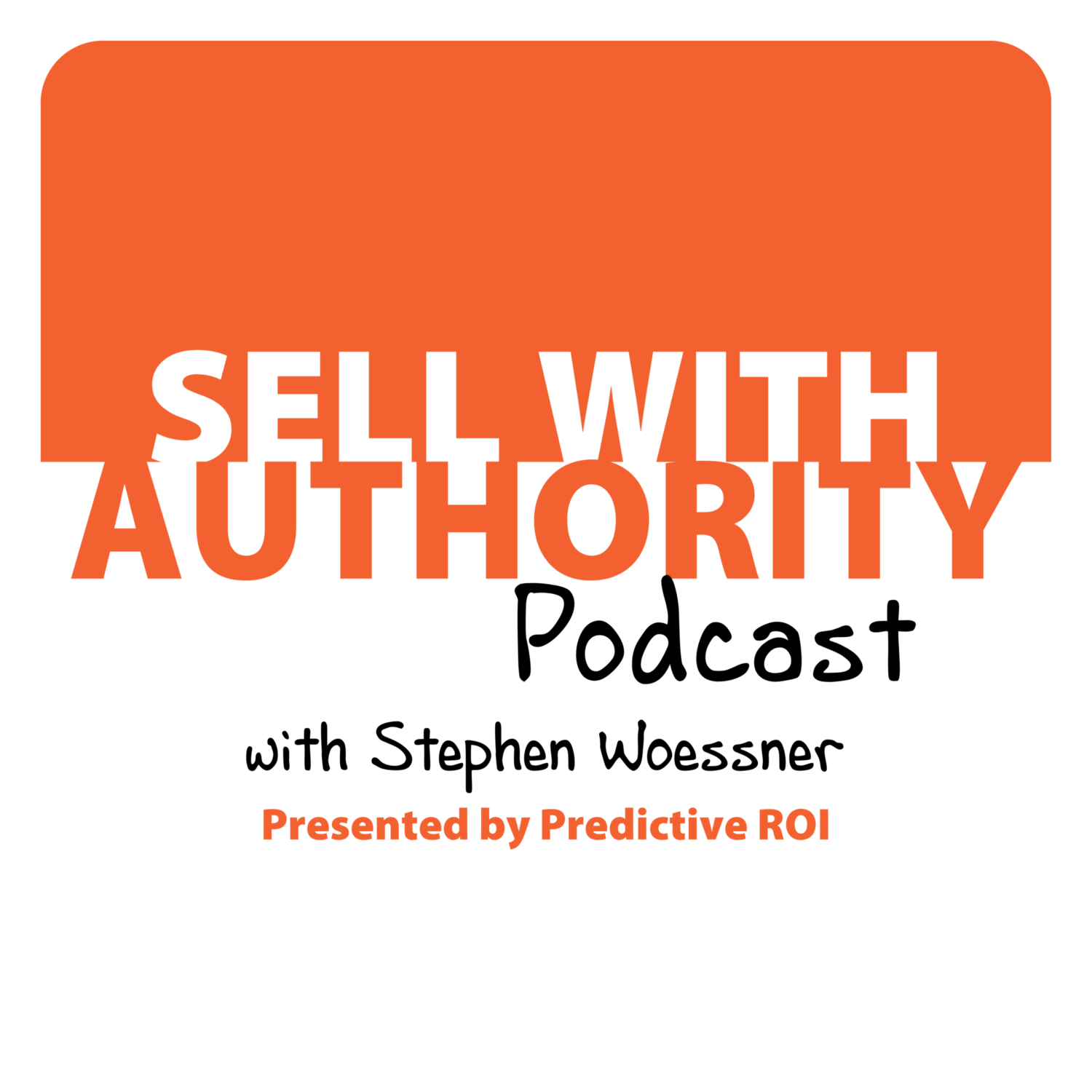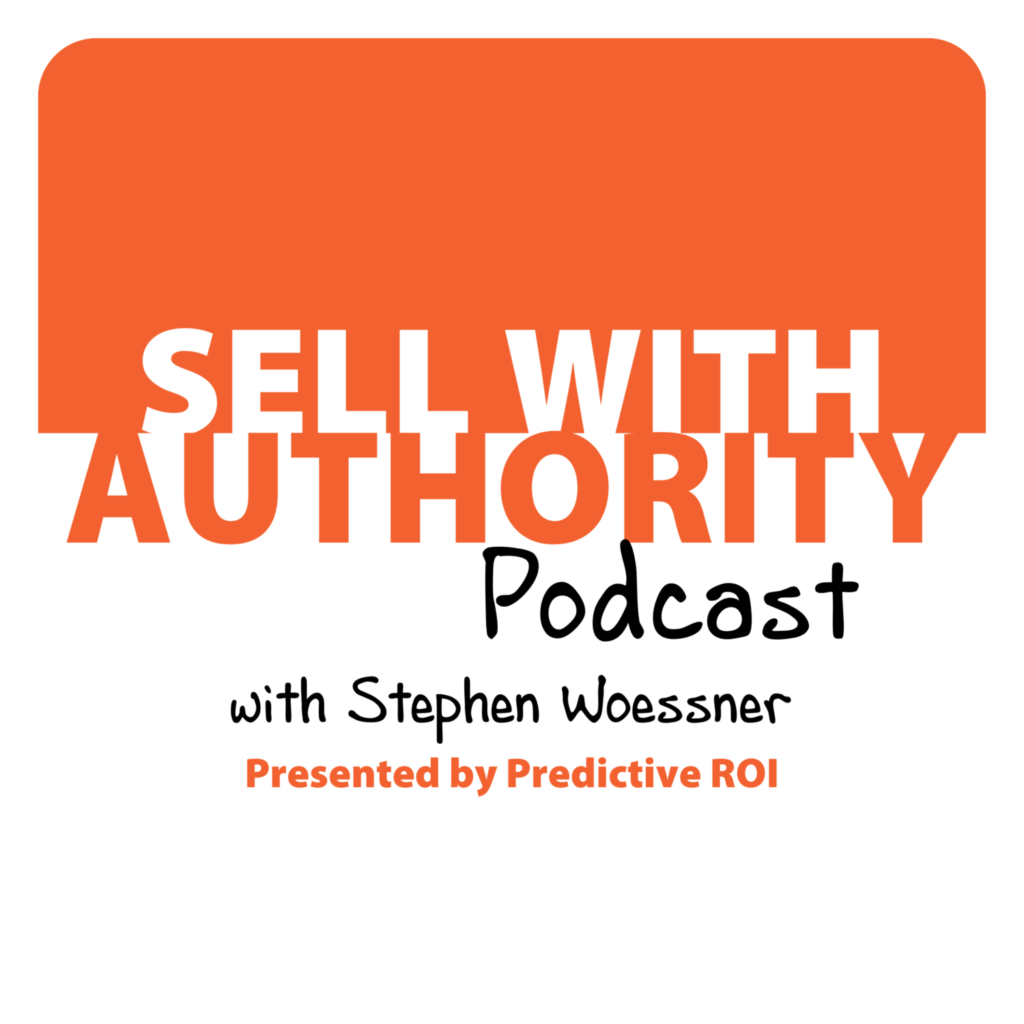 The Sell with Authority Podcast is for agency owners, business coaches, and strategic consultants who are looking to grow a thriving, profitable business that can weather the constant change that seems to be our world's reality.