Nobody fails until they voluntarily quit, with Mitch Russo.
Episode 340
In 1985, Mitch co-founded Timeslips Corp, which grew to become the largest time tracking software company in the world. In 1994, Timeslips was sold to Sage. While at Sage, Mitch went on to run all of Sage U.S. as Chief Operating Officer, a division with over 300 people. Later, Mitch joined Chet Holmes as President of Chet Holmes, International. Soon thereafter Mitch and Chet, along with Tony Robbins, created Business Breakthroughs International, a company serving thousands of businesses a year with coaching, consulting, and training services. Mitch was the President and CEO for four years. After the untimely death of Chet, Mitch left Business Breakthroughs to help CEOs build their own "Invisible Organization" using the principles outlined in this powerful book.
Subscribe to Onward Nation!
Secret – timesaving technique
Mitch starts every day by figuring out who he can help today — and ends every day by figuring out what he wants to do tomorrow. ONWARD!
Most critical skill you think business owners need to master to be successful
"Nobody fails until they voluntarily quit."
Final Round – "Breaking Down the Recipe for Success"
What strategy would you recommend new business owners focus on to best ensure success?
Figure out what you did in the past that had the biggest impact
Sell that to others
How best to connect with Mitch:
Fill Your Sales Pipeline Q&A
LIVE Wednesdays at 1:00 pm Eastern / 12 Noon Central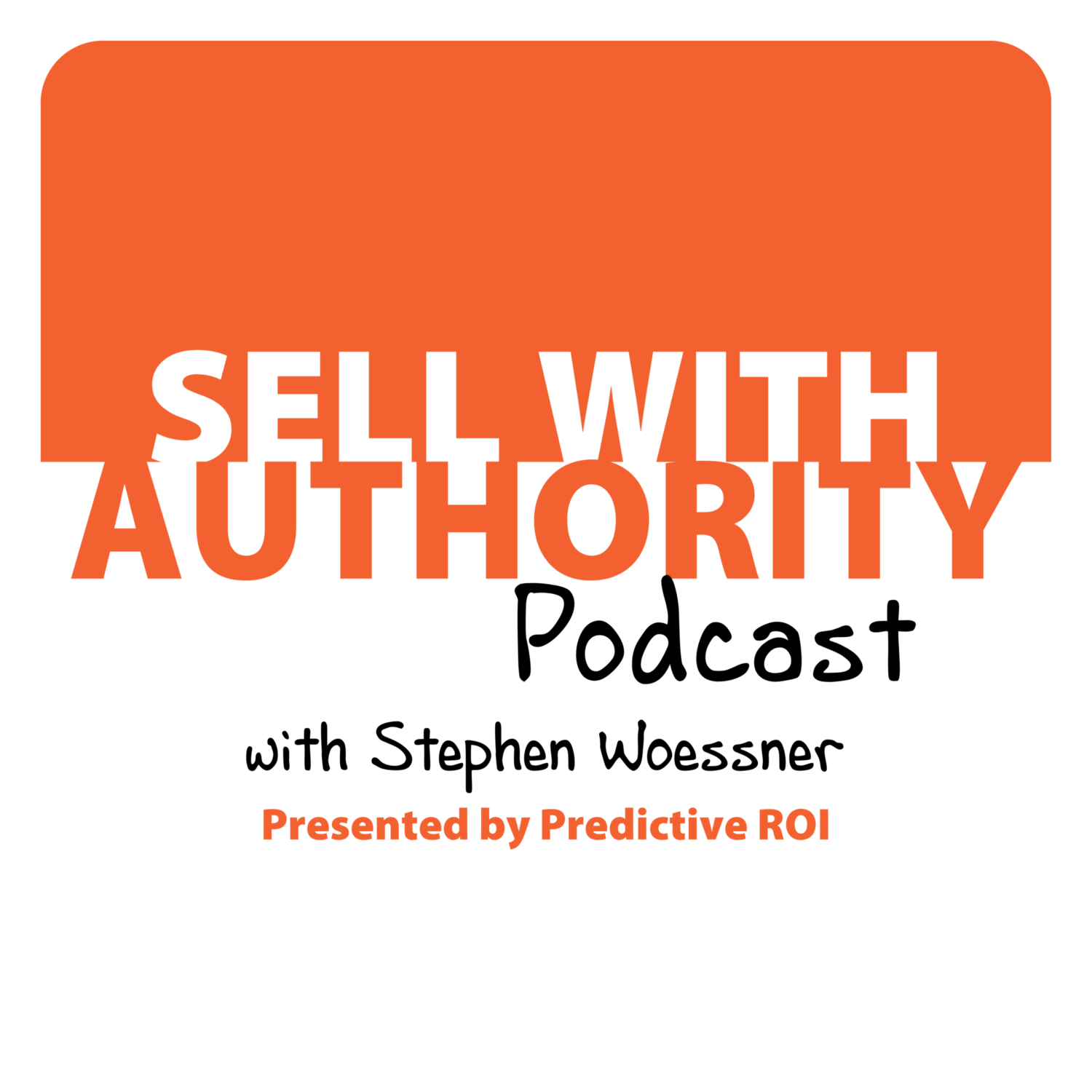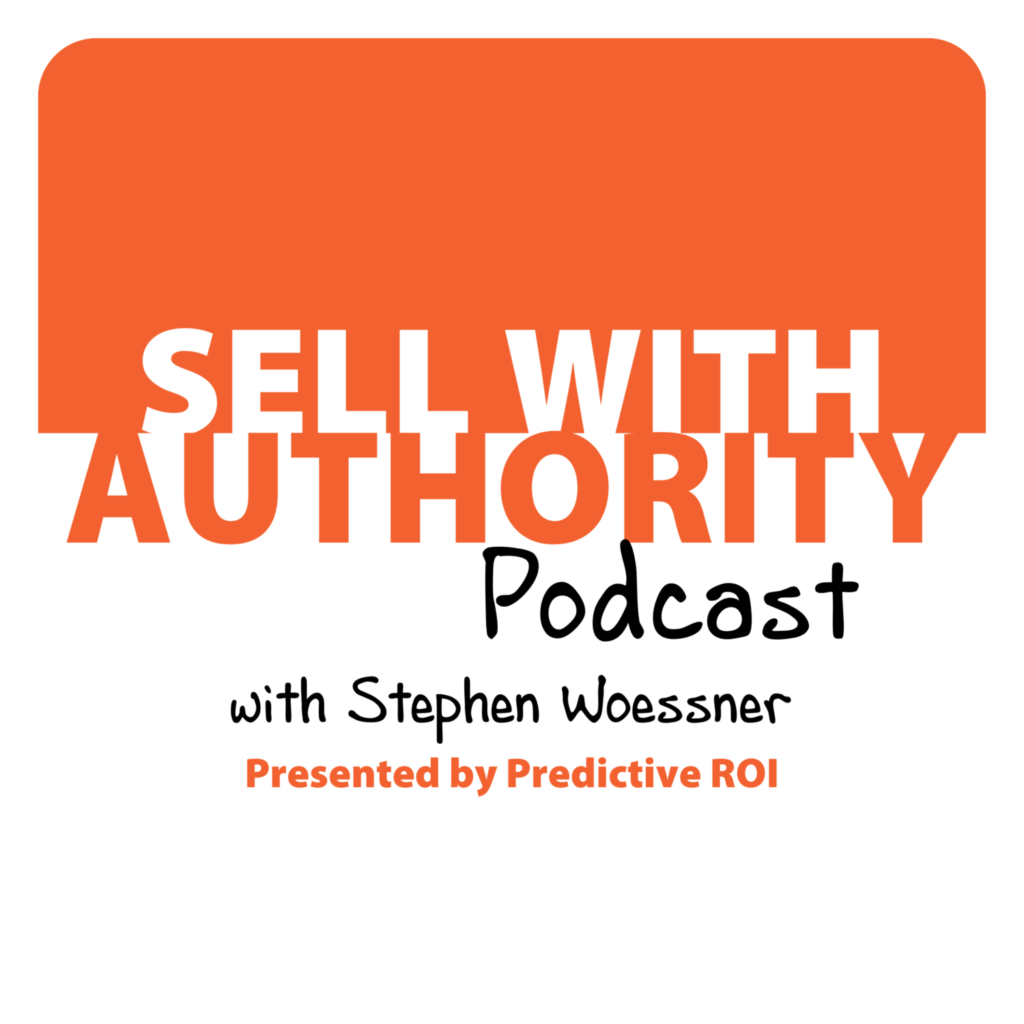 The Sell with Authority Podcast is for agency owners, business coaches, and strategic consultants who are looking to grow a thriving, profitable business that can weather the constant change that seems to be our world's reality.