Mentorship is the shortcut, with Daven Michaels.
Episode 339
Daven Michaels is the CEO of 1-2-3 Employee and has made a career of living the American Dream. Starting his entrepreneurial career at age 15, Daven never looked back. Daven has turned multiple passions into prosperous businesses and careers. He has been a bestselling music and television producer, author, speaker and successful entrepreneur. Daven has helped thousands of small business owners transform their businesses by showing them how to play ball with the big corporations and beat them at their own game. Daven's new book "Outsource Smart" has propelled him to the top of the bestseller lists. New York Times bestseller, Los Angeles Times bestseller & Amazon #1 bestseller, Daven has become an advocate for the small business owner and has appeared on numerous radio and TV shows globally.
Subscribe to Onward Nation!
Secret – timesaving technique
Daven uses Google Voice — use this platform to send text messages with greater efficiency than with a phone. ONWARD!
Daily habit that contributes to success
If you have to stop and switch gears, it kills your productivity — Daven blocks out certain hours where no one can reach him.
Could have ruined your business – but now – an invaluable learning experience
Daven brought in a hot shot sales VIP — it was a disaster — and Daven tells the whole story here.
Most critical skill you think business owners need to master to be successful
"Get out of your own way."
Most influential lesson learned from a mentor
Write down what you learn from your mentors.
Final Round – "Breaking Down the Recipe for Success"
What strategy would you recommend new business owners focus on to best ensure success?
Find a mentor
Before you build a product or service — run a test
Just go for it and ignore the voice in your head
How best to connect with Daven:
Fill Your Sales Pipeline Q&A
LIVE Wednesdays at 1:00 pm Eastern / 12 Noon Central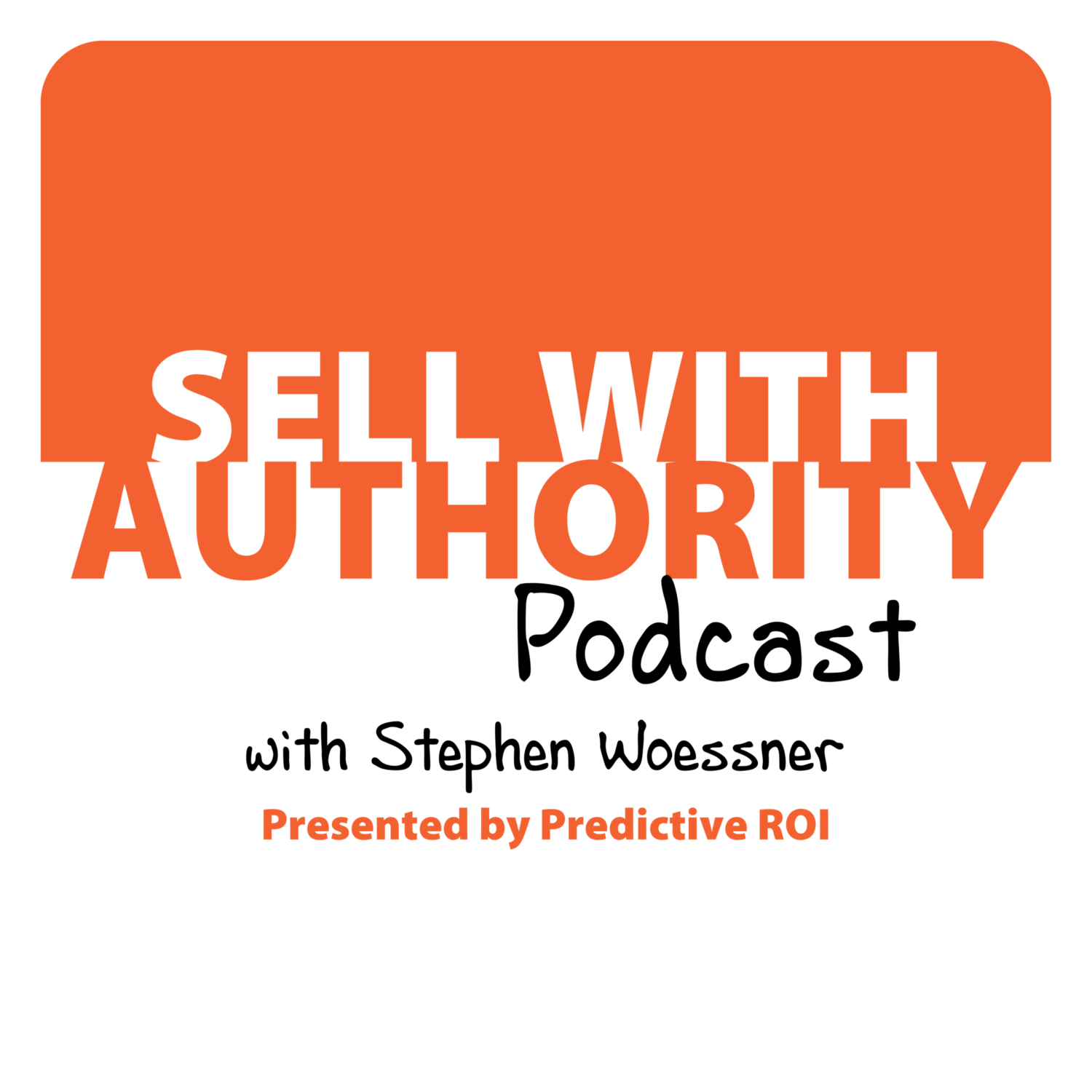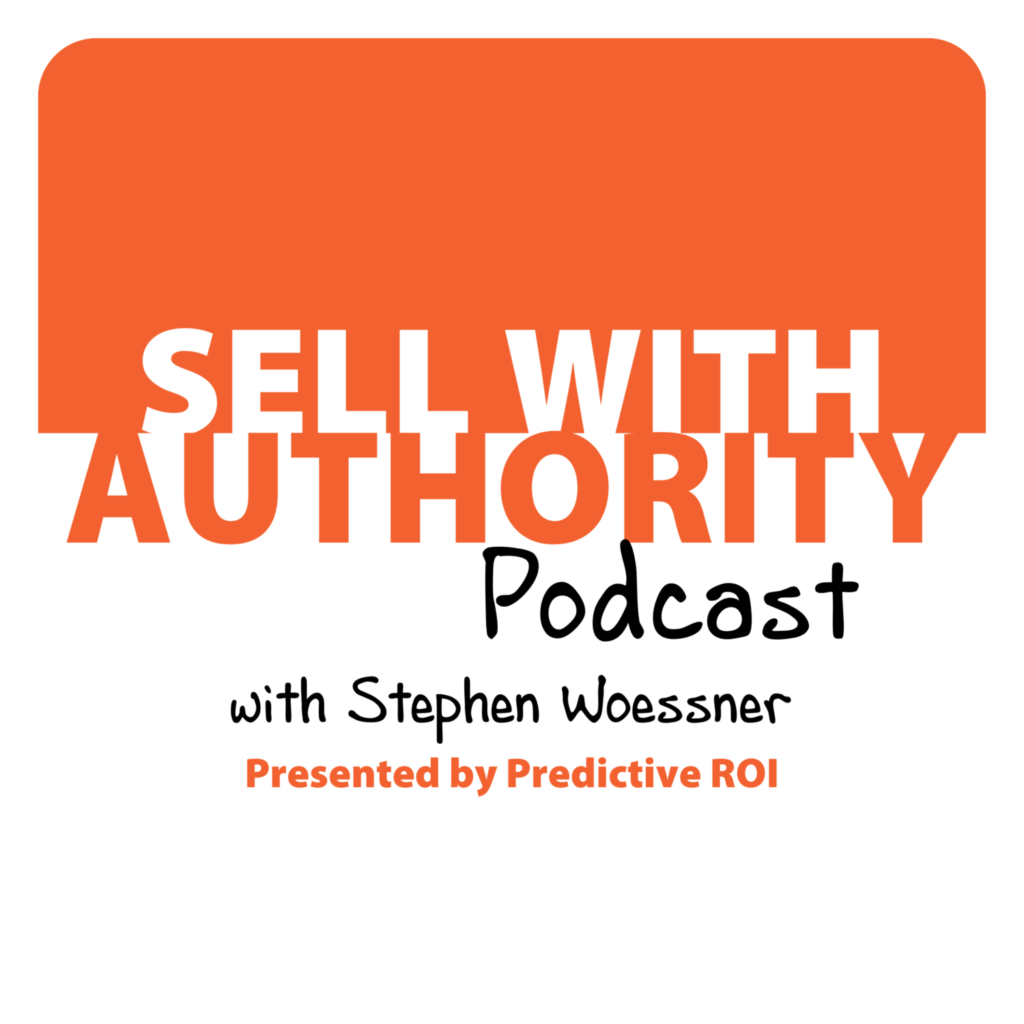 The Sell with Authority Podcast is for agency owners, business coaches, and strategic consultants who are looking to grow a thriving, profitable business that can weather the constant change that seems to be our world's reality.