Figure out what to copy, with David Burkus.
Episode 338
David Burkus is passionate about leadership, innovation, and strategy. He has made it his purpose to facilitate the transfer of good ideas. Toward that end, David is focused on filling the gap between what science knows — and — what we most often do. He is the author of "The Myths of Creativity: The Truth About How Innovative Companies Generate Great Ideas" and he writes regularly for Harvard Business Review and INC. Magazine — and — is the host of the brilliant podcast, Radio Free Leader, where he shares insights on leadership, innovation, and strategy. When David is not speaking, writing, or podcasting, he's in the classroom serving as an associate professor of management at Oral Roberts University.
Subscribe to Onward Nation!
Secret – timesaving technique
David believes there isn't time management — but there are priorities — say no to the things you don't want to do. ONWARD!
Daily habit that contributes to success
Don't put everything on one device — David keeps his work things on his phone and his "fun" things on his iPad — and he only uses the one he's supposed to be using at the proper time.
Could have ruined your business – but now – an invaluable learning experience
David spent 12 hours pretending he was at a level he hadn't reached yet — and David tells the whole story here.
Most critical skill you think business owners need to master to be successful
"Humble yourself and realize that it's up to you to figure out what customers want."
Most influential lesson learned from a mentor
"Give yourself a longer runway."
Final Round – "Breaking Down the Recipe for Success"
What systems would you go back and put into place sooner?
I would have had a better system for connecting with listeners and readers.
What strategy would you recommend new business owners focus on to best ensure success?
Figure out what to copy
How best to connect with David:
Fill Your Sales Pipeline Q&A
LIVE Wednesdays at 1:00 pm Eastern / 12 Noon Central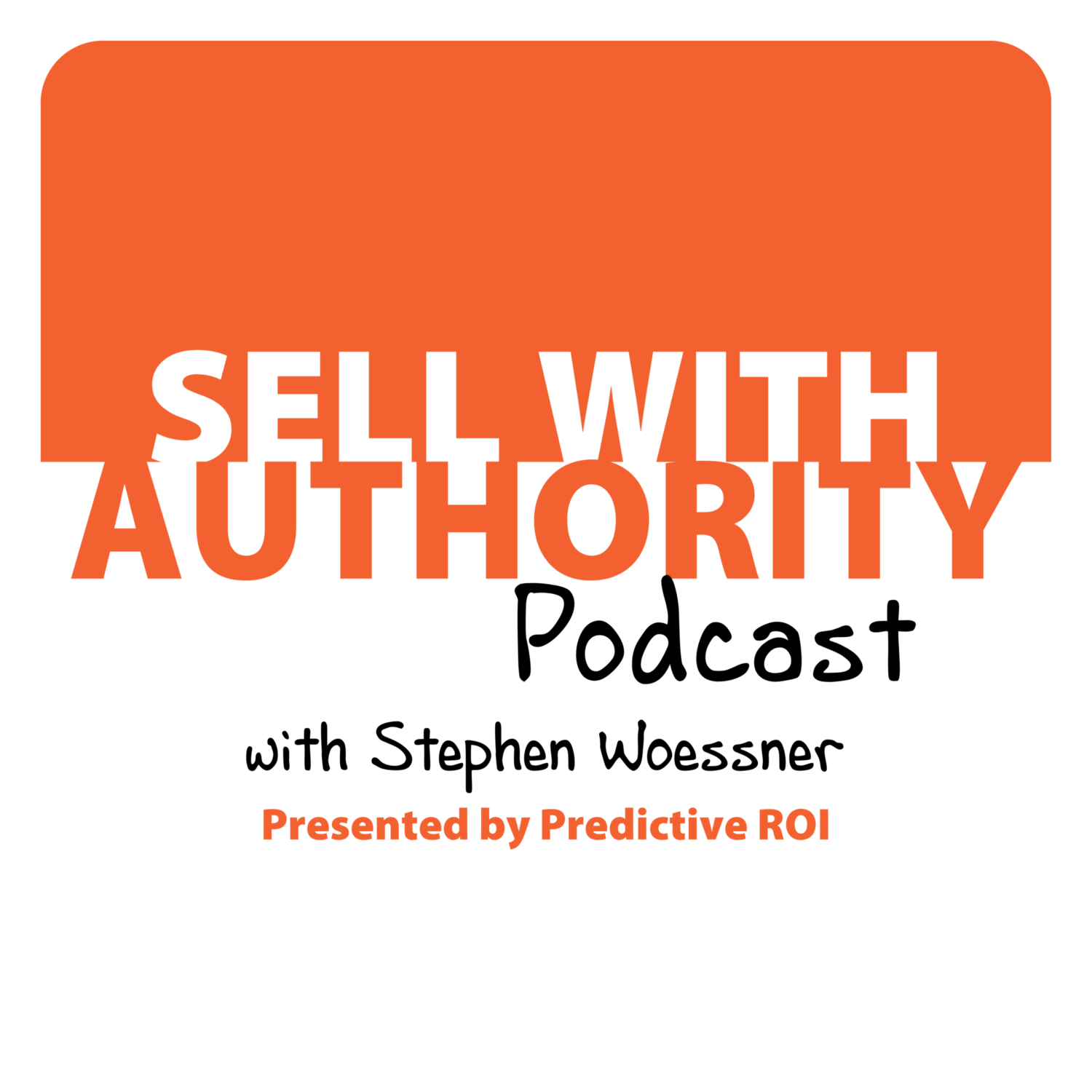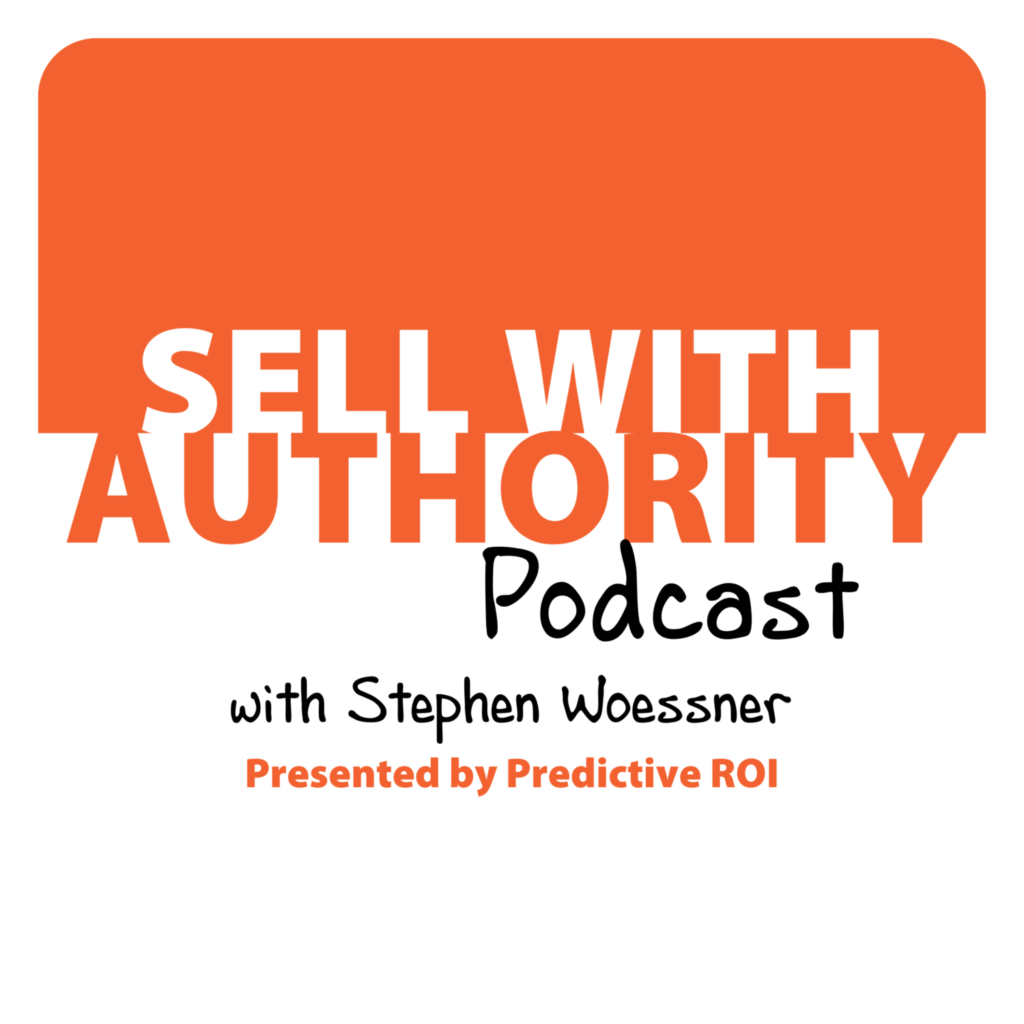 The Sell with Authority Podcast is for agency owners, business coaches, and strategic consultants who are looking to grow a thriving, profitable business that can weather the constant change that seems to be our world's reality.