Come to work every day as if it's your first day on the job, with Linda McMahon.
Episode 341
Linda McMahon is the co-founder and chief executive officer of Women's Leadership LIVE. Her company uses live events and ongoing mentorships to educate and inspire women to launch and expand their own businesses, advance their careers toward executive roles, and pursue opportunities for leadership in public service. Linda is also a co-founder and former chief executive officer of WWE — on the New York Stock Exchange as WWE. She stepped down as CEO in 2009 to run for the U.S. Senate and was the Republican nominee to represent the people of Connecticut in 2010 and 2012. As CEO, Linda helped grow WWE from a modest, 13-person operation to a publicly traded global enterprise with more than 800 employees in offices worldwide. Linda has been widely recognized as one of the country's top female executives and for her numerous philanthropic contributions including the company's "Get R.E.A.L." educational and literacy programs and The Make-A-Wish Foundation recognized WWE as a top wish granter.
Subscribe to Onward Nation!
Secret – timesaving technique
Linda keeps track of what she needs to get done with lists — but you have to be nimble enough to react when an opportunity knocks on your door. ONWARD!
Daily habit that contributes to success
Start your day in a way that gets you going — Linda works in the morning with a personal trainer 4-5 times a week.
Could have ruined your business – but now – an invaluable learning experience
Linda had to declare bankruptcy — and Linda tells the whole story here.
Most critical skill you think business owners need to master to be successful
"You must not be arrogant and not be willing to shore up your weaknesses."
Most influential lesson learned from a mentor
"Come to work every day as if it's your first day on the job."
Final Round – "Breaking Down the Recipe for Success"
What systems would you go back and put into place sooner?
I would retarget marketing when the marketplace is shifting.
What strategy would you recommend new business owners focus on to best ensure success?
You have to be passionate about your business
You need a good business model
Always build a cash reserve
How best to connect with Linda:
Fill Your Sales Pipeline Q&A
LIVE Wednesdays at 1:00 pm Eastern / 12 Noon Central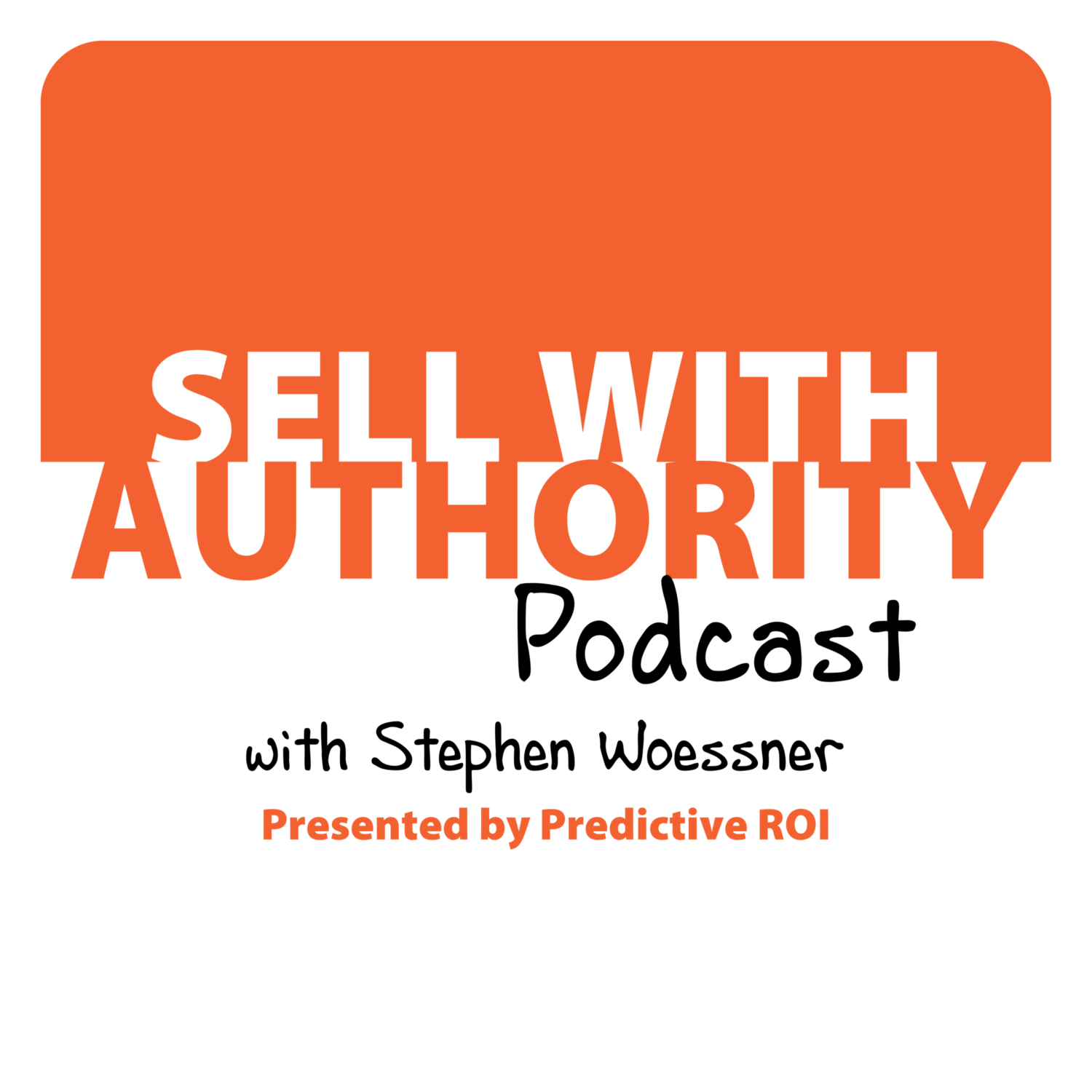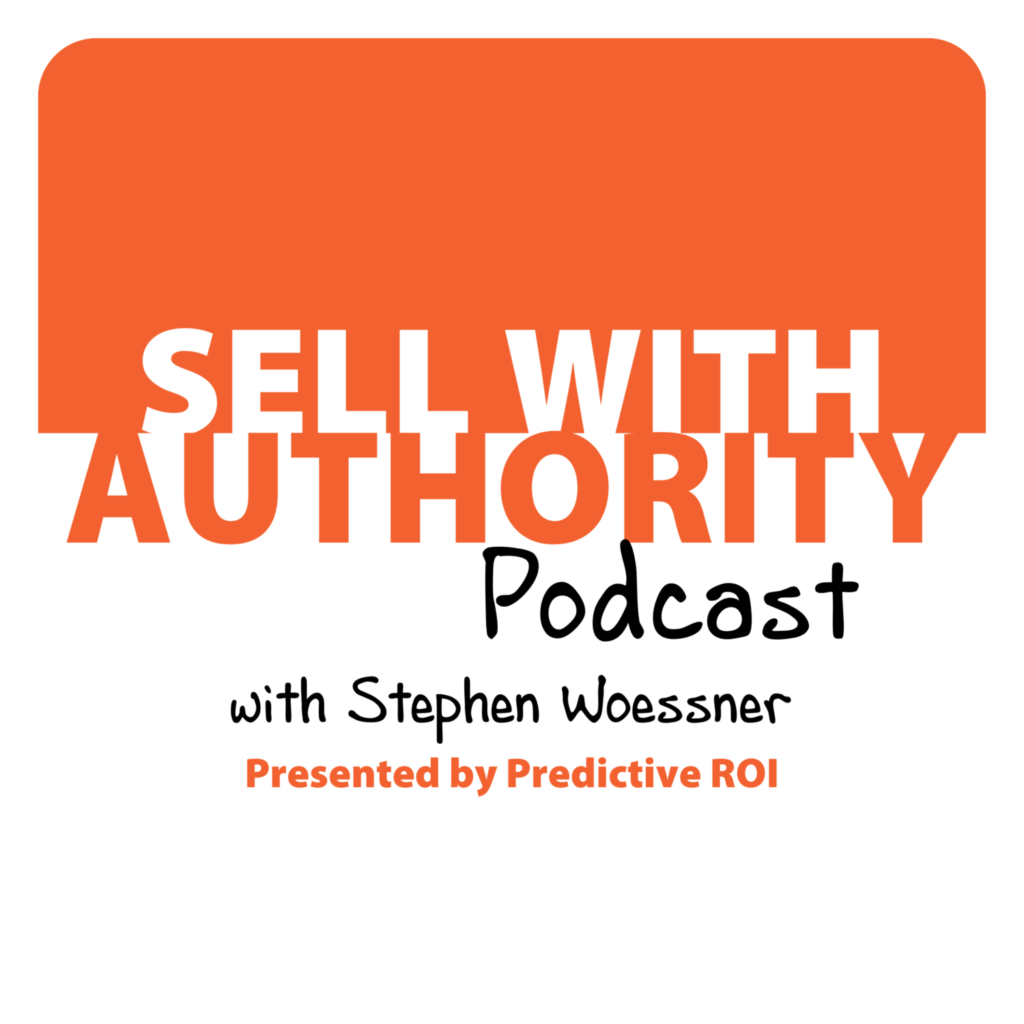 The Sell with Authority Podcast is for agency owners, business coaches, and strategic consultants who are looking to grow a thriving, profitable business that can weather the constant change that seems to be our world's reality.