You need to listen to what people want you to learn, with Jeff Kleid.
Episode 342
Jeff Kleid is the author of "Networking with the Cards You Are Dealt", and also a speaker, business strategist and consultant. His expertise in creating a best in class sales and customer service teams started back in his days working as a tipped valet for Disneyland hotel, where he could learn from people like Michael Eisner, former CEO of The Walt Disney Company. Jeff's genuine approach to helping others has afforded him the opportunity to grow, build, and ultimately sell his shares in the same company where he started out as a commissioned salesperson.
Subscribe to Onward Nation!
Secret – timesaving technique
Jeff looks at his next day at the end of each night — review your schedule before heading to bed. ONWARD!
Daily habit that contributes to success
Focus on the day at hand — Jeff is persistent and focused.
Could have ruined your business – but now – an invaluable learning experience
Jeff went all in growing a business — all of their potential clients pulled out last minute — and Jeff tells the whole story here.
Most critical skill you think business owners need to master to be successful
"You have to be a great listener."
Most influential lesson learned from a mentor
"Some people manage as managers and some people manage as leaders."
Final Round – "Breaking Down the Recipe for Success"
What strategy would you recommend new business owners focus on to best ensure success?
Build relationships with people at the same level as you — and don't look past those people
Don't just call people when you need them — stay engaged with them
How best to connect with Jeff:
Fill Your Sales Pipeline Q&A
LIVE Wednesdays at 1:00 pm Eastern / 12 Noon Central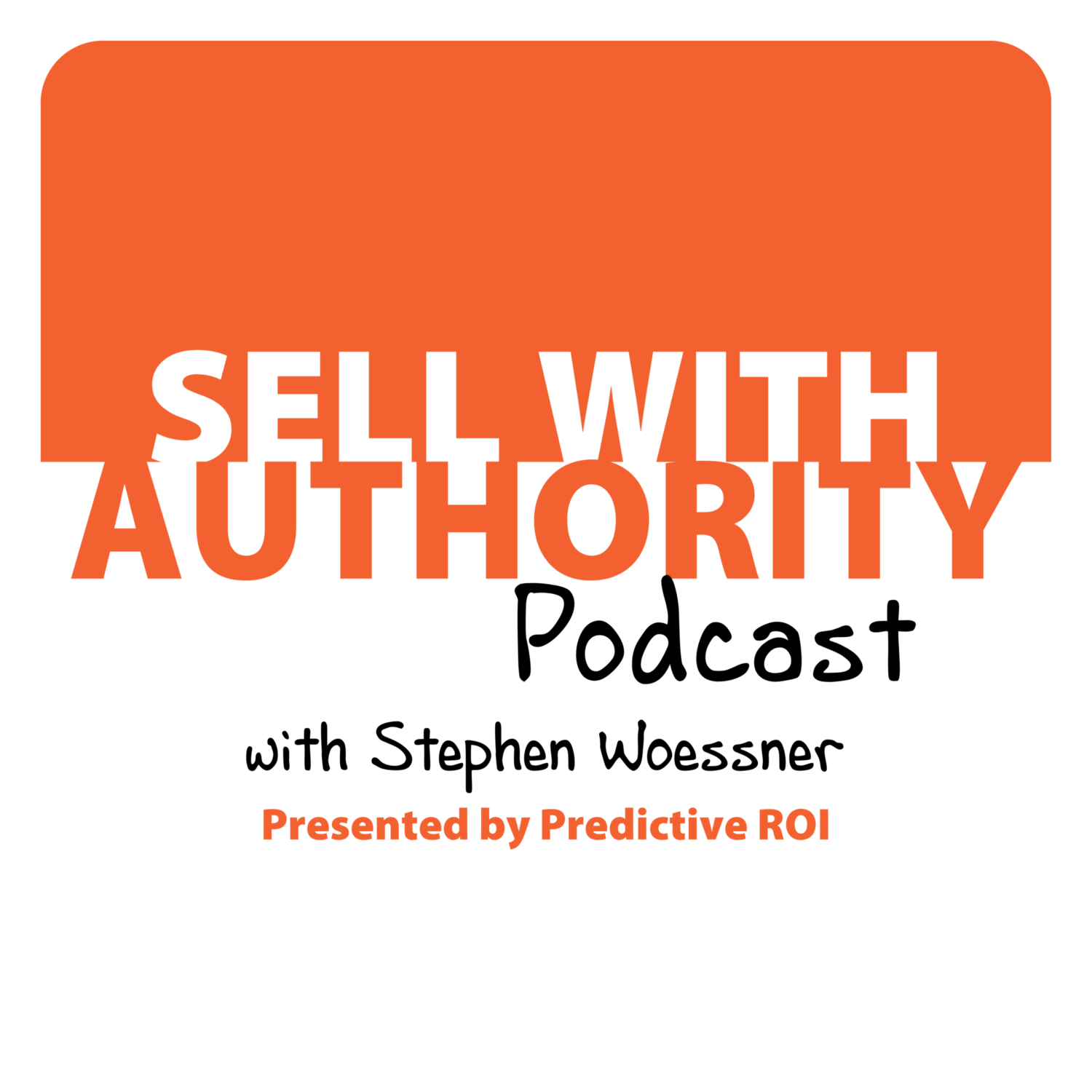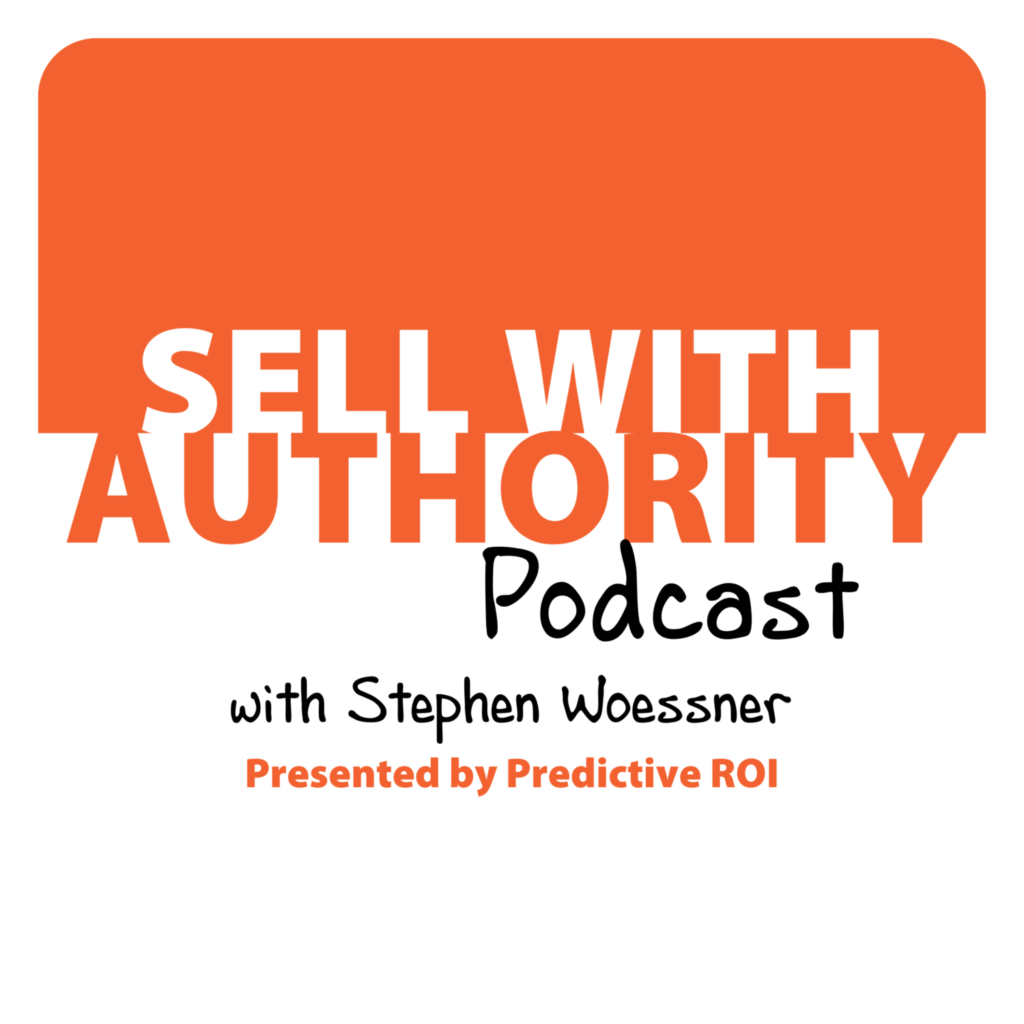 The Sell with Authority Podcast is for agency owners, business coaches, and strategic consultants who are looking to grow a thriving, profitable business that can weather the constant change that seems to be our world's reality.