Rocket Fuel for your business, with Mark Winters.
Episode 343
Mark Winters is the co-author of the brilliant book, Rocket Fuel — the one essential combination that will get you more of what you want from your business. He has been an entrepreneur since the age of 28, after catching the bug during business school at the University of Chicago. He's started / bought / sold / or shut down 10 different companies. A recent venture, as a Founder and CEO, had a successful exit yielding a 100x cash return in less than three years. Mark's passion is helping entrepreneurs get unstuck so they can pursue their freedom. Mark's talent for introducing just the right combination of perspective and process sparks teams to start moving, move faster, or begin moving in the proper direction. Mark spends most of his time directly engaged with entrepreneurial leadership teams as a Certified EOS Implementer helping them implement EOS in their own companies. He's delivered over 300 full-day EOS workshops with companies from around the United States.
Subscribe to Onward Nation!
Secret – timesaving technique
Mark uses time blocking — divide your time into free days (no business at all), focus days (primary business activity), and buffer days (preparing/practice). ONWARD!
Daily habit that contributes to success
Make it a point to take care of your body — Mark does something physical every day.
Could have ruined your business – but now – an invaluable learning experience
Mark got a cease and desist letter from a competitor — and Mark tells the whole story here.
Most critical skill you think business owners need to master to be successful
"Clarity — clarity about now — clarity about the predicted future — and clarity of vision."
Most influential lesson learned from a mentor
"You need to get an assistant."
Final Round – "Breaking Down the Recipe for Success"
What systems would you go back and put into place sooner?
I would have put in better financial systems — it's easy to fly by for a while — and it's suddenly too late.
What one strategy or "recipe" would compound into big wins for business owners?
Focus — and use the EOS (entrepreneurial operating system) discussed earlier in this episode.
How to exceed expectations and add the most value?
An individual would be a leader and a manager and would also be accountable.
What strategy would you recommend new business owners focus on to best ensure success?
Understand your unique ability — and recognize what you're not great at
Build a unique ability team
Have a combination of visionary and integrator
Be crystal clear on what you're trying to achieve
Implement your EOS
How best to connect with Mark:
Fill Your Sales Pipeline Q&A
LIVE Wednesdays at 1:00 pm Eastern / 12 Noon Central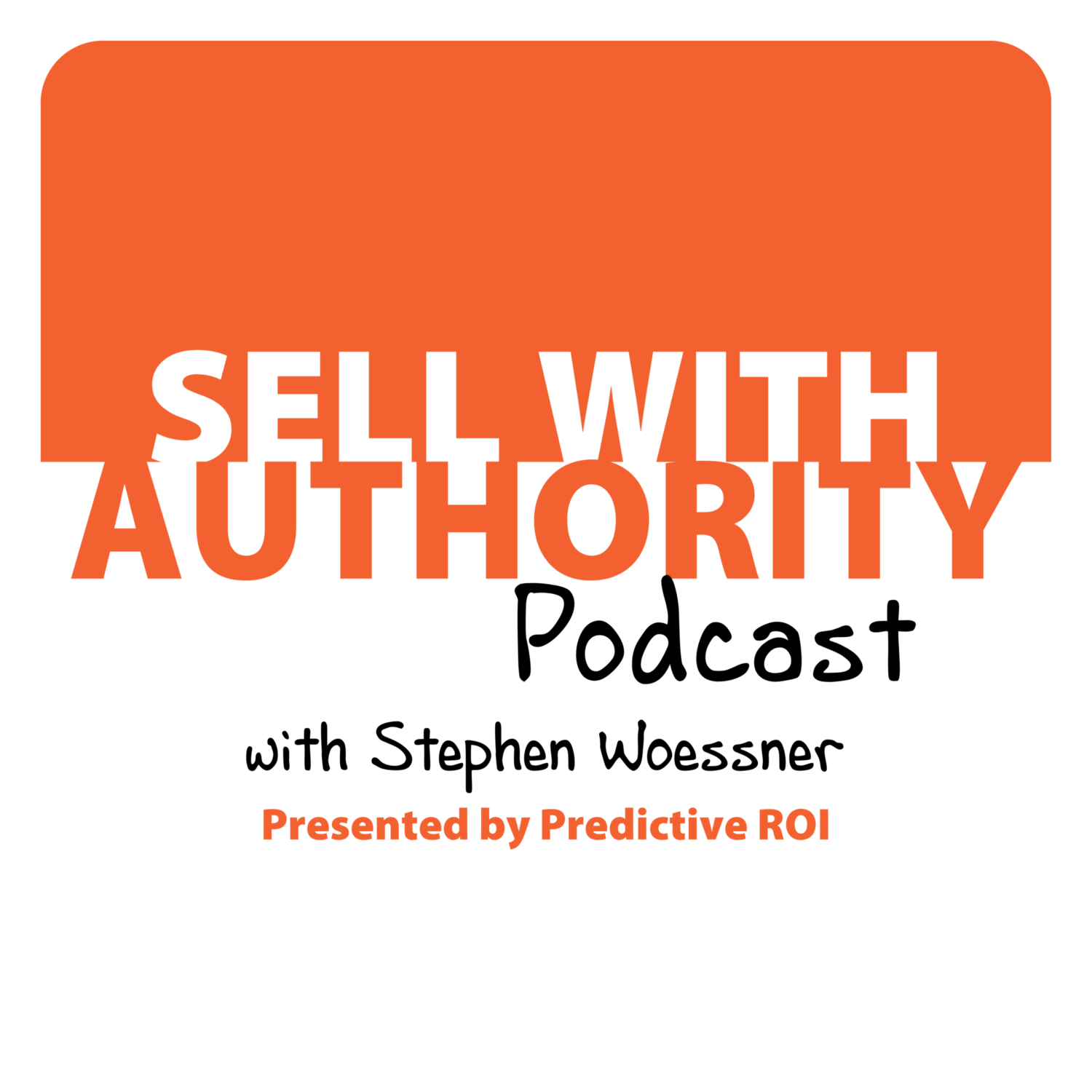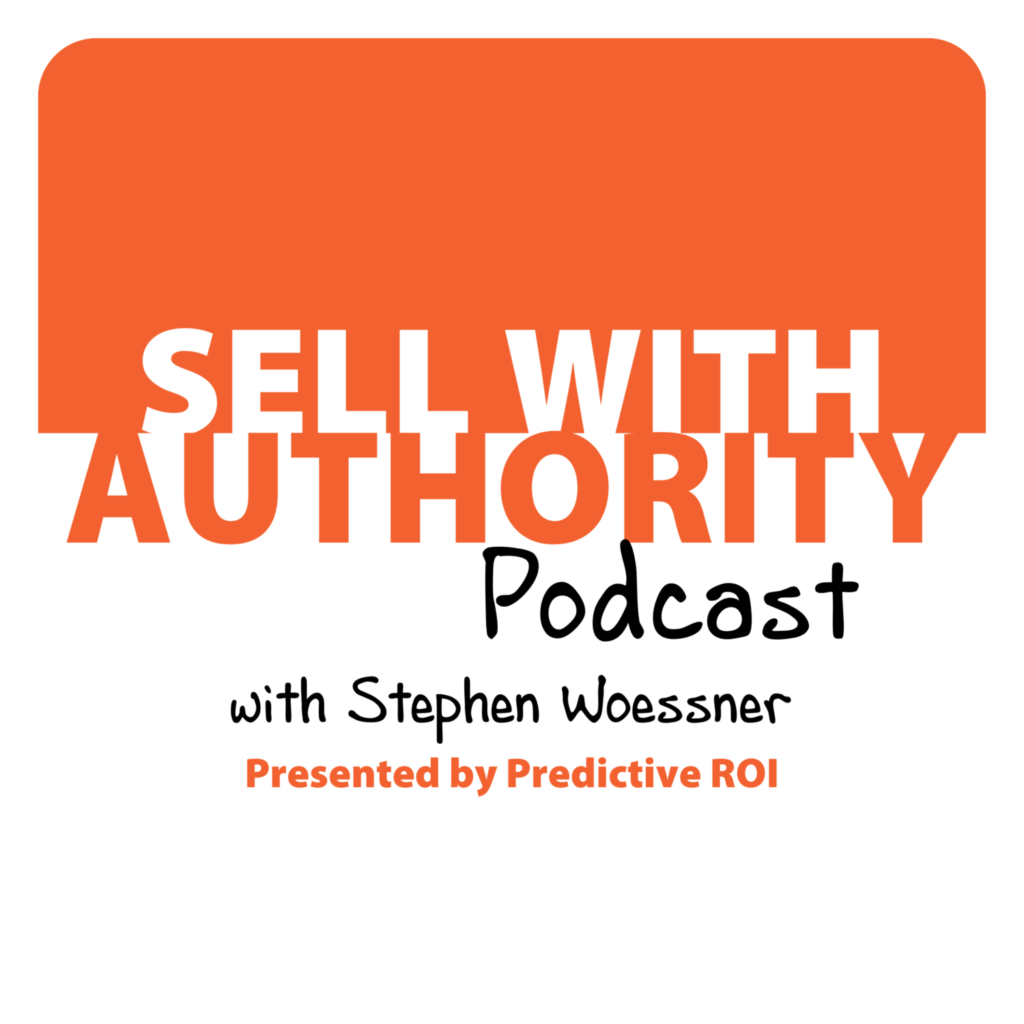 The Sell with Authority Podcast is for agency owners, business coaches, and strategic consultants who are looking to grow a thriving, profitable business that can weather the constant change that seems to be our world's reality.