Be the guardian of your culture, with Dr. John Johnson.
Episode 344
Dr. John Johnson is president and CEO of Edgeworth Economics, a professional economist, expert witness, internationally renowned speaker, and author of EVERYDATA: The Misinformation Hidden in the Little Data You Consume Everyday. Dr. Johnson has helped some of the world's largest companies understand how to interpret data and is known internationally for his ability to explain highly sophisticated concepts in a simple, straightforward manner, helping his audiences become more confident and discerning consumers of data and make better decisions in their professional and personal lives.
Subscribe to Onward Nation!
Secret – timesaving technique
John starts his day by working out — find your time to step away and think. ONWARD!
Daily habit that contributes to success
Use lists to keep track of what you need to do — John uses pen and paper to keep his lists.
Could have ruined your business – but now – an invaluable learning experience
John and his team had to pay an employee's salary when she was diagnosed with cancer — and John tells the whole story here.
Most critical skill you think business owners need to master to be successful
"Impatience and diplomacy."
Most influential lesson learned from a mentor
"I learned many skills like how to lead a group from my dad."
Final Round – "Breaking Down the Recipe for Success"
What systems would you go back and put into place sooner?
I would have had brought IT systems in-house sooner than I did.
What one strategy or "recipe" would compound into big wins for business owners?
Focus — and use the EOS (entrepreneurial operating system) discussed earlier in this episode.
How to exceed expectations and add the most value?
An individual would think harder and realize that success comes from preparation and hard work.
What strategy would you recommend new business owners focus on to best ensure success?
Make sure you set very clear goals for yourself and your business
Take chances
Go for it with incredible passion and drive and refuse to take no for an answer
How best to connect with John:
Fill Your Sales Pipeline Q&A
LIVE Wednesdays at 1:00 pm Eastern / 12 Noon Central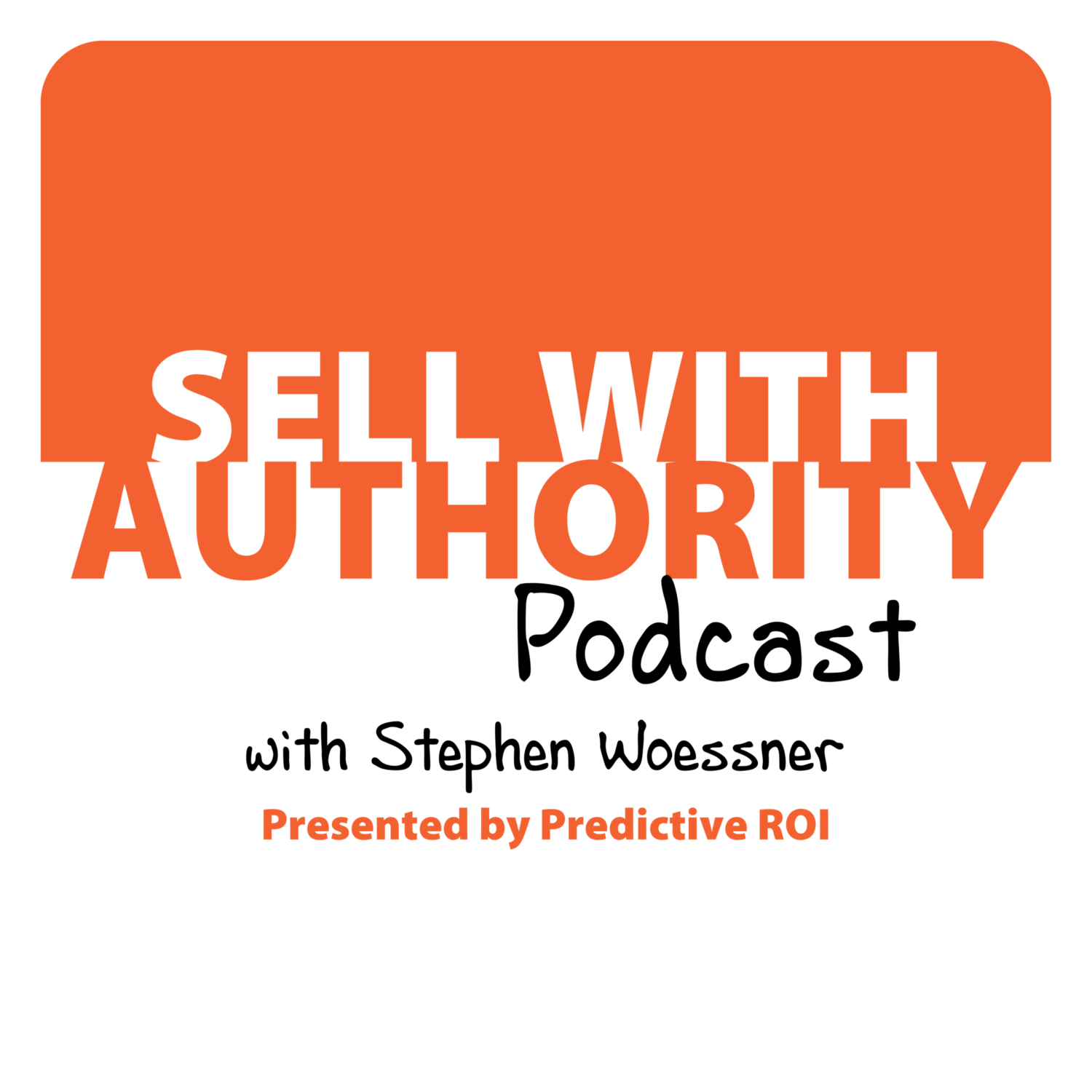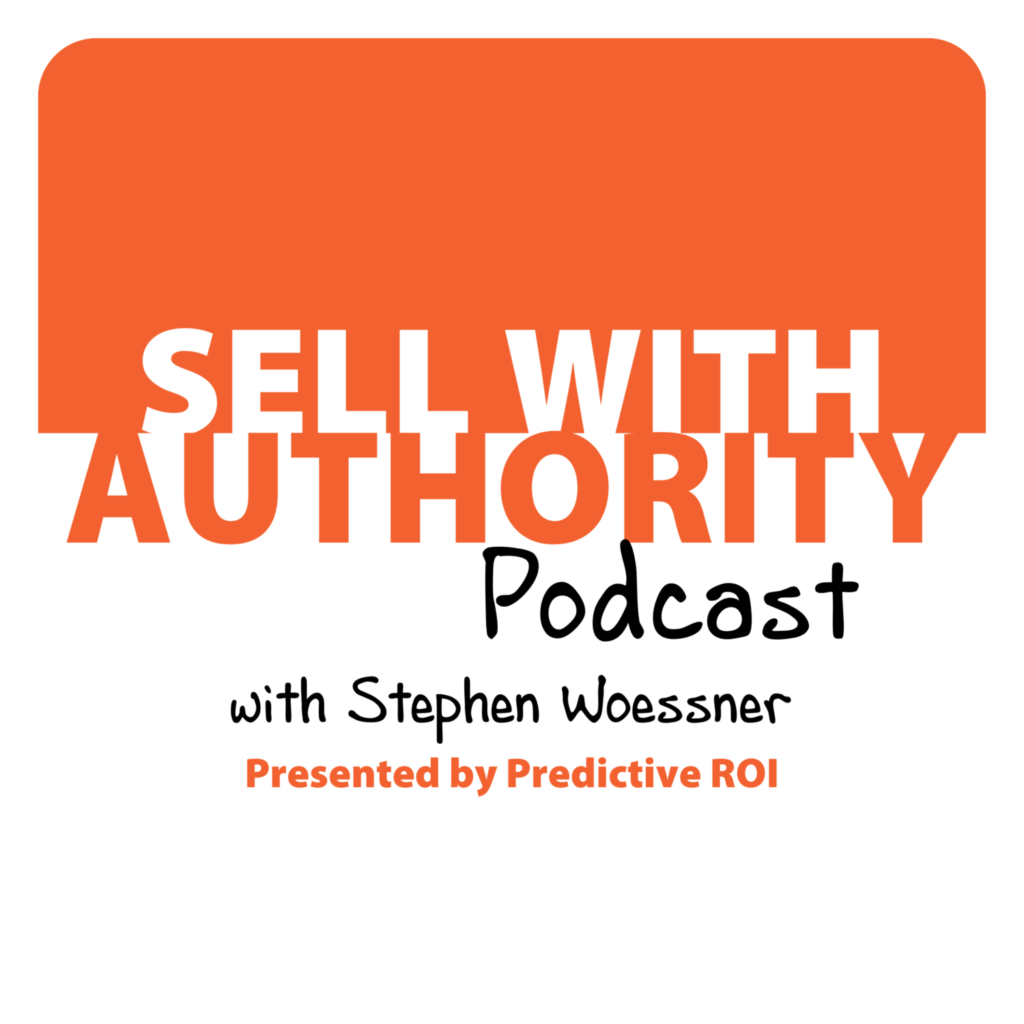 The Sell with Authority Podcast is for agency owners, business coaches, and strategic consultants who are looking to grow a thriving, profitable business that can weather the constant change that seems to be our world's reality.