How to build a business that lasts, with Jay Owen
Episode 777
Jay Owen is the Founder and CEO of Design Extensions, a digital agency he started at the age of 17 — while still in high school — and continues to run today. His goal is to help businesses grow online, become more efficient through online marketing, and to create a better image and brand for themselves and their companies. Jay is also the host of the "Building a Business That Lasts" podcast, where he interviews other business owners who have over 10-years of experience and want to share their stories to help others.
What you'll learn about in this episode:
Why supportive relationships are so critical to long term success
How building constraints into your calendar can help you create freedom
Why you need to be producing cornerstone content
Taking what you learn from the books that you read and applying it in your life
Why it's so important as a business owner to take the time to disconnect
Why you need to build your business to sell
How relationship development extends into every area of your business
Why you need to find a way to develop recurring revenue
The value that comes from having tactical business education
Why you need to ask yourself "How can I do that better next time?"
Ways to contact Jay:
Fill Your Sales Pipeline Q&A
LIVE Wednesdays at 1:00 pm Eastern / 12 Noon Central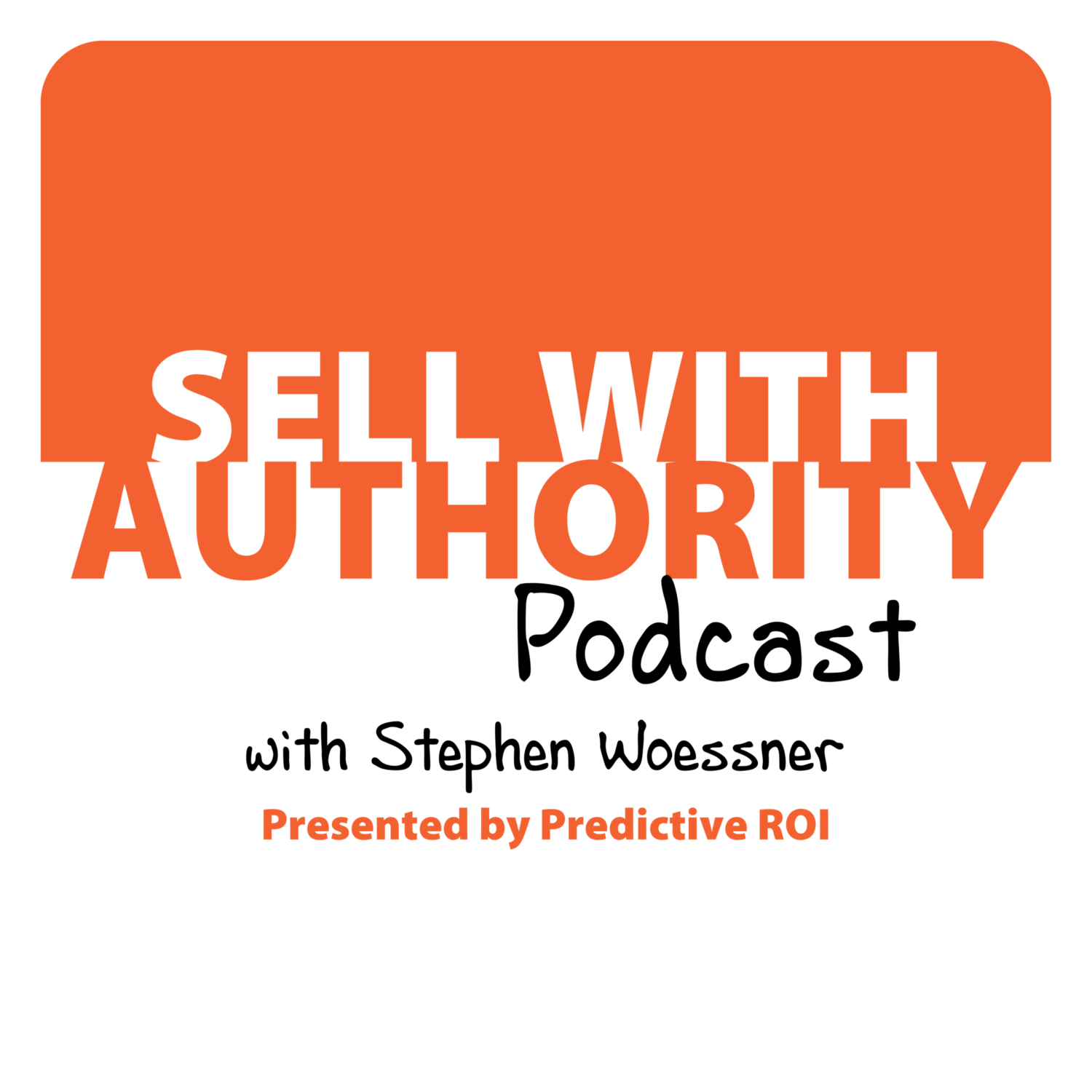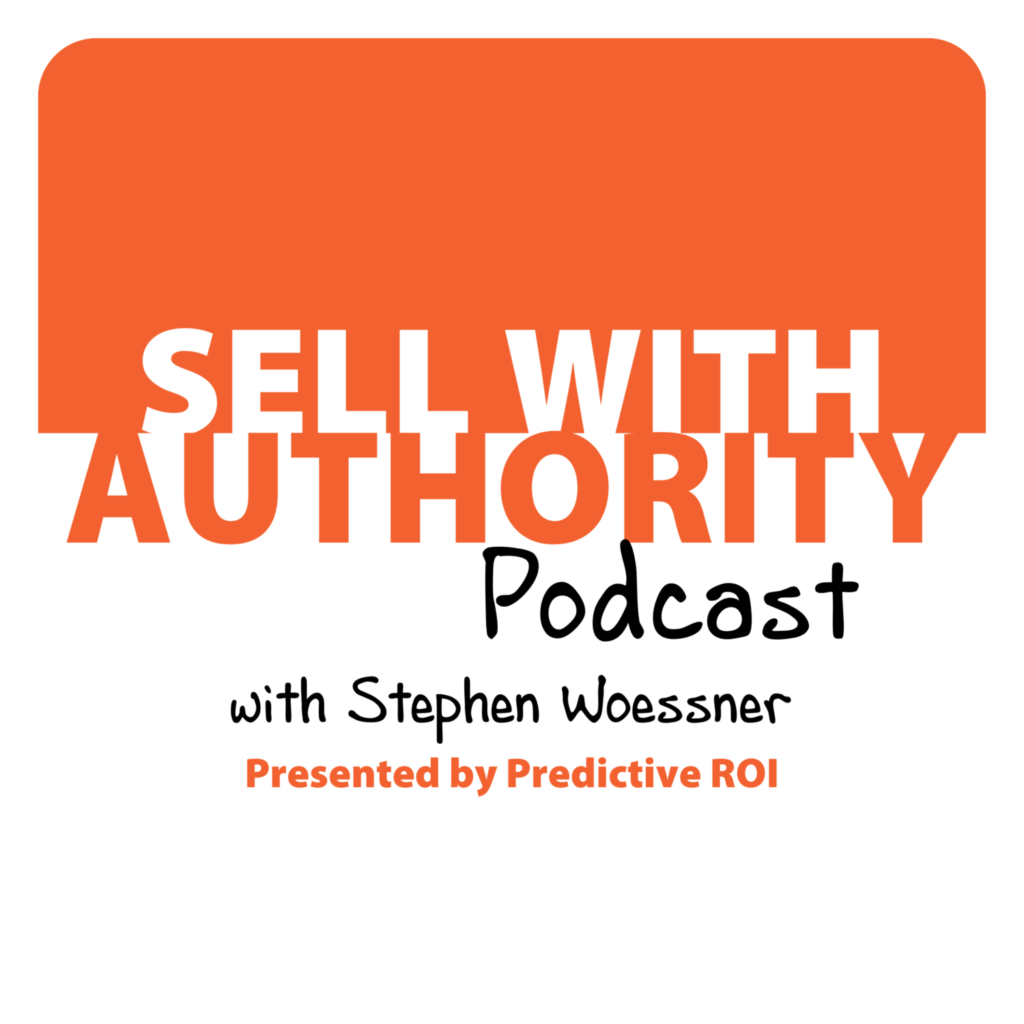 The Sell with Authority Podcast is for agency owners, business coaches, and strategic consultants who are looking to grow a thriving, profitable business that can weather the constant change that seems to be our world's reality.