Build constant and steady cash flow, with Mitch Russo.
Episode 368
In 1985, Mitch co-founded Timeslips Corp, which grew to become the largest time tracking software company in the world. In 1994, Timeslips was sold to Sage. While at Sage, Mitch went on to run all of Sage U.S. as Chief Operating Officer, a division with over 300 people. Later, Mitch joined Chet Holmes as President of Chet Holmes, International. Soon thereafter Mitch and Chet, along with Tony Robbins, created Business Breakthroughs International, a company serving thousands of businesses a year with coaching, consulting, and training services. Mitch was the President and CEO for four years. After the untimely death of Chet, Mitch left Business Breakthroughs to help CEOs build their own "Invisible Organization" using the principles outlined in this powerful book.
What you'll learn about in this episode
What Mitch does with the first 60 minutes of his day
Mitch's daily initiaives list
Mitch's favorite quote from Steve Jobs that helps him stay on track
Why you should never compare yourself to others — only the you of yesterday
Why you must dismiss fear as the emotion it is — you are not your emotions
Why — when you're hiring — you need to screen for emotional makeup
The personality tests that Mitch uses to screen different types of employees
Why you should have a membership site or a learning management system to stay engaged with your audience
How to tap into recurring revenue streams
Why you need to network like crazy
Why it's so important to take things lightly
Subscribe to Onward Nation!
How best to connect with Mitch:
Fill Your Sales Pipeline Q&A
LIVE Wednesdays at 1:00 pm Eastern / 12 Noon Central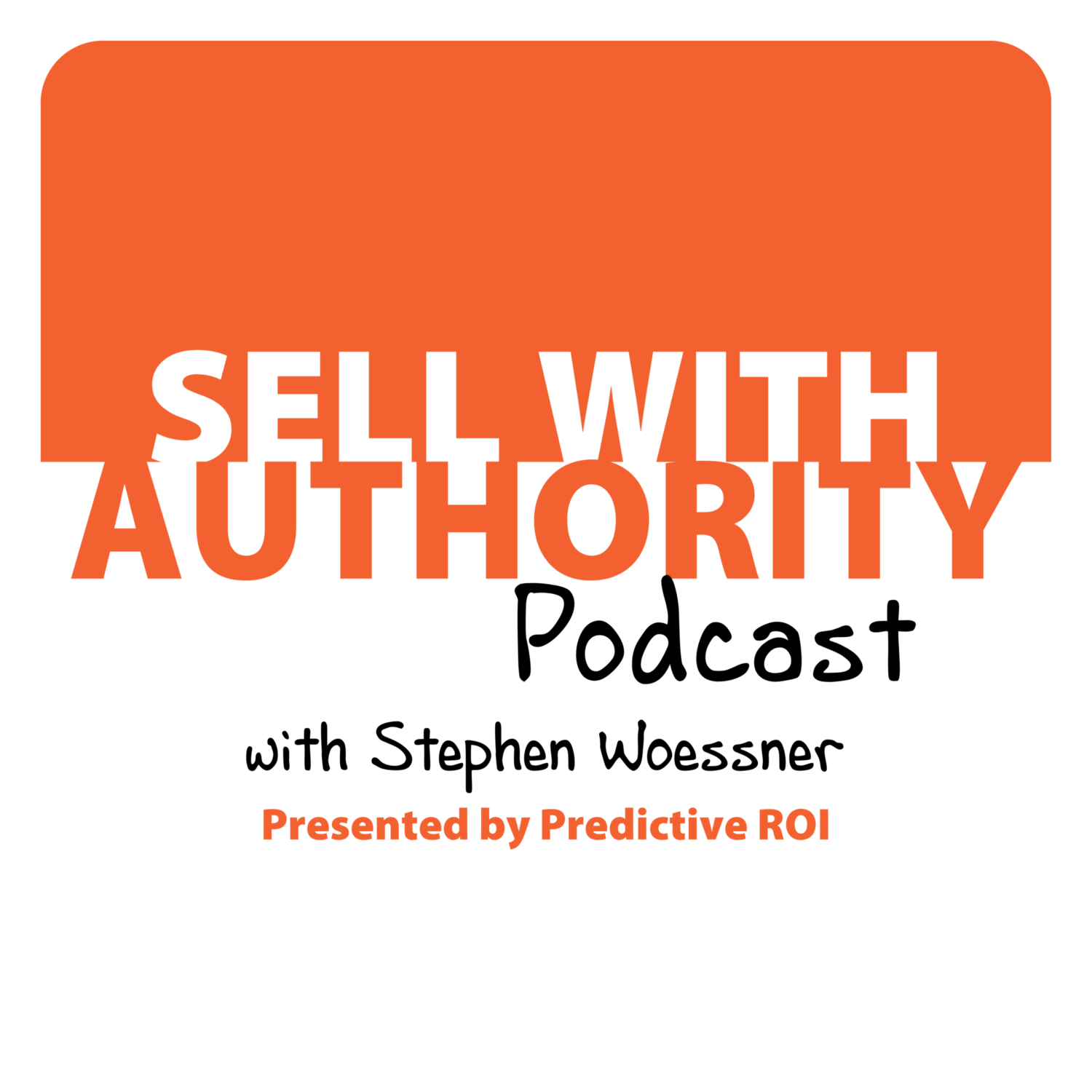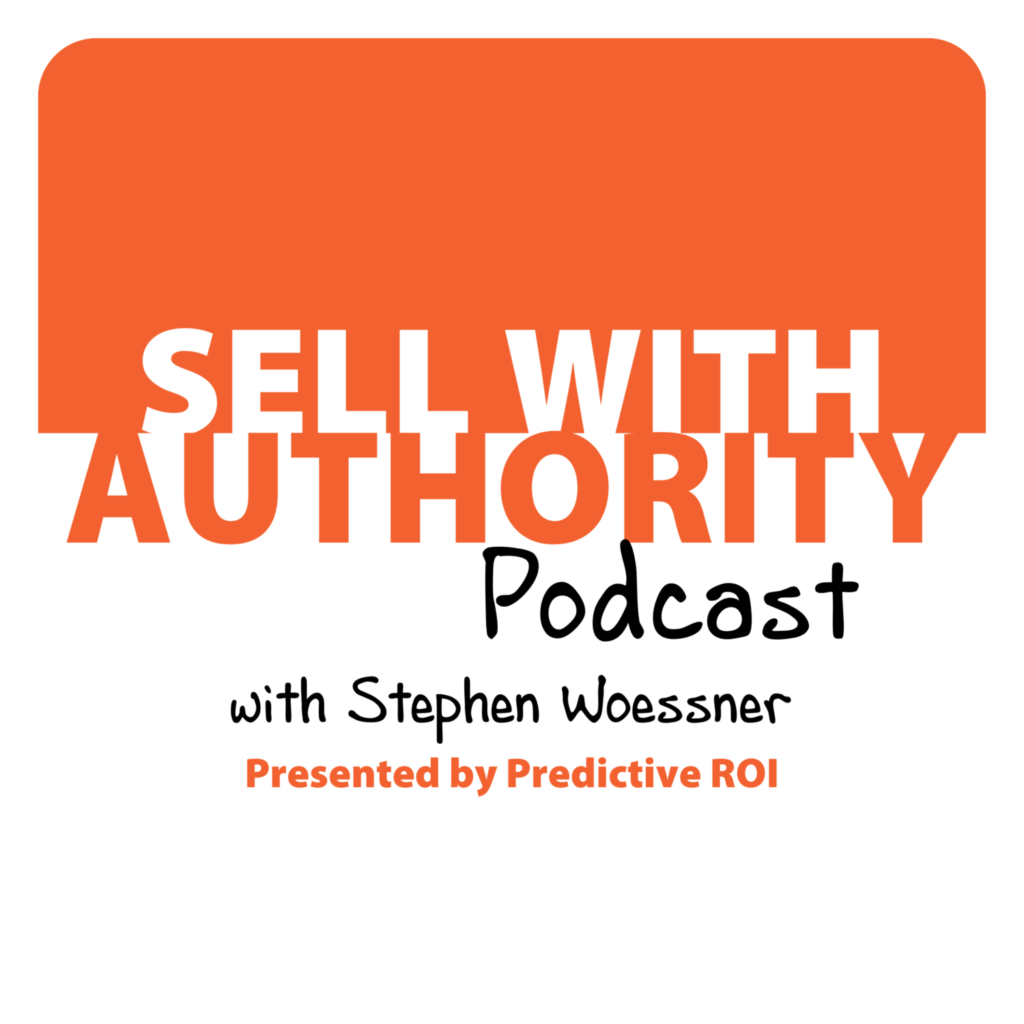 The Sell with Authority Podcast is for agency owners, business coaches, and strategic consultants who are looking to grow a thriving, profitable business that can weather the constant change that seems to be our world's reality.