VICTORY!, with Larry Broughton
Episode 688
Today's episode is going to be different from any other — in fact — it is fair to say that today's episode will be another power installment of How to Do the Hard Right Over the Easy Wrong. I can boldly make such a claim because my guest today is Larry Broughton. Larry is Founder and CEO of broughton HOTELS and yoogozi.com. Larry is an award-winning entrepreneur & CEO; a best-selling author; keynote speaker; and former U.S. Army Green Beret — who is committed to helping visionaries, leaders and high-achievers step into the leadership gap. You may also remember Larry and the wisdom he shared during Episodes 18 and 166 of Onward Nation. If you haven't listened to, studied, and applied all that Larry shared during our first interview…I highly encourage you to add Episodes 18 and 166 to your list of vital priorities. You'll be glad you did.
What you'll learn about in this episode:
Why entrepreneurship and capitalism are catalysts for positive change in the world
Larry Broughton's new book "VICTORY": a road map to launching your business
Why the American form of capitalism is the best in the world
The importance of having a compelling vision when starting a business
Why doing research and intel is vital to your businesses success
What a competitive set analysis is and why it's important for your business
The need to have a coach or mentor to become a high achiever
How to get people to work to their strengths while you celebrate their achievements
The importance of setting up systems and operations within your organization
The benefits of taking rapid action and executing your business plan
Subscribe to Onward Nation!
Ways to contact Larry:
Fill Your Sales Pipeline Q&A
LIVE Wednesdays at 1:00 pm Eastern / 12 Noon Central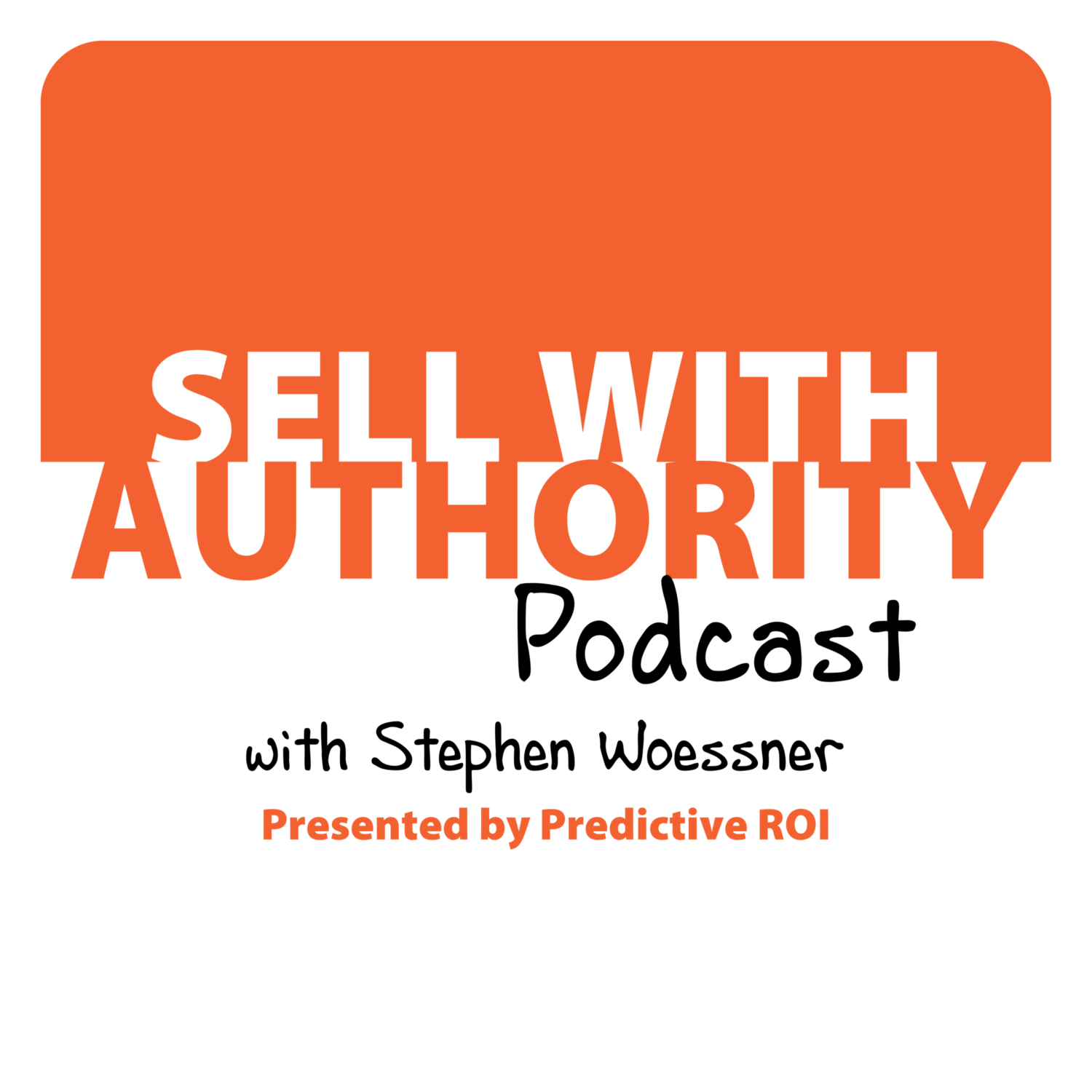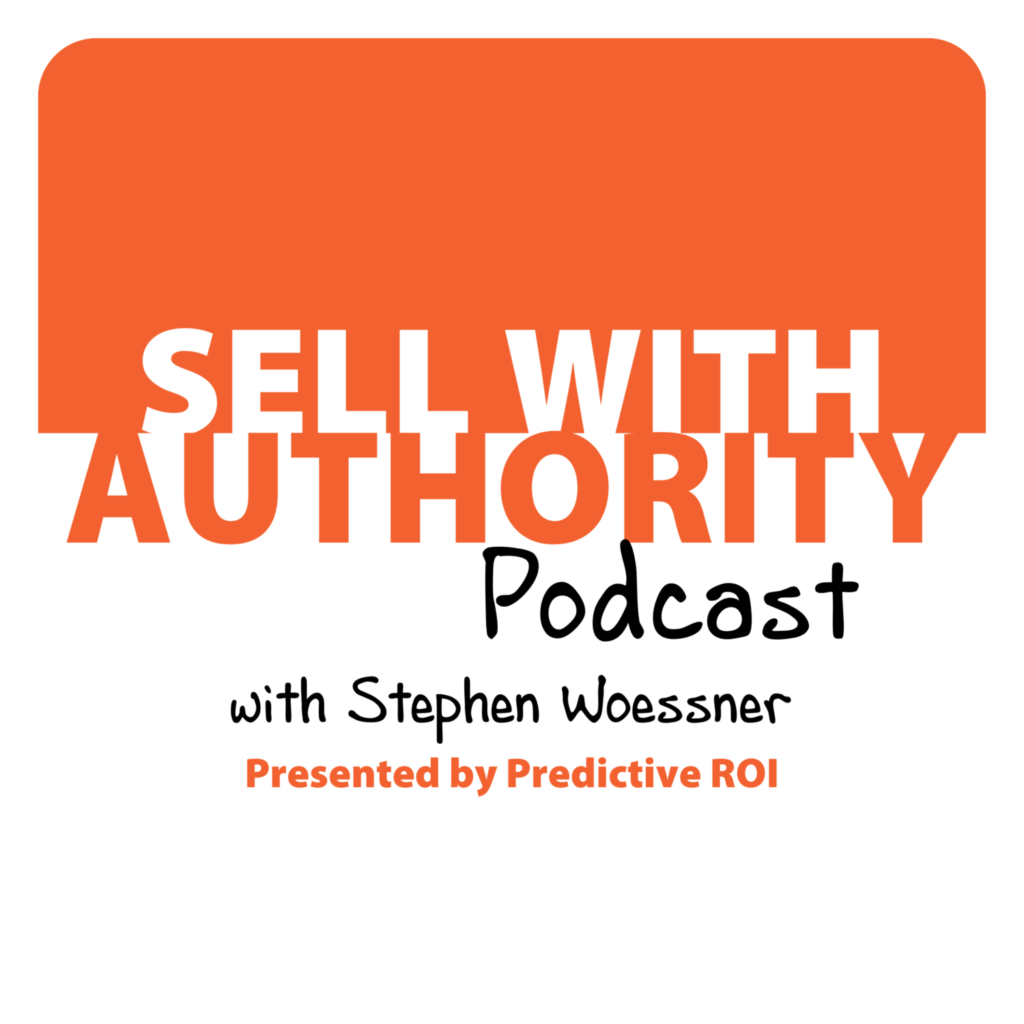 The Sell with Authority Podcast is for agency owners, business coaches, and strategic consultants who are looking to grow a thriving, profitable business that can weather the constant change that seems to be our world's reality.