Get intentional about your day, with Larry Broughton.
Episode 166
Larry Broughton is Founder and CEO of broughtonHOTELS; Broughton Advisory Group; and yoogozi.com. He's an award-winning entrepreneur & CEO; a best-selling author; keynote speaker; and former U.S. Army Green Beret committed to helping visionaries, leaders and high-achievers step into the leadership gap.
Click to tweet: Larry Broughton shares his outstanding experience and insights on Onward Nation!
Subscribe to Onward Nation!
What do you do in the first 60 minutes of your day?
Larry begins tomorrow before he goes to bed today — write down in a gratitude journal the things you're thankful for tonight and do some deep breathing when you wake up tomorrow. ONWARD!
Favorite quote or lesson?
"A good plan violently executed now is better than a perfect plan executed next week." – George Patton
How do you define success?
Success is a byproduct of living a life of significance.
What strategy do you use to combat fear?
Larry believes we need to embrace failure — and Larry tells the reasons why here.
What makes as "A player" an "A player"?
An "A player" is motivated and has integrity and capacity.
Final Round – "Breaking Down the Recipe for Success"
How can we become better mentors?
Leaders are learners — read, listen to podcasts
Just start mentoring — you can't give yourself the excuse that there are people better than you
You have to have a mentor to be a mentor
How can we build an audience?
You have to be writing blogs, recording podcasts, speaking, and writing books
Engage with people — utilize social media
How can business owners reach that elusive next level?
Focus on personal mastery and personal development
Hire a coach/mentor and join a mastermind group
Help other people
How best to connect with Larry:
Fill Your Sales Pipeline Q&A
LIVE Wednesdays at 1:00 pm Eastern / 12 Noon Central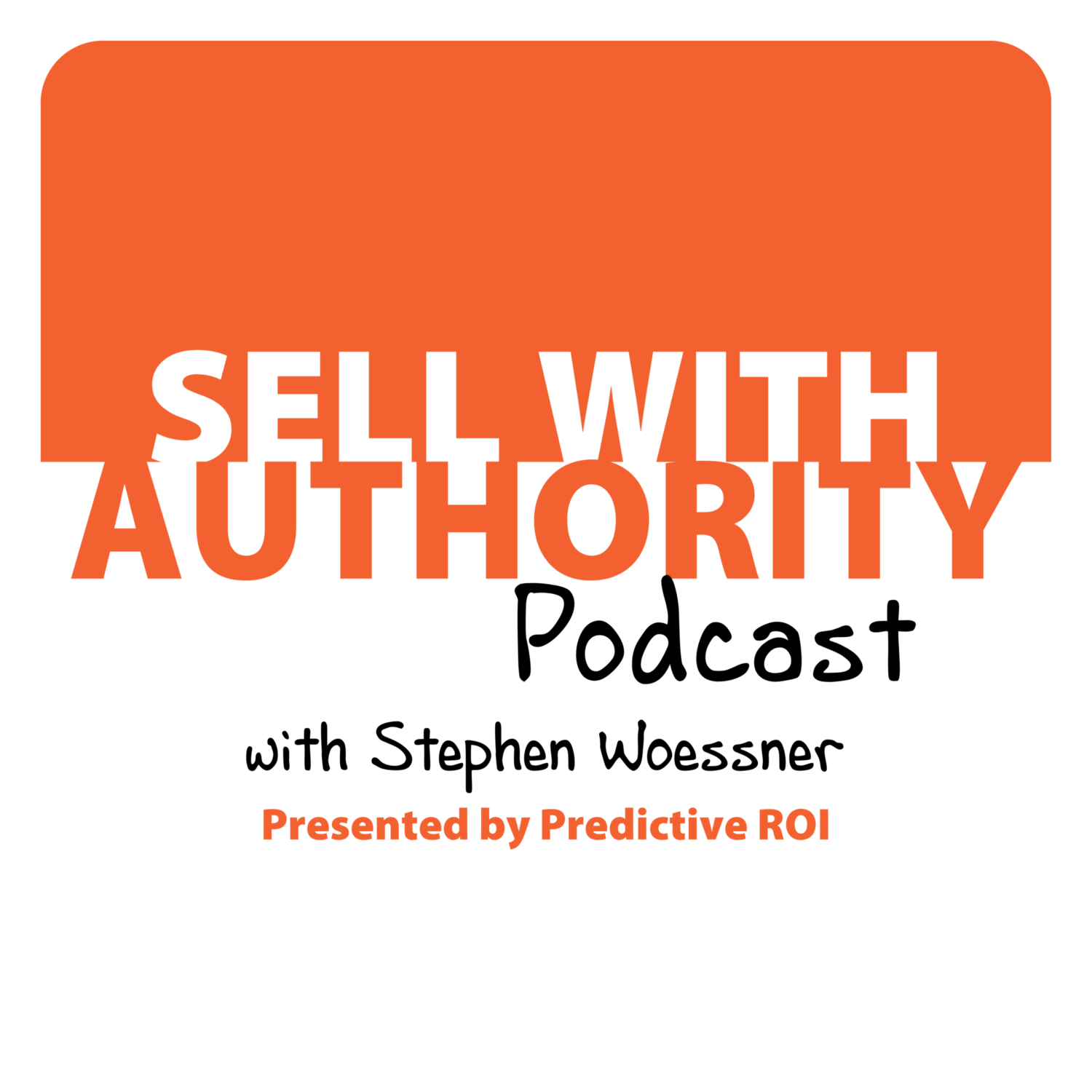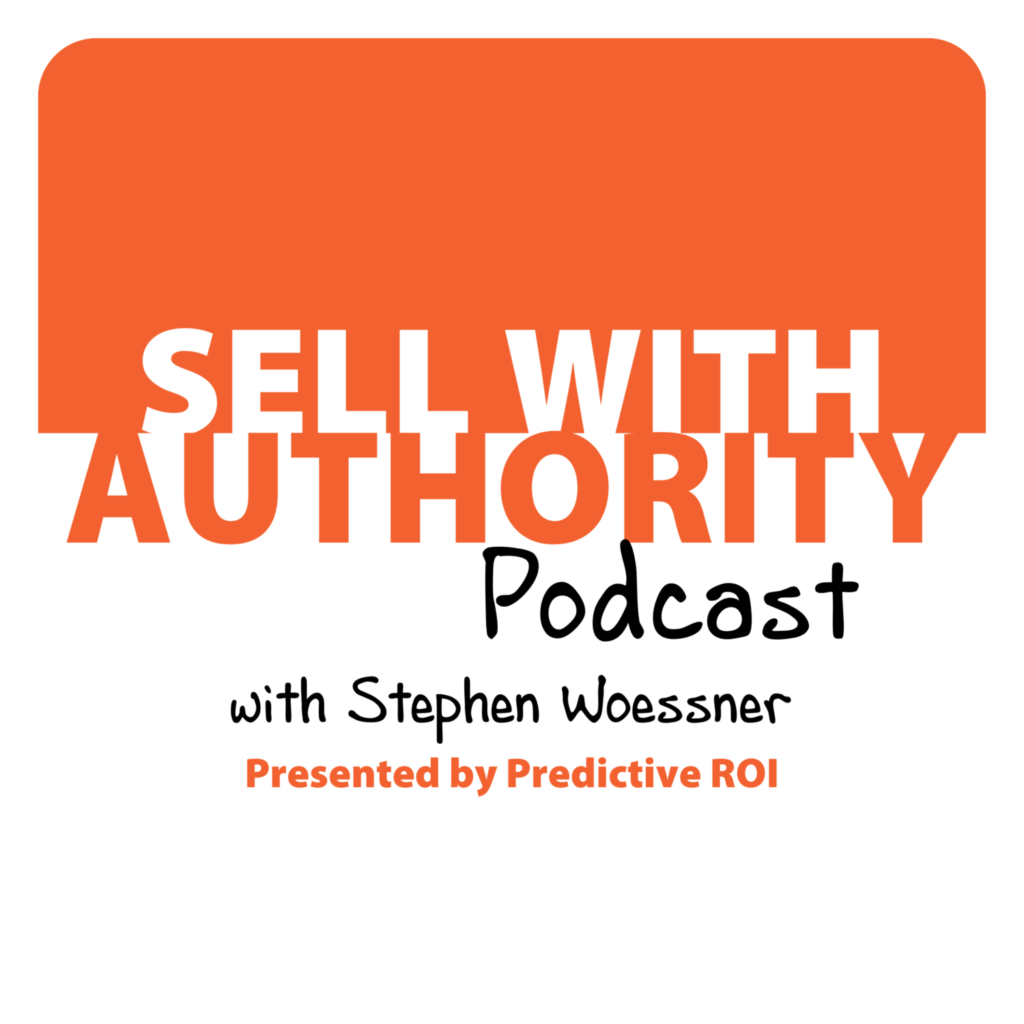 The Sell with Authority Podcast is for agency owners, business coaches, and strategic consultants who are looking to grow a thriving, profitable business that can weather the constant change that seems to be our world's reality.