Gratitude, Give, and Grace, with Drew McLellan.
Episode 167
Drew McLellan is a 25-year marketing veteran who helps clients create authentic love affairs with their customers. In 1995, Drew started his own agency — McLellan Marketing Group. He also helps other agency owners learn how to take their business to the next level through the consultancy — Agency Management Institute.
Drew is also one of the world's top marketing and branding bloggers, according to AdAge's Top 150 index. He's written the book 99.3 Random Acts of Marketing and co-edited the Age of Conversation series of books.
He has appeared in the New York Times, Entrepreneur Magazine, Businessweek and Fortune Small Business. The Wall Street Journal calls him one of 10 bloggers that every entrepreneur should read.
Drew also hosts the brilliant Build a Better Agency Podcast.
Click to tweet: Drew McLellan shares his outstanding experience and insights on Onward Nation!
Subscribe to Onward Nation!
What do you do in the first 60 minutes of your day?
Drew gets up, goes for a walk, eats breakfast, and then starts on the task he wants to do least — and start and end your day in gratitude. ONWARD!
Favorite quote or lesson?
"Gratitude, Give, and Grace."
How do you define success?
Success for Drew is freedom — but don't let other people your definition of success.
What strategy do you use to combat fear?
Drew assumes that he will figure it out — and Drew tells the reasons why here.
What makes as "A player" an "A player"?
An "A player" has the things you can't teach.
Final Round – "Breaking Down the Recipe for Success"
How can we become better mentors?
Be willing to have difficult conversations
Ask better questions — don't give your mentees all the answers
Be present — commiserate and celebrate
Be regular with your mentorship
How can we build an audience?
Figure out what you have to offer and pick the platform that makes the most sense
Bring all of you to the platform you choose — don't be stiff and rigid
How can business owners reach that elusive next level?
Recognize that the next level is optional — sometimes bigger isn't better
Know what you're willing to sacrifice
Define where you want to land — then figure out the baby steps
How best to connect with Drew:
Fill Your Sales Pipeline Q&A
LIVE Wednesdays at 1:00 pm Eastern / 12 Noon Central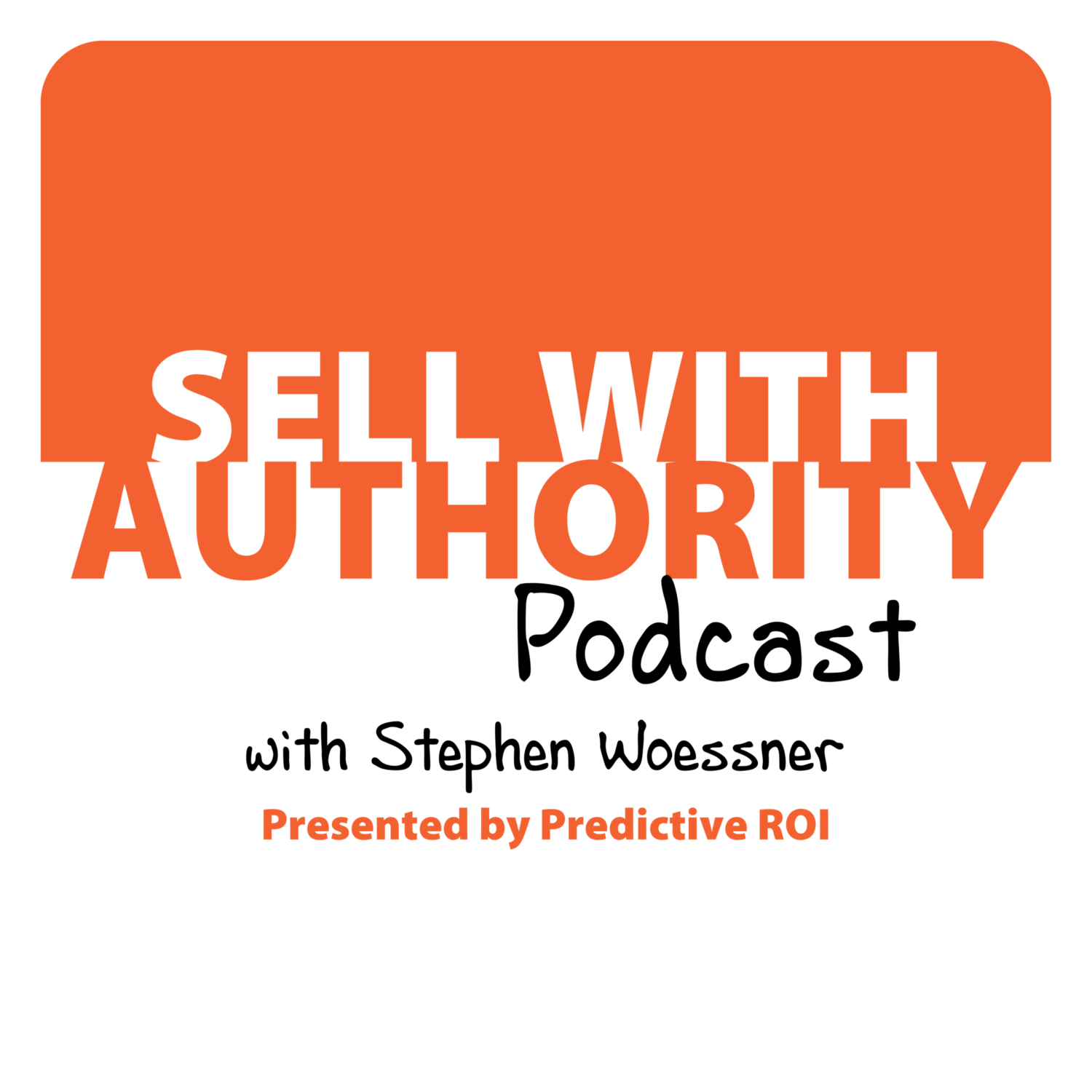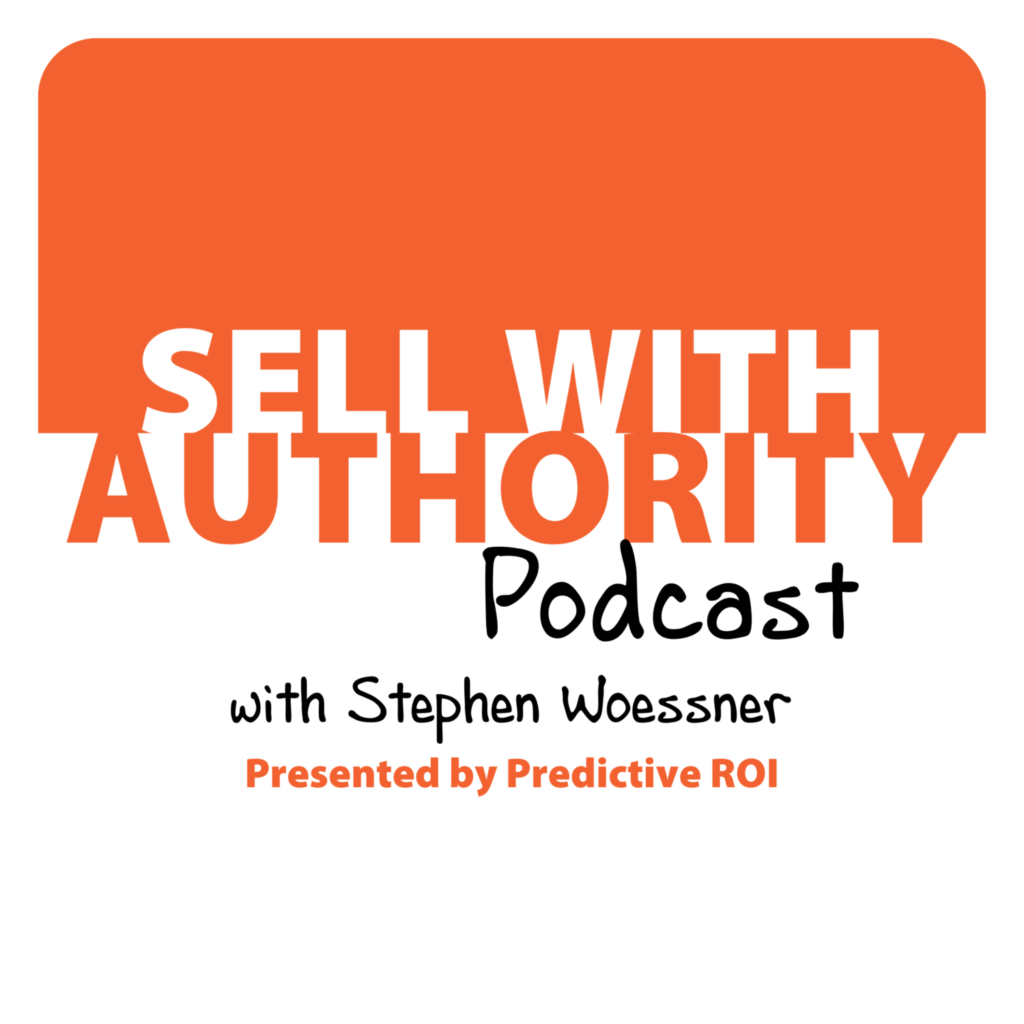 The Sell with Authority Podcast is for agency owners, business coaches, and strategic consultants who are looking to grow a thriving, profitable business that can weather the constant change that seems to be our world's reality.