The one page business plan, with Jim Horan
Episode 687
Jim Horan is the founder and president of The One Page Business Plan Company, an experienced Fortune 500 executive, sought after thought leader, advisor to startups, CEOs and their management teams as well as other industry leaders. Seventeen years ago, Jim simplified the business plan to a single page and began a revolution that continues to this day.  Jim's first book, "The One Page Business Plan for the Creative Entrepreneur" instantly became an Amazon best seller and Inc. Magazine listed the book as one of the Top 10 "Start Your Own Business" books of 2015.
What you'll learn about in this episode:
Why business is first and foremost about people
The purpose of a one page business plan
Why the most significant risk to your business is not being understood
How a one page business plan helps your business clarify its objectives
The importance of professional trade business associations
The power of picking up the phone to accelerate your business
Why you should not try to sell to people within your network
The value of business relationships when building your business
When client acquisition becomes easier
Listening to your intuition and moving towards things you are attracted to
Subscribe to Onward Nation!
Ways to contact Jim: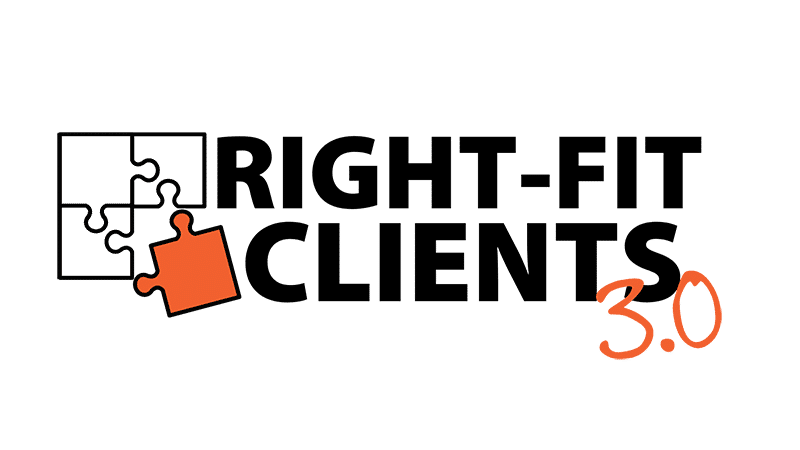 Attract all the right-fit clients you need
LIVE from 8:30am to 12 Noon Central
Wednesday, June 22, 2022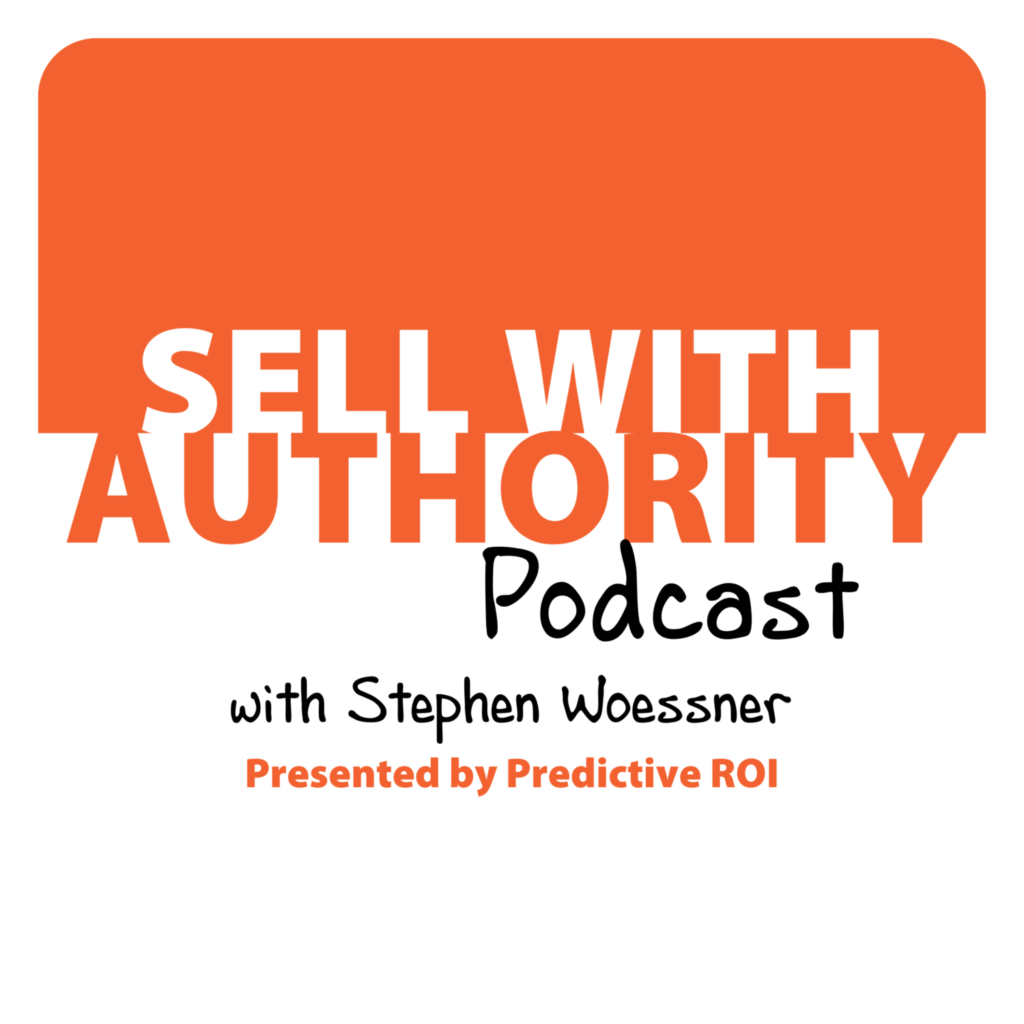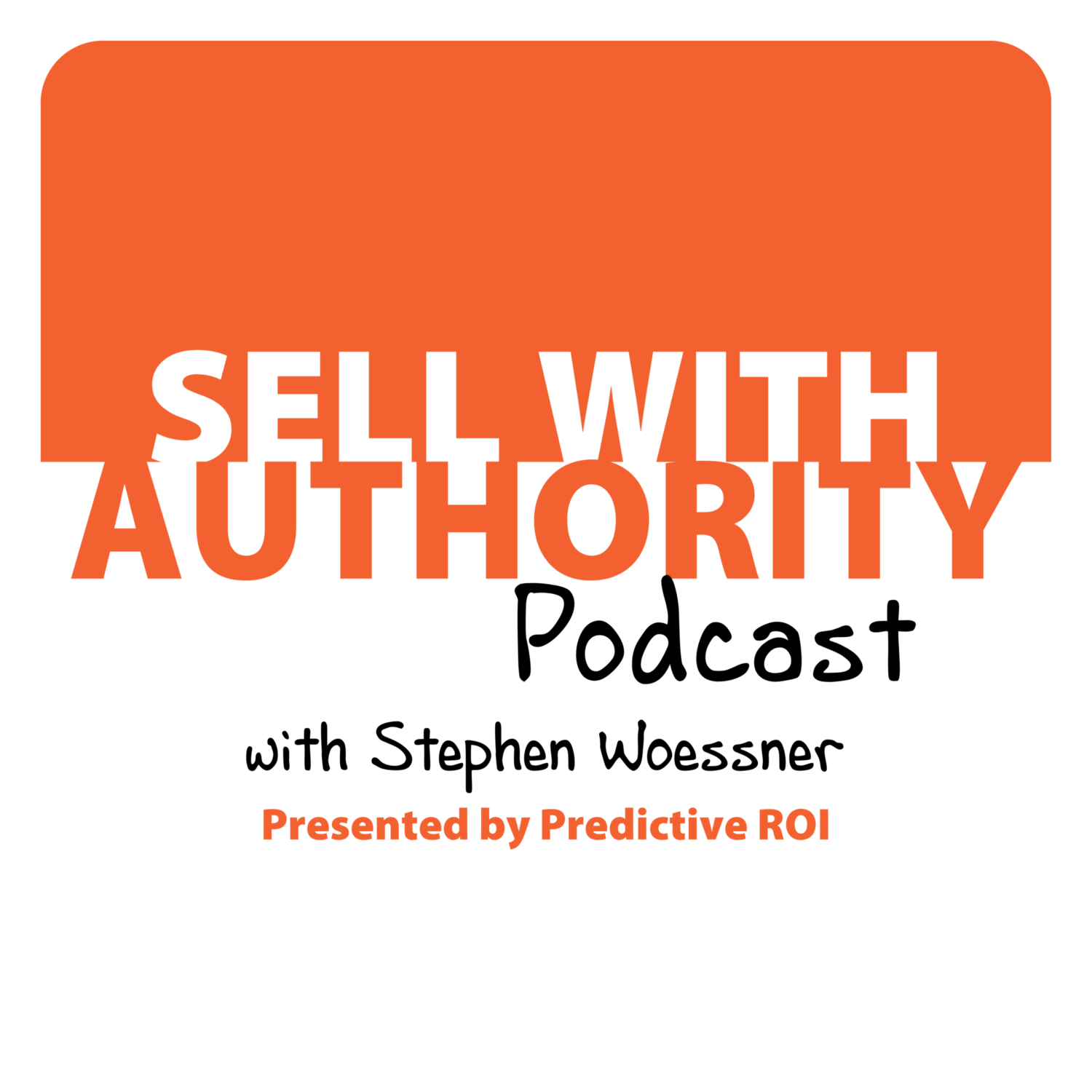 The Sell with Authority Podcast is for agency owners, business coaches, and strategic consultants who are looking to grow a thriving, profitable business that can weather the constant change that seems to be our world's reality.