Businesses must have the DNA of a media company, with Ian Lamont
Episode 686
Ian Lamont is the founder and president of i30 Media Corporation, a media venture specializing in reference materials, technology news, and how-to guides, including the award-winning "IN 30 MINUTES" series of guidebooks and "PRIORITY PAYLOAD REPORT", the independent newsletter of industrial automation. He is also the creator of the Lean Media framework, which helps creative people and production teams develop media that matters.
What you'll learn about in this episode:
Why businesses today need to have the DNA of being a media company
The importance of building an audience for your brand
What issues surround creating media for your business
What mistakes businesses make when creating media
The benefits of making a list to help tackle your priorities each day
The importance of knowing when your most productive time of the day is
Why the most critical skills to master are building and selling
The need to create media that is going to benefit your customers
What mistakes to avoid when creating media for your business
Why finding a product or service that people really want or need is critical
Subscribe to Onward Nation!
Ways to contact Ian: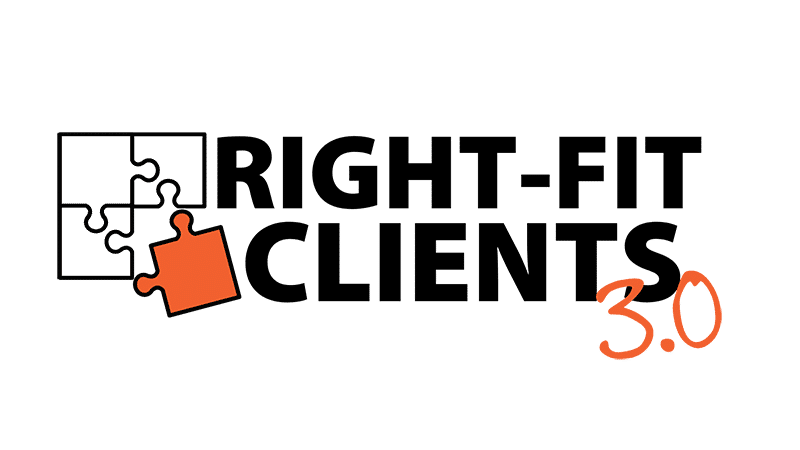 Attract all the right-fit clients you need
LIVE from 8:30am to 12 Noon Central
Wednesday, June 22, 2022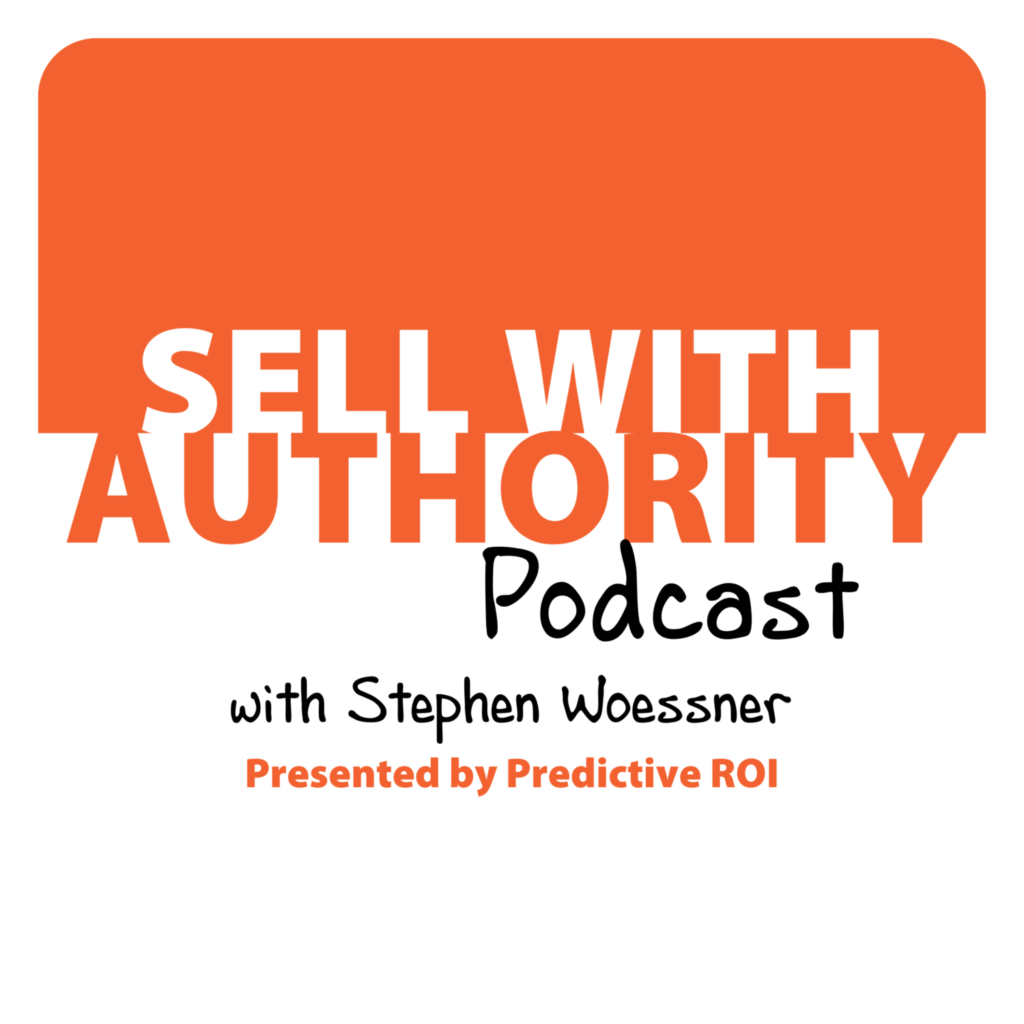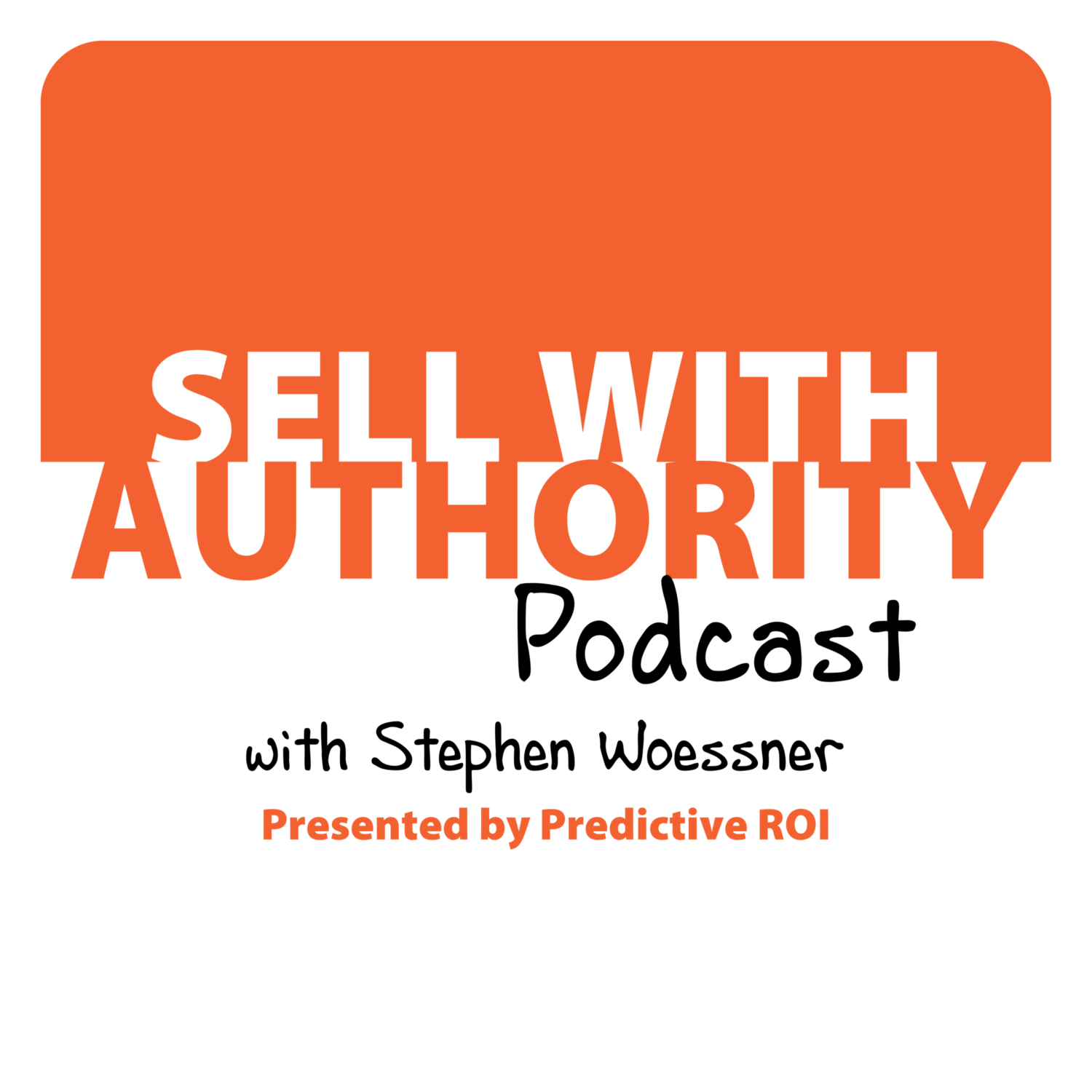 The Sell with Authority Podcast is for agency owners, business coaches, and strategic consultants who are looking to grow a thriving, profitable business that can weather the constant change that seems to be our world's reality.