Launch your book, with Julie Broad
Episode 661
Julie Broad is an Amazon Overall #1 Best Selling Author, an International Book Award Winner, and a recipient of the Beverly Hills Book Award for Best Sales book. Her latest venture, Book Launchers, helps entrepreneurs and professionals build their brand and boost their business by writing, publishing, and selling a top quality book. You may remember Julie and the wisdom she shared during Episode 350. If you haven't listened to, studied, and applied all she shared during our first interview…I highly encourage you to add Episode 350 to your list of vital priorities.
What you'll learn about in this episode:
The major benefits that writing a book can provide to a business owner
Why you need to write a book if you want to be a paid speaker
Why communication — both spoken and written– is critical
Common obstacles that a business owner may encounter in not being able to write a book
The power that comes from defining yourself
The process that a business owner needs to be prepared for to work through writing a book
Why it's vital to have an outline and plan for a book before writing it
How to easily double the sales of your book
The metrics to use to determine a strong book launch
Why the vast majority of business owners should not pursue a traditional publishing deal
The importance of taking small improvements daily
Subscribe to Onward Nation!
How best to connect with Julie:
Resources:
Fill Your Sales Pipeline Q&A
LIVE Wednesdays at 1:00 pm Eastern / 12 Noon Central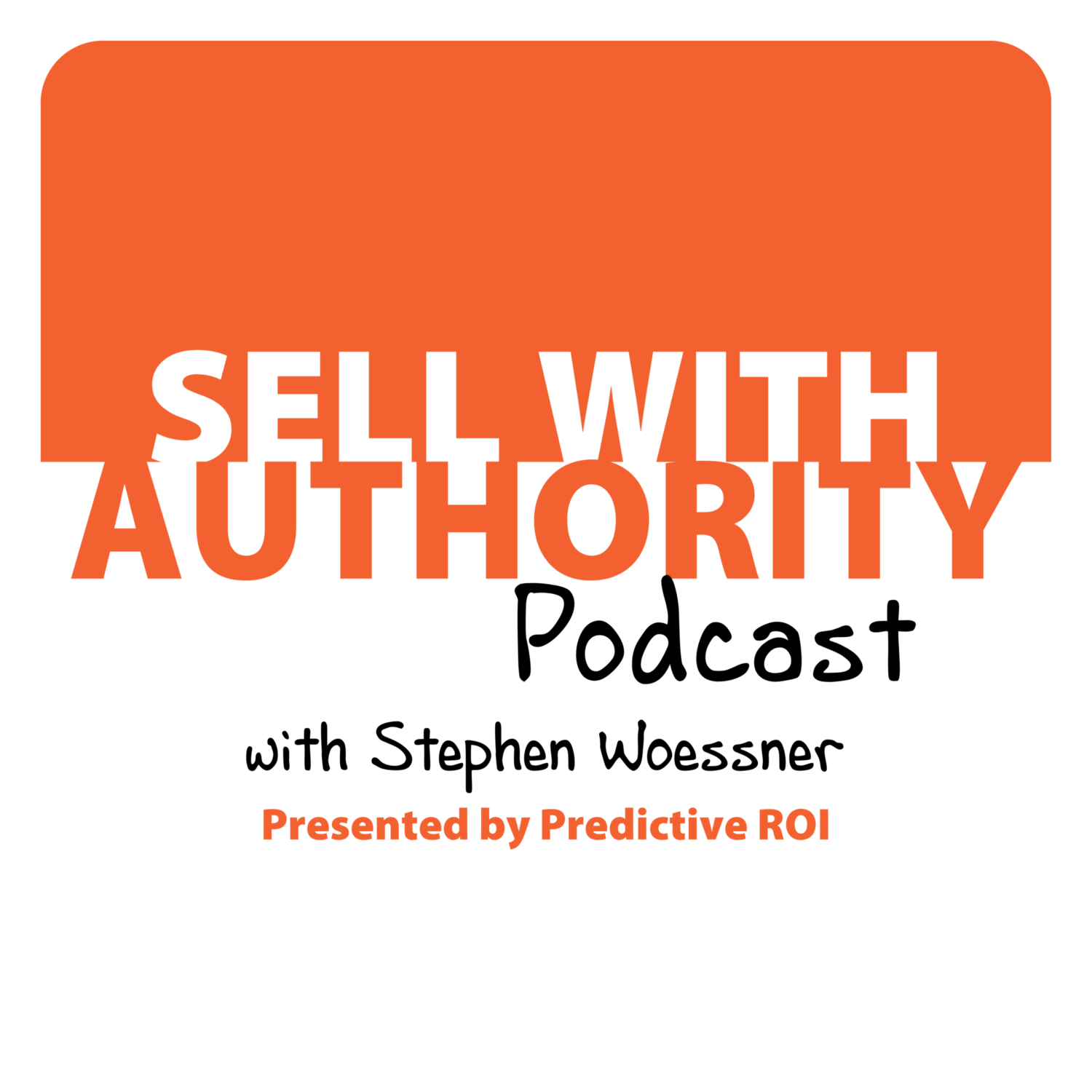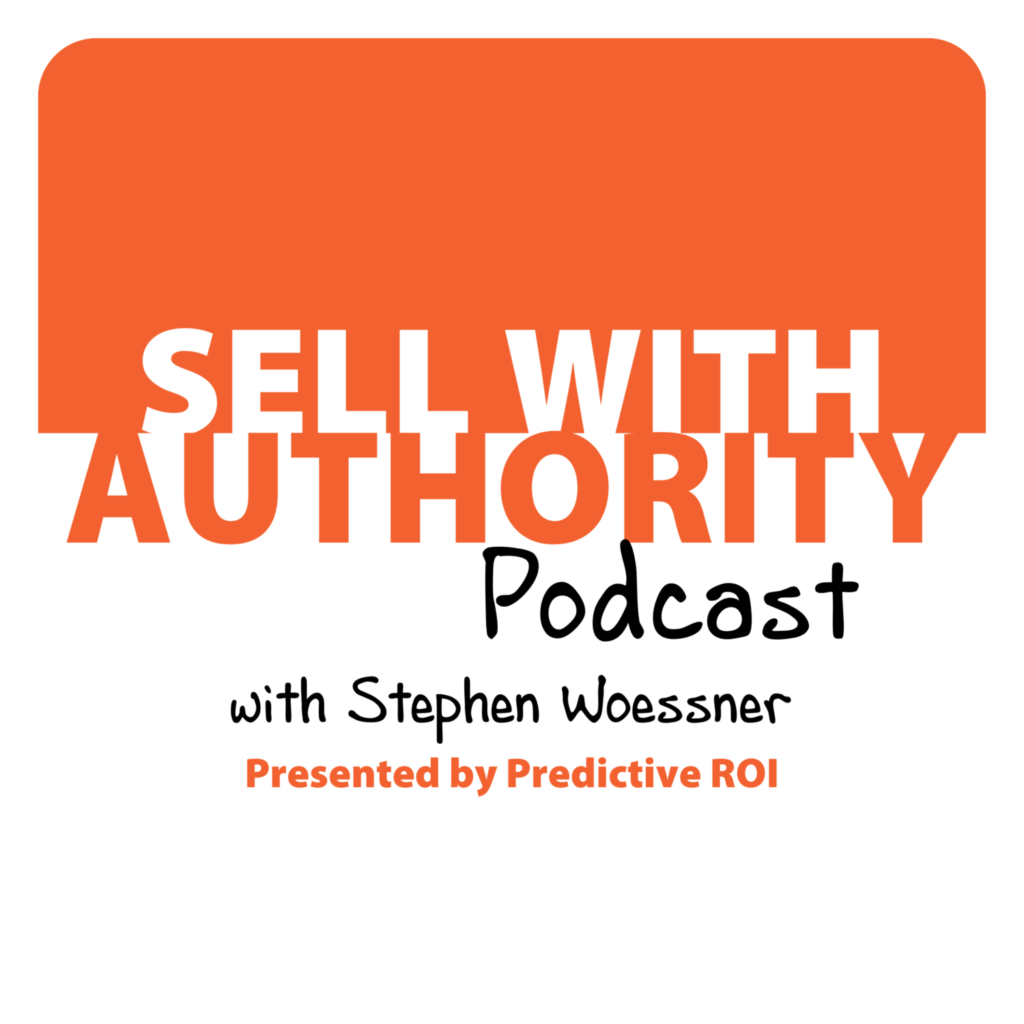 The Sell with Authority Podcast is for agency owners, business coaches, and strategic consultants who are looking to grow a thriving, profitable business that can weather the constant change that seems to be our world's reality.