Remain in the left lane, with David Mattson
Episode 660
David Mattson is the CEO and President of Sandler Training, he oversees the corporate direction and strategy for Sandler's global operations including sales, marketing, consulting, alliances and support. Under David's leadership, the Sandler organization expanded domestically and internationally to over 250 offices in 27 countries around the world. David is a Wall Street Journal and BusinessWeek bestselling author. You may remember David and the wisdom he shared during Episode 469. If you haven't listened to, studied, and applied all he shared during our first interview…I highly encourage you to add Episode 469 to your list of vital priorities.
What you'll learn about in this episode:
What micro-learning is and what it consists of
The new way to send company-side messages
Why you shouldn't rest on your past successes, but rather continually push forward
The importance of sharing what success means to you with your team
The three questions to ask yourself if you don't hit your goals
Why you need to separate role failure from self concept
Why you need to find people for your team who are where you want to be
The difference between mentorship, training and coaching
How to avoid creating a culture of learned helplessness
Determining if you want a tribe and the purpose behind having it
The value in building and training your management team
Subscribe to Onward Nation!
How best to connect with David:
Fill Your Sales Pipeline Q&A
LIVE Wednesdays at 1:00 pm Eastern / 12 Noon Central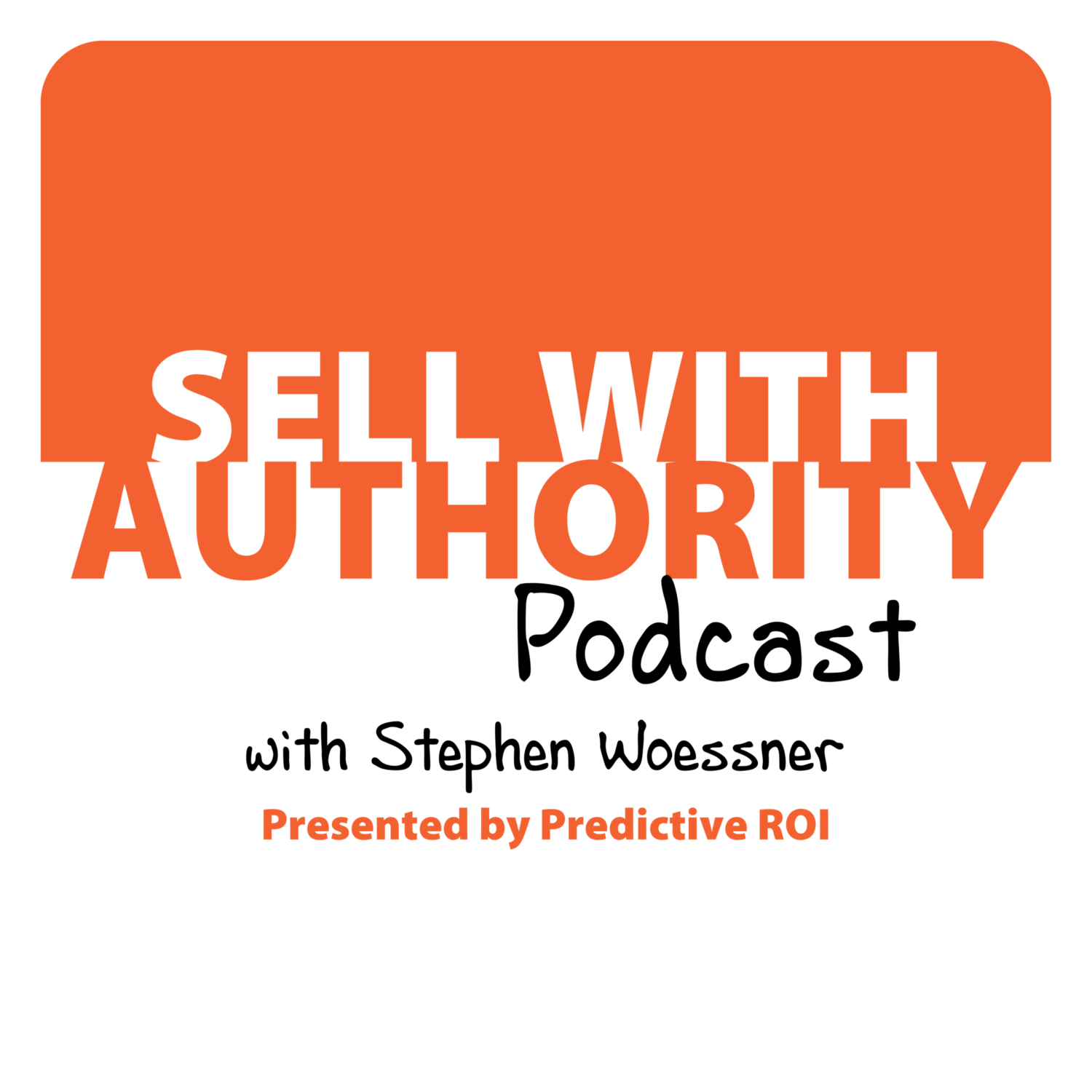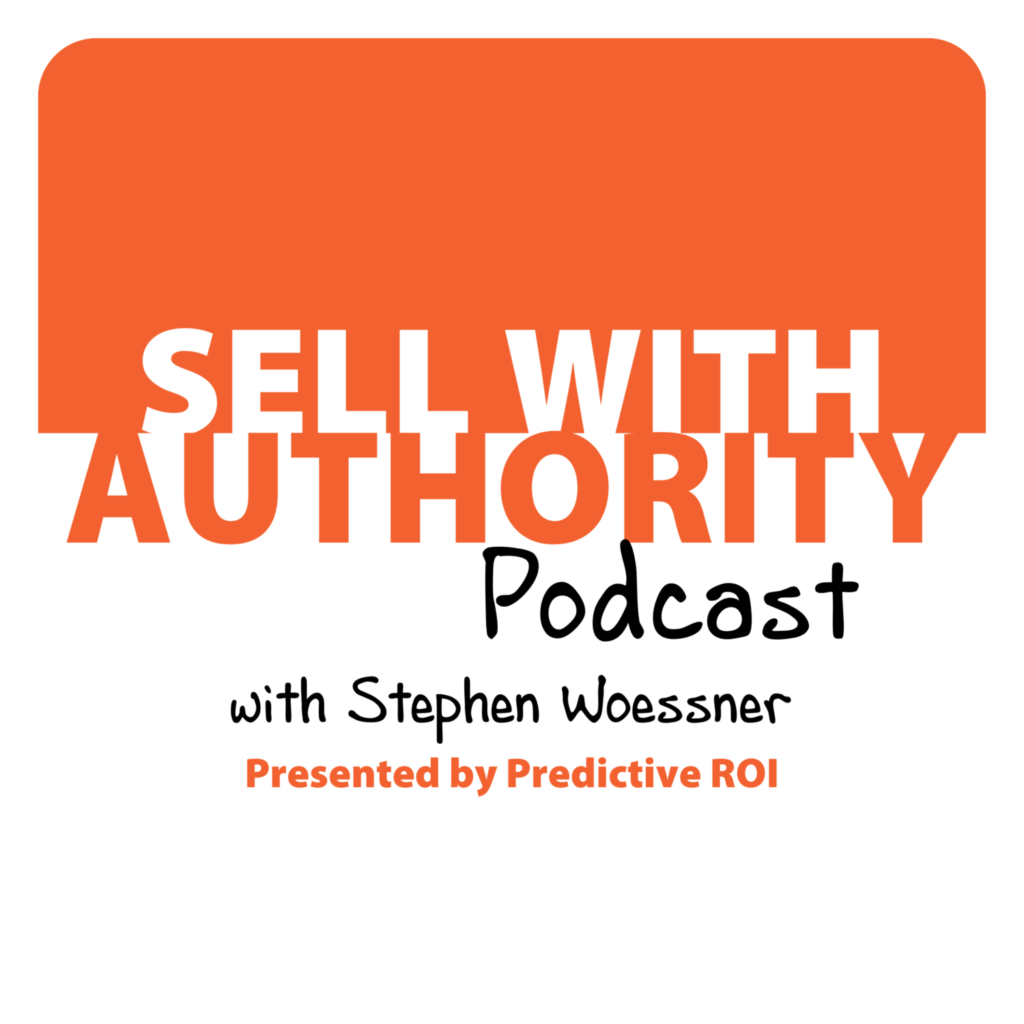 The Sell with Authority Podcast is for agency owners, business coaches, and strategic consultants who are looking to grow a thriving, profitable business that can weather the constant change that seems to be our world's reality.