Shopify, ShopSnap, and conversion rates, with Gal Ratner
Episode 663
Gal Ratner is an award winning technology veteran and the co-founder and CEO of ShopSnap, a modern e-commerce platform, and the founder and CEO of Inverted Software, a consulting firm in Los Angeles. His designs are responsible for powering Fortune 500 companies in multiple industries. You may remember Gal and the wisdom he shared during Episode 370. If you haven't listened to, studied, and applied all he shared during our first interview…I highly encourage you to add Episode 370 to your list of vital priorities.
What you'll learn about in this episode:
The big market need right for increasing conversion rate
How artificial intelligence is going to add value to both business owners and consumers
The strategy that Gal uses to help him keep a focused mindset throughout the day
The importance of defining small successes
The value of caring about other people's successes before yours
Why Gal believes so strongly in the law of attraction
Why a team player is more important than an 'A' player
The three key factors that contribute to being a good mentor
Why you need to know how to tell your company's story
Why you need to determine your company's tipping point
Finding creative ways to get more out of your existing customers
Subscribe to Onward Nation!
How best to connect with Gal:
Fill Your Sales Pipeline Q&A
LIVE Wednesdays at 1:00 pm Eastern / 12 Noon Central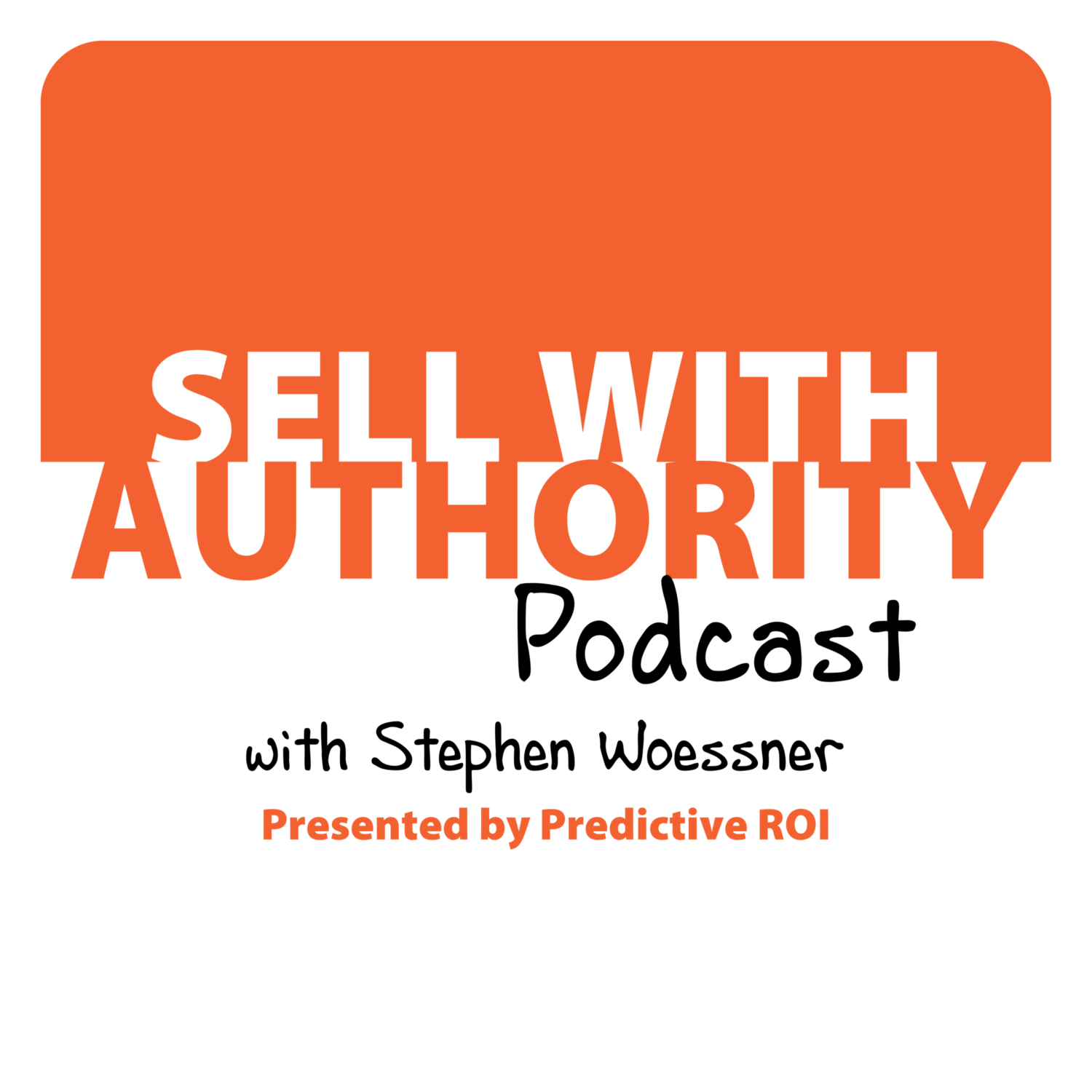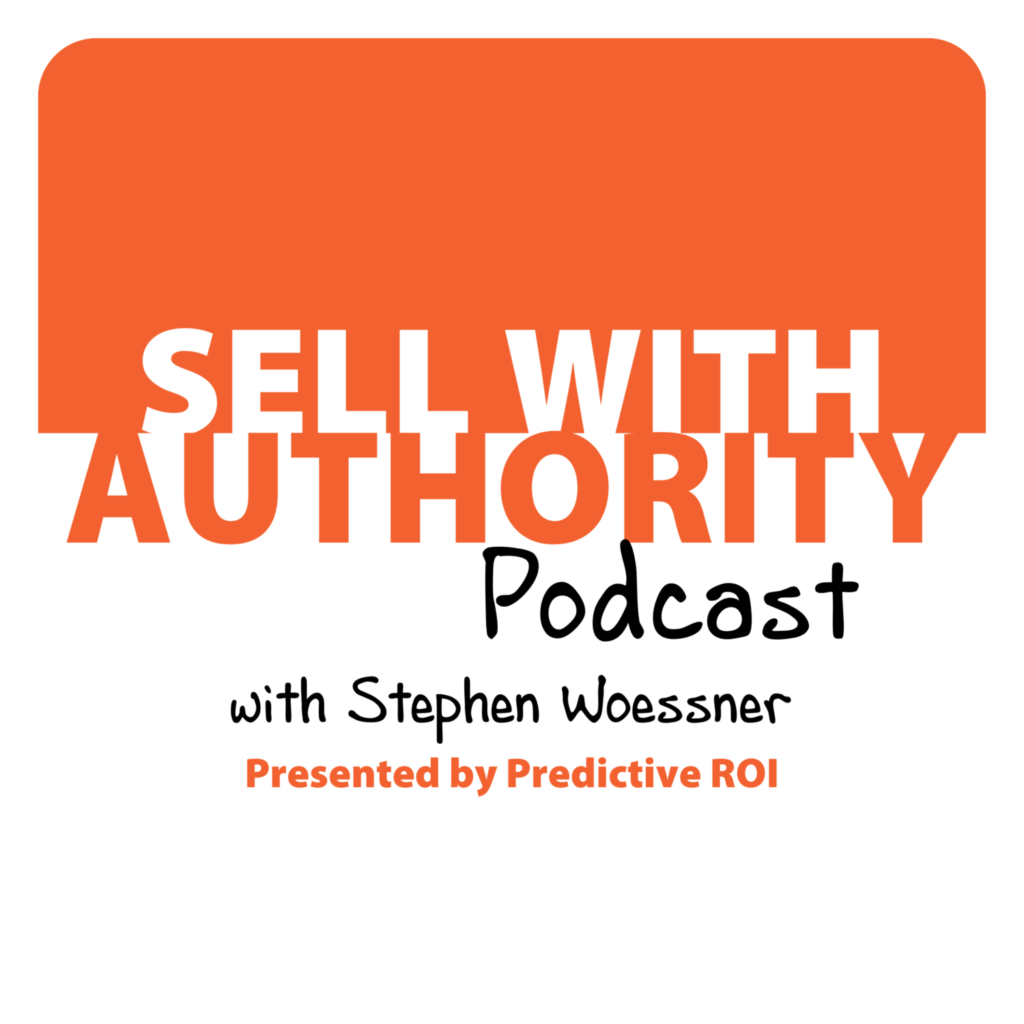 The Sell with Authority Podcast is for agency owners, business coaches, and strategic consultants who are looking to grow a thriving, profitable business that can weather the constant change that seems to be our world's reality.