The plain truth about publishing: How to decide if you should find a publisher or self-publish, with Wendy Keller
Episode 664
Wendy Keller is an award-winning former journalist, a respected literary agent, an author, speaker and acclaimed book marketing consultant. She has sold nearly 2,000 rights deals worldwide including 16 New York Times Bestsellers and 9 international bestsellers. She got her first job as a newspaper reporter as a 16-year-old college freshman. Since then, Wendy worked for PR Newswire; the Knight-Ridder newspaper chain; as managing editor of Dateline magazine.
What you'll learn about in this episode:
What an agent does
Why you need an agent in order to get a deal with a publisher
Being clear on your outcome before committing to writing a book
What a platform is and why you need to build one if you want to write a book
Working with a publisher vs. self publishing
Different scenarios where self publishing might be your best option
Strategies for success when considering writing a book
Why you need something to differentiate yourself from everyone else
The top things that you should be doing to build your platform
Subscribe to Onward Nation!
How best to connect with Wendy: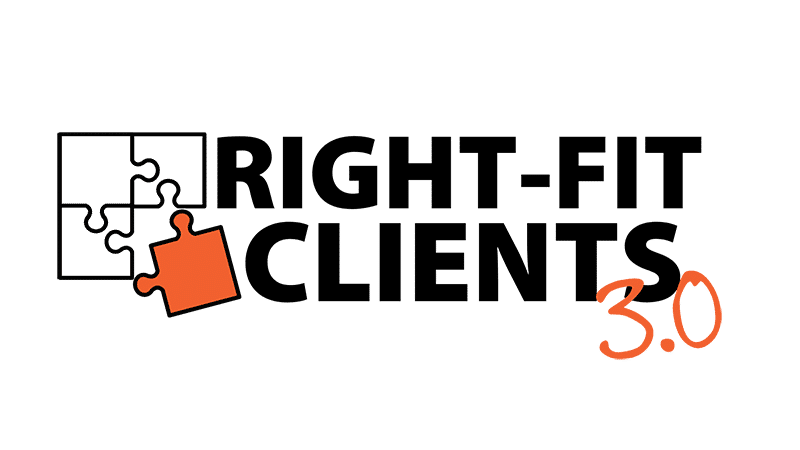 Attract all the right-fit clients you need
LIVE from 8:30am to 12 Noon Central
Wednesday, June 22, 2022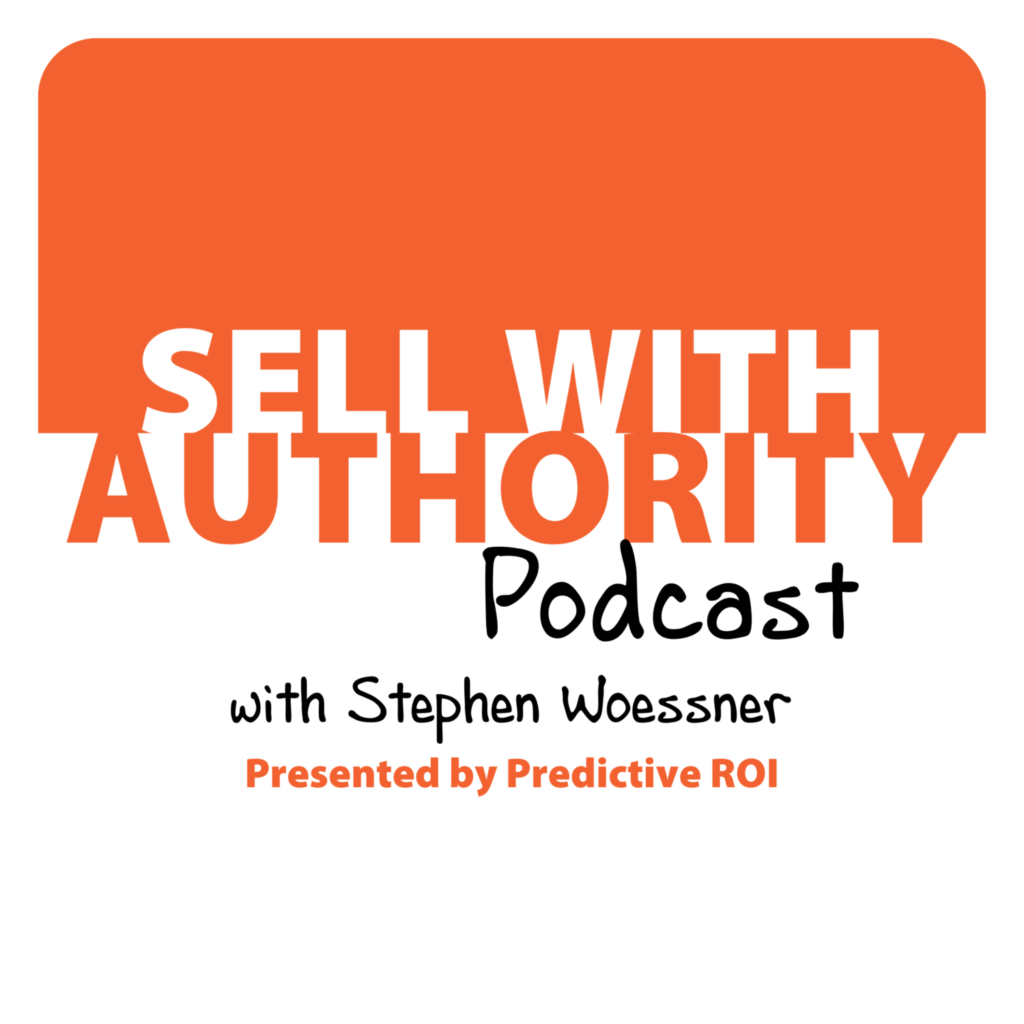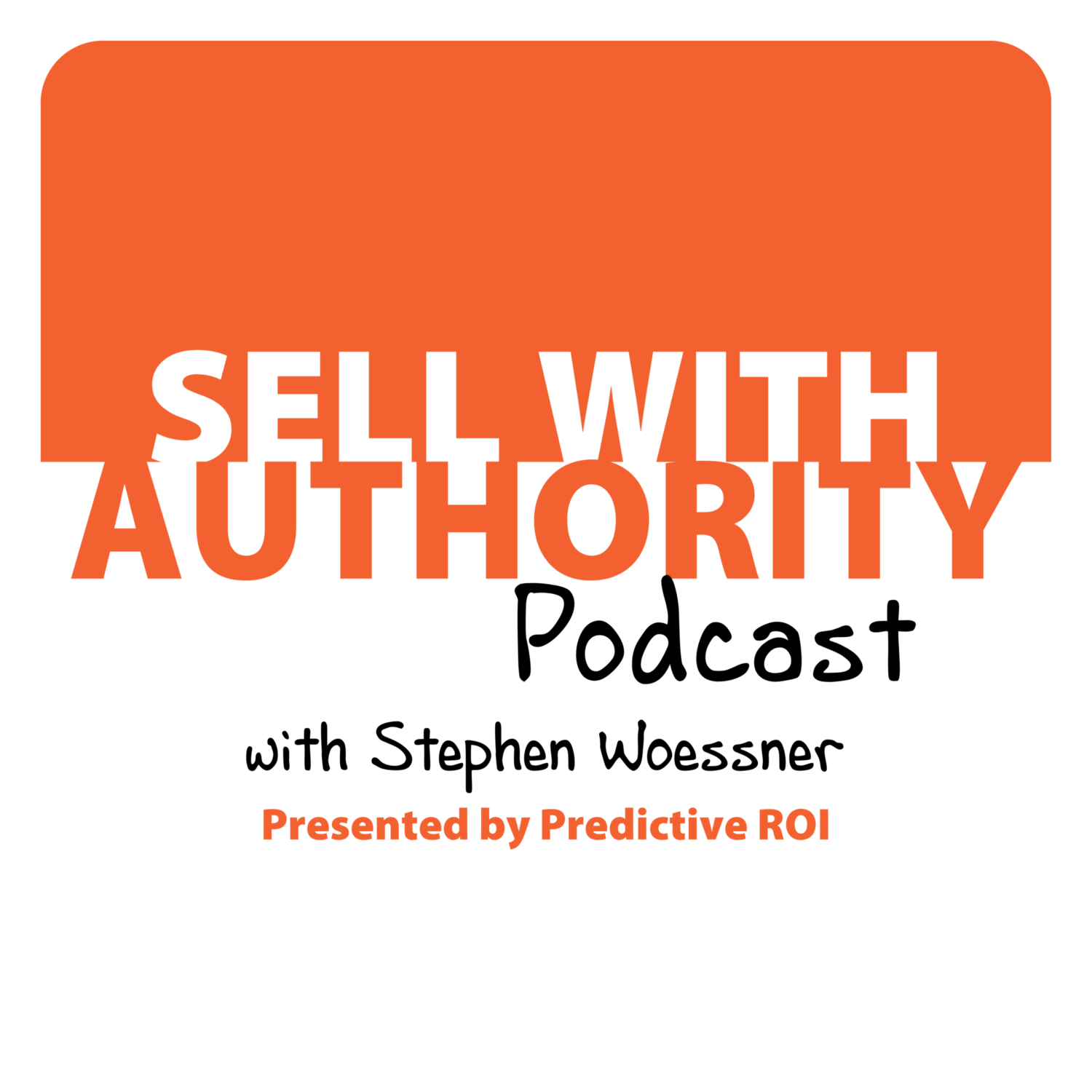 The Sell with Authority Podcast is for agency owners, business coaches, and strategic consultants who are looking to grow a thriving, profitable business that can weather the constant change that seems to be our world's reality.