Value of becoming a thought leader, with Dianna Booher
Episode 678
Our special encore guest today is Dianna Booher and she is the founder and CEO of Booher Research Institute and author of "COMMUNICATE LIKE A LEADER." Dianna works with organizations to help them communicate clearly — and with leaders — to expand their influence by having a strong executive presence. She works with some of the largest Fortune 500 companies and governmental agencies, such as IBM, Lockheed Martin, Raytheon, ExxonMobil, BP, Chevron, ConocoPhillips, Siemens, NASA, and the U.S. Navy. She has been featured on Good Morning America, and in USA Today, Wall Street Journal, Entrepreneur, Investor's Business Daily, CNN, CNBC, Bloomberg, The New York Times, and The Washington Post. You may remember Dianna and the wisdom she shared during Episode 502. If you haven't listened to, studied, and applied all she shared during our first interview…I highly encourage you to add Episode 502 to your list of vital priorities.
What you'll learn about in this episode:
Why it's vital to build your brand along with systems and processes
Why your company name has to be linked as the thought leader in your area of expertise
The value of having cornerstone content
Asking yourself "what's the worst thing that can happen" when you're in a fearful situation
Why you should always grow your business on equity, not on debt
What to do if a publisher doesn't want your book
The three prongs of success
Why it's essential to have strong relationships with both friends and family
Why you need to live with intention, not live by default
The key characteristics that make an 'A' player an 'A' player
The importance of putting together an advisory board
Taking the time to stop and think about being on track to where you ultimately want to go
Subscribe to Onward Nation!
How best to connect with Dianna:
Fill Your Sales Pipeline Q&A
LIVE Wednesdays at 1:00 pm Eastern / 12 Noon Central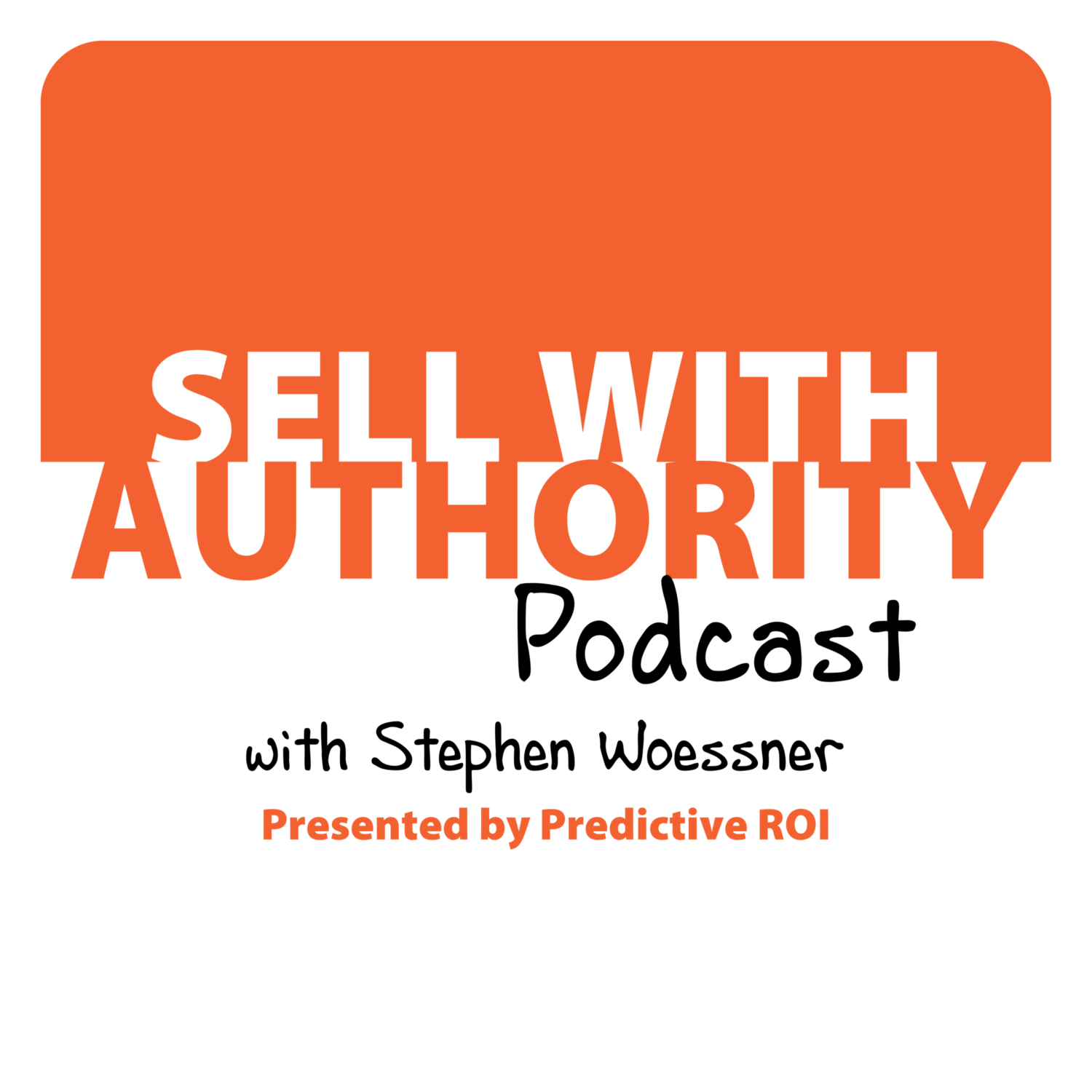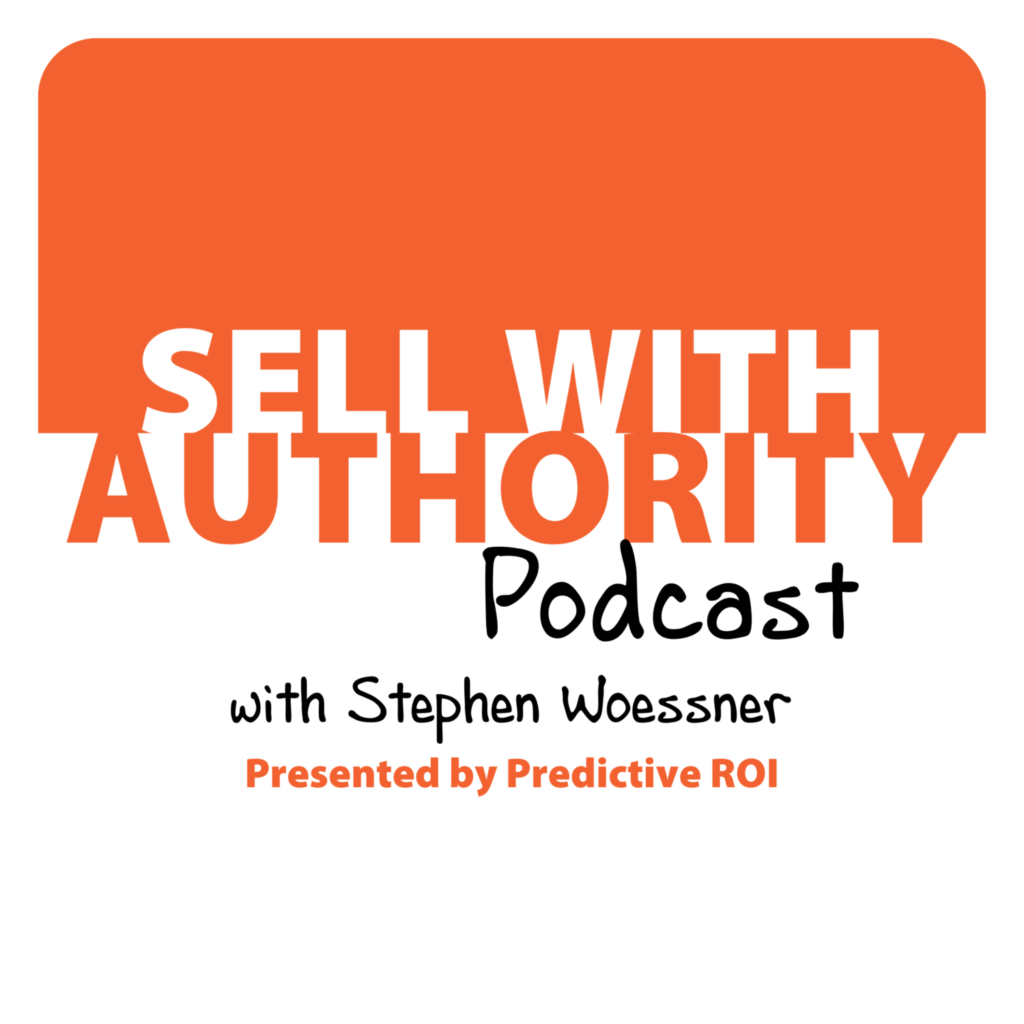 The Sell with Authority Podcast is for agency owners, business coaches, and strategic consultants who are looking to grow a thriving, profitable business that can weather the constant change that seems to be our world's reality.