How the new tax laws may impact you and your business — and what to do about it, with Eric Levenhagen
Episode 677
Eric Levenhagen founded ProWise Financial Coaching (formerly known as ProWise Tax & Accounting) in 2005. His mission is to perform a comprehensive service for his clients, unlike any other firm out there, and help clients lead a life of financial abundance. He is both a Certified Public Accountant and a Certified Tax Coach who integrates both disciplines into a holistic, client-centered approach towards maximizing his client's after-tax income and wealth. You may remember Eric and the wisdom he shared during Episode 25. If you haven't listened to, studied, and applied all he shared during our first interview…I highly encourage you to add Episode 25 to your list of vital priorities.
What you'll learn about in this episode:
The two biggest advantages for business owners with the new tax reform
Why vehicle deductions are getting better under the new law
The family tax strategy: how this has improved
How the qualified business income deduction works and how it can benefit business owners
The importance of managing your taxable income
Why S-Corps are still a great strategy for businesses that are actively earning income
The benefits that come from working with a professional tax strategist
Doing the additional work to maximize the tax benefits under the new tax code
The value that comes from consistently optimizing your deductions
Why you need to make sure that you have a proactive tax planner on your team
Subscribe to Onward Nation!
How best to connect with Eric:
Fill Your Sales Pipeline Q&A
LIVE Wednesdays at 1:00 pm Eastern / 12 Noon Central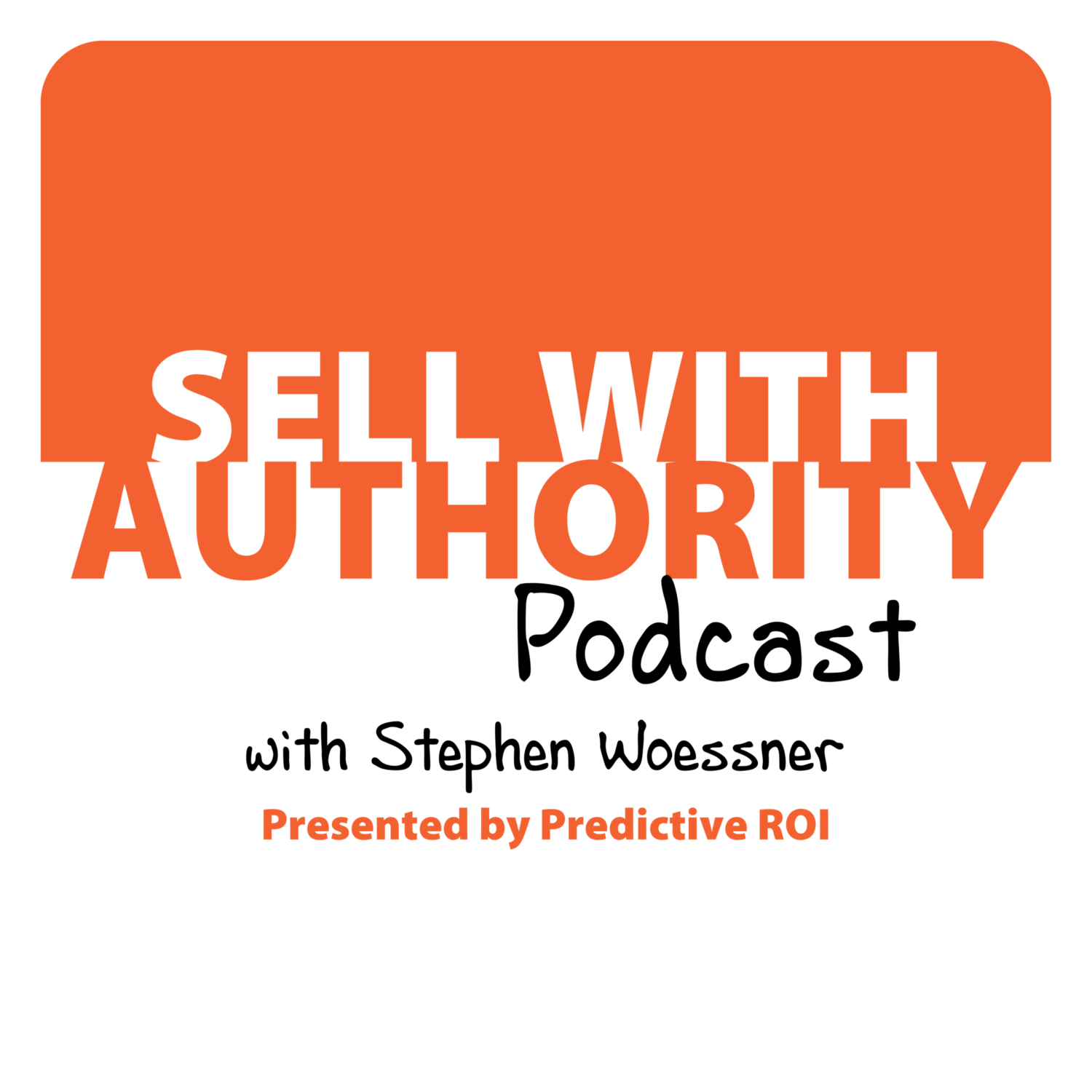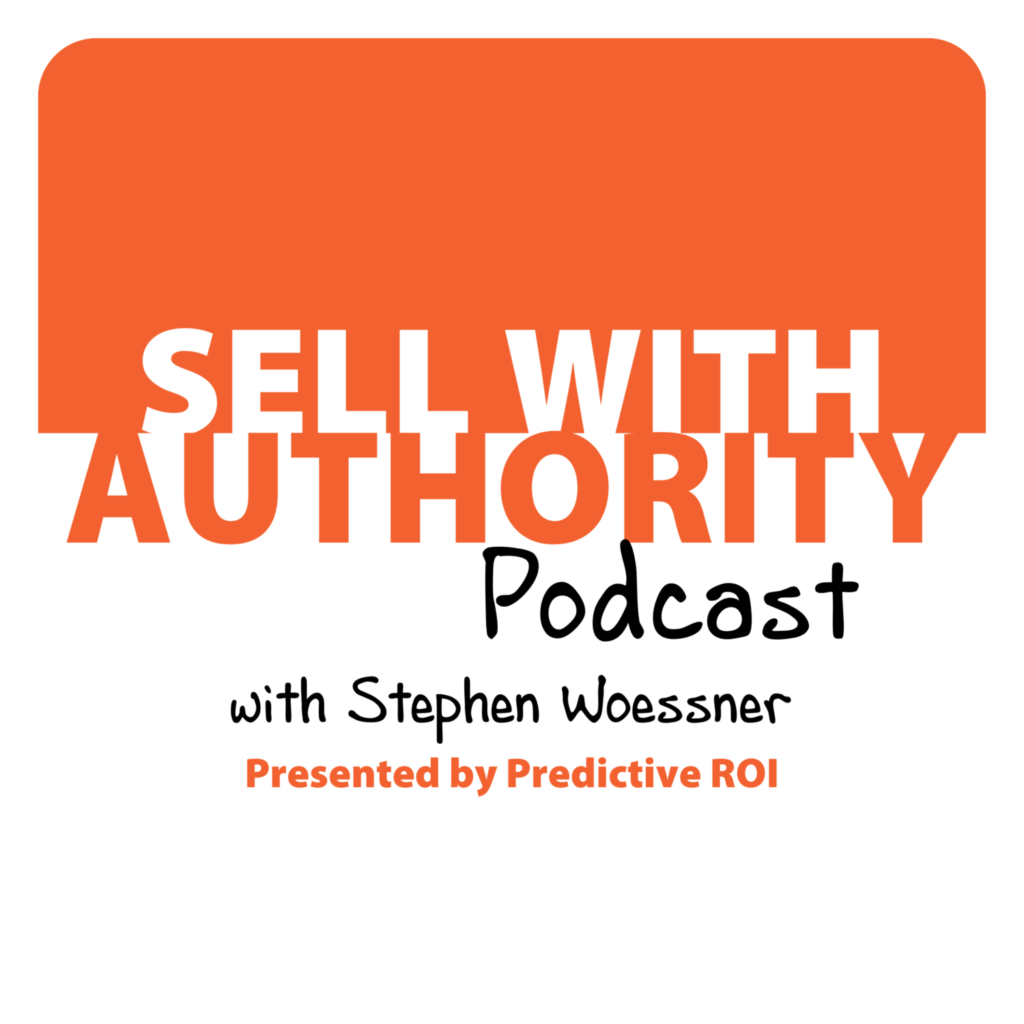 The Sell with Authority Podcast is for agency owners, business coaches, and strategic consultants who are looking to grow a thriving, profitable business that can weather the constant change that seems to be our world's reality.