Your 2x2x2 strategy, with Dianna Booher.
Episode 502
Dianna Booher is founder and CEO of Booher Research Institute and author of "COMMUNICATE LIKE A LEADER." Dianna works with organizations to help them communicate clearly — and with leaders — to expand their influence by a strong executive presence. She works with some of the largest Fortune 500 companies and governmental agencies, such as IBM, Lockheed Martin, Raytheon, ExxonMobil, BP, Chevron, ConocoPhillips, Siemens, NASA, and the U.S. Navy. She has been featured on Good Morning America, and in USA Today, Wall Street Journal, Entrepreneur, Investor's Business Daily, CNN, CNBC, Bloomberg, The New York Times, and The Washington Post.
What you'll learn about in this episode
Dianna's new book "Communicate Like a Leader"
The 2x2x2 rule that Dianna uses to stay focused and organized
Why you should always work ahead of your deadlines – no matter what
Not hesitating to cut staff during slow times
Staying closely attuned to your cash-flow
Communication: the basic business act
An important lesson that Dianna learned about hiring the right people
Some questions to ask in interview situations to determine a candidate's values and competence level
Why it's vital to have a consistent drip system in place to use with clients
Why you need to know your clients and be accessible to them
Subscribe to Onward Nation!
How to best connect with Diana:
Fill Your Sales Pipeline Q&A
LIVE Wednesdays at 1:00 pm Eastern / 12 Noon Central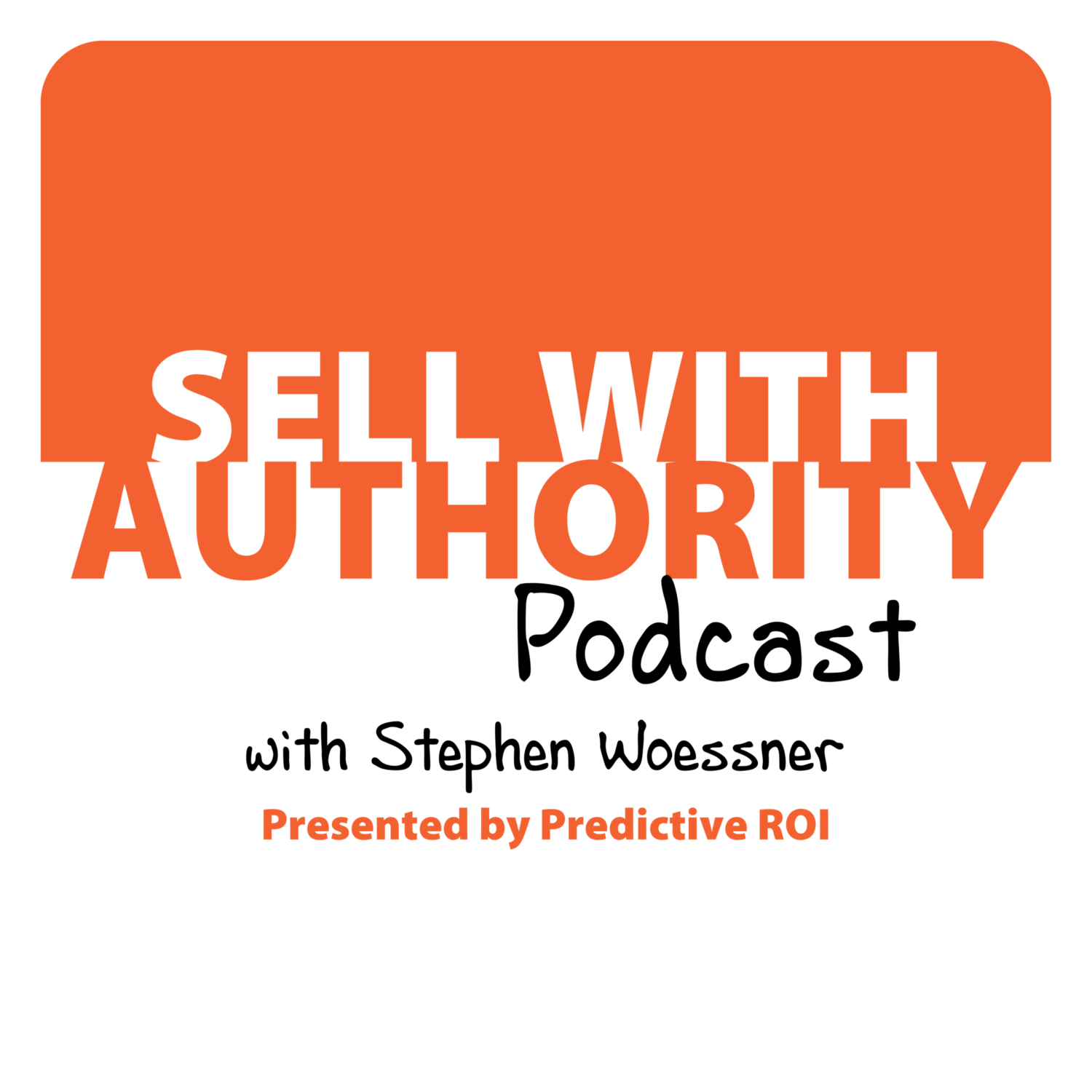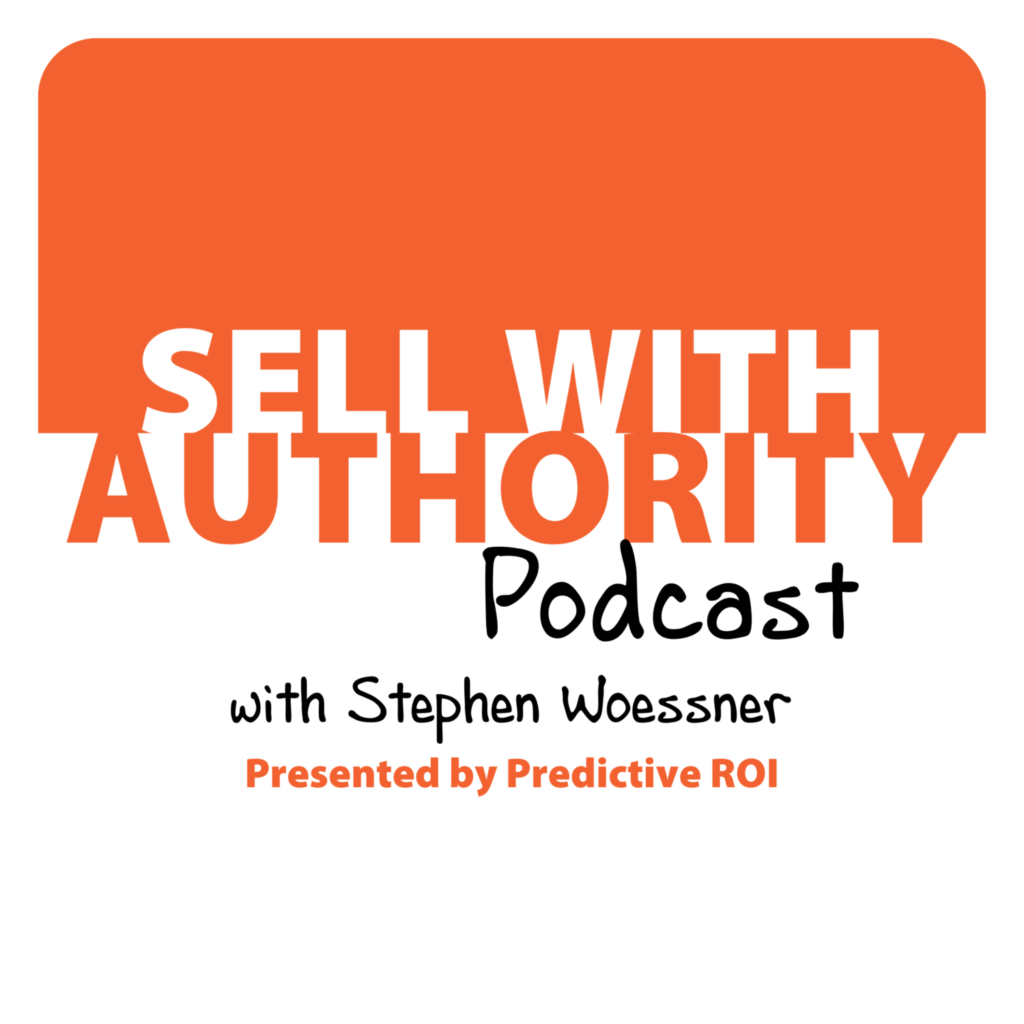 The Sell with Authority Podcast is for agency owners, business coaches, and strategic consultants who are looking to grow a thriving, profitable business that can weather the constant change that seems to be our world's reality.