A day in the life of a CEO, with Jessica Rhodes
Episode 501
Jessica Rhodes is the founder and CEO of InterviewConnections.com, the premier Guest Booking agency for podcasters and guest experts, and she is the acclaimed author of Interview Connections: How to #RockThePodcast From Both Sides of the Mic! Jessica is the host of Interview Connections TV, where each week she helps her viewers rock the podcast from both sides of the mic. She hosts/co-hosts three podcasts: Rhodes to Success, The Podcast Producers and The Parenting Rhodes. The Podcast Producers was selected by Apple as a "How to Podcast" show in iTunes and has also been included in the syllabus for a course about podcasting and audio journalism at Western University in Ontario, Canada. And, Jessica is has been a speaker at Podcast Movement, Podfest.us, and Dream Business Academy.
What you'll learn about in this episode
What Jessica has been up to since we last talked with her in Episode 151
Jessica's transition from virtual employees to full-time in-house employees and why she chose to go along that route
How Jessica's role has changed in her business
Why you're never too good to go back to the entry level job
The importance of knowing where your ideal clients are coming from
Ensuring that there's value in the content that you're creating
The bigger purpose in marketing: building your brand
Some of the biggest challenges Jessica has faced in building her team
When hiring, why it's vital to find someone who fits in with the rest of your team
Being okay with divorcing some of the strategies that you've used in the past
Subscribe to Onward Nation!
How to best connect with Jessica:
Fill Your Sales Pipeline Q&A
LIVE Wednesdays at 1:00 pm Eastern / 12 Noon Central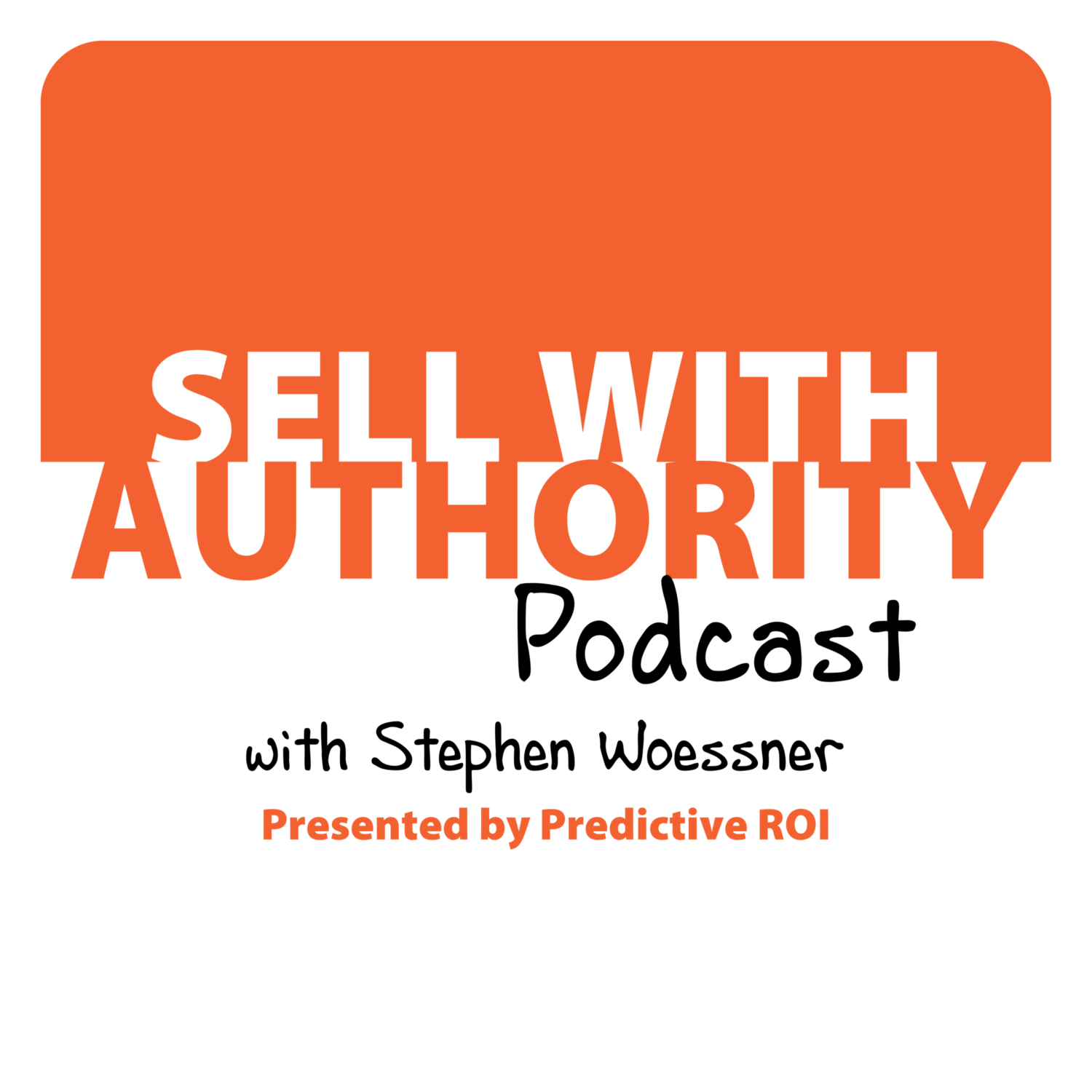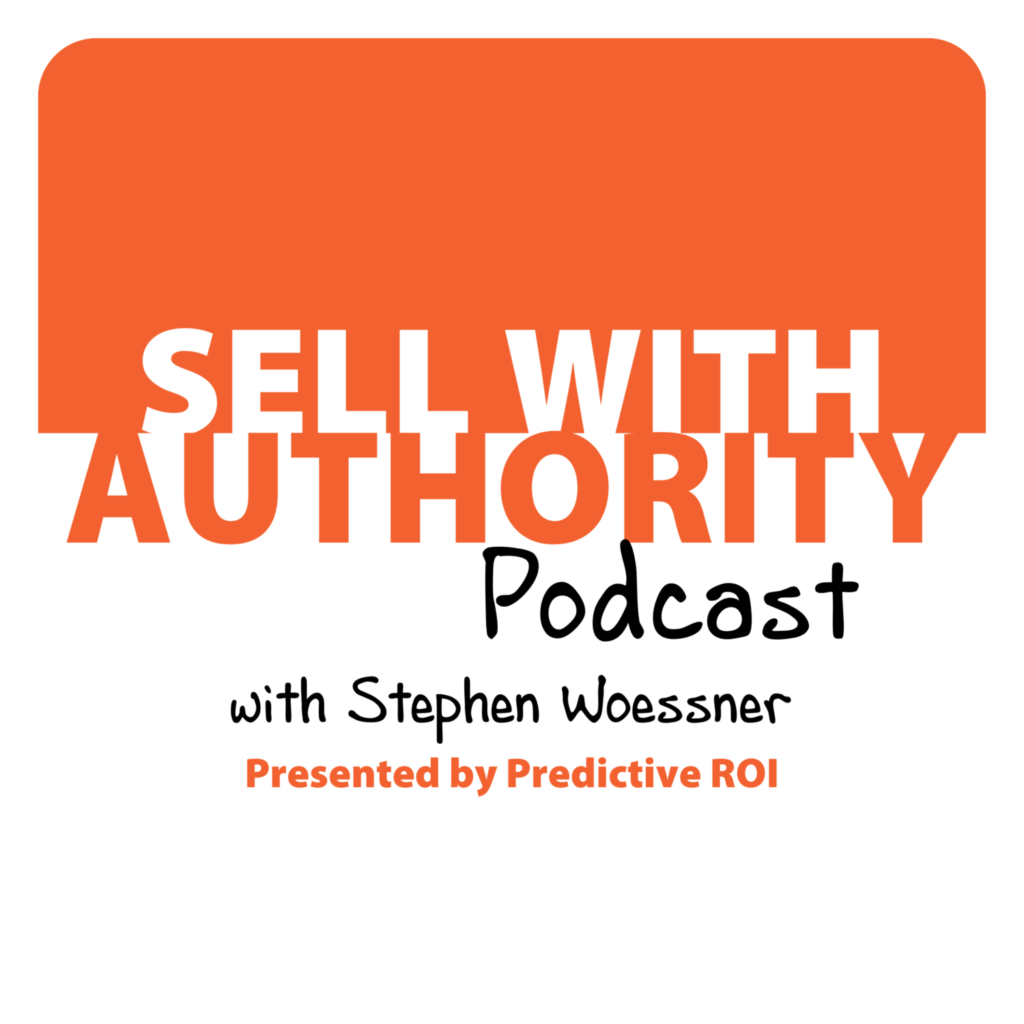 The Sell with Authority Podcast is for agency owners, business coaches, and strategic consultants who are looking to grow a thriving, profitable business that can weather the constant change that seems to be our world's reality.