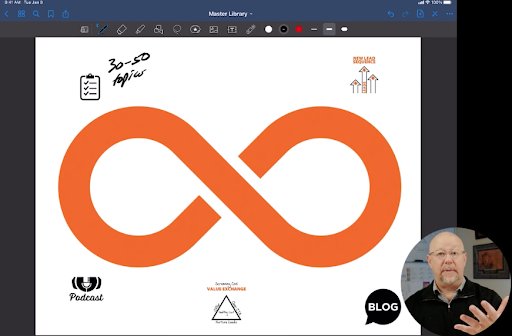 More Leads Using The Infinity Loop
Are you looking to create (or expand further) a steady stream of well-prepared, right-fit clients flowing into your sales pipeline for 2022?
If yes — I encourage you and your team to watch this video training where I dissect and break down in full transparency one of our latest strategies.
We call it The Infinity Loop.
(You may recall — we taught the Loop recently during Right-Fit Clients 2.0.)
The Infinity Loop will help you leverage your content in such a way that you further plant your flag of authority — while — attracting more right-fit prospects to you.
Okay — you can find the Infinity Loop training here. I look forward to any questions or concerns you have. Happy to help.
Now's the time to double down and roar into 2022.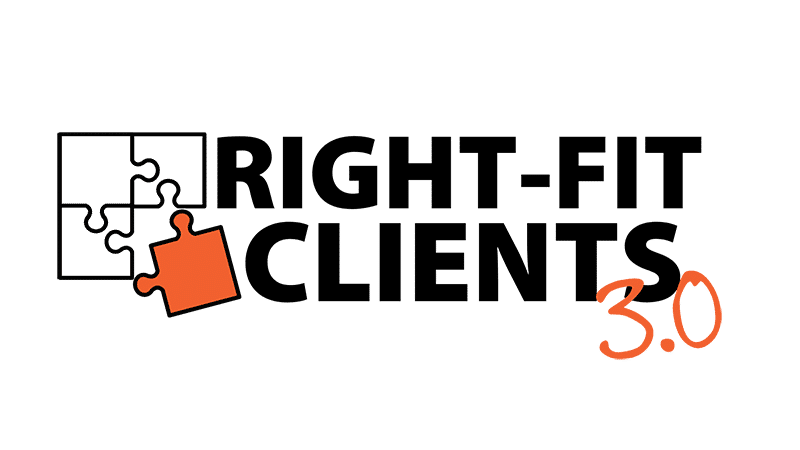 Attract all the right-fit clients you need
LIVE from 8:30am to 12 Noon Central
Wednesday, June 22, 2022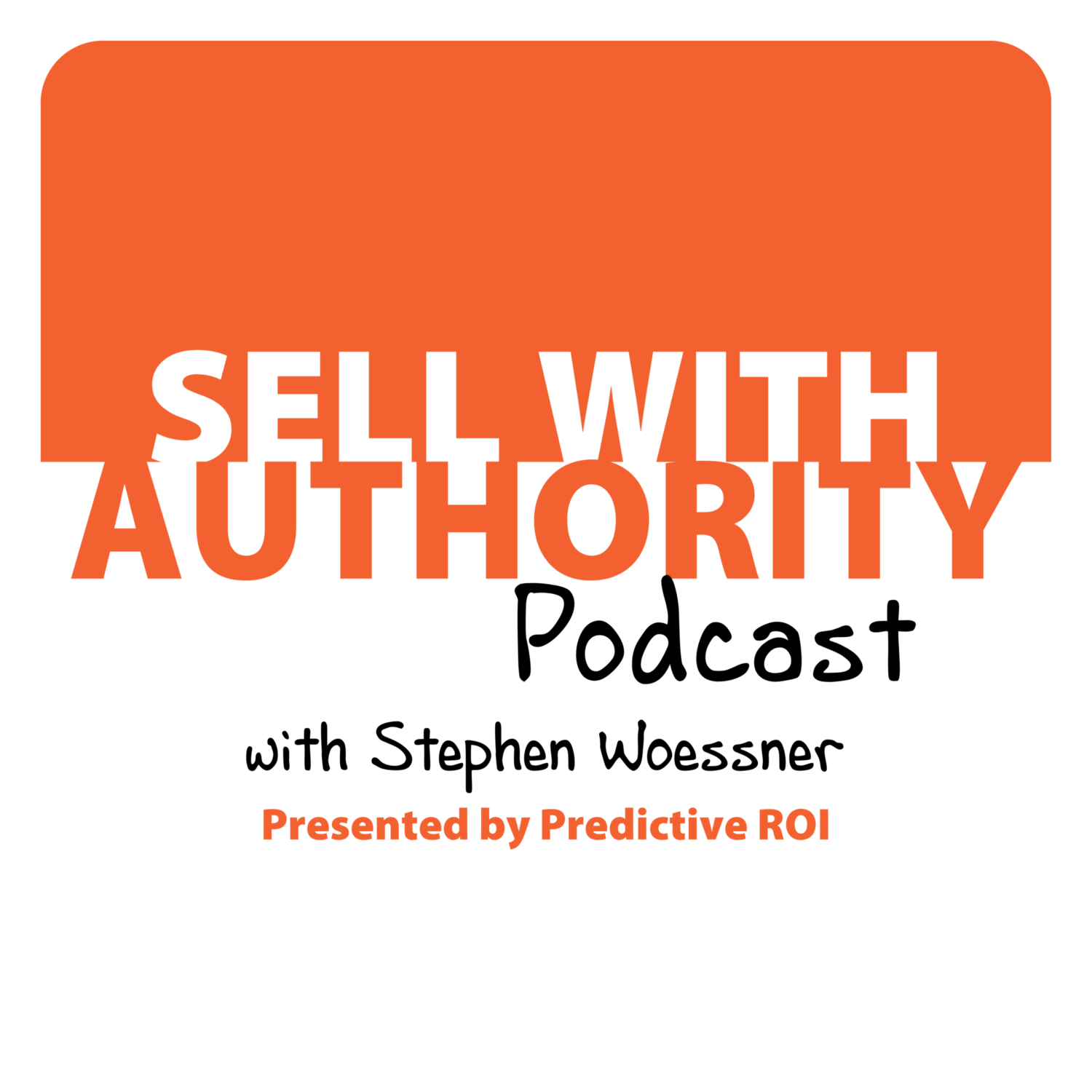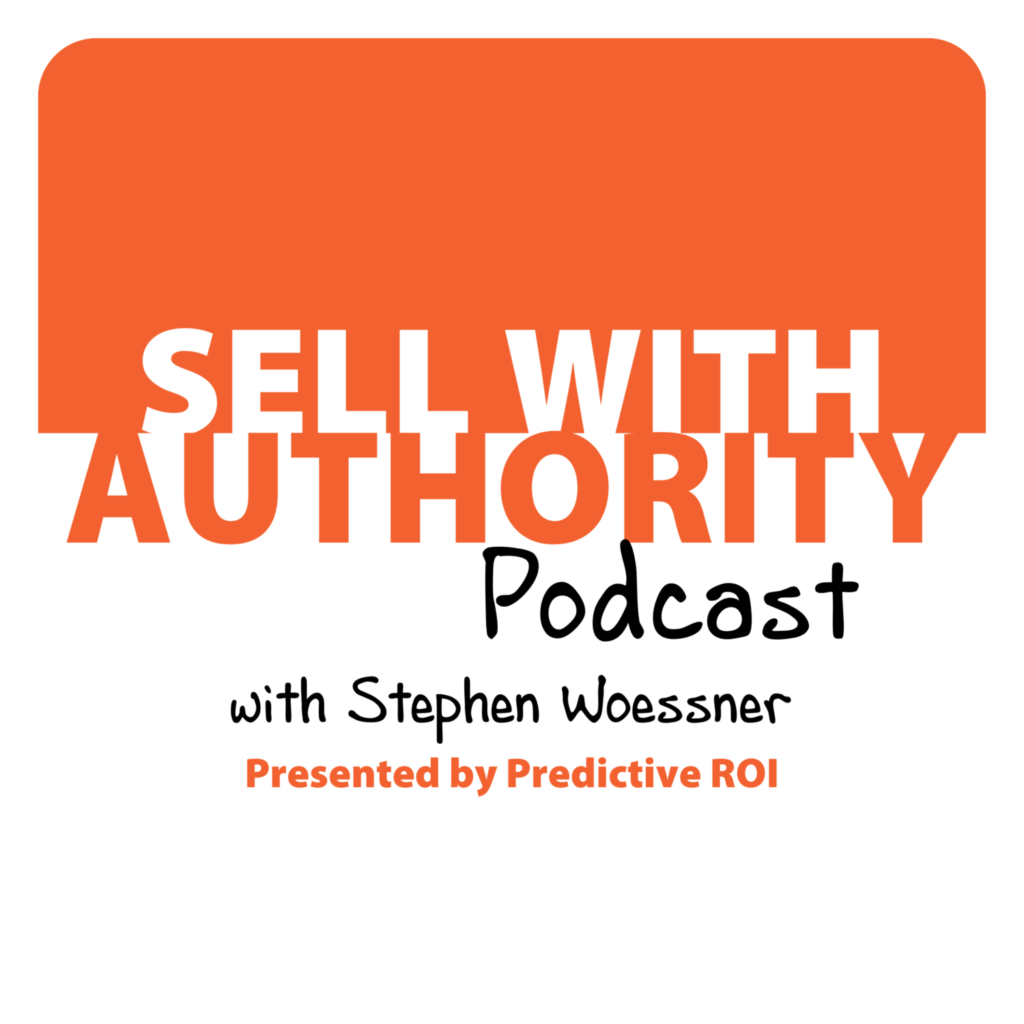 The Sell with Authority Podcast is for agency owners, business coaches, and strategic consultants who are looking to grow a thriving, profitable business that can weather the constant change that seems to be our world's reality.