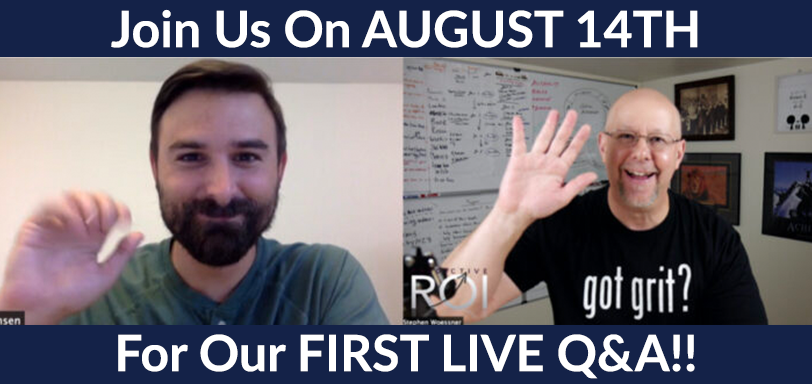 Join Us On Friday For Our 1st "MORNING Q&A"
One of the things we love doing most at Predictive is answering questions and sharing helpful insights we've gathered from our work in the trenches alongside our clients, interviews with Onward Nation guests, and the findings from our research projects.
So — we're having our first sit-down open mic Q&A session on Friday, August 14th at 11:00am EST / 10:00am CST / 8:00am PST. We hope you can join us.
This will be about as informal as you can get!
I'll be on Zoom, along with Erik Jensen (my business partner at Predictive), and we'll answer your questions and concerns.
Maybe you have questions around how to grow audience, nurture leads, increase sales, build out a value ladder, fill your funnel, how to narrow down your niche, how to plant your flag of authority…if so…then ask away.
No registration.
If you can make it…great…just add Friday, August 14th at 11:00am EST / 10:00am CST / 8:00am PST to your calendar…and 


then use this link to join the Q&A. 
https://us02web.zoom.us/j/88169031925
We might have 5 people or 100 decide to join us.
Either way — it'll be awesome.
Bring your questions. Erik and I look forward to seeing you there.
Onward with gusto!
Stephen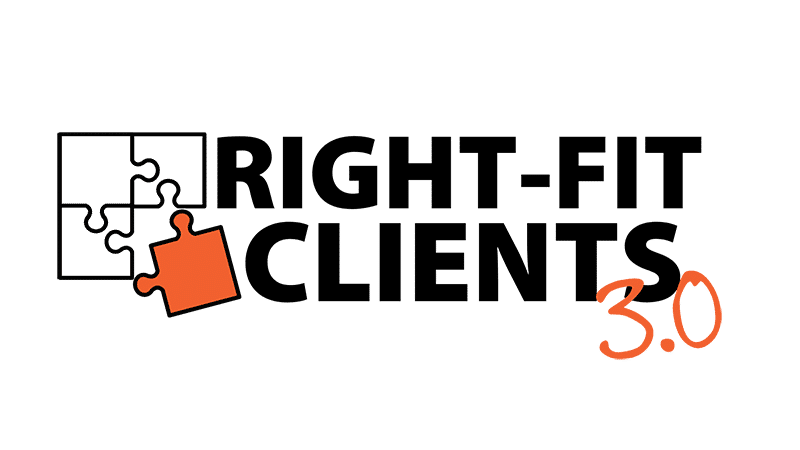 Attract all the right-fit clients you need
LIVE from 8:30am to 12 Noon Central
Wednesday, June 22, 2022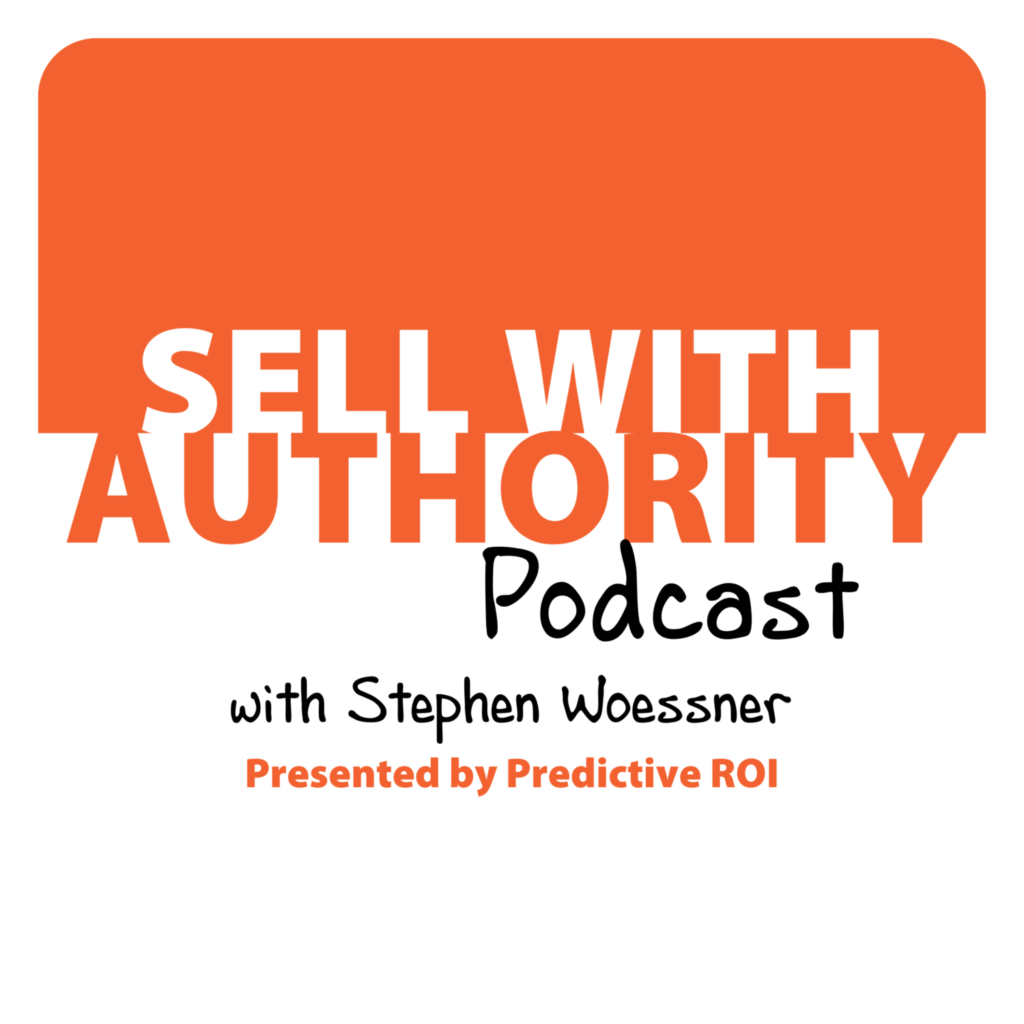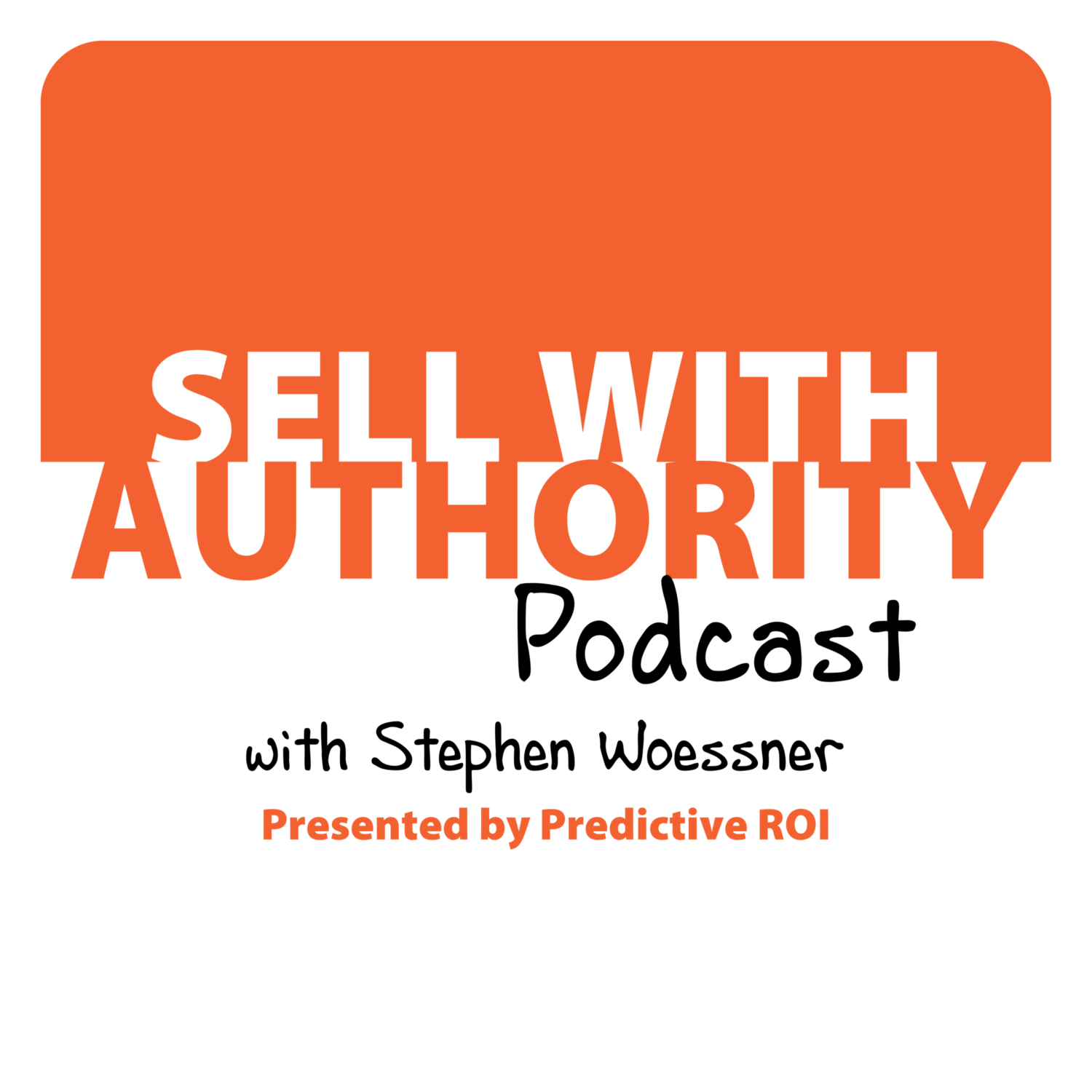 The Sell with Authority Podcast is for agency owners, business coaches, and strategic consultants who are looking to grow a thriving, profitable business that can weather the constant change that seems to be our world's reality.