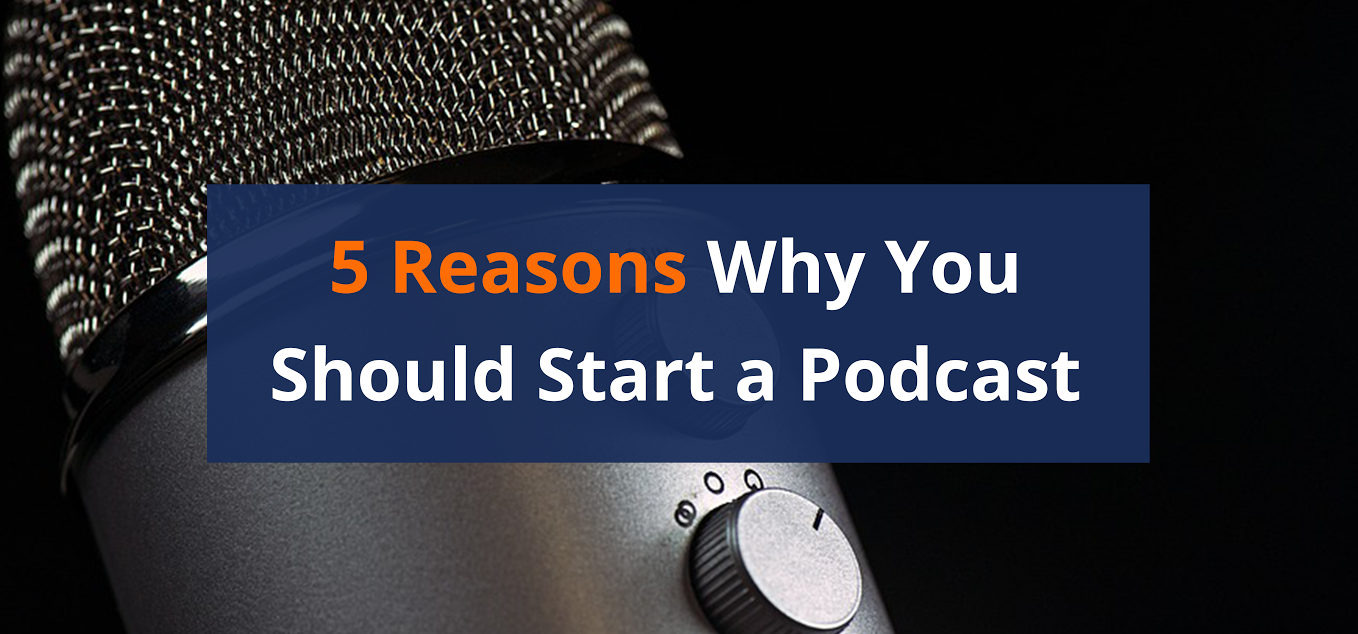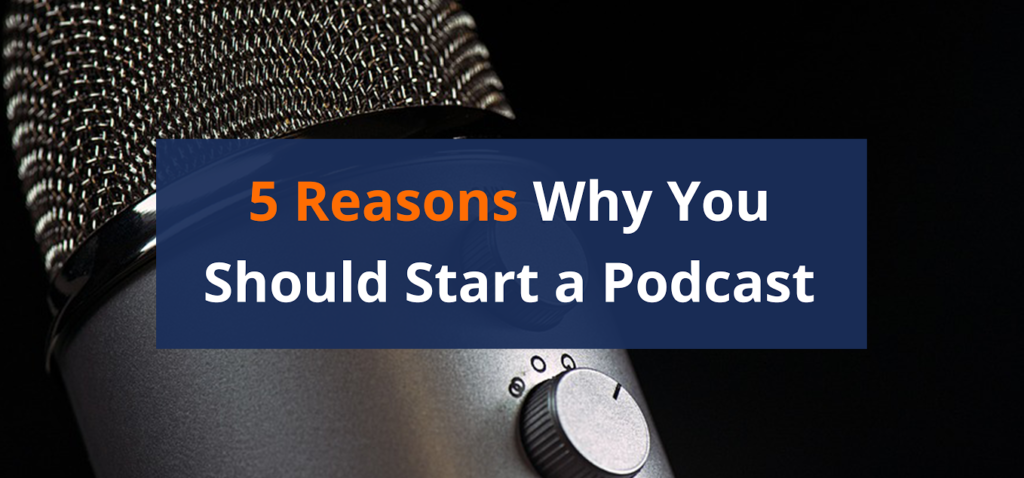 5 Reasons Why You Should Start a Podcast in 2016
2016 has been predicted to be the year of the podcast.
Onward Nation has been podcasting for almost a year now, and we've seen it take a dramatic impact, not only for us but our audience as well. Because of our experience and success with podcasting, we've had multiple business owners come to us and ask whether or not podcasting would a beneficial platform for them.
Here are 5 reasons why you should start a podcast to grow your business in 2016.
#1: Professional Development
From Walkmans to iPods to smartphones, portable music has revolutionized the world. But in today's world, people are looking to take more than music with them. They're looking for ways to learn more. Podcasts provide opportunities for everyone to grow in ways they never thought before without taking extra time in their day.
#2: Trust
Blogs are a great way to give valuable information to your audience, but by delivering the same content through a podcast, you're able to use your voice to bring your content to life. You have the ability to connect with your audience on a more personal level which in return, can build trust. Creating empathy is a great strategy for turning readers/listeners into clients.
#3: Mobility
According to Eddison Research, nearly two-thirds of podcast consumers do most of their podcast listening on mobile devices. With a blog, you are asking your audience to sit down and give you 6 – 10 minutes of their time to read your post, and a lot of your audience just doesn't have time for that. By turning that same material into a podcast, you've opened up your audience from people sitting down at their desk to people in the car, jogging, and working.
#4: Networking
What would you pay to have an hour long conversation with the people at the very top of your industry? Sounds like a dream come true, right? With podcasts, you are paving the way to connecting to other professionals and opening the door to future conversations.
#5: Reach
Want to expand your audience? Guess what? YOU CAN. With podcasts, you can reach people from all over the world! Since launching last summer, Onward Nation has reached over 70 Countries! This can be great for leveraging your company and brand. Gary Vaynerchuk is a great example of how putting more content out there can lead to being paid more for speaking events, selling books, and more.
Podcasting might not be for everyone, but it's always worth looking into trying something new. Podcasting is a platform that gives you the opportunity to be recognized as a leader in your industry by allowing you to share your knowledge and expertise in an area you specialize in.
And if you're worried about podcasting being too niche, another report from Eddison Research states that in 2014, the podcasting audience reached 39 million.
These are the 5 reasons why you should start a podcast. As a Digital Marketing company, podcasting has given us the opportunity to reach out to our audience in a new way and give valuable content that can be applied to their life and business so they can move onward with gusto!
Curious to learn more about how Podcasting can help your company grow? Reach out to our team at [email protected]!
Fill Your Sales Pipeline Q&A
LIVE Wednesdays at 1:00 pm Eastern / 12 Noon Central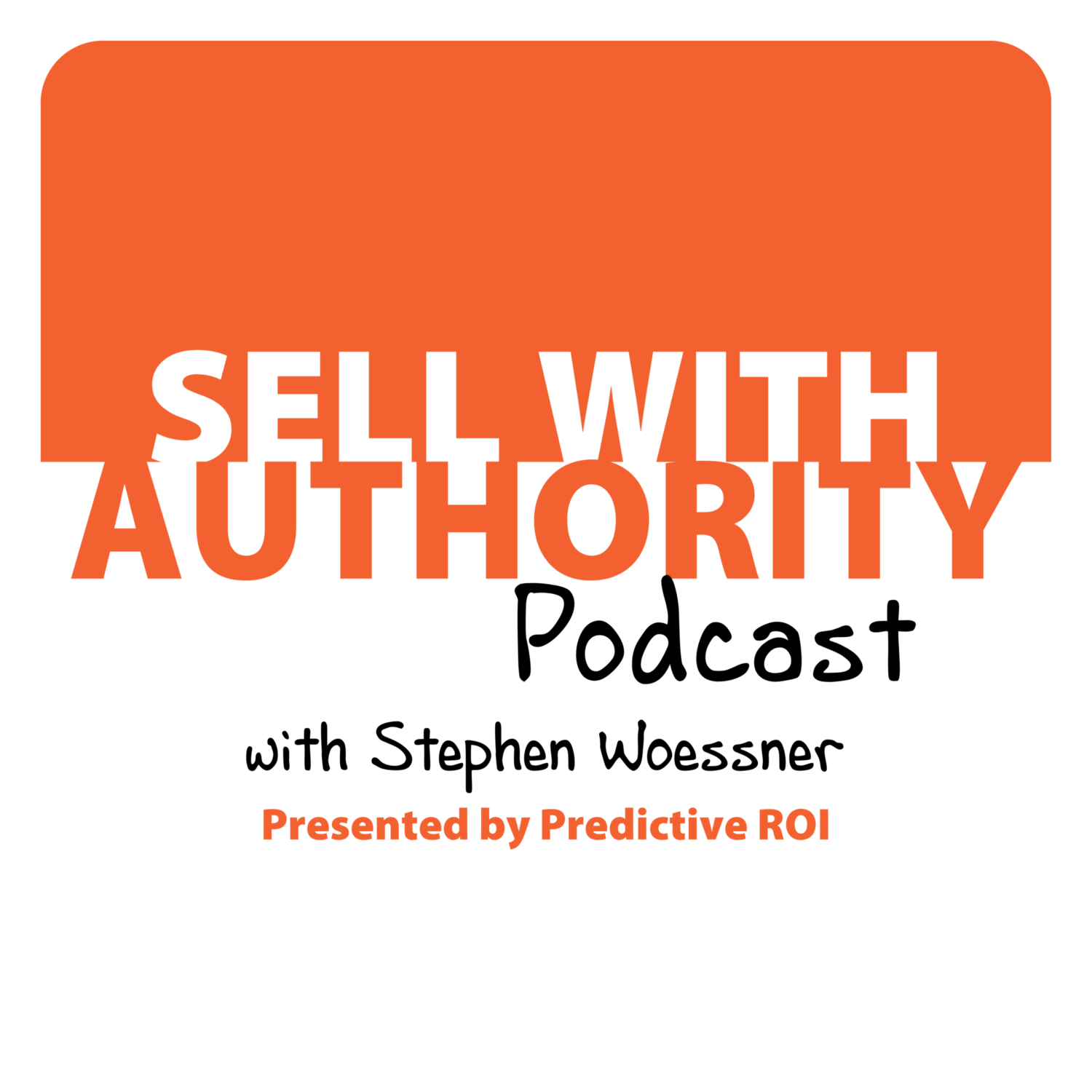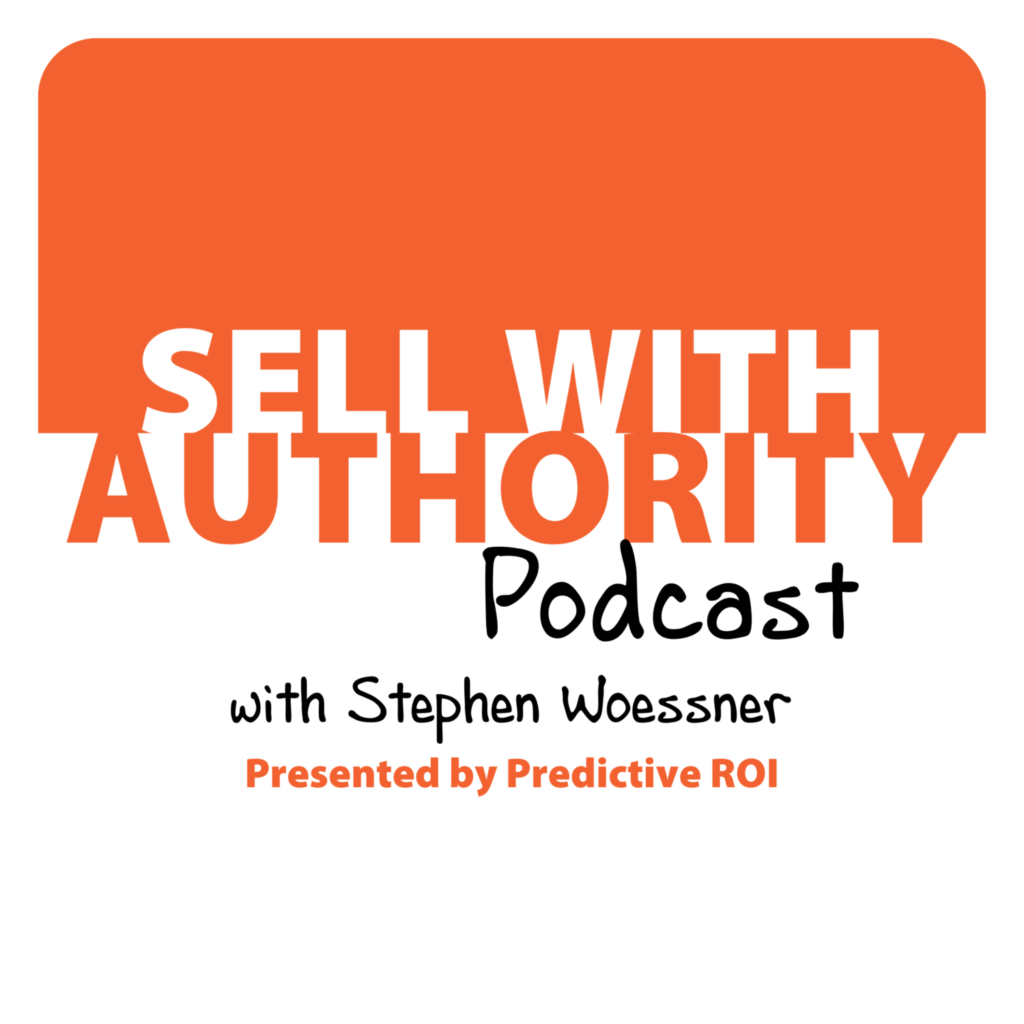 The Sell with Authority Podcast is for agency owners, business coaches, and strategic consultants who are looking to grow a thriving, profitable business that can weather the constant change that seems to be our world's reality.