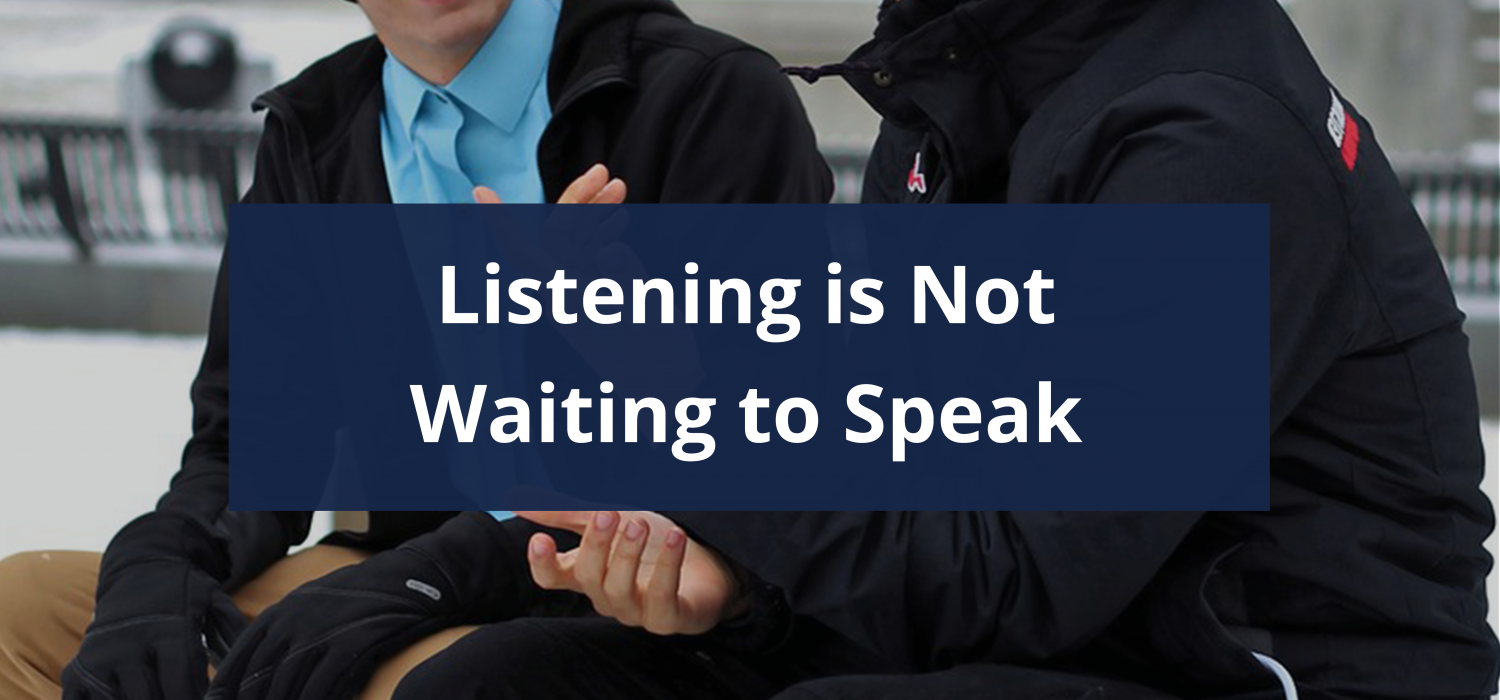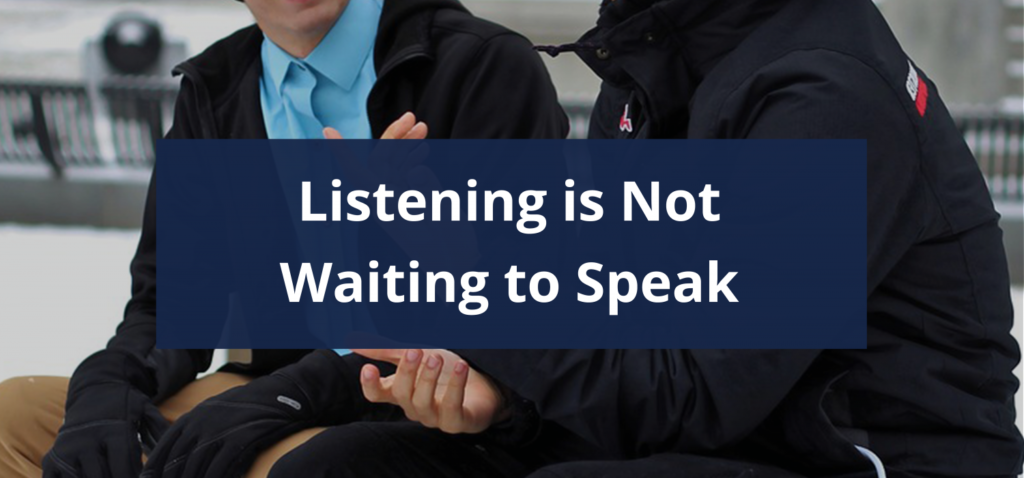 Improve Active Listening Skills: Rethink Why We Have Two Ears
Good morning. I'm Stephen Woessner, the CEO of Predictive ROI and the host of our daily podcast for business owners called Onward Nation.
I hope you've had a wonderful week.
However it is that you've come to our website, I want to thank you. Listeners of the Onward Nation Podcast know that I say this often — and if you're a listener, I cannot thank you enough — but I am so grateful that you would spend some of your valuable time with us by listening to Onward Nation — and — reading this blog post. We all have the same 86,400 seconds in our day — and I thank you — from the bottom of my heart — for spending some of your time with us.
If you've never listened to Onward Nation — I urge you to please give us a listen. I know what you're thinking right now. You're thinking Stephen, you just want my download. You just want your numbers to grow. It is true — of course — that all of us here at Predictive ROI want Onward Nation to grow. Producing Onward Nation is a major time commitment — and of course — we want to see our numbers build. However — I believe that the lessons our guests teach us — day in and day out — are lessons that you can use to grow your business and improve your life.
And I'm going to share one of those lessons with you. The lesson today is beneficial to improve active listening skills.
On Tuesday, we had the amazing Peter Strohkorb on Onward Nation. Peter is an international speaker, sought after consultant, and the CEO at Peter Strohkorb Consulting International. He has 20 years of hands-on Sales & Marketing experience in executive sales and marketing positions for some of the largest corporations on the planet, such as SONY, 3M, and Canon. Peter is the creator of the OneTEAM Method, author of a book of the same name, and a guest lecturer in the Executive MBA program of the Sydney Business School.
As I do with every guest, I asked Peter to talk about something that he expects the best employees to do, and the lesson Peter shared with me is a lesson that we can all learn from — not just our employees.
"You've got two ears and one mouth — use them proportionally…listening is not waiting to speak."
That's absolutely right, Peter.
I think we can all say that we can always improve active listening skills. And Peter is right. We can't truly listen if we're just thinking about we want to say next.
Thanks for reading.
Onward with gusto!
This week on Onward Nation

Episode 191: It takes discipline and rigor, with Billee Howard — can be found here.
Episode 192: Marriage counseling for sales and marketing teams, with Peter Strohkorb — can be found here.
Episode 193: One of my biggest failures — and then success, with Stephen Woessner — can be found here.
Episode 194: Get back to building again, with Heather Ann Havenwood — can be found here.
Episode 195: Get back to the basics — pick up the phone!, with Matt McCoy — can be found here.
Fill Your Sales Pipeline Q&A
LIVE Wednesdays at 1:00 pm Eastern / 12 Noon Central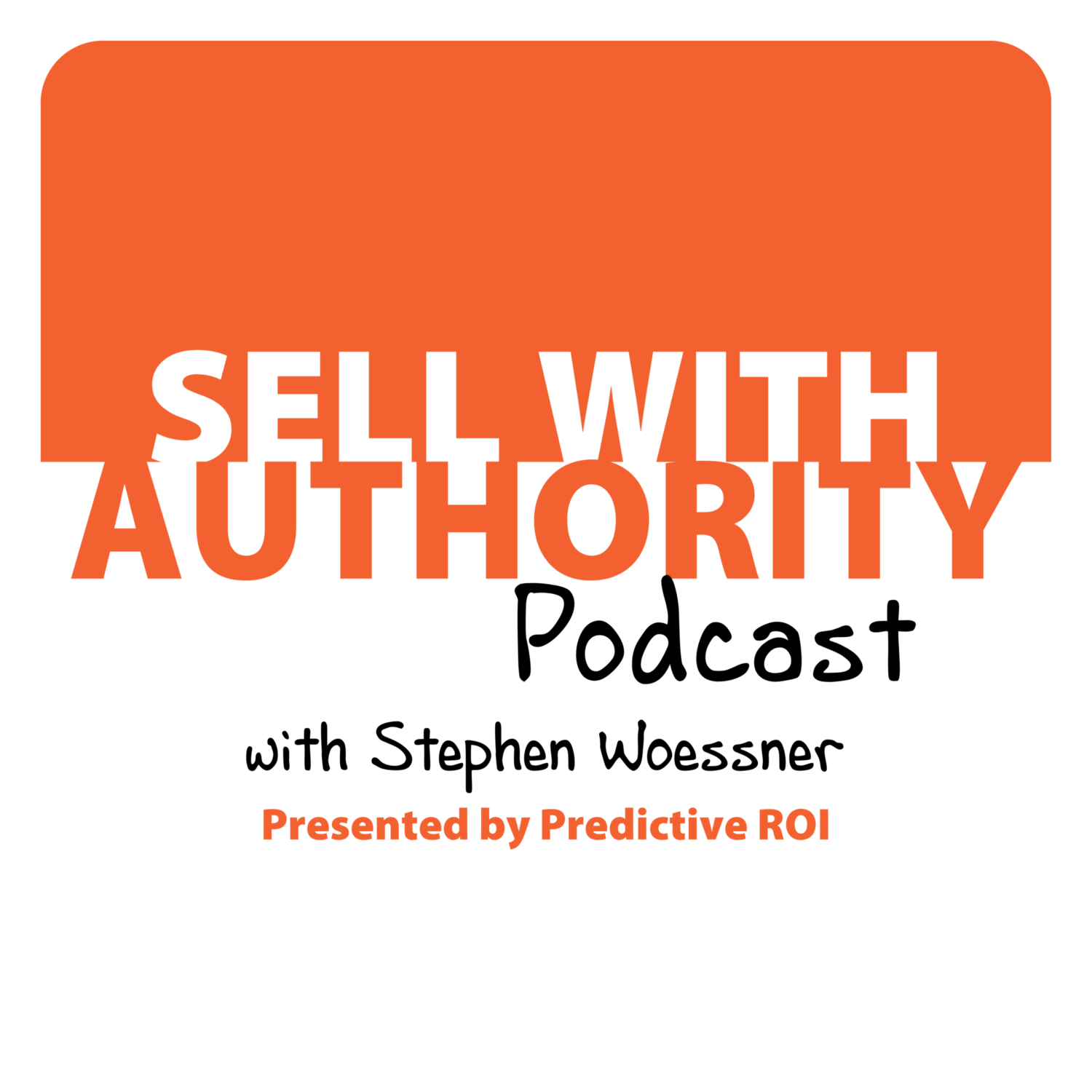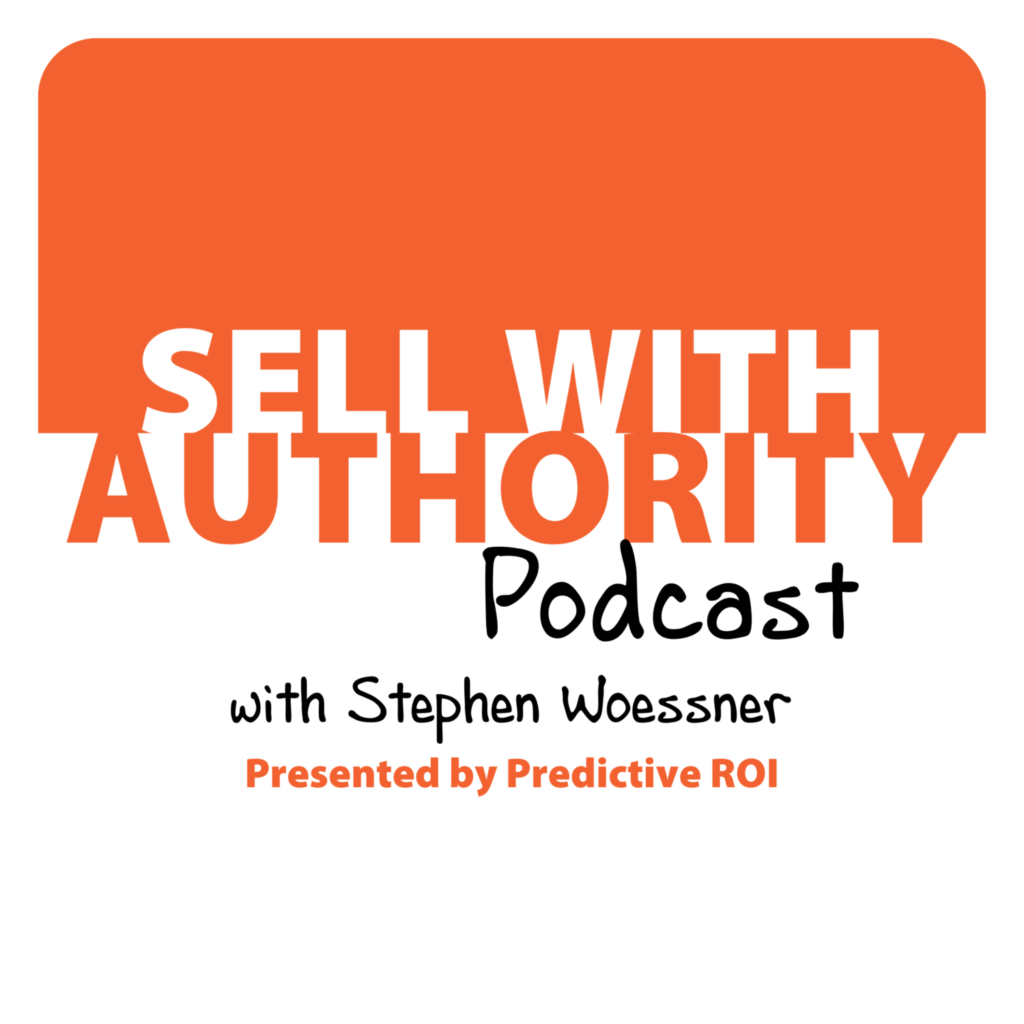 The Sell with Authority Podcast is for agency owners, business coaches, and strategic consultants who are looking to grow a thriving, profitable business that can weather the constant change that seems to be our world's reality.