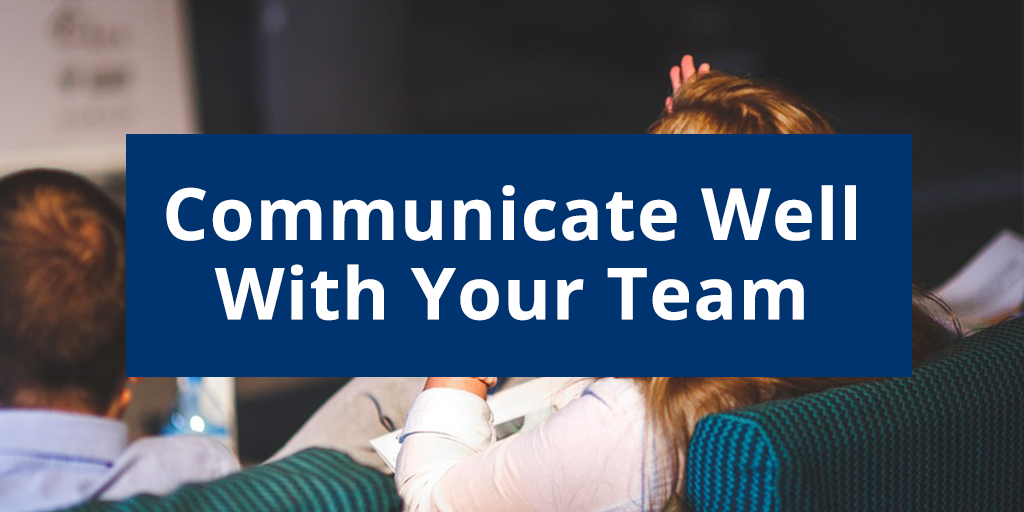 3 Tips to Improve Communication at Work
Good morning. I'm Stephen Woessner, the CEO of Predictive ROI and the host of our daily podcast for business owners called Onward Nation.
I hope you've had a wonderful week.
However it is that you've come to our website, I want to thank you. Listeners of Onward Nation know that I say this often — and if you're a listener, I cannot thank you enough — but I am so grateful that you would spend some of your valuable time with us by listening to Onward Nation — and — reading this blog post. We all have the same 86,400 seconds in our day — and I thank you — from the bottom of my heart — for spending some of your time with us.
If you've never listened to Onward Nation — I urge you to please give us a listen. I know what you're thinking right now. You're thinking Stephen, you just want my download. You just want your numbers to grow. It is true — of course — that all of us here at Predictive ROI want Onward Nation to grow. Producing Onward Nation is a major time commitment — and of course — we want to see our numbers build. However — I believe that the lessons our guests teach us — day in and day out — are lessons that you can use to grow your business and improve your life.
And I'm going to share one of those lessons with you today to improve communication at work.
Yesterday we had Diane Gardner on Onward Nation. Diane is an expert tax coach, Quilly award recipient, and best-selling author whose proactive tax planning approach gives clients a leg up on Uncle Sam and helps them dodge the tax bullet. Diane regularly saves her clients between $5,000 and $50,000 — every single year. Wow!
When I asked Diane to share one of her daily habits that contributes to her success, she told me exactly how she and her team communicate.
Even though they all work from the same office, Diane and her team begin each morning by sending out an email to each other. The email includes these three things:
What I plan to work on today
Who I expect to come into the office
Who I will accept phonecalls from
In this simple email that doesn't take very much time at all to write, Diane has protected her schedule and kept her admin team feeling involved by making the effort to communicate with them. They could improve communication at work, and their individual and collective productivity has been increased with this strategy.
Is this the only way to communicate in the morning? Of course not. If you are a virtual company like Predictive ROI, you might want to try a virtual meeting in the morning to communicate your priorities in a similar but different way. You can see our morning plan detailed here.
It doesn't matter if you work from the same location or if you're spread across the globe — the ability to communicate well with your team is a very important piece in keeping your productivity high.
Thanks for reading.
Onward with gusto!
This week on Onward Nation

Episode 186: Preparation is 100% of your success, with Pam Friedman — can be found here.
Episode 187: Genuinely pay it forward, with Melissa Gonzalez — can be found here.
Episode 188: How to Hire A Players, with Stephen Woessner — can be found here.
Episode 189: Time vampires beware, with Diane Gardner — can be found here.
Episode 190: The 21-second Rule, with Dr. George Browne — can be found here.
Fill Your Sales Pipeline Q&A
LIVE Wednesdays at 1:00 pm Eastern / 12 Noon Central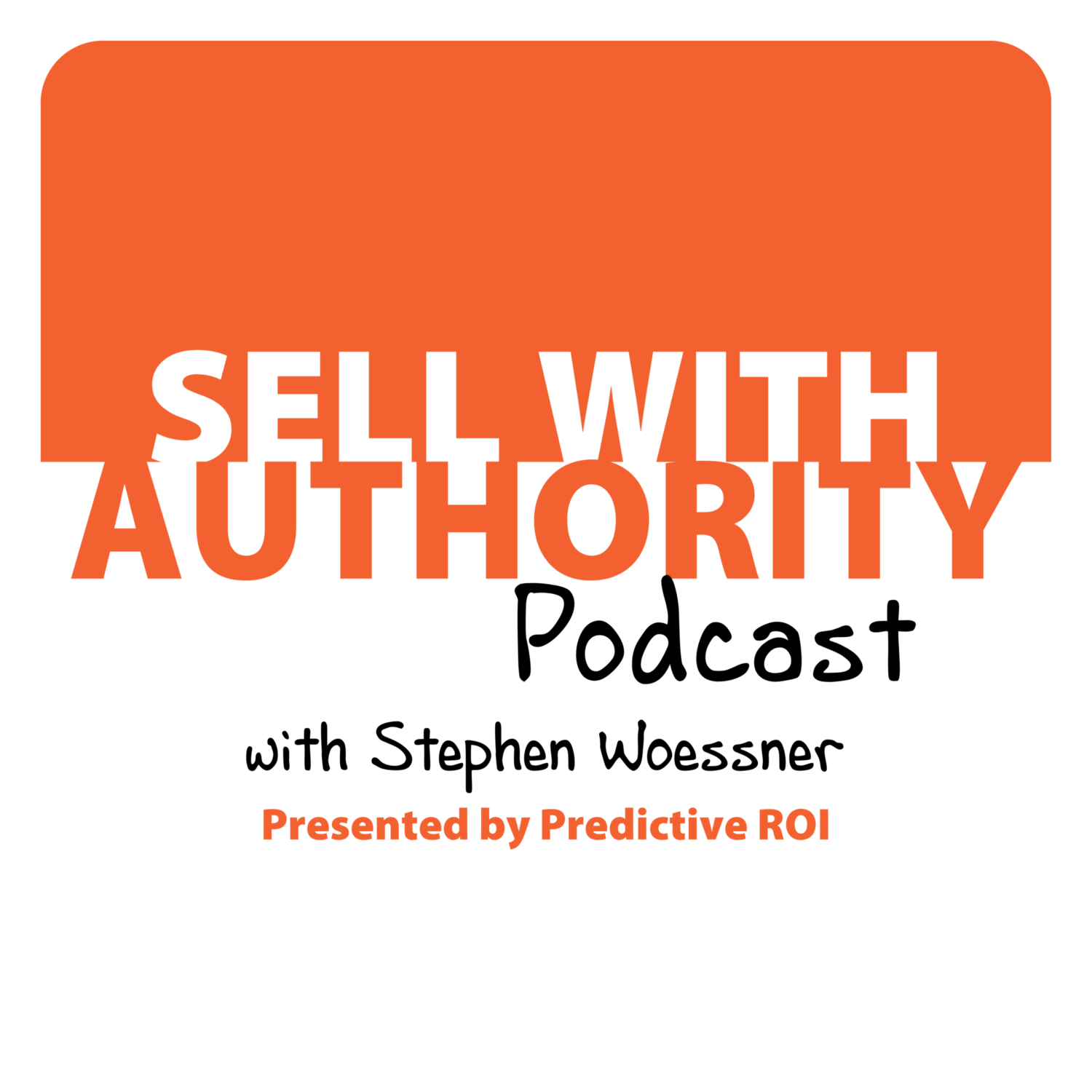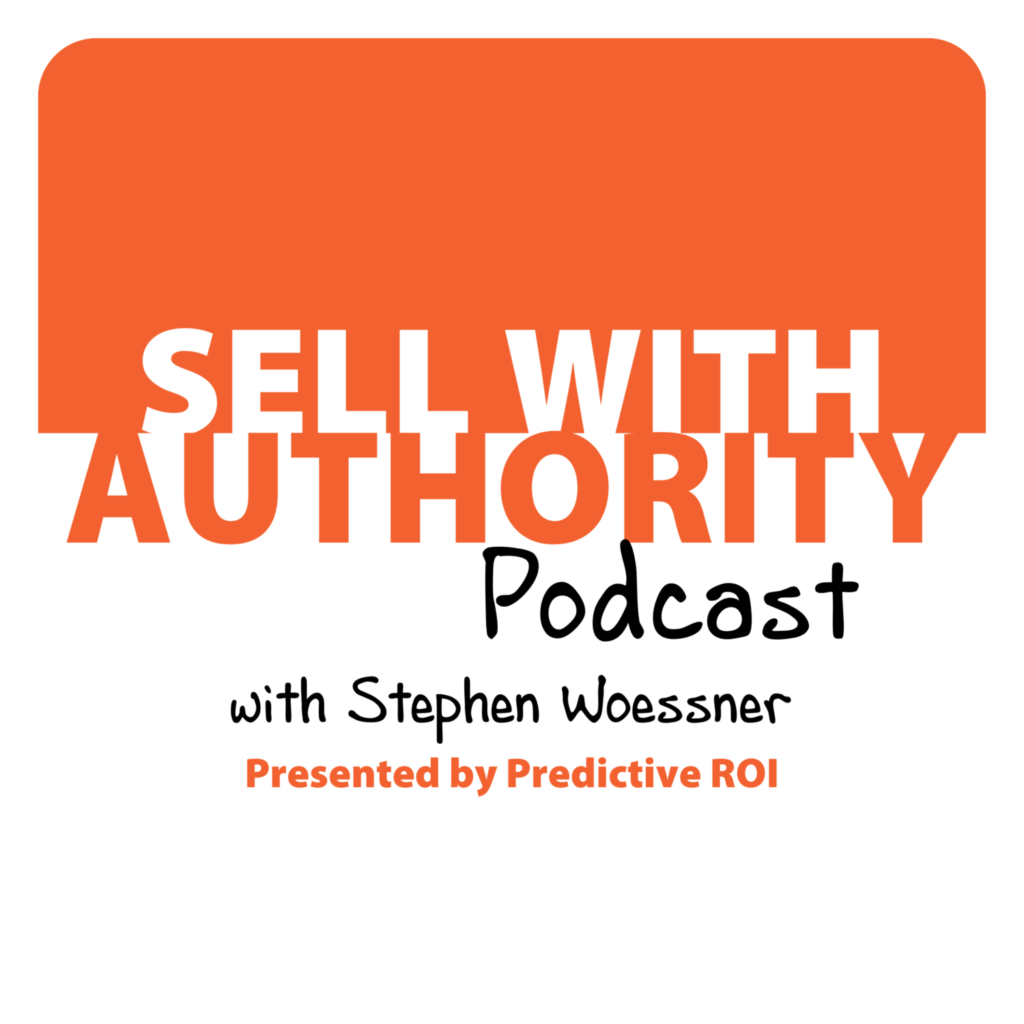 The Sell with Authority Podcast is for agency owners, business coaches, and strategic consultants who are looking to grow a thriving, profitable business that can weather the constant change that seems to be our world's reality.