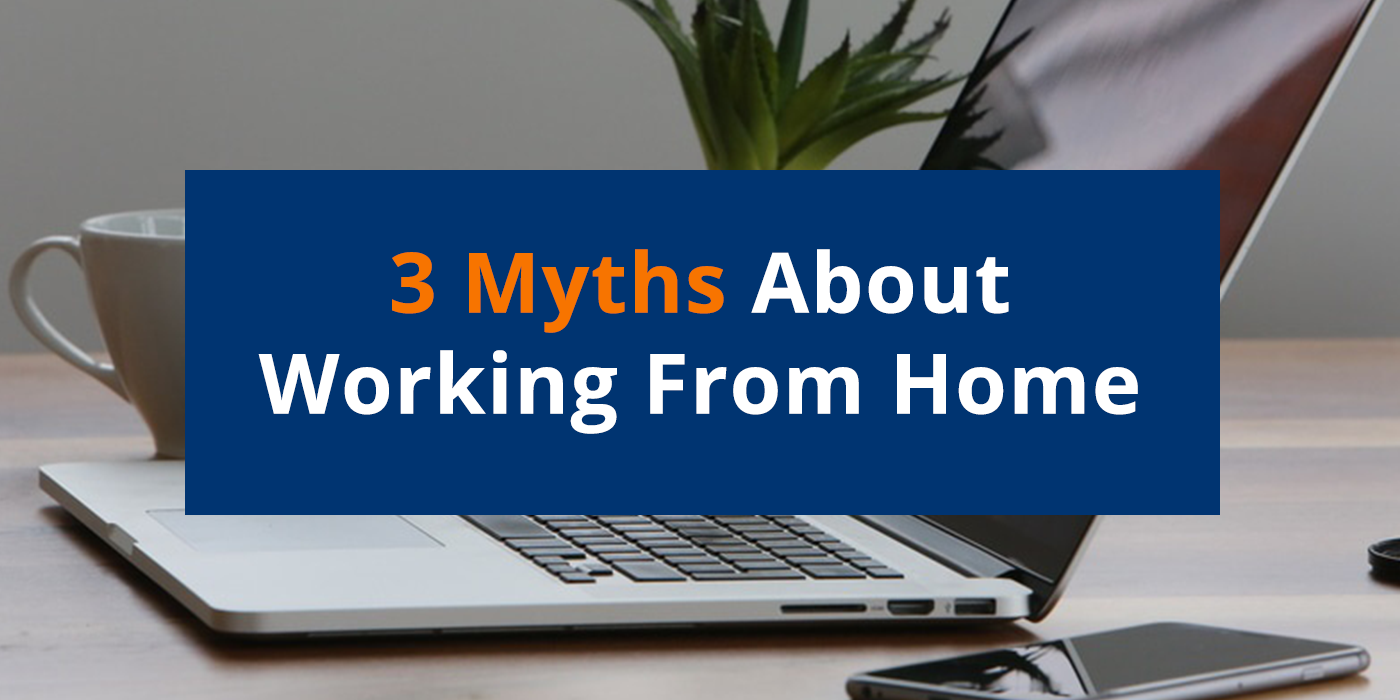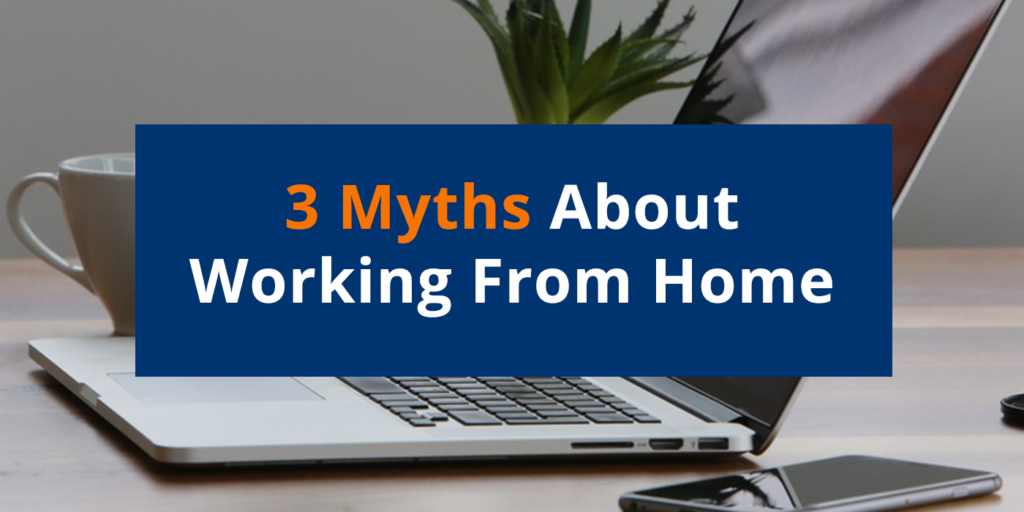 3 Myths About Working From Home & The Recipes To Crush Them
As a digital marketing company, we have been able to recruit incredible talent from all over the country to help our clients succeed in their goals for their business — and apply those same practices to our own company — all while working from home.
Yes, Predictive ROI is a 100% remote company, and we love it.
Can the same quality of work be expected from a team when everyone is working from home? If you're the average business owner, chances are you've asked this question. The truth is, working from home can be a strategy not only on par with having a physical location, but the benefits of running your business this way can give you access to employees that you'd never be able to have otherwise.
We want to give you our recipes that debunk 3 myths about working from home and our recipe for how Predictive ROI crushes them.
#1: Nobody is productive when they're working from home
There is an assumption about people working from home saying that "remote employees never get projects completed on time — or even at all." We've found this to be simply untrue. We trust each other to get the work done from the beginning by setting clear expectations during the hiring process about what we want from our team members and how we run our culture.
"We demand a standard of excellence of ourselves and are committed to delivering that standard to clients 100 percent of the time. No excuses or exceptions."
"We are a team. We work hard. We rise together — because as our clients succeed — we succeed."
See more from our culture description here.
After setting these expectations, we give our team members tremendous freedom. Our VP of Client Services Erik Jensen has even left for a backpacking trip across Europe and moved across the country — and that's 100% okay at Predictive ROI.
#2: People go rogue if you do not communicate constantly
As a digital marketing company, we are confident in our communication skills and processes. We have three core recipes that can help keep a team working from home on track and accomplishing projects.
Use a video conferencing service. Our team uses Zoom and have found it to be the best when it comes to communicating with our team and clients.
Every morning at we have a 15-minute kick-off meeting to talk about:

Our top three vital priorities
What we didn't get done yesterday but should have
Ask for help on a project if needed
Let everyone know if we have time to have extra meetings or assist on other project
Kick-off meetings help us keep track of what we are all doing and directly communicate with one another. This has saved us from countless e-mails which in the end, has saved us time to get projects done faster!
Process, process, process! Processes are important when it comes to working with a remote team. We make sure to record any new processes and share it amongst team members so that we can understand what the other has done and how to go about a problem if someone else is asked.
#3: Brainstorming sessions are not as effective because nobody is face-to-face
Our team has never had an ineffective brainstorming session. When we log into our meeting, we discuss the main priority of the brainstorming session, and then we all use that time down to the last second because everyone comes to the table with great ideas.
Our team participates and uses the time given wisely because we understand the time set aside for the session and want to ensure that by the end of the brainstorming session we have something awesome.
By the end of a brainstorming session, your team should have at least these three things completed:
A clear concept or idea
An outline of a process to follow
A timeframe of when we should regroup as a team to see the results of the brainstorm session
Predictive ROI has a team that is able to thrive from anywhere in the world. The culture that has been developed is something we treasure and protect. We understand the needs of our clients and put in more of our own time to ensure the quality of our work meets their expectations.
Fill Your Sales Pipeline Q&A
LIVE Wednesdays at 1:00 pm Eastern / 12 Noon Central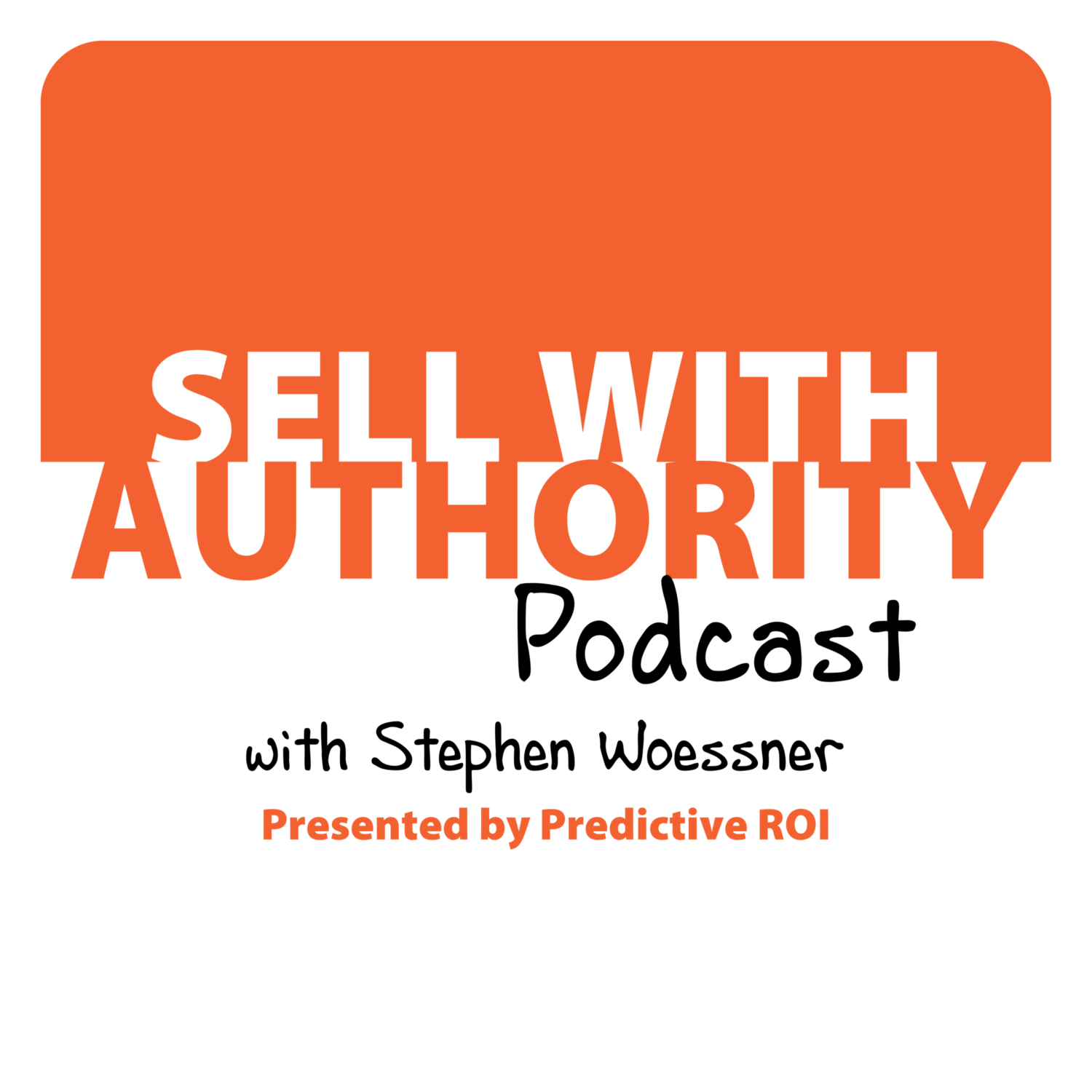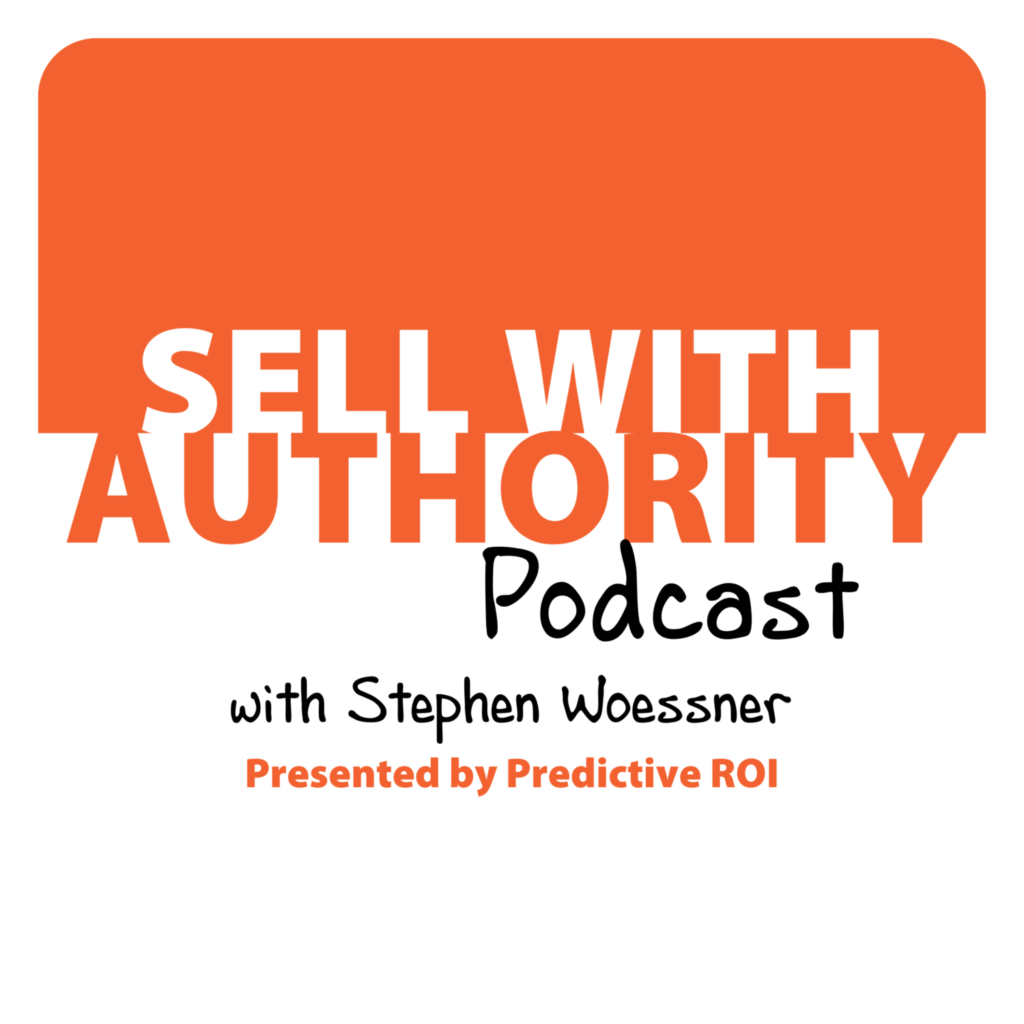 The Sell with Authority Podcast is for agency owners, business coaches, and strategic consultants who are looking to grow a thriving, profitable business that can weather the constant change that seems to be our world's reality.