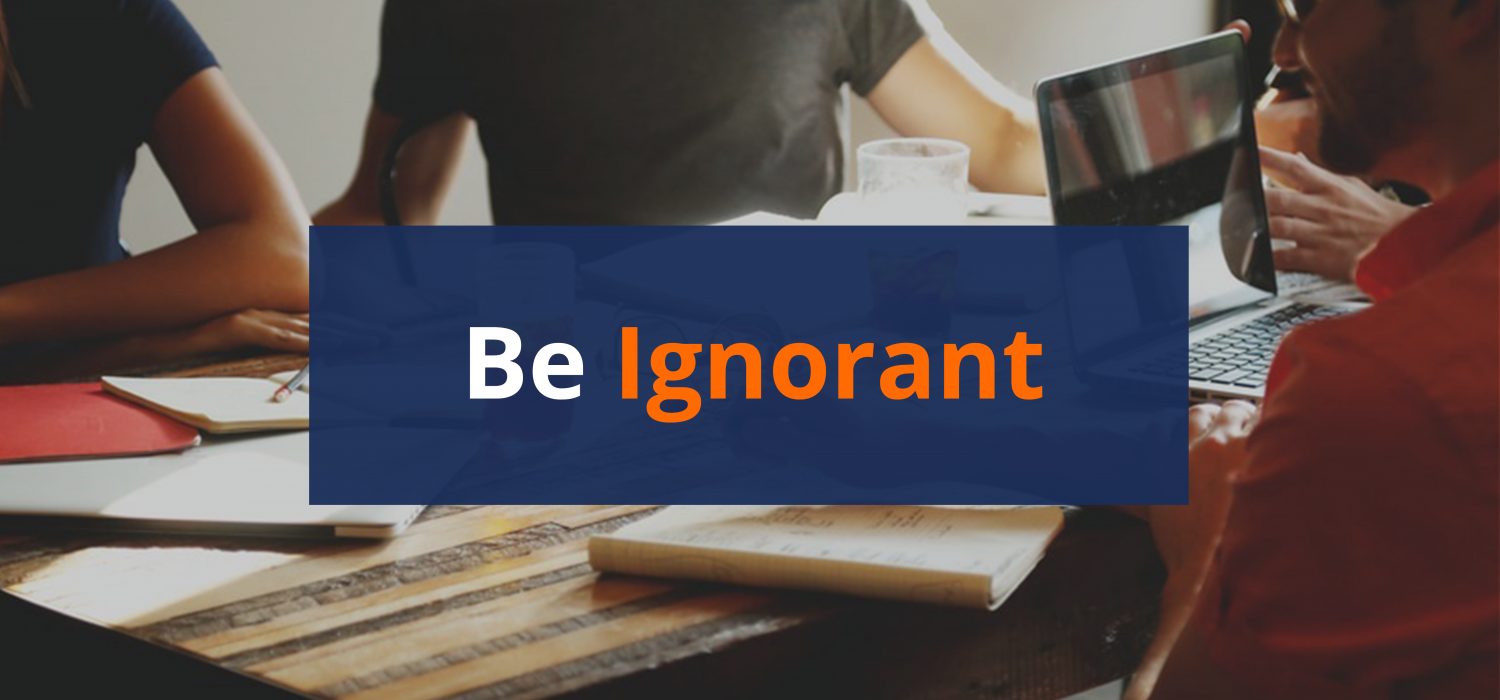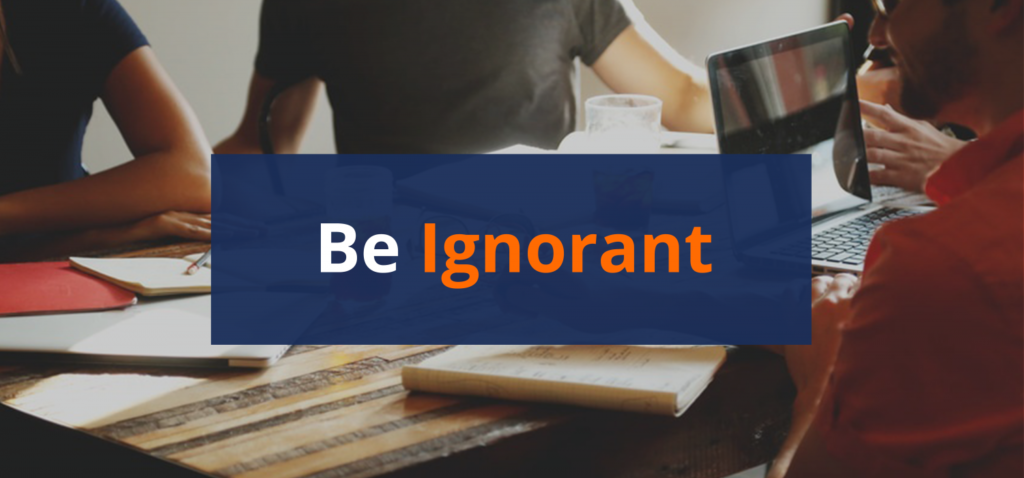 The Trick to Mentorship: Asking Good Questions
Good morning. I'm Stephen Woessner, the CEO of Predictive ROI and the host of our daily podcast for business owners called Onward Nation.
I hope you've had a wonderful week.
However it is that you've come to our website, I want to thank you. Listeners of the Onward Nation Podcast know that I say this often — and if you're a listener, I cannot thank you enough — but I am so grateful that you would spend some of your valuable time with us by listening to Onward Nation — and — reading this blog post. We all have the same 86,400 seconds in our day — and I thank you — from the bottom of my heart — for spending some of your time with us.
If you've never listened to Onward Nation — I urge you to please give us a listen. I know what you're thinking right now. You're thinking Stephen, you just want my download. You just want your numbers to grow. It is true — of course — that all of us here at Predictive ROI want Onward Nation to grow. Producing Onward Nation is a major time commitment — and of course — we want to see our numbers build. However — I believe that the lessons our guests teach us — day in and day out — are lessons that you can use to grow your business and improve your life.
And I'm going to share one of those lessons with you today-the trick to get mentors by asking good questions.
On Tuesday, we had the amazing Nathan Latka as a guest on Onward Nation. Nathan absolutely crushed it — and it was probably one of the best interviews we've ever had. Wow.
I asked Nathan — as I do with all our guests — to share some advice about mentorship. He shared with me his strategy for gaining mentors — and it's one of the most incredible strategies I've ever heard.
Whenever Nathan is at an event, he has the ability to get anyone he meets to become his mentor. How does he do it? He asks them one simple question. Nathan asks them to join a monthly email list that gets updates on his business — the kind of data that he doesn't share publicly. He asks the people if he can add them to the list and stresses that they're intelligent and would give him good feedback.
No one has ever said no — there are literally hundreds of people on this list — and — after seeing the data — several of the people asked to invest in his company.
And what does Nathan do? He pretends he doesn't know what investing is.
"By being ignorant, it allows the other side to invest more of their time in teaching you what investing is which makes it exponentially more likely that they're actually going to invest in you in the end. So the trick to mentorship is asking good questions — even if you already know the answers — trusting that you're always going to learn something because you consume the mindshare of other people and they will become your mentor network."
Brilliant.
This is a strategy we can all employ — a strategy that will give us all valuable mentors and even investors — but we have to have the guts to do it.
Thanks for reading.
Onward with gusto!
This week on Onward Nation

Episode 176: How your moments of magic can amaze customers, with Shep Hyken — can be found here.
Episode 177: Momentum is king, with Nathan Latka — can be found here.
Episode 178: Marketing is like breathing — if you stop — you die, with Craig Cody — can be found here.
Episode 179: Just get started, with Matt Miller — can be found here.
Episode 180: If it's too hard to do — then do it now, with Lee Caraher — can be found here.
Fill Your Sales Pipeline Q&A
LIVE Wednesdays at 1:00 pm Eastern / 12 Noon Central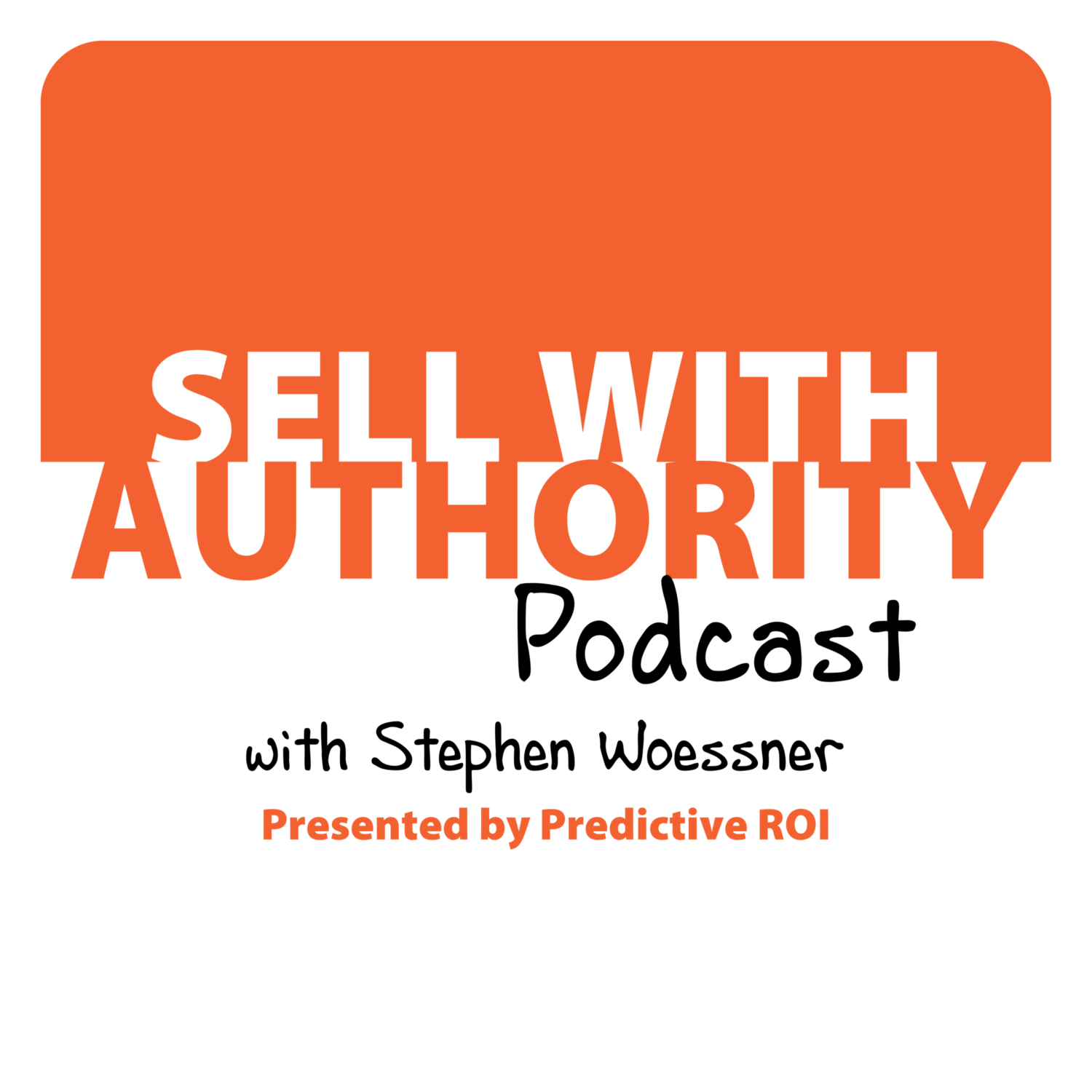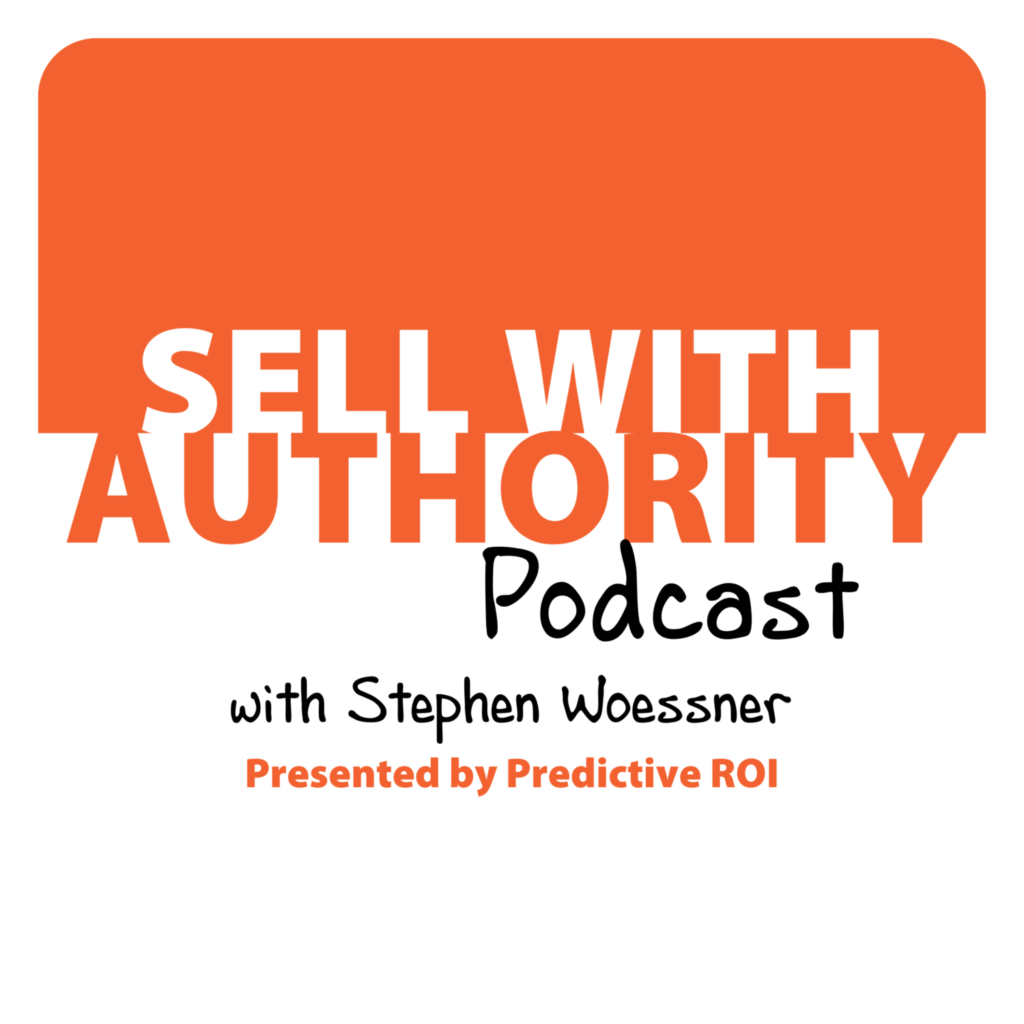 The Sell with Authority Podcast is for agency owners, business coaches, and strategic consultants who are looking to grow a thriving, profitable business that can weather the constant change that seems to be our world's reality.